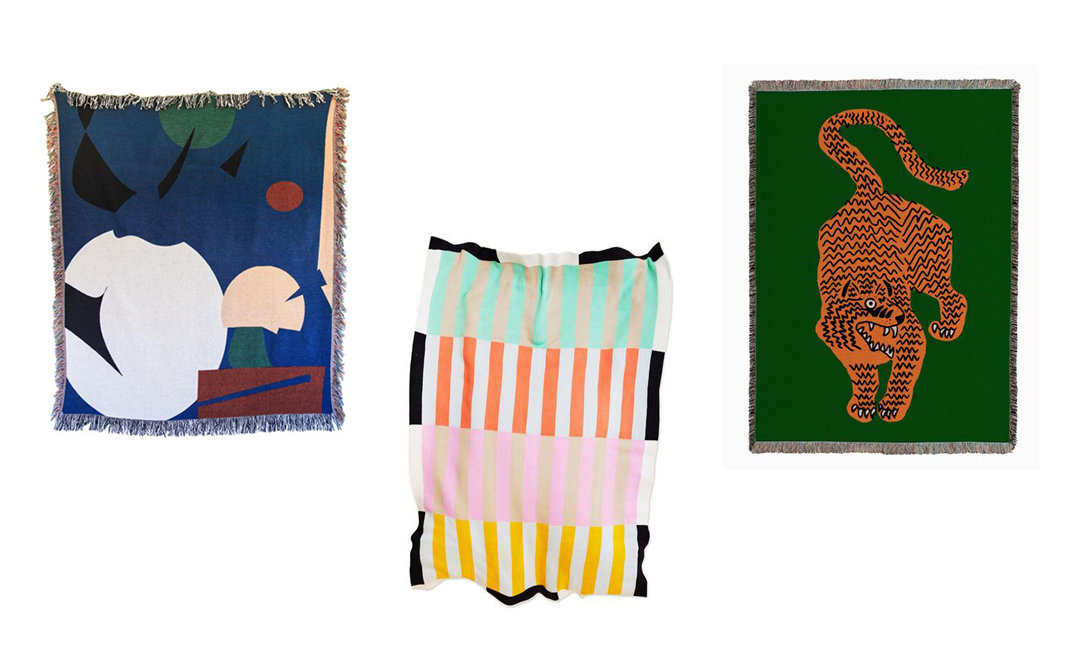 Disclosure: The below contains affiliate links, which means we'll receive a commission if you click on a link. We hope you like our favorite patterned blankets — just click the titles to shop!
Whether you already have a whole gallery wall full of art or you're just too lazy to hang something (hi, comfort decorating!), some artsy patterned blankets are always a good plan. After all, the best art is the kind that will keep you warm on a chilly autumn day. Keep on scrollin' for some patterned throws that could DEF pull some double-duty at your local art gallery.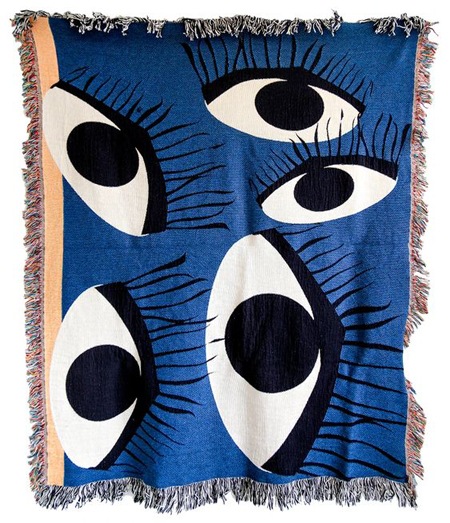 Bring this bright-eyed blanket along for a socially-distanced picnic, drape it over the bed, or just admire it neatly folded on the couch. It's totally your call, but you should definitely show it off.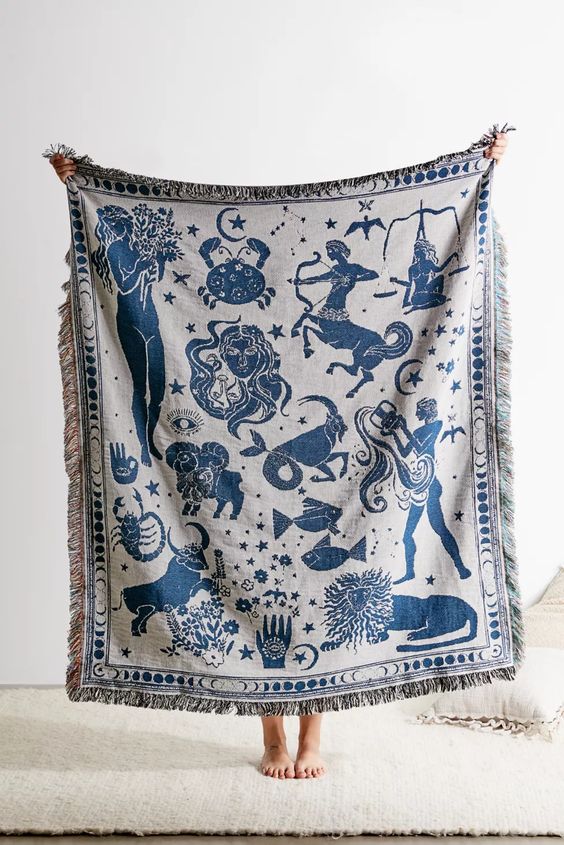 Take a break from reading your BFF's birth chart and snuggle up with this celestial throw instead!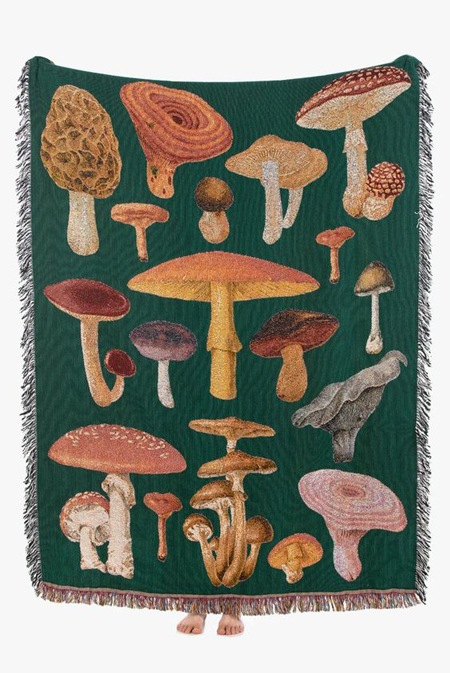 Take a little trip from the sofa with this cozy and fungi patterned throw. (Sorry, we had to.)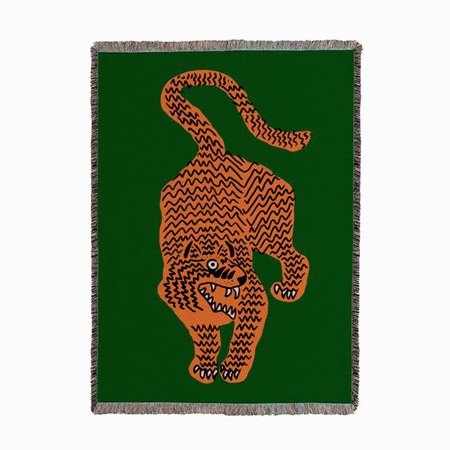 We hope you have a backup blanket for the sofa because you're definitely going to want to drape this over something to show off the groovy tiger!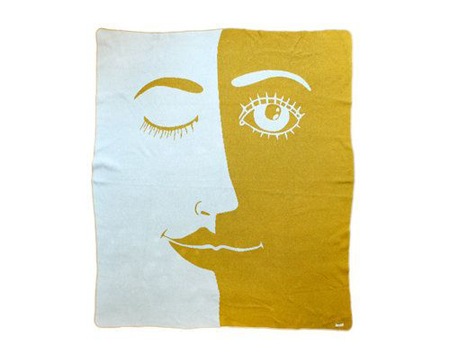 We're obsessed with this Girard-inspired take on these two faces. Sorry friends, you're going to have to cuddle up with another blanket if you come over!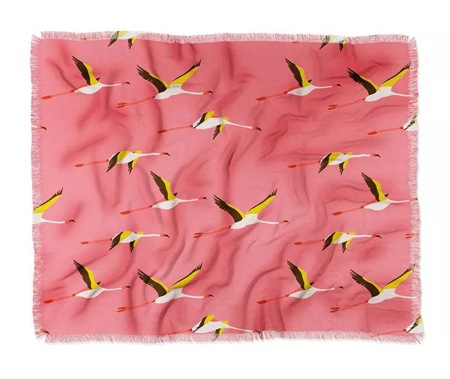 Nope, this isn't a Paule Marrot — this is an actual blanket that you can cozy up with while you watch all of your favorite shows.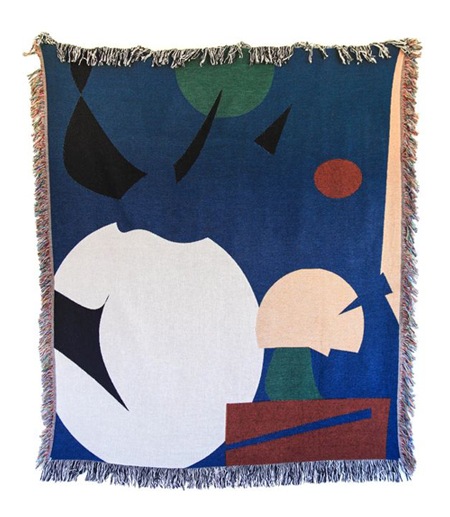 With all of the abstract shapes and colors in this cozy-looking patterned blanket, you'd be hard-pressed to find something it doesn't match.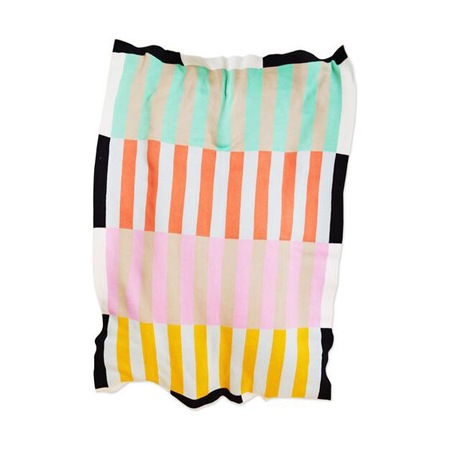 We're big fans of all things Dusen Dusen (um, have you seen the towel collection?), so it's no surprise that we're equally enamored with this multi-colored striped blanket.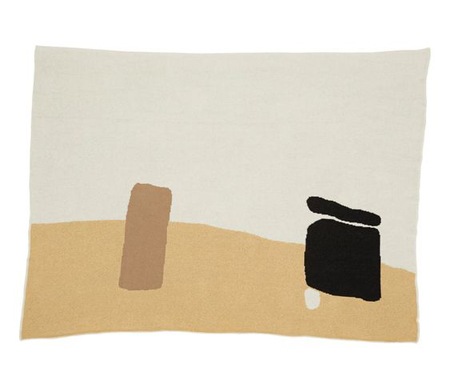 This desert-invoking Cold Picnic blanket is both abstract and eco-friendly — it's made from recycled cotton!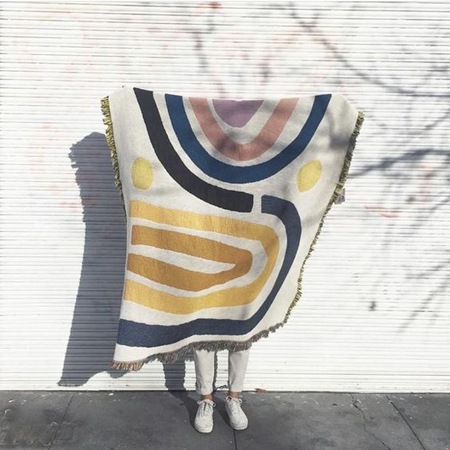 Rainbows are still enjoying a major moment, so take advantage of this color spectrum with a style that goes with anything and everything in your home.
Just in case you're a little late to the seasonal redecoration game, we've rounded up all of our favorite seasonal home decor picks under $100. (You're totally welcome!)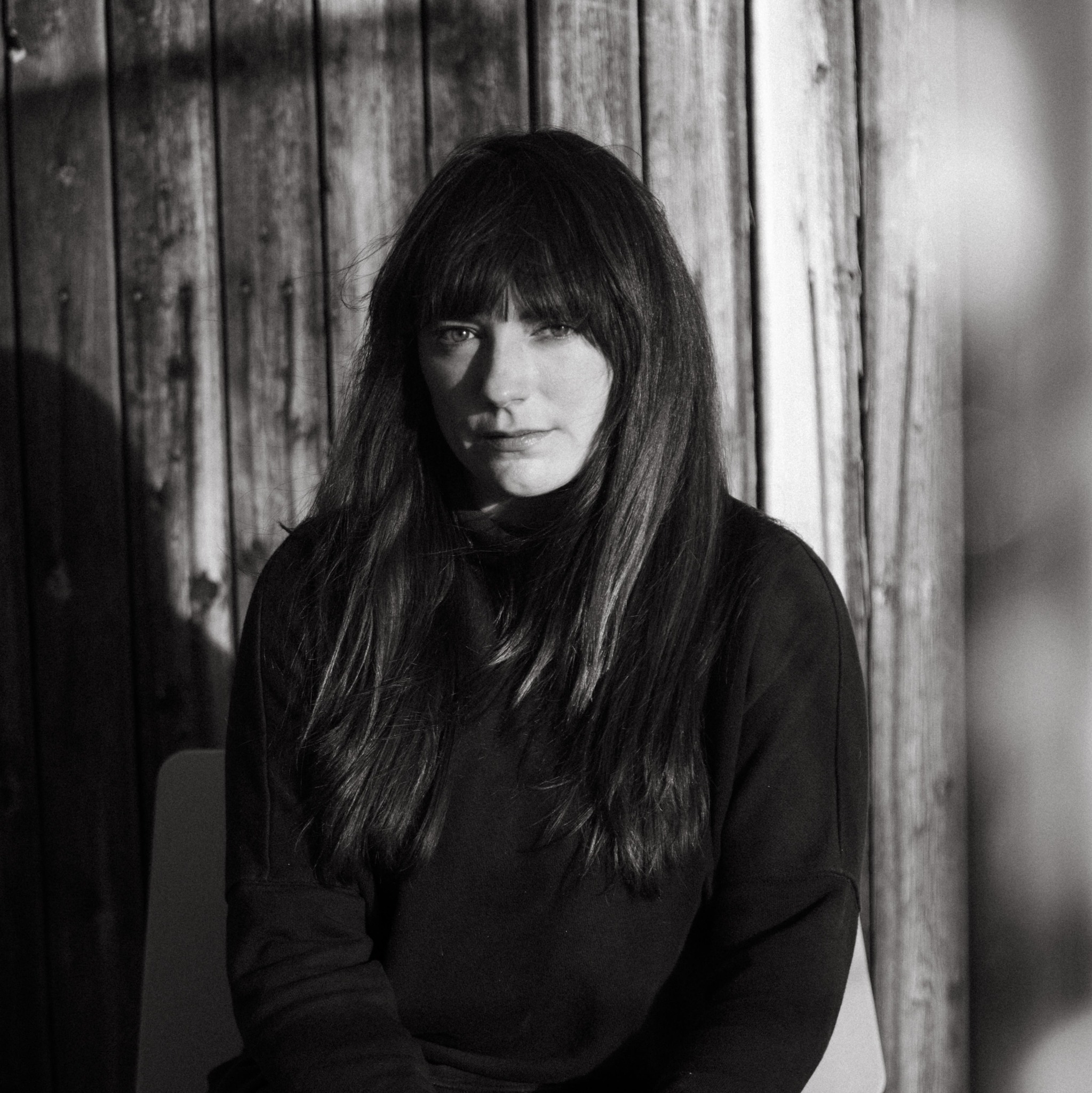 Allison Castloo is a writer, Bruce Springsteen enthusiast, and sixth-generation Texan living in Denton, Texas.