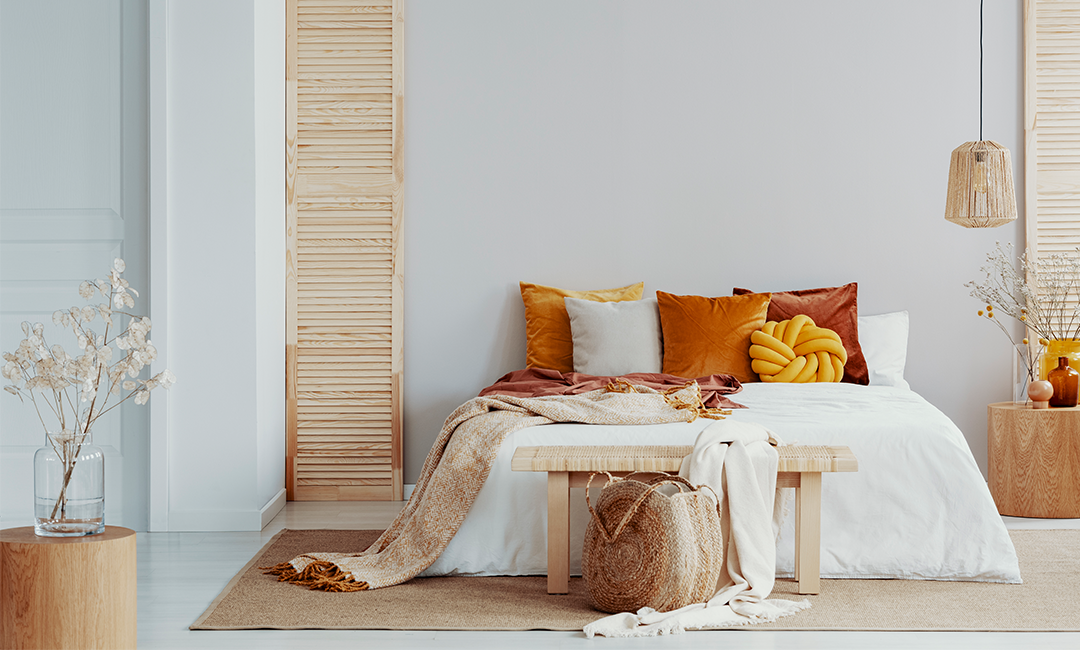 Disclosure: The below contains affiliate links, which means we'll receive a commission if you click on a link. We hope you like our outdoor dining accessory picks — just click the titles to shop!
The season of pumpkins is almost upon us! Sure the days are still pretty hot and we can't cozy under our throw blankets just yet, but that doesn't mean we can't start getting ready for (almost) everyone's favorite season: fall. Can you smell the vanilla candles? Can you see the basket of blankets? Can you feel the pampas grass in your new vase? Then that means you are ready to redecorate your home with autumn goodies. So we rounded up some of our favorite items, all under $100! Bonus: now is also the perfect time to put your newfound knowledge of "comfort decorating" to good use! Let's get started.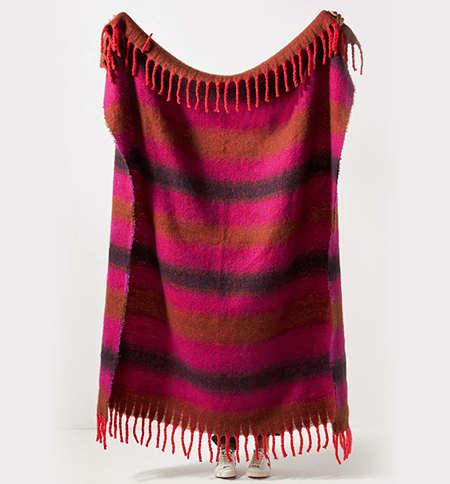 Add a little bit of a bold pink to your fall decor and thank us later.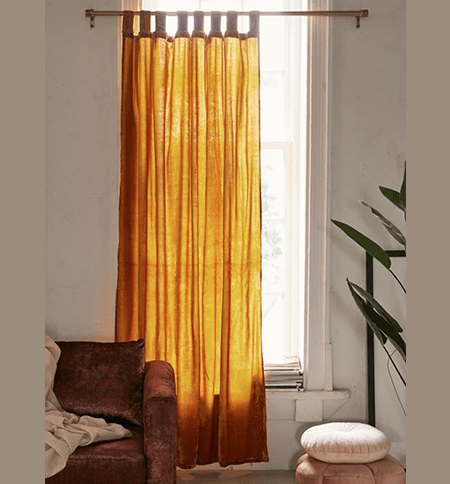 Switching up your curtains might seem like it won't have a dramatic effect on a room but it's actually a simple and easy way to really spice up the look and feel.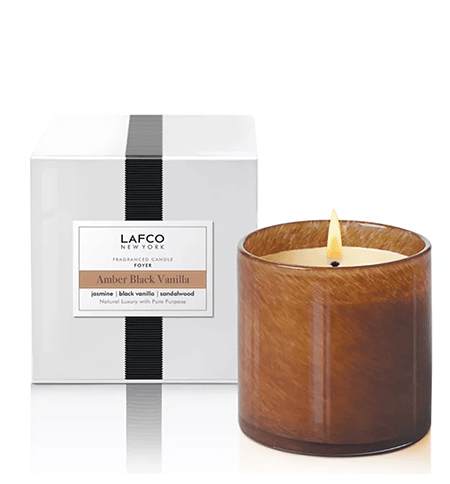 So we're just going to give it to you straight: this is only the first of many candles on this list. Your house needs candles (especially vanilla scented candles).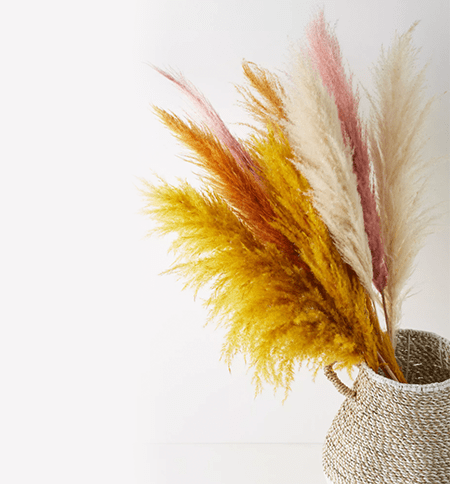 Add some fun texture and gorgeous fall colors to your living room, bedroom or bathroom with a few of these pampas grass bouquets.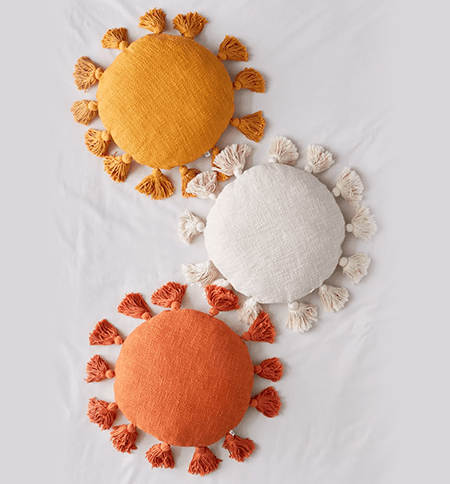 Time to switch out your throw pillows! It's the perfect way to transition a home from season to season.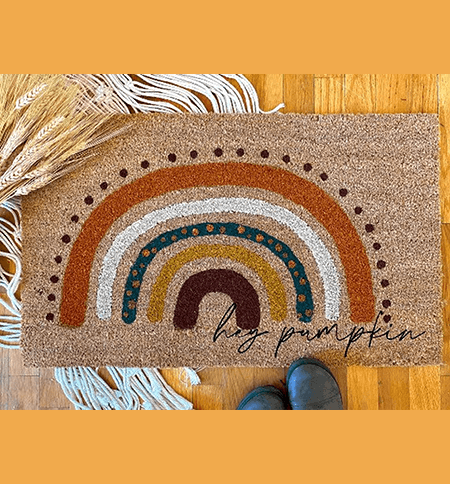 Hey, pumpkin. And hey cute doormat! There are a bunch of "Hey, Pumpkin" doormats out there (and they're all very cute) but this one really stands out with its fall-colored rainbow.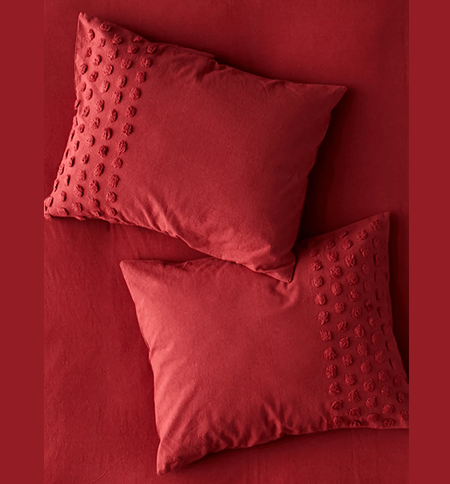 We are in LOVE with this deep blush color. It's bold, it's trendy, it's fall.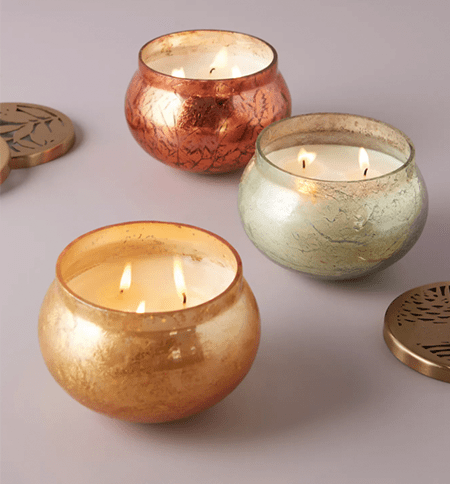 Fine, yes, we admit it! We have a thing for candles! Especially Anthropologie candles.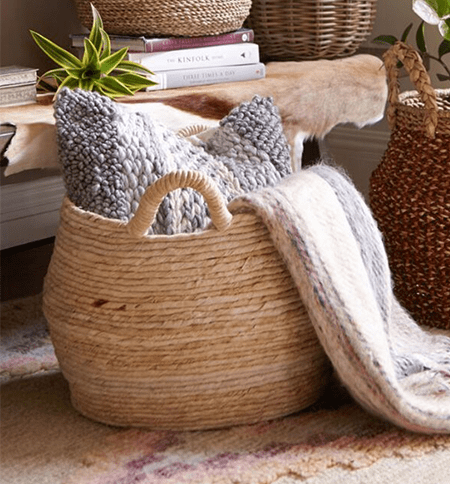 If you haven't added a basket (or two or three) to your home, then fall is the perfect time to join the Big Basket Club. It's not a real club but if it were, we would definitely be a part of that club.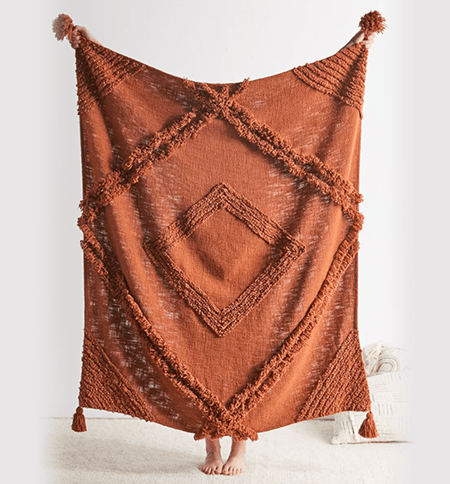 Throw this little beauty over your couch or on your bed to add some warmth to the room.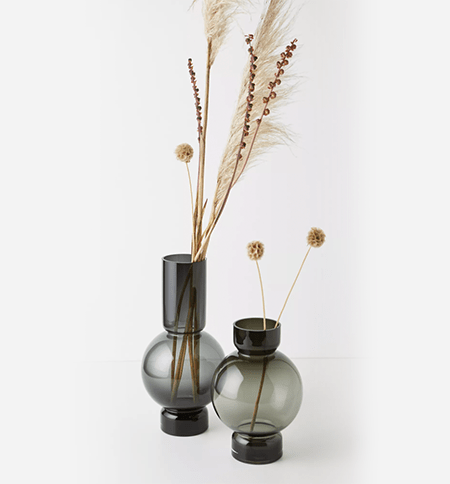 Fall is the season of reds, golds and oranges, of course, but adding a darker accent or two to a room will give it a moodier (and cozier) vibe.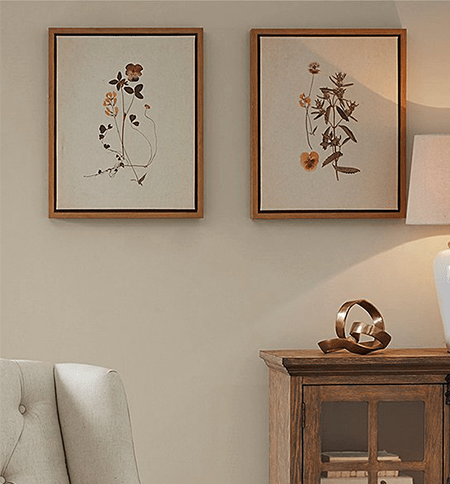 Another easy and elegant way to update your home every season is to switch out the wall art. These floral pieces are perfect for bringing autumn into your home.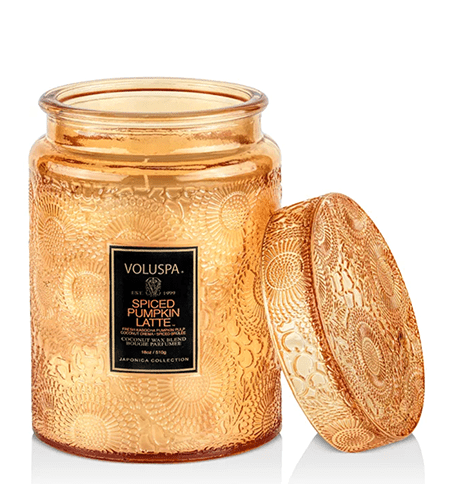 Does it smell like fall in here or is it just this beautiful pumpkin spice latte candle?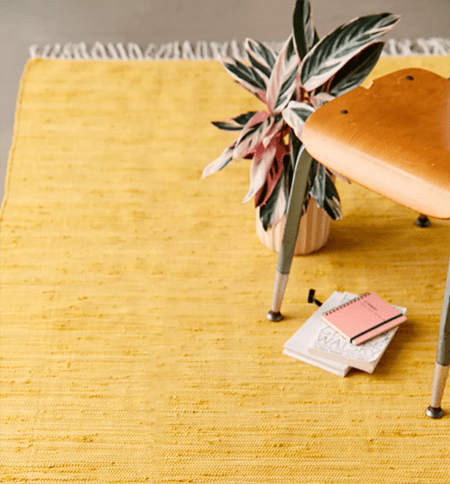 Switch out a rug or two around your place. Go crazy.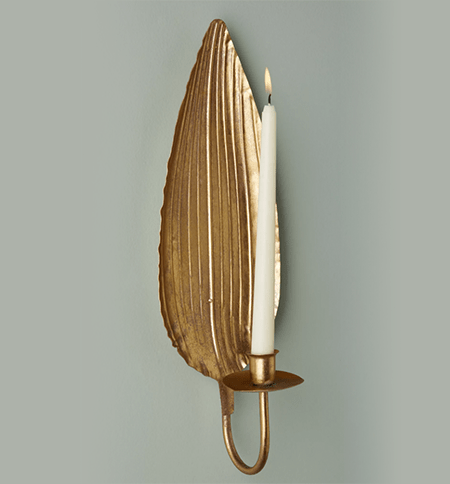 Bring the autumnal leaves and that soft fall light inside with these gorgeous, simple leaf sconces.
Why stop now? Keep the home shopping going with these 14 Black-Owned Home Décor Shop to Support and Shop Right Now.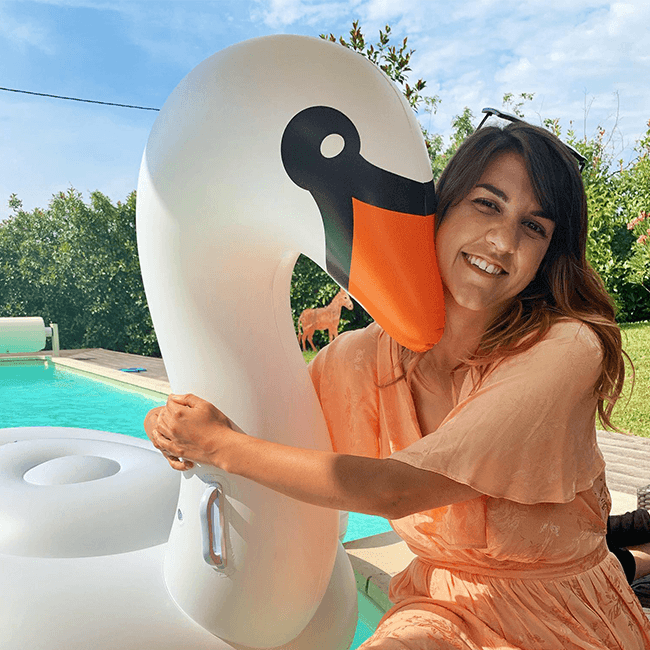 Jenna De Stefano is a writer and amateur french fry critic living in Los Angeles. She loves cooking big breakfasts, taking photos of her dog Huck, and stalking home decor accounts on Instagram.