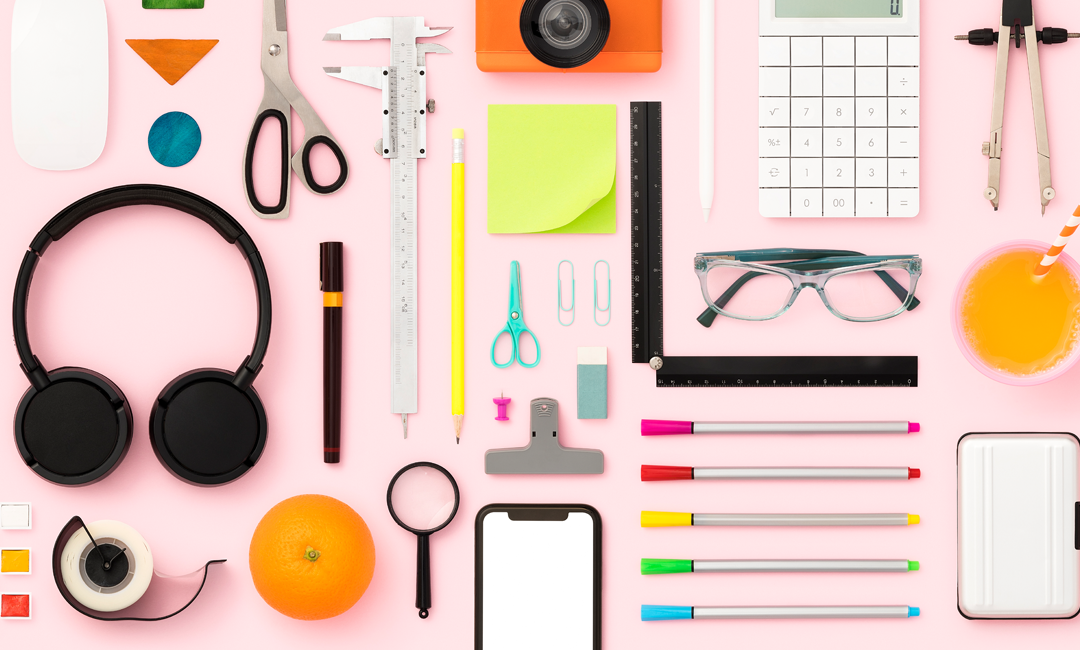 We've all been adding comforting touches to our spaces lately. But don't forget about the anxiety-relieving high of getting organized! And if you're hoping to become fast friends with your label maker, you're in luck! Follow these organizational Instagrams for allllll the inspiration you need to finally clear the clutter for good. Oh, and give us a follow while you're at it!
If you're obsessed with all things color-coded and organizational, you MUST follow this account immediately. And if you really wanna see what they're up to, mark September 9 in your calendar — that's when their Netflix series airs!
This organizational lifestyle brand is one of our very favorites! Follow along for tidy shelves, beautiful labels and more. They also have a book available!
Follow this luxury home organizing company to see how they're transforming their clients' spaces (and bookmark some inspiration for yourself!)
Follow Sam AKA professional organizer AKA our hero to see how she declutters spaces and makes them sparkling clean. Hint: she's a self-proclaimed garage expert, so it's entirely possible she will finally inspire us to get our carports organized for good.
If you're a big fan of baskets, bins and boxes — this is one of the best organizational Instagrams to bookmark! We're also in love with their color-coding abilities.
There's something amazingly calming about this organizational feed. So if the thought of a huge overhaul has you a little anxious, you'll definitely want to scroll through Deborah's photos!
It's a fact: organizing is more fun when there's color involved! That's what you'll find with this color-coded IG feed. And who hasn't dreamed of a tea drawer like this?!
Sigh, could this pantry be any more perfect? Scroll through Katrina's Instagram to check out her happy clients and places that keep her inspired.
Are you planning a home office overhaul? Here are some pretty work-from-home offices to get those creative juices flowing!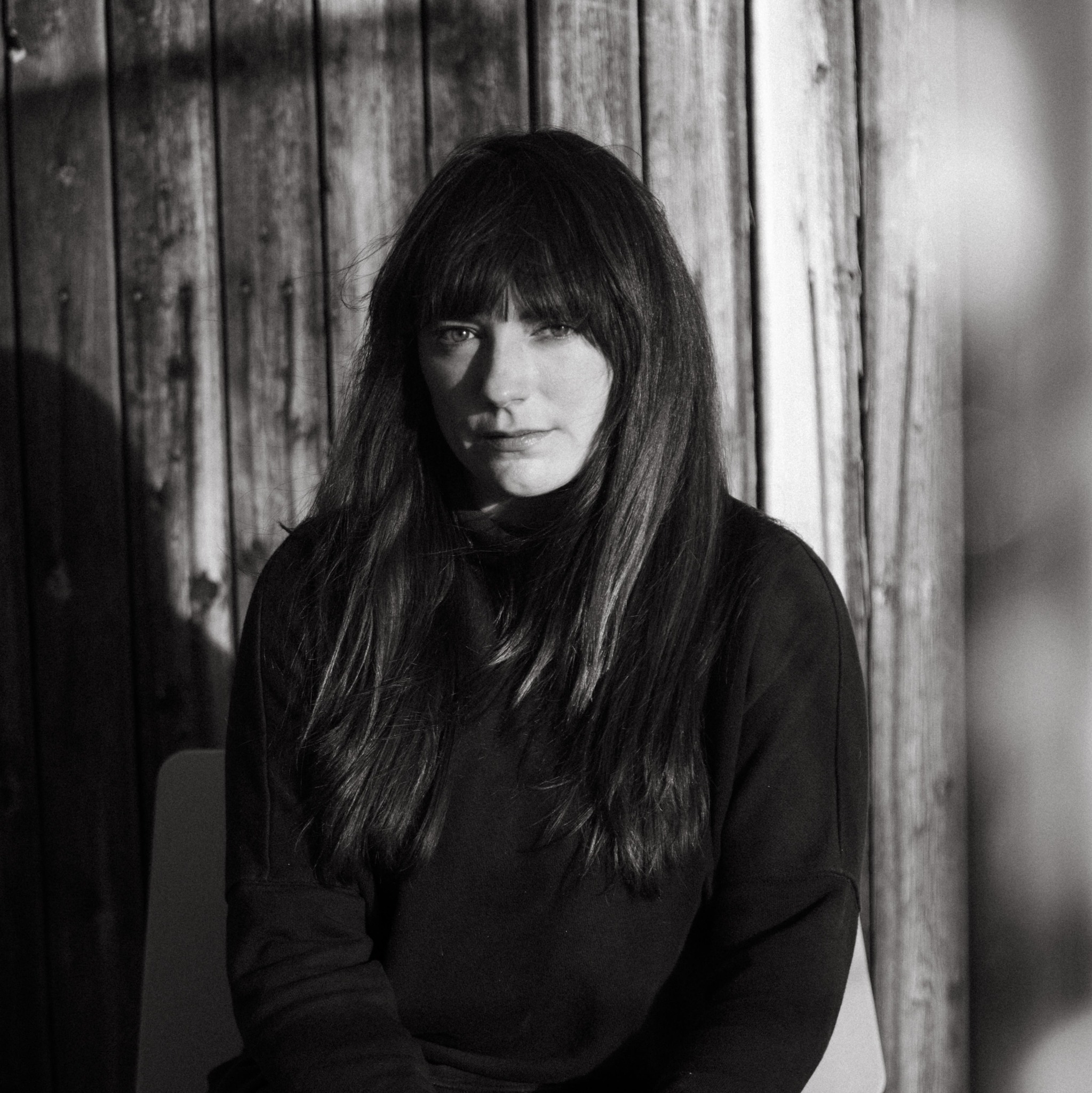 Allison Castloo is a writer, Bruce Springsteen enthusiast, and sixth-generation Texan living in Denton, Texas.