On InStyleRooms, we're dedicated to offering users the best shopping comparison experience online. We partner with merchants to return products and deals on a full range of home categories, including dining, couches, rugs, outdoor furniture, and more.
Think your products are a good fit for InStyleRooms? Get in touch using the form below, and one our our account managers will reach out to you.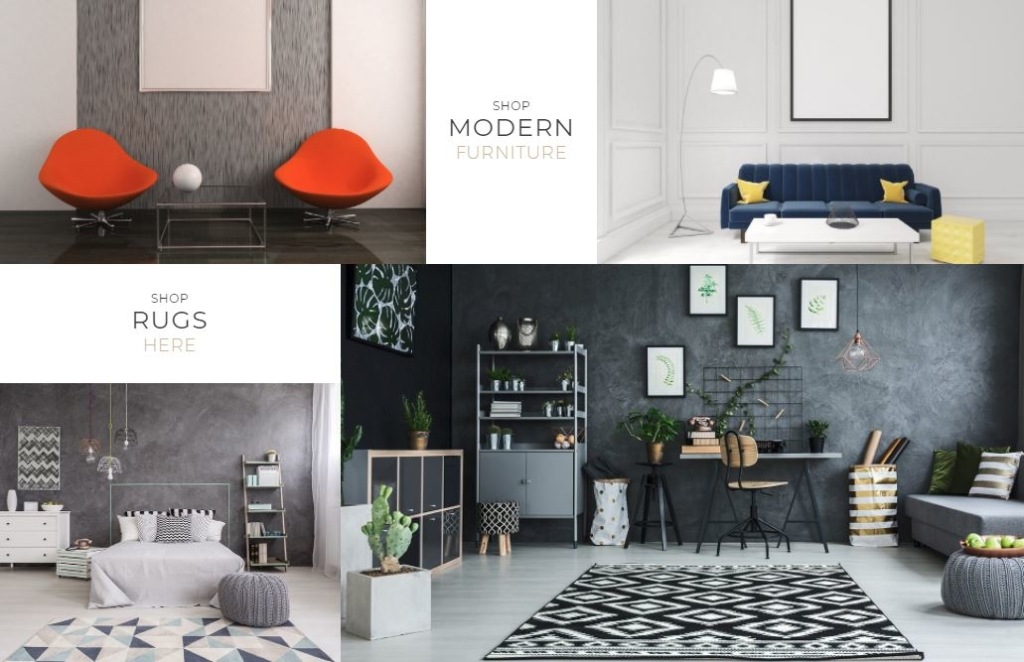 In order to deliver products to our site, we require a Product Data Feed (including product title, description, URL, price, and image URL) and Performance Data from each merchant.
Apply to get your products on our site. One of our account administrators will reach out to you.
Please send all inquiries to hello@blendernetworks.com