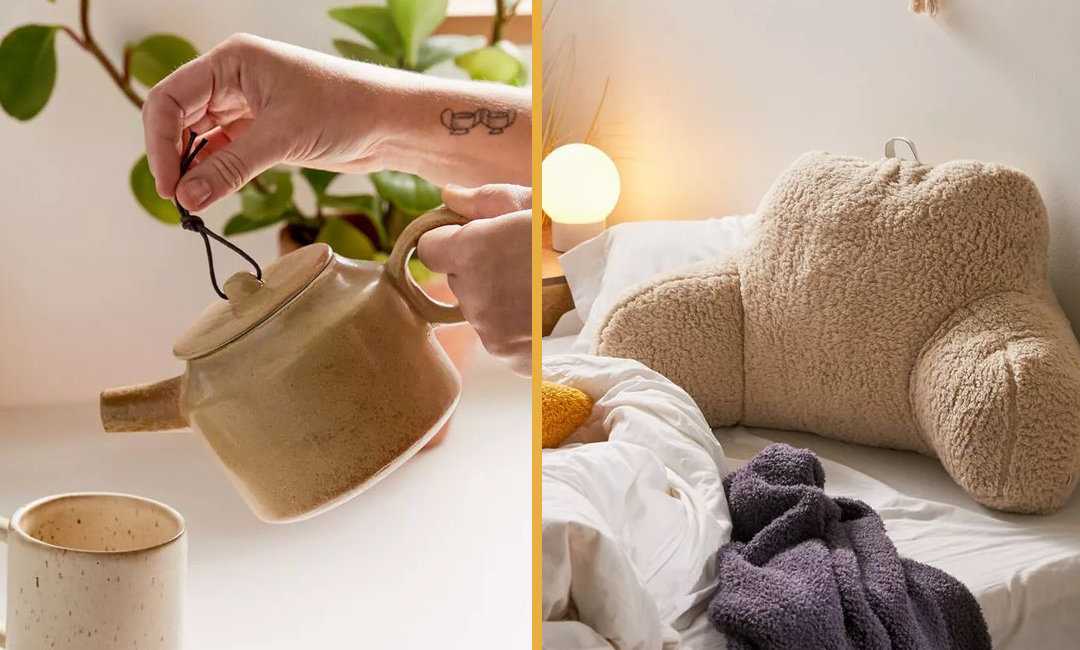 Disclosure: The below contains affiliate links, which means we'll receive a commission if you click on a link. We hope you like these cozy home pieces — just click the titles to shop!
Break out the sweaters and autumnal wreaths, y'all — fall is here! Whether you're wanting to add a warm touch to your sofa or just trying to find a way to add some comfort to that WFH life, we've got a pick for you. Keep reading for some cozy home pieces that are going to make it realllllllly hard to leave the house.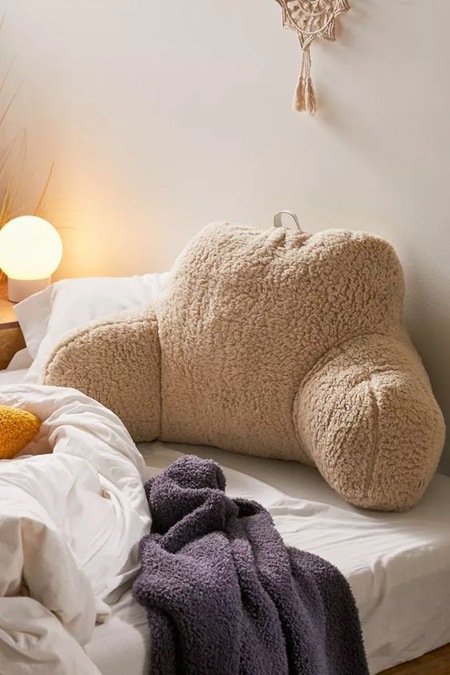 Logging in from home? You'll need this pillow. Clearing your weekend for massive amounts of self-care? You need this pillow. Just need something cozy to curl up with for a Netflix sesh? Yep, this pillow.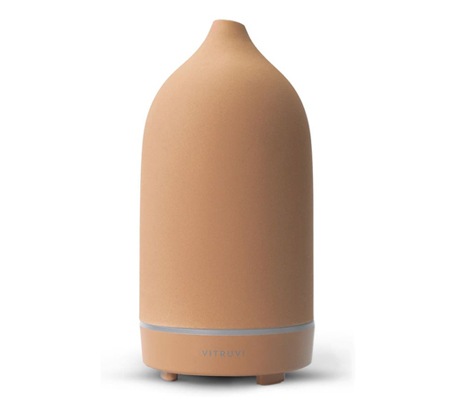 Diffusing oils can work wonders for alleviating stress and scoring a good night's sleep. But most diffusers aren't exactly the prettiest. This gorgeous ceramic diffuser could easily double as decor *and* it will fill your space with allll the good stuff.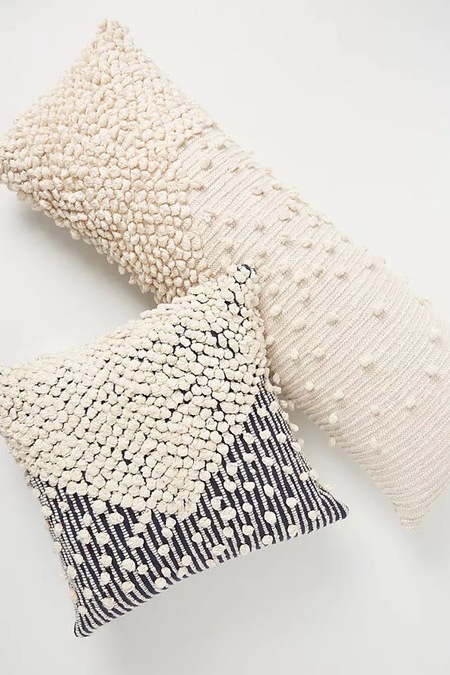 Switching up your bright spring/summer decorating pillows with something cozier can instantly flip a seasonal switch on your space. We love these extra-soft pillows because they can be easily mixed and matched with other patterns and styles.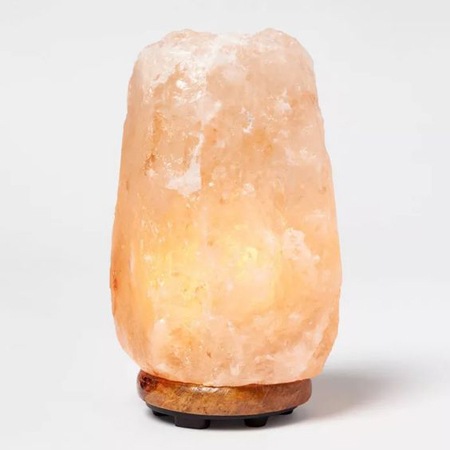 Some people believe there are major benefits to keeping a salt lamp around, but it's also the warm glow and spa-like feel of this earthy lamp that helps the day-to-day stress disappear.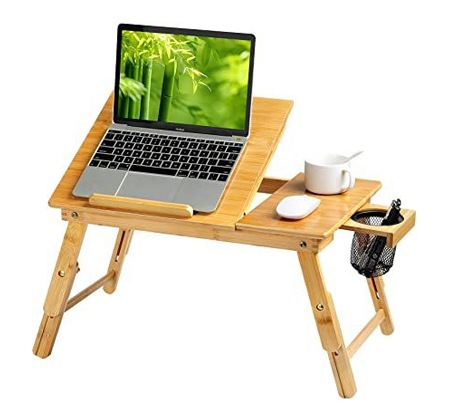 On those crisp fall mornings where you'd rather stay under the blankets for a while, this lap desk is here to save the day!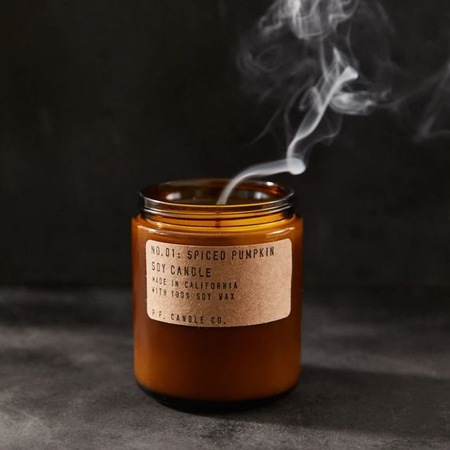 As pumpkin candle connoisseurs, we're here to tell you that this one is the best one out there. Sweet but not too sweet, and fragrant enough to bring cozy vibes without transforming your space into pumpkin spice city.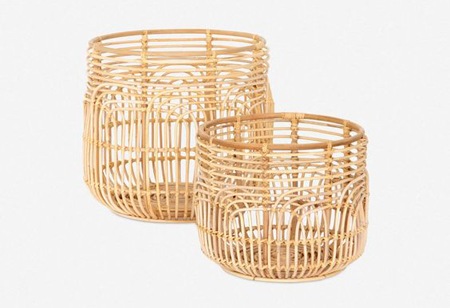 You're going to need a spot to store all of those cozy home pieces! These gorgeous baskets double as decor and bins to keep your stuff looking neat and tidy.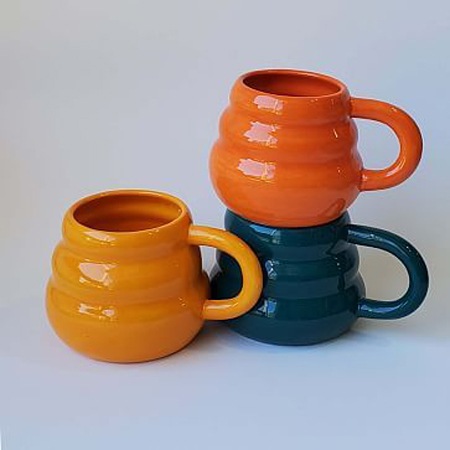 Coffee, tea and other hot fall beverages just seem to taste better in a well-made artisanal mug. It's kind of impossible for us to pick just one color!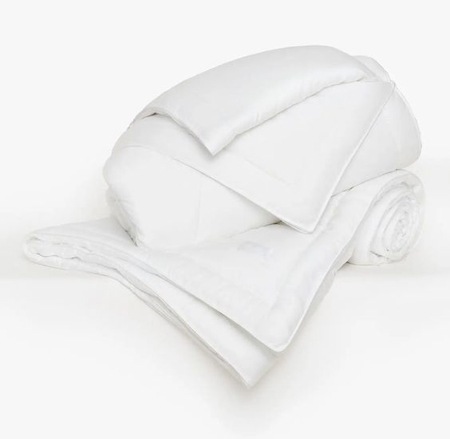 If you tend to ignore blanket season because you overheat quickly, buy this comforter ASAP. It's made with eucalyptus fibers to keep you warm but not *too* warm. Trust us — it's a total game-changer.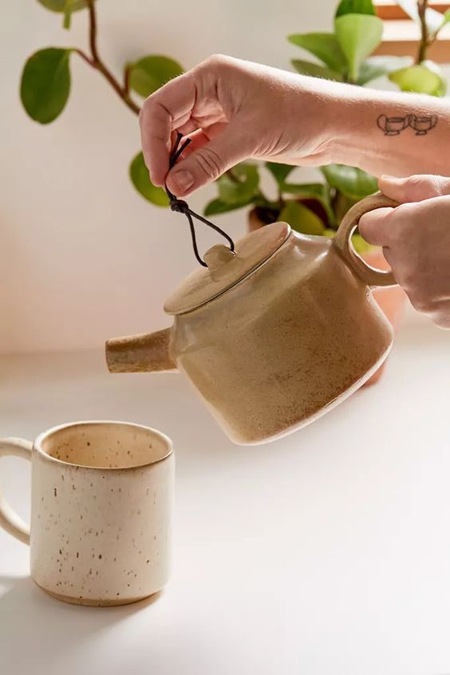 This beautiful ceramic teapot is an excellent way to elevate your tea time. Plus, you can just leave it out on the stove to keep your kitchen lookin' cozy and cute.
Stocking your space for fall on a budget? We hear ya — check out these under-$100 fall picks for your home!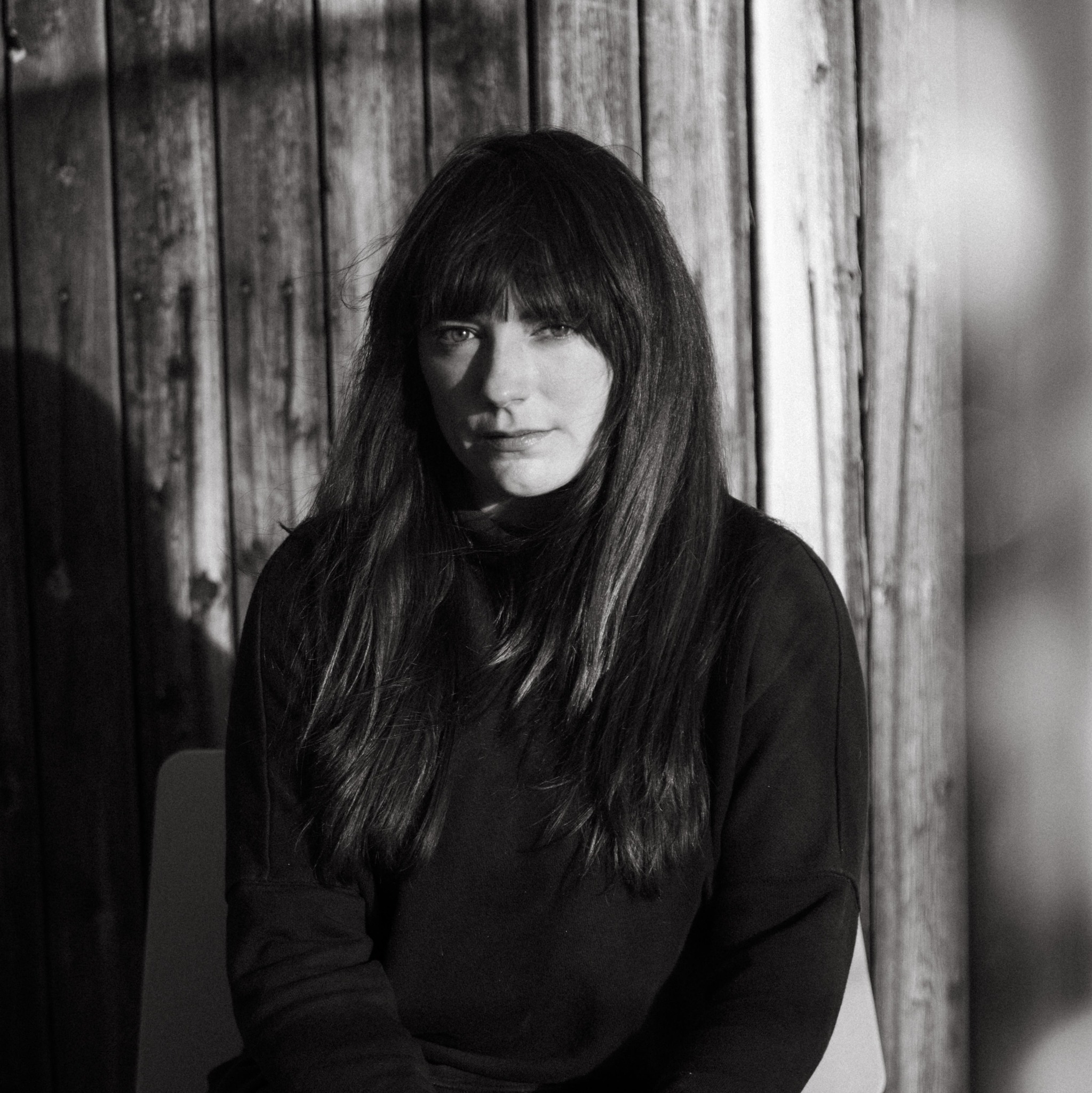 Allison Castloo is a writer, Bruce Springsteen enthusiast, and sixth-generation Texan living in Denton, Texas.