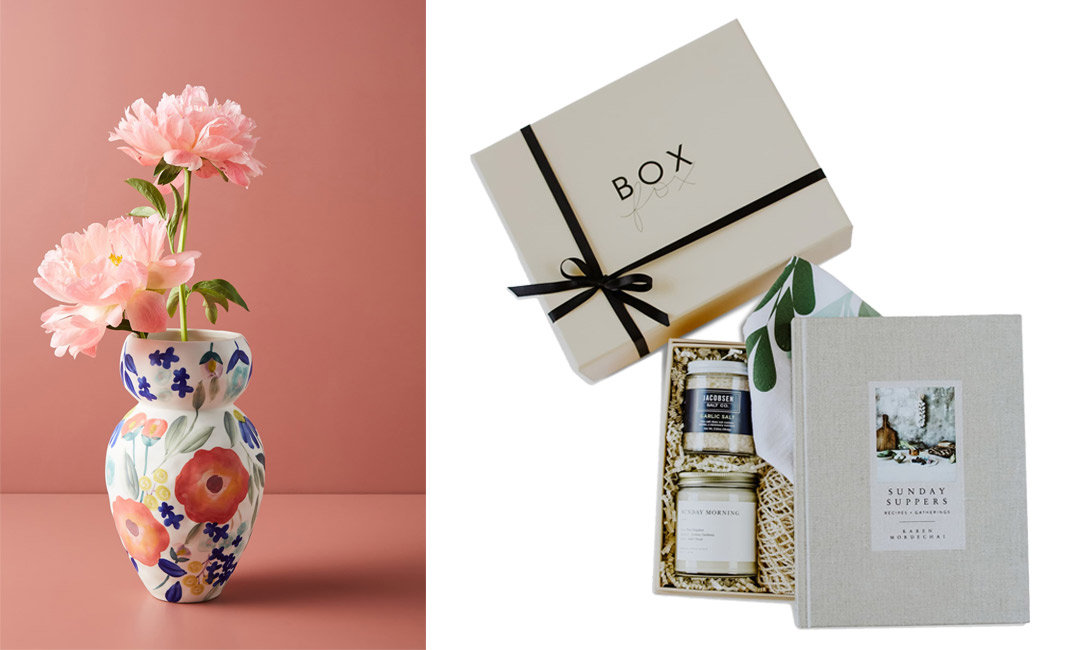 Disclosure: The below contains affiliate links, which means we'll receive a commission if you click on a link. We hope you like our picks – click the titles to shop!
And we mean everyone. We've sifted through one of our favorite stores—Nordstrom—to find the very best gifts for the very best people in your life. Mom? Sis? Bestie? Boyfriend? Girlfriend? Dog? Vet? Yep, read on for the goods. Also, just want to put it out there that no one will judge if you buy a couple Valentine's Day gifts for yourself. Just sayin'… 😉
For Your Friend Who Refuses to Drink Anything Other than Tequila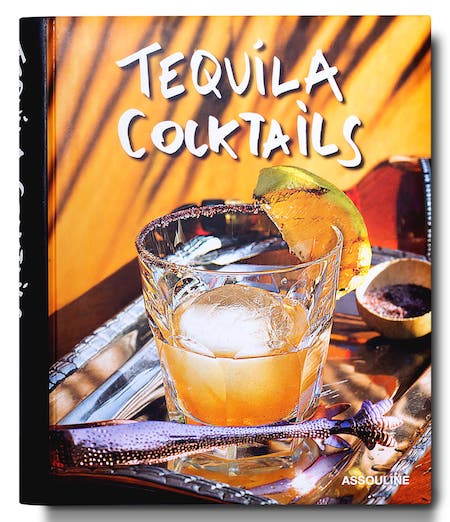 Maybe gift them a water bottle too? Said it!
For Your Friend Who Can't Go a Monday Without Watching The Bachelor (Guilty)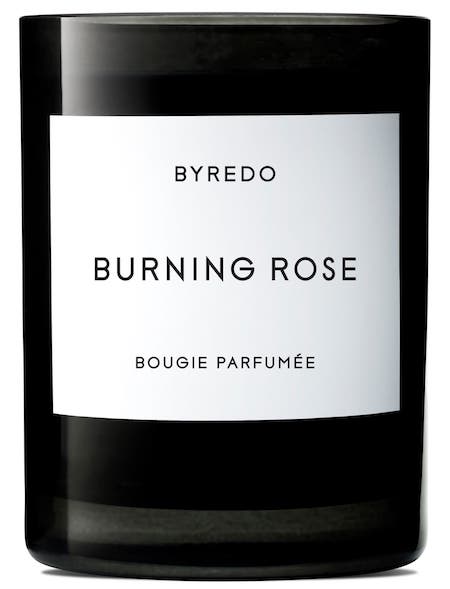 She'll definitely accept this rose.
For Your Friend Who Tends to Burn Everything When They Cook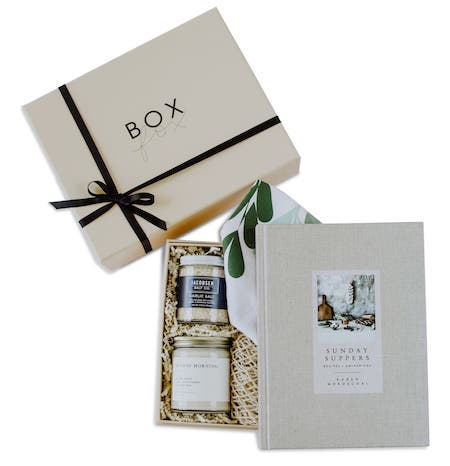 This luxe gift box comes with a recipe book (for practice), garlic salt (for seasoning any grub gone wrong) and a candle (for masking any kitchen mishaps)!
For Your friend Who Has a House Full of Personality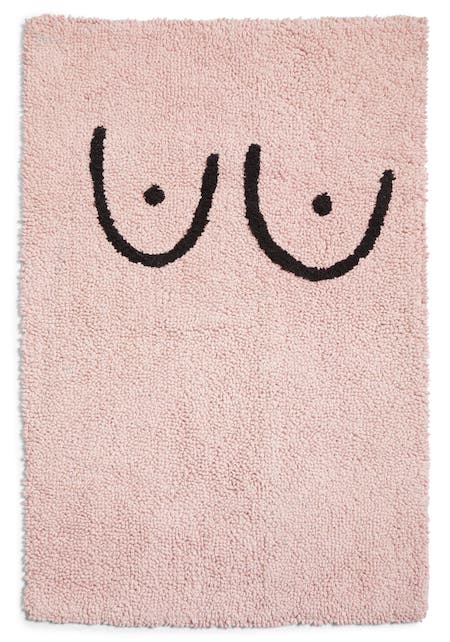 They're a total boob if they don't love this gift.
For Your Friend Who Somehow Finds Time Every Week to Pick Up Fresh Flowers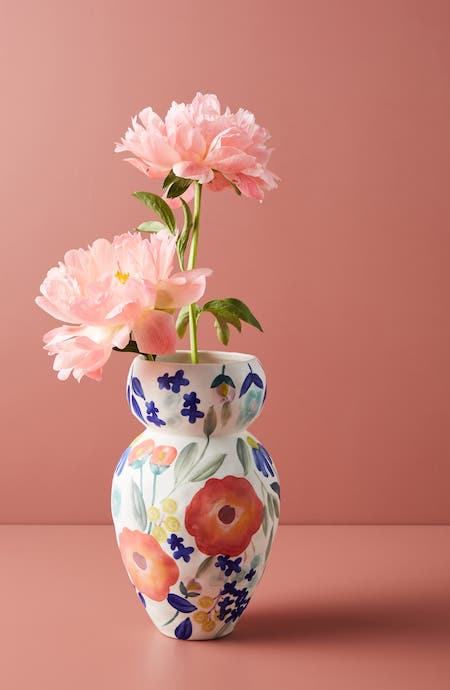 But like seriously, how dare they?
For Your Whiskey Sippin', Card Playin' Grandma Who Always Seems to Be in Vegas?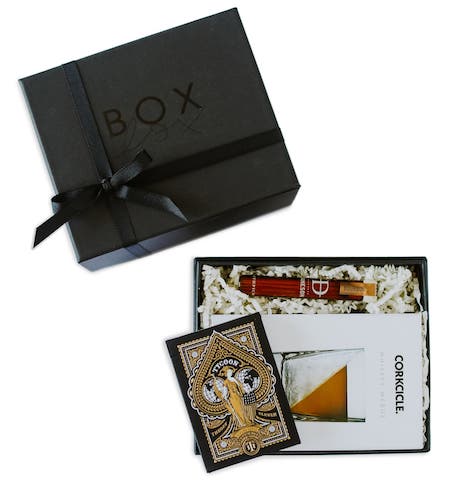 Bless her heart.
For Your Friend Who is Always Cold Even in the Summer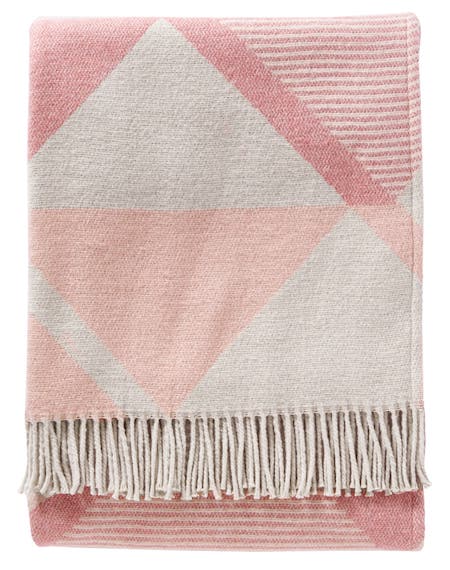 Maybe also gift her your doc's contact info? Said it!
For Your Friend Who is *So Close* to Successfully Finishing a Dry January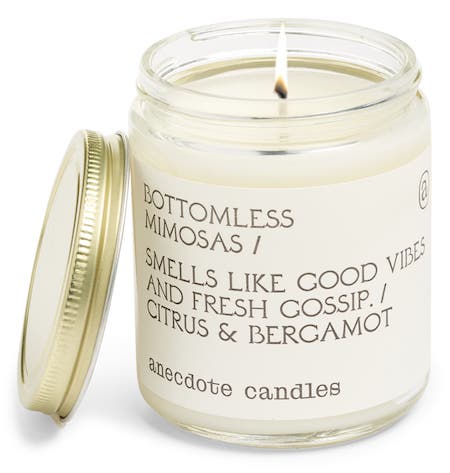 It's um… almost like the real thing.
For Your Friend Who's Been Talking About Writing a Book for the Past 15 Years, But Has Apparently Misplaced Their Laptop (Ahem)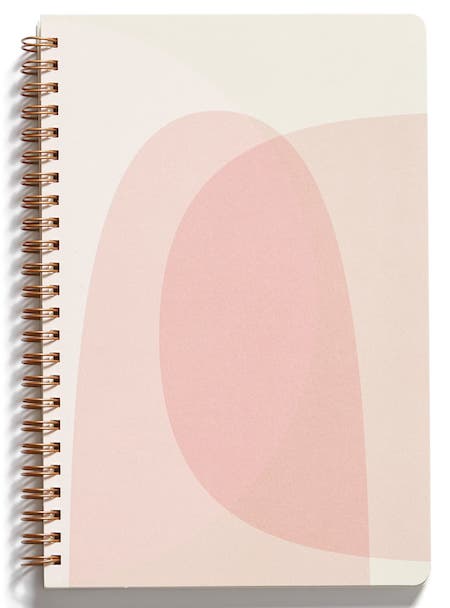 Maybe 2020 is their year?!
For Your Friend Who's Always Down for An Impromptu Trip to the Big Easy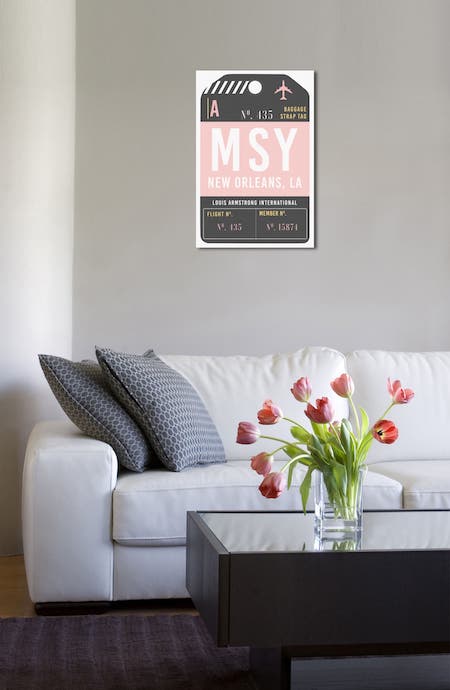 Meet us on Frenchmen Street!
For Your Friend Who Always Has a Bottle Chilling in the Fridge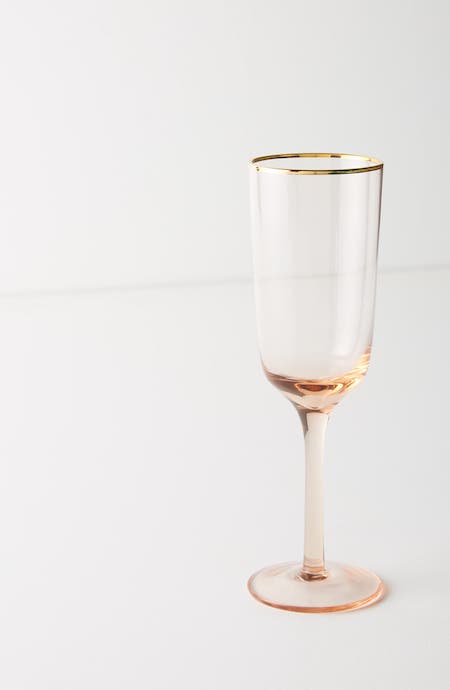 It's 5 o'clock somewhere.
For Your Friend Who Doesn't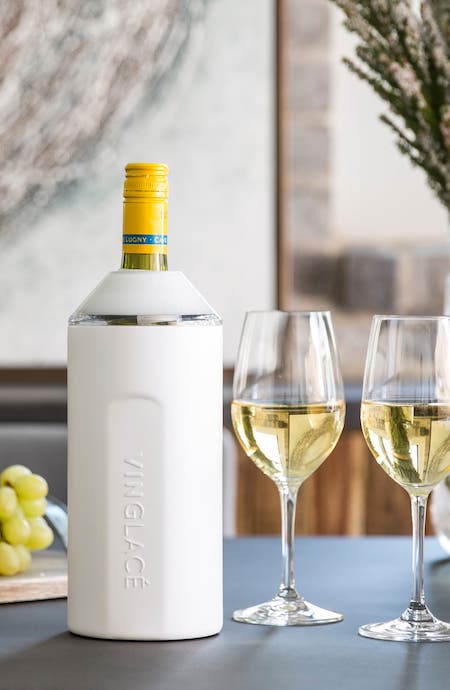 We can't all be perfect.
For Your Friend Whose House Always Smells Amazing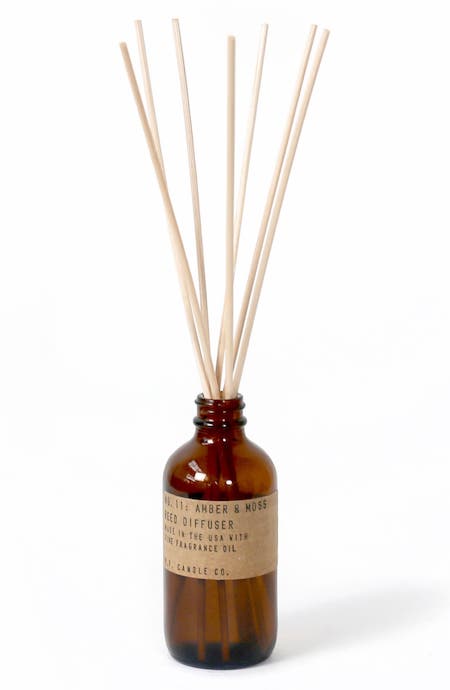 How does she do it?!
Looking for more gift ideas? Check out these 14 Stylish Home Gifts Under $50.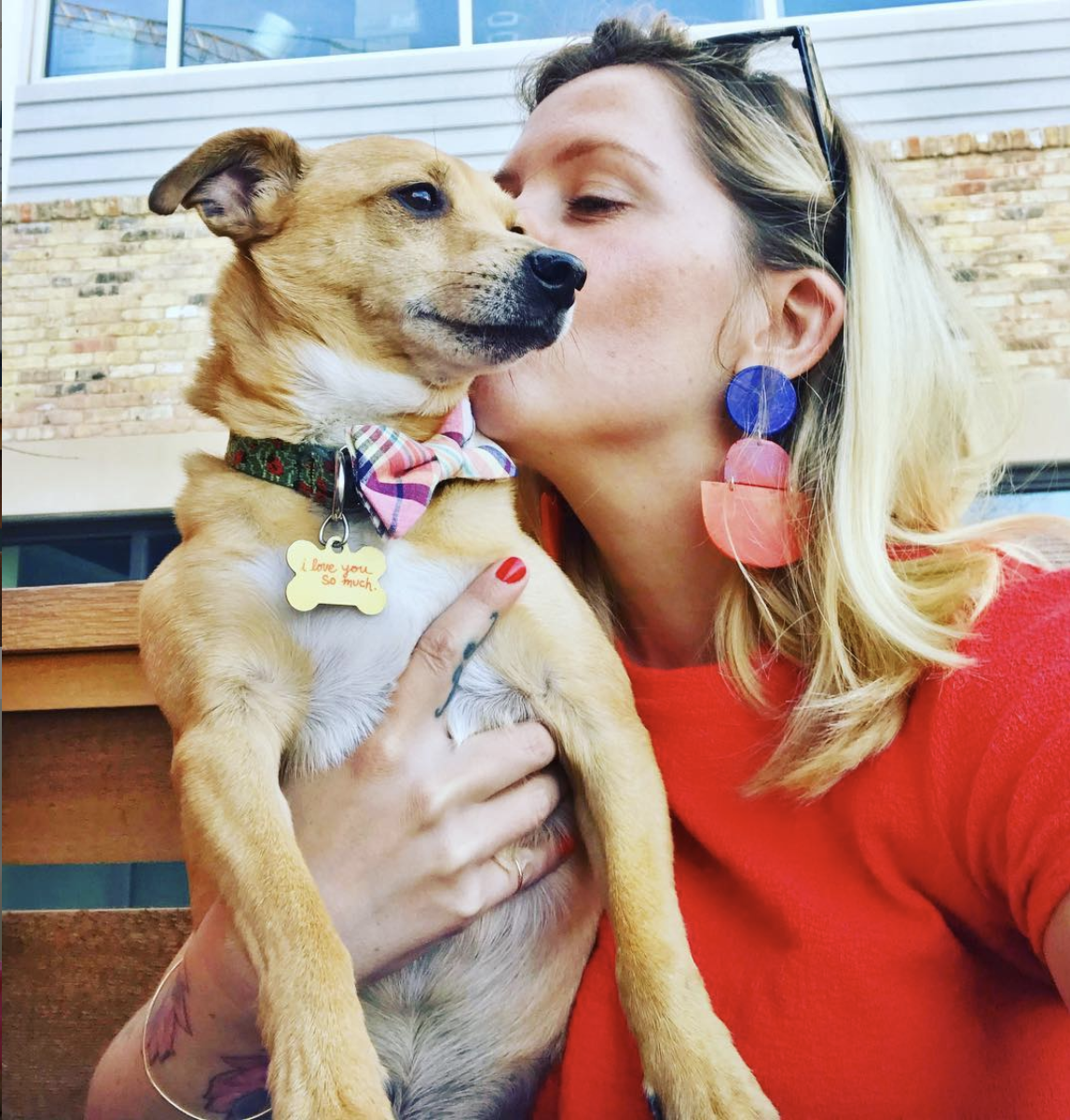 Melody Rose Rowan is the CEO + hostess with the mostess at @CuteStays. When she isn't blogging about style and interior design for her blog MustacheMelrose.com, Melody can be found renovating @MaxineTheAirstream with her husband, Scott, or playing with her two rescue dog-sons, Jake and Finn. Say hi at @mustachemelrose!