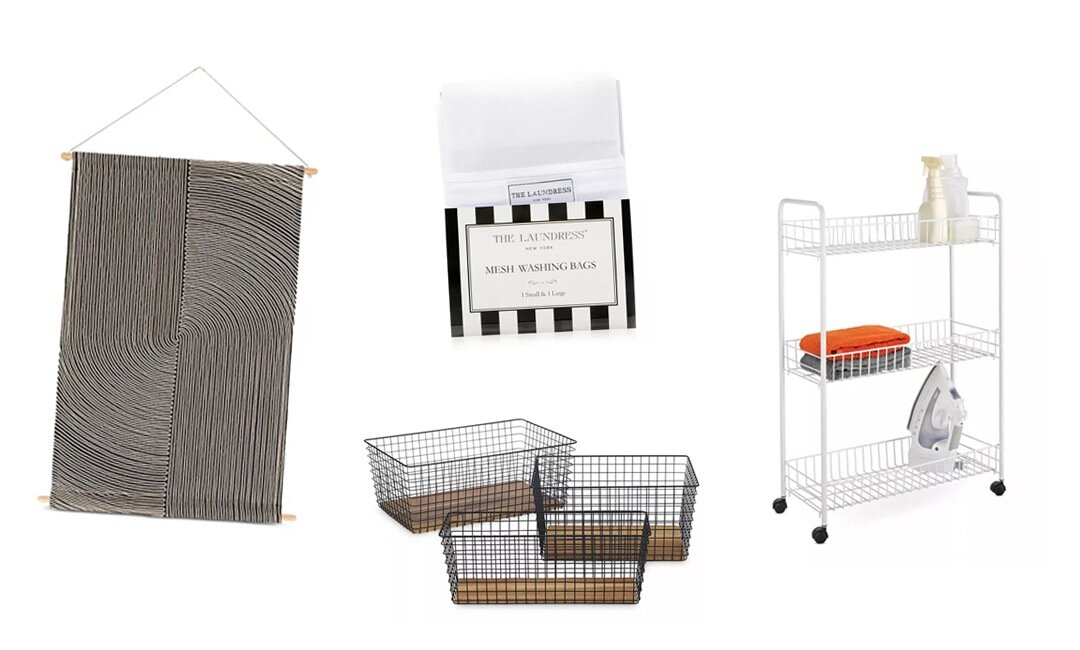 Disclosure: The laundry room refresh pieces below contain affiliate links, which means we'll receive a commission if you click on a link. We hope you like our picks — click the titles to shop!
Now that spring room refreshes are officially underway, it's important not to neglect the one room that's dedicated to cleaning all year-round — the laundry room! This space doesn't have to be drab and devoid of color and texture. In fact, with the right decor accents and some organizational essentials in the right spots, this can be a room that you may actually (gasp) enjoy spending time in! Keep scrolling for the laundry room refresh essentials to consider this season.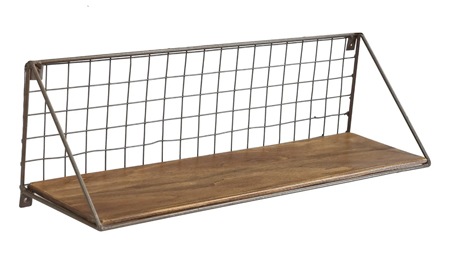 Maximize your storage by installing a shelf to keep your washing/drying essentials up, away and organized.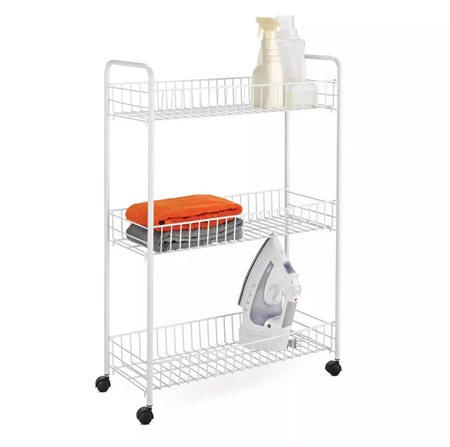 Between irons, lone socks and spot cleaners, this room can get cluttered pretty quickly. This rollaway cart can be easily tucked away and still manages to keep all of your smaller essentials in their correct spot.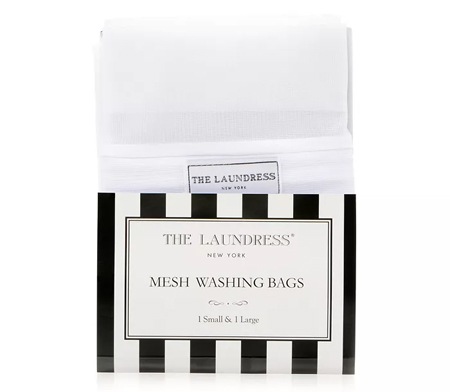 While the laundry room refresh is underway, don't forget about essentials that keep your clothes refreshed and looking good, too! These mesh washing bags work like a charm to keep your delicates in perfect condition and you can just keep them on that rollaway cart when they're not in use.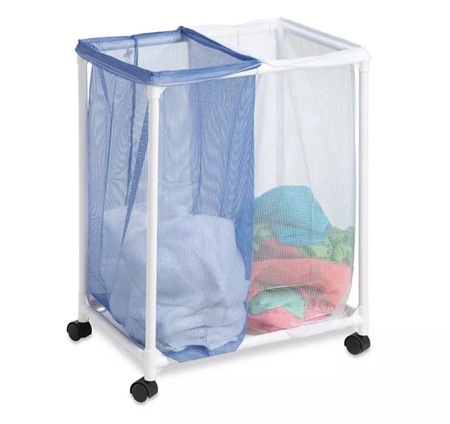 Who wants to sort laundry before washing? Hint: no one. This easy laundry sorter is the perfect way to keep your clothes organized from the time you toss them into the hamper to the moment you press the start button on the washer.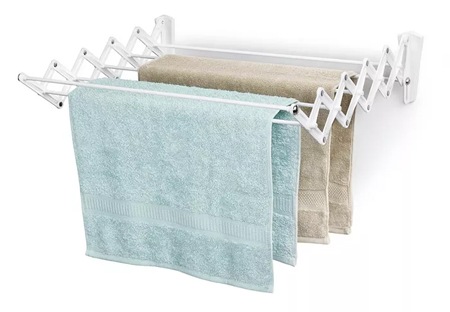 Whether your laundry room is an actual room or just a spot in your apartment, take advantage of wall space by installing this easy accordion dryer!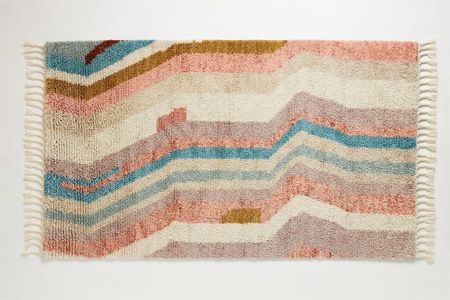 Adding a rug is *always* a good idea — it adds instant cozy vibes! With all of the warm and cool hues in this textile, matching it to your current decor will be a cinch!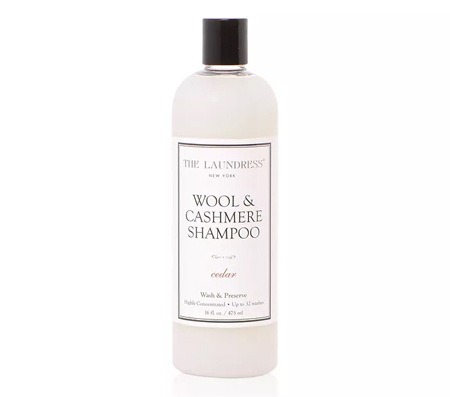 Ideal for both hand and machine washing, this top-rated sulfate-free shampoo works to preserve the natural components of both wool and cashmere to save you a trip to the dry cleaners. (It also looks great displayed on a shelf.)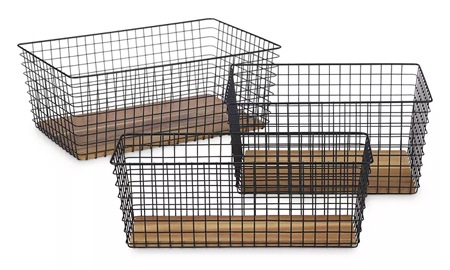 The key to a nice-looking laundry room? Organization! These grid baskets are ideal for keeping your detergents, dryer balls, spot cleaners and more all in their proper place.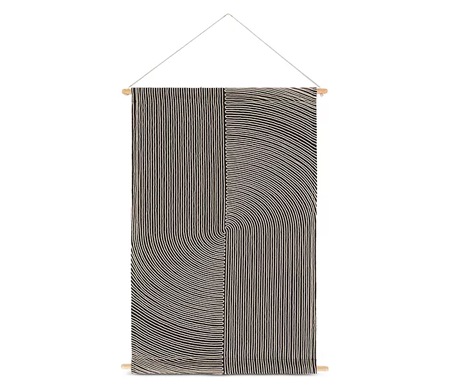 Laundry room walls get lonely too! This fun textile is a great way to add some movement to your walls — it reminds us of the circular motions of the washer and dryer.
We get it — a lot of detergent packaging is pretty blah. These gorgeous shatter-resistant bottles are different. Available in four color options above, these will save you space and also easily let you know when it's time to add more detergent to the shopping list.
While we're getting everything organized and in order this spring, don't forget about your fridge! Check out the refrigerator organization essentials that transformed our cold boxes.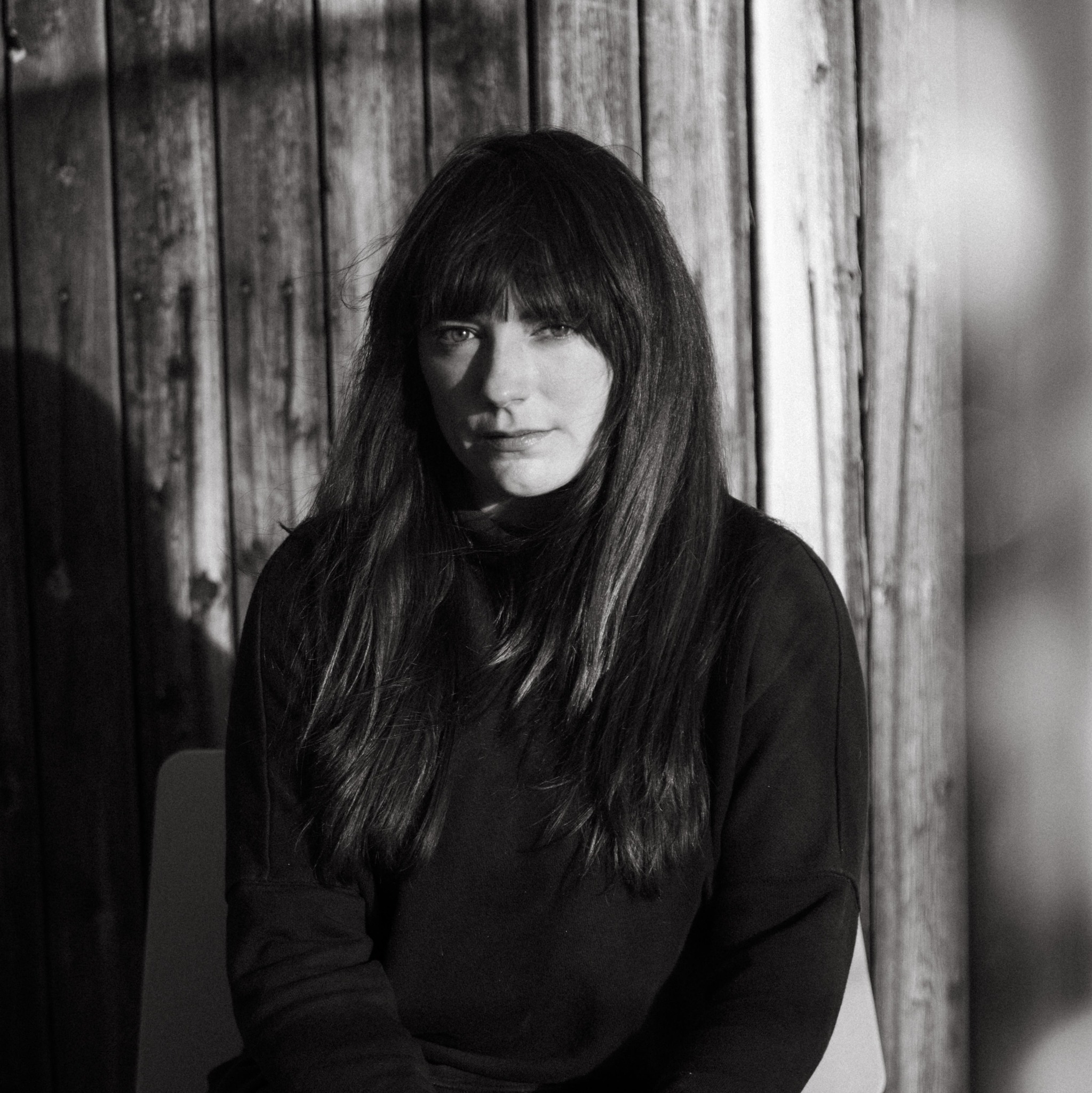 Allison Castloo is a writer, Bruce Springsteen enthusiast, and sixth-generation Texan living in Denton, Texas.