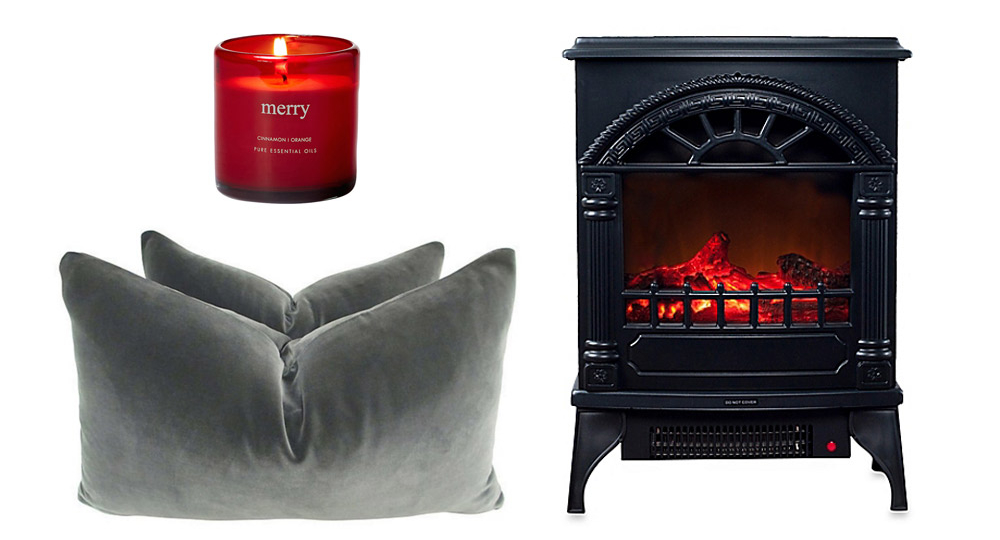 There is no better feeling than turning your key, opening the front door and walking into your home after a long day of work. The house seems to wrap its arms around you and whisper, "Hey, good job today. I'll take it from here. Let's get you in some pajamas." Whether you have enough space to host your entire family for the holidays (cousins too), or don't have enough space to reach both arms out without hitting each of your walls, there are plenty of simple ways to make your home even cozier and more welcoming during the colder months.
ADD THROWS AND BLANKETS
Throws and blankets not only provide warmth, they also work as decorative accents. Hang one or two faux fur throws over the back of your couch to cuddle with while you're reading a book or quoting along with your favorite holiday movies.  Consider adding heavier blankets in your bedroom to replace the lighter bedding you've been using during the warmer months. Mix it up by experimenting with different fabrics, textures and levels of softness.

GIVE YOUR PILLOWS A MAKEOVER
Pillows are another effective way of adding warmth and comfort to your home. More pillows in your bedroom and living room will make these rooms even more inviting. Try incorporating different sizes and shapes on your couch so you can switch them out when you want to sit up and read or lean back to take a nap. Using softer pillows in the bedroom can make you feel as if you're sinking into your bed. You might even try a lumbar pillow for added support.

INSTALL AN ELECTRIC FIREPLACE
Turn up the heat and charm by investing in an electric fireplace. (Read our tips on what to look for when buying a faux fireplace.) There are various different options to choose from. Vintage and modern designs exist—choose the one that fits your style best.

UPDATE YOUR SCENTS
Put away your fresh linen and ocean breeze scented candles and plug-ins, and pick up a few new cozy aromas. Our favorites include cinnamon, apple, pumpkin and pine.

SWITCH OUT YOUR CURTAINS
Ring in a new season with a new look. Curtains can add glamour to a room with limited effort. Whichever new design and fabrics you choose, be sure to opt for heavier options that will block out any unwanted light.

LAY DOWN SOME RUGS
Don't be afraid of layering rugs—a rug on top of another equals added comfort and style. Similar to our advice with pillows, try playing around with textures and prints.

Looking to get even cozier? Read our article on how to make your bed feel like you're sleeping in a cloud.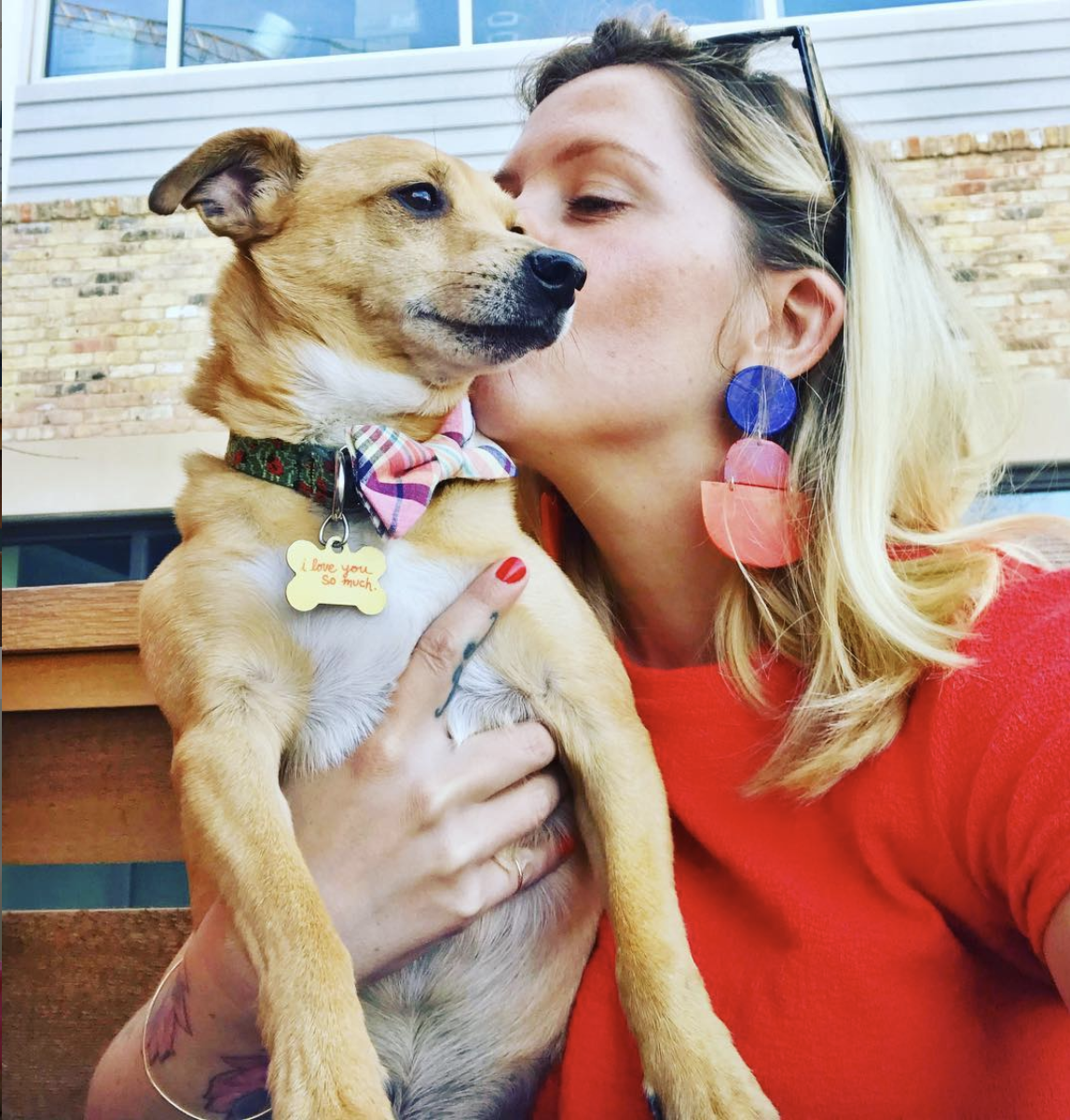 Melody Rose Rowan is the CEO + hostess with the mostess at @CuteStays. When she isn't blogging about style and interior design for her blog MustacheMelrose.com, Melody can be found renovating @MaxineTheAirstream with her husband, Scott, or playing with her two rescue dog-sons, Jake and Finn. Say hi at @mustachemelrose!