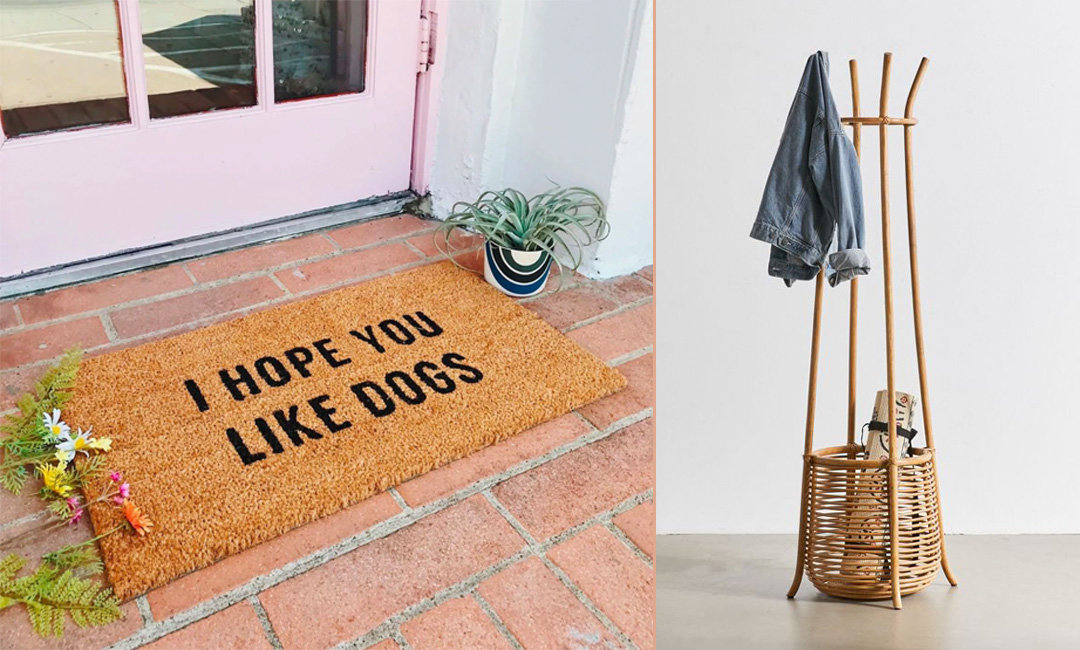 Your entryway is the last thing you see when you leave your home and the first thing you see when you arrive, so it's important to keep it lookin' good at all times. And if you're feeling the energy is a bit stagnant, you're in luck—hitting the refresh button is a cinch. Scroll on for some beautiful pieces to recharge your space ASAP.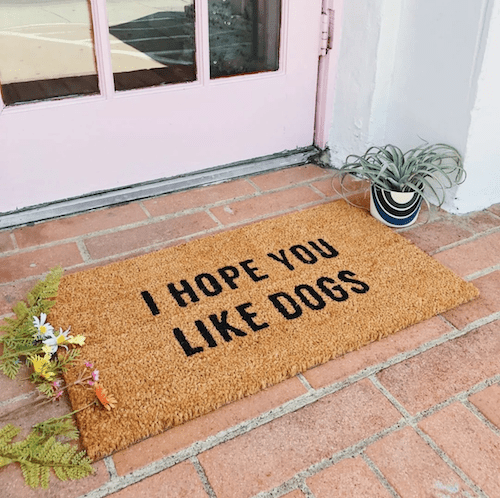 A good entryway starts at the front door! Opt for a cheeky doormat that will make your guests smile (and keep your hallway clean).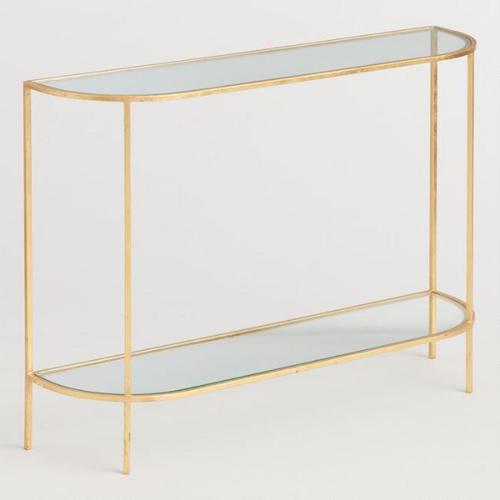 A good entryway console table can be a little tricky, but this glitzy glass option looks and feels light as a feather. And bonus: metallic goes with everything.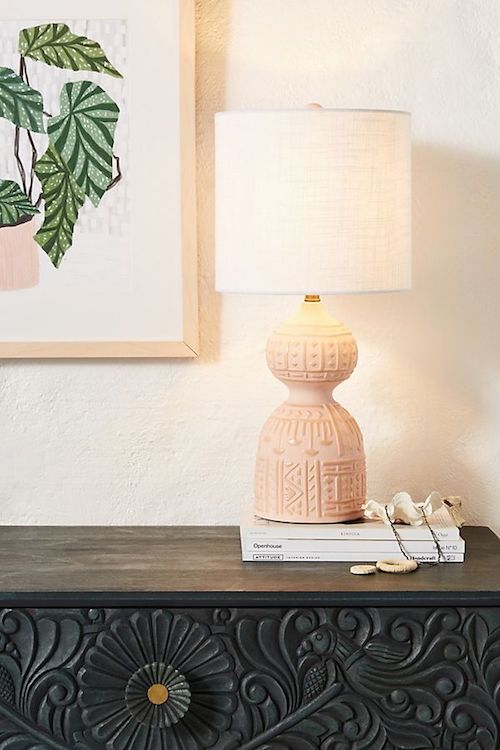 Lend a little light to your doorway with a well-placed lamp. This cheery hue also includes a little pattern and texture to mix up your tabletop a little.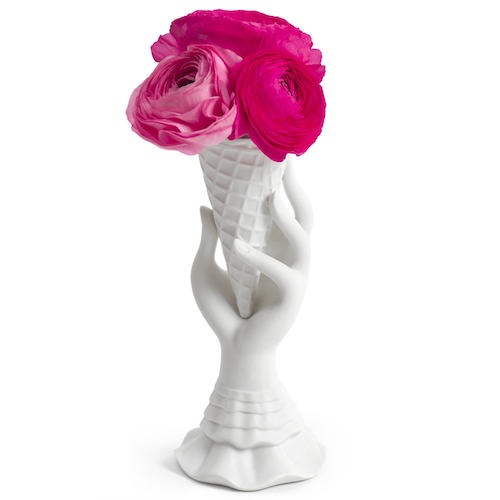 Some bright blooms work wonders in any space, but making sure that they're one of the first things you see when you enter your space is next-level. And trust us, you're going to get a million compliments on this cheeky porcelain design.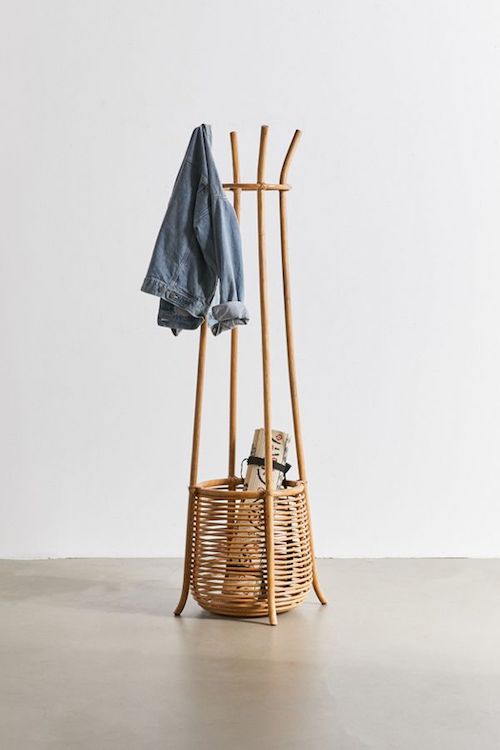 Sweater weather is almost upon us, so make sure to score a coat rack that looks cute and offers up a little extra storage.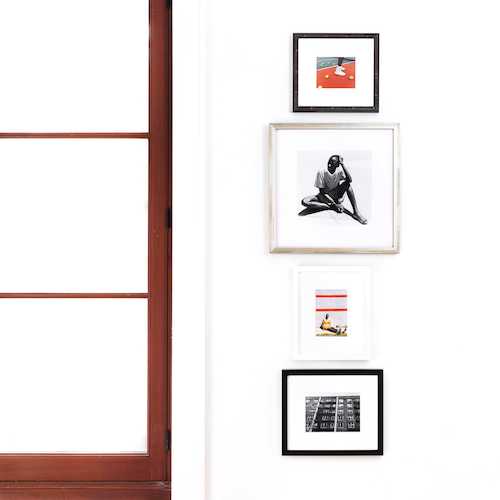 Gallery walls aren't always meant to take up a ton of space. Invest in a small assortment of frames for mementoes and treasures for a mini gallery that's unique to your space.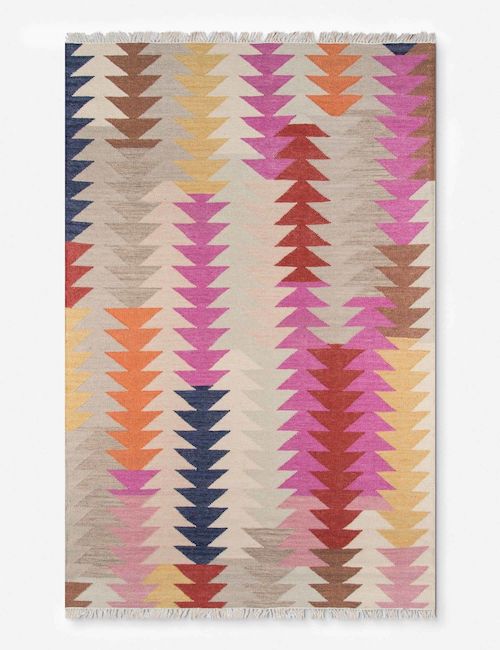 We love a good round rug to anchor an entryway space, but a runner keeps the eyes moving forward. Go ahead and opt for a colorful pattern to keep the energy flowing.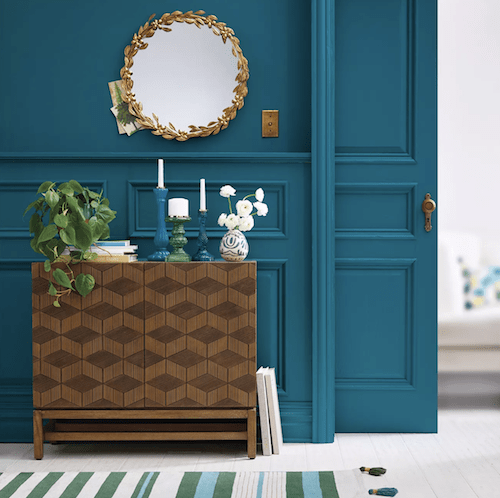 Even if you have an awkward entry design, a small mirror can change everything. Try a simple metallic option above a console or bench to liven things up a little. 
Looking for more ways to update your space? Check out 10 Pieces to Refresh Your Home for Fall.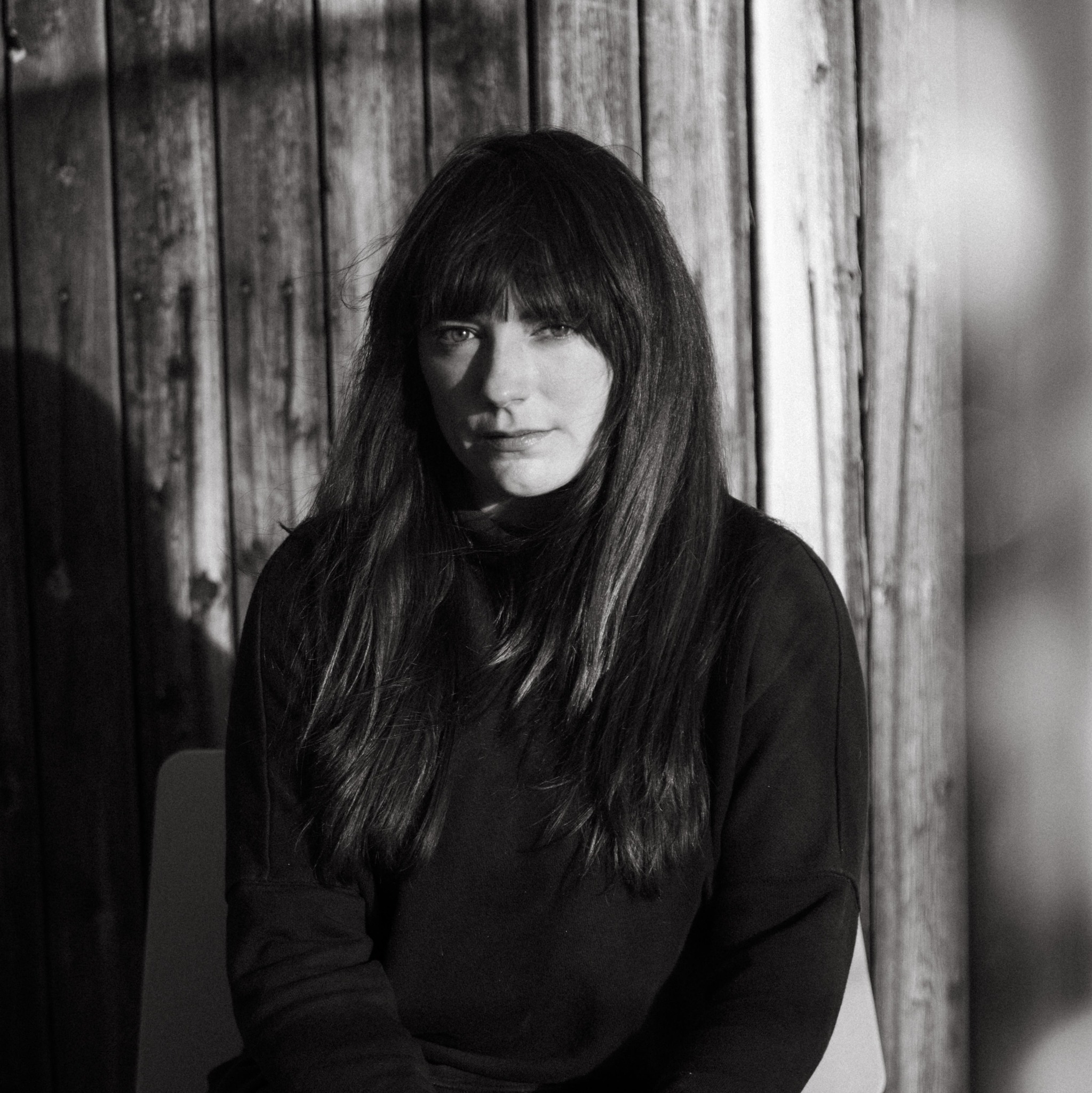 Allison Castloo is a writer, Bruce Springsteen enthusiast, and sixth-generation Texan living in Denton, Texas.