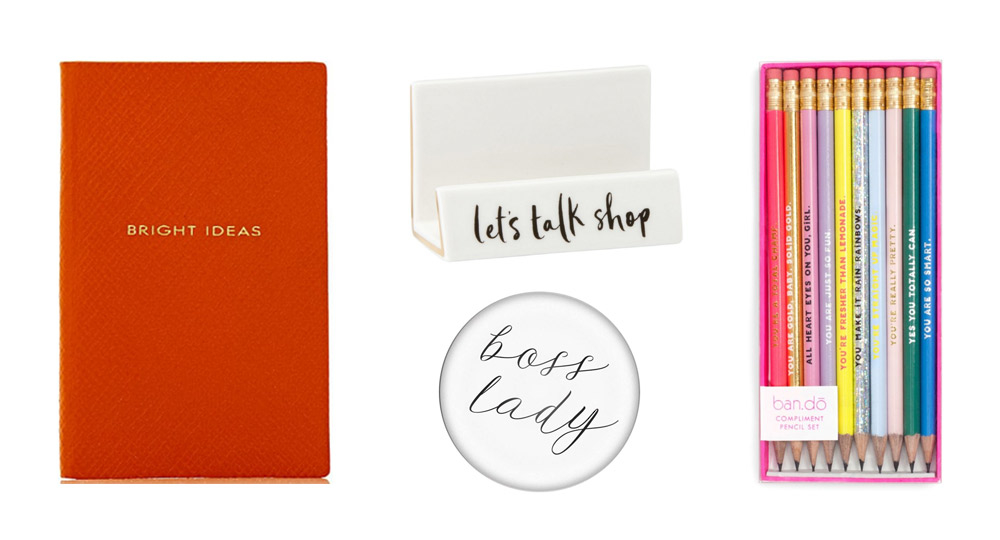 7 Inspiring Office Accessories You Need for 2018
New year, new office! Are you making goals for the new year? Us too! Ours include creating a happy office environment that increases creativity and productivity. A clean desk can do wonders for productivity, and so can office accessories that make you smile every time you catch a glance at them. Whether you're looking for some fun, uplifting items to place at your desk or wanting to get your girl boss bestie an inspiring "go get 'em" new year gift, we're sure you'll love the items below.
"In order to succeed, we must first believe we can." Keep track of important dates with a calendar that keeps you motivated.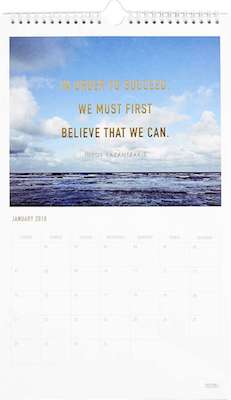 Jot down all your genius ideas in this deep orange cross-grained leather notebook.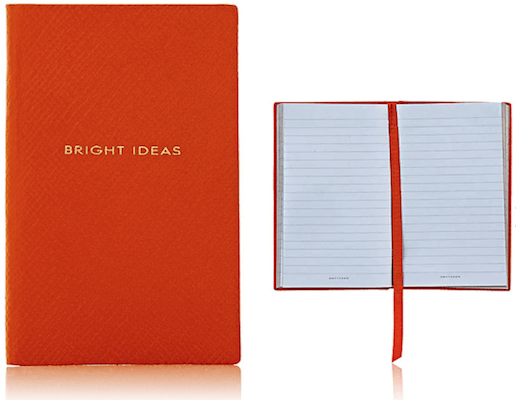 Keep those pages full of genius ideas from flying away with a fearless paperweight.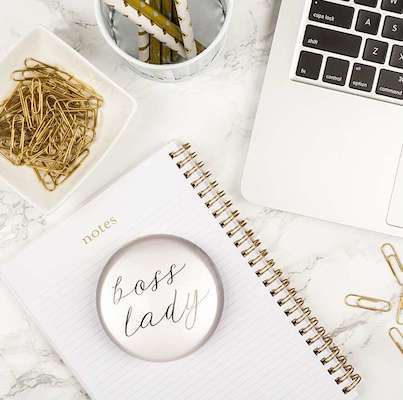 "You're a total champ." Stay inspirited no matter how stressful the work week gets with these encouraging pencils.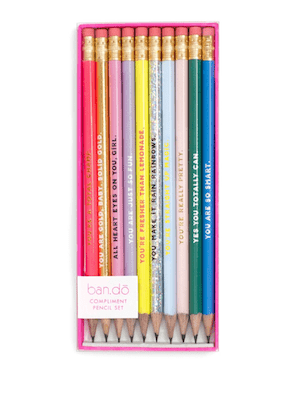 Give those pencils a cute place to live on your desk with this porcelain pencil holder.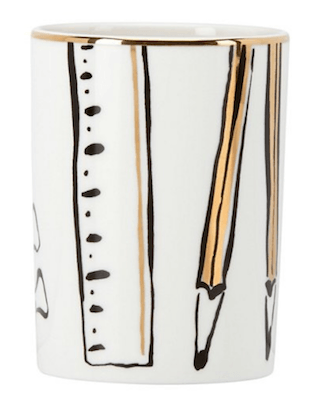 This plaque is sure to spark conversation around the office.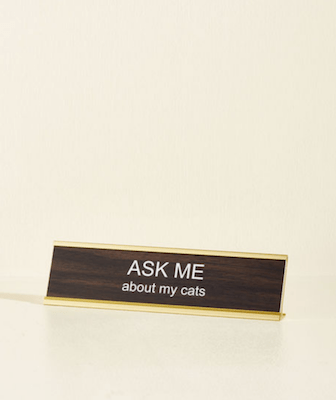 Keep a stack of your business cards in a cute holder at your desk. You never know who will walk through those office doors!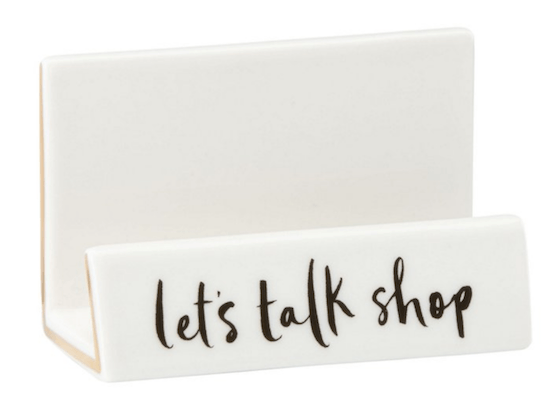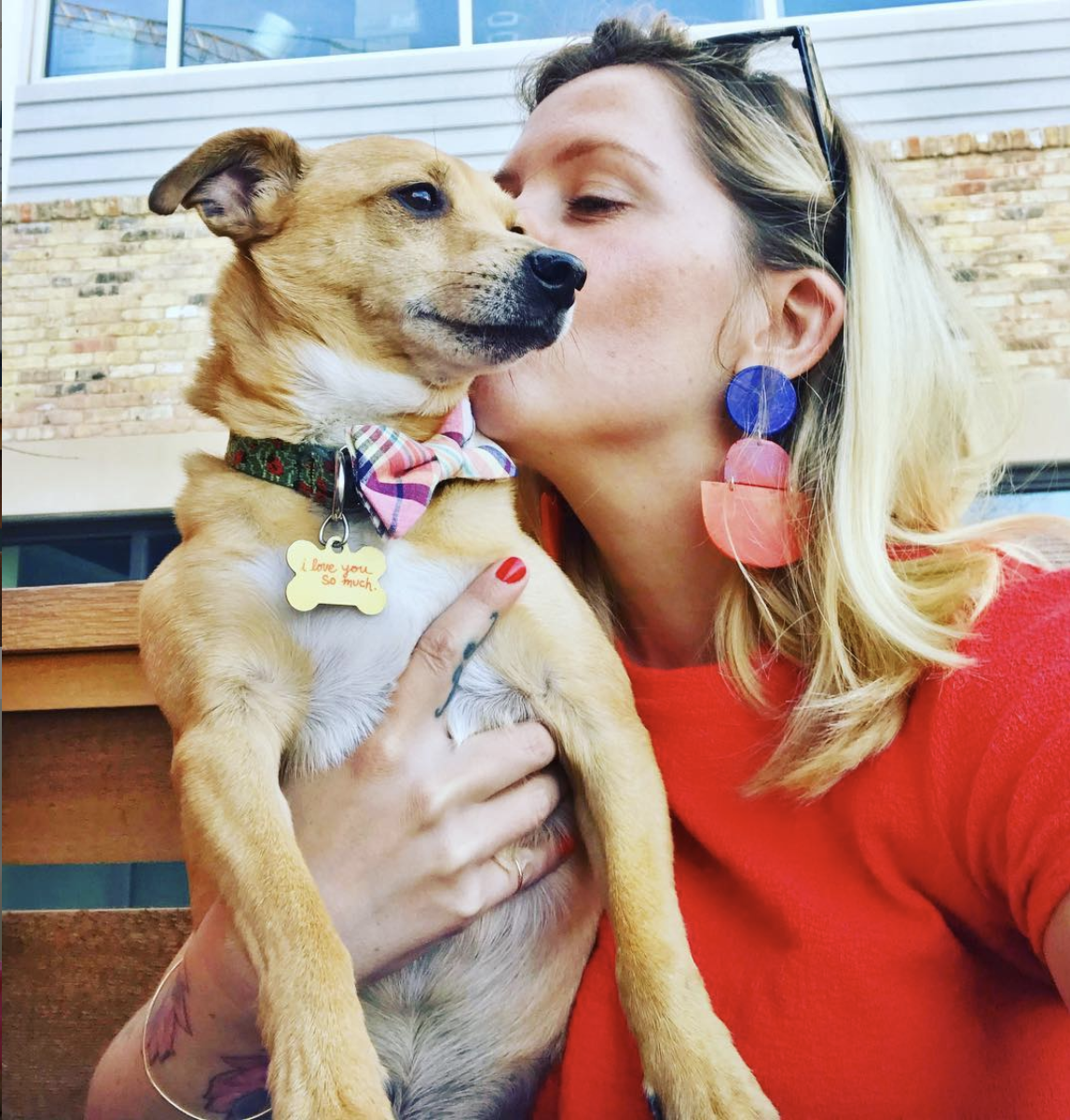 Melody Rose Rowan is the Director of Content & Strategy for Blender Networks, Inc. When she's not managing blogs for FitMinutes, The-E-Tailer, Cartageous, InStyleRooms, NurturedPaws & Shoelistic, she's getting her fix of breakfast tacos and Topo Chicos in her hometown of Austin, TX with her husband and rescue dog, Jake, and attempting to keep up with her own blog, Mustache Melrose.