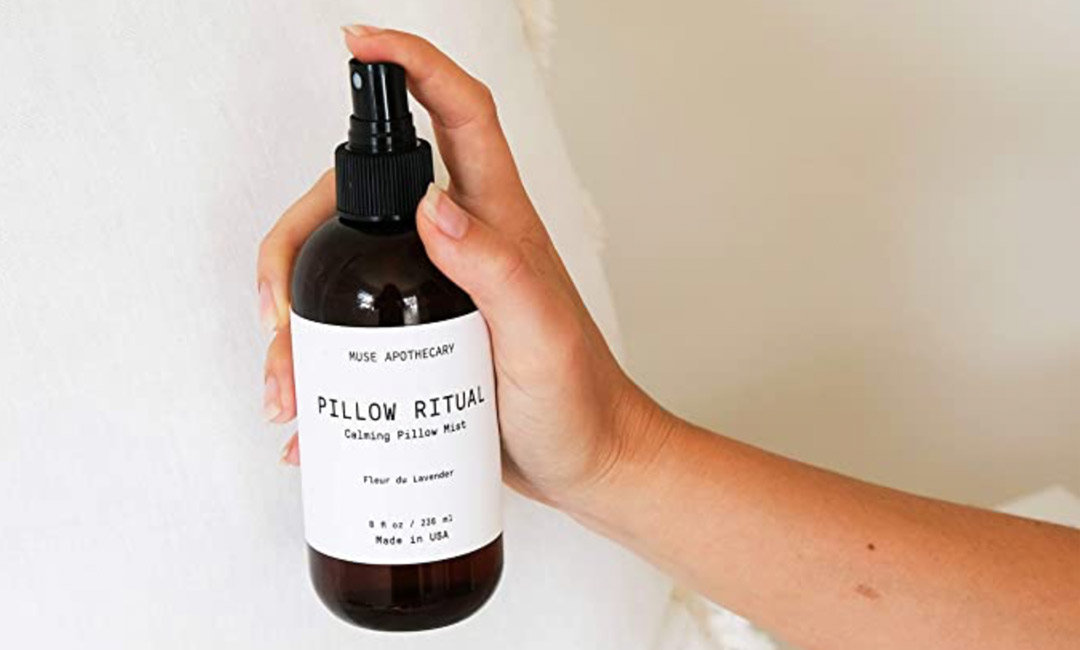 Disclosure: The below contains affiliate links, which means we'll receive a commission if you click on a link. We hope you like our picks – click the titles to shop!
If shelter-in-place ordinances (and let's be honest, the news, the economy, everything else) have you feeling majorly stressed, it's time to do your best to up that self-care game. So wash your hands, put on your favorite playlist and scroll on for some relaxing bedroom products to send some calming vibes in your direction. Stay safe and healthy, friends.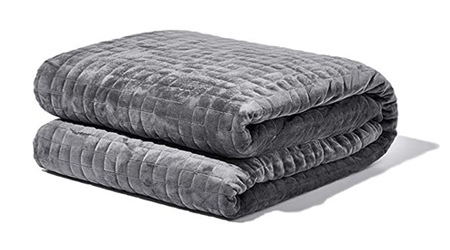 We all could use a hug from our friends and family at the moment. But until that day arrives, this weighted blanket is here to get the job done. It's good for your bedroom or moving to the couch and available in 15, 20 and 25 pound options. Pro tip: select the one that's closest to 10% of your body weight.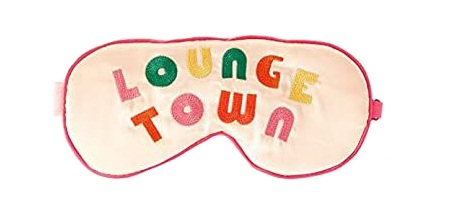 This adorable eye mask can help you shut out that morning light and get a good night's rest. Oh, and this will definitely also come in handy for your next vacation.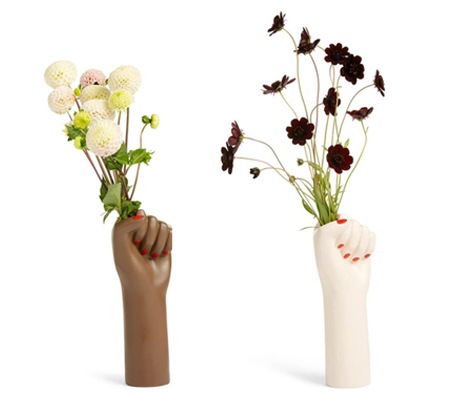 So this isn't exactly *relaxing*, but decorating your space with an empowering accessory and keeping fresh flowers around are both surefire solutions to keep the positive vibes flowing.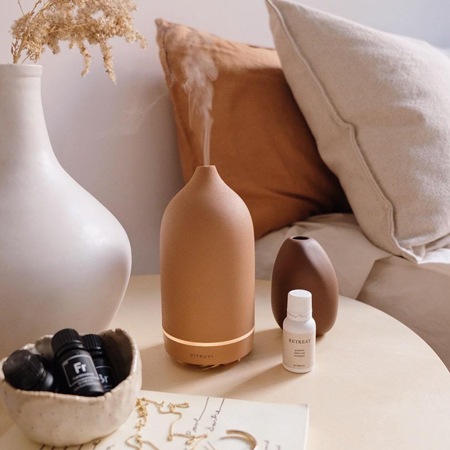 Never underestimate the power of a good blend of essential oils. This gorgeous stone diffuser is wonderful for that bedtime blend or perking up your spirits with something bright and citrusy. Oh, and it looks stunning on a bedside table.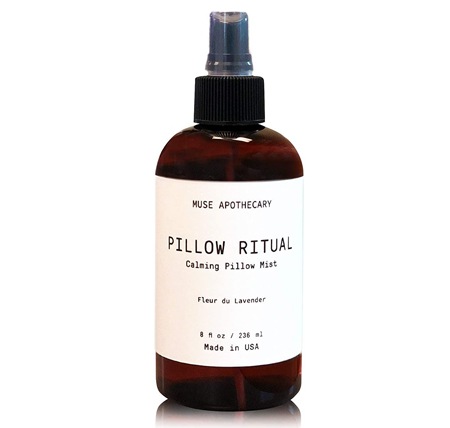 Spritz this calming lavender spray in your room or on your pillows any time you need to breathe deep and relax.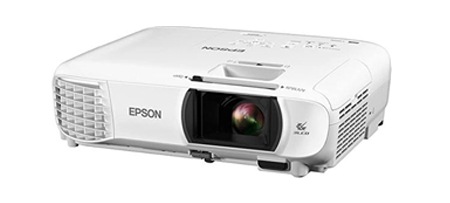 If you're in the position to splurge, this projector is an A+ solution to give your eyes a break from those screens and still catch up on your favorite shows.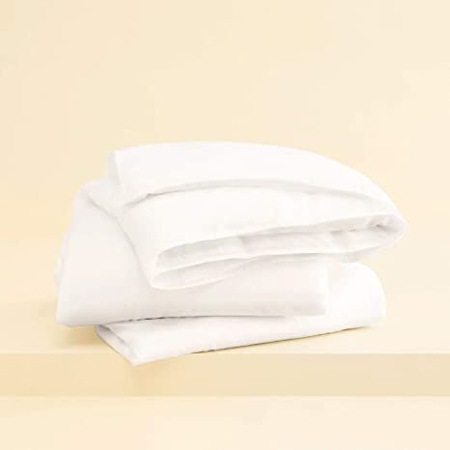 This magic earth-friendly duvet cover is made from eucalyptus fabric to keep you both warm, cool and comfortable. Trust us, you'll probably want to carry it around with you everywhere.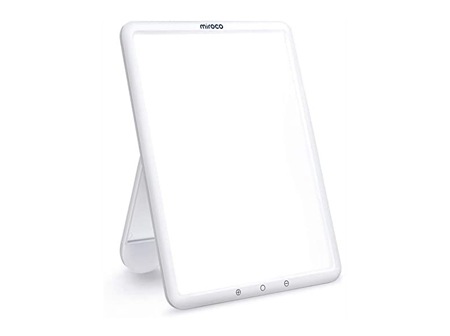 Don't feel comfortable stepping outside? That's okay—this light therapy light can help you get through it. These UV-free lights can mimic a bright sunny day and deliver natural light to keep you smiling.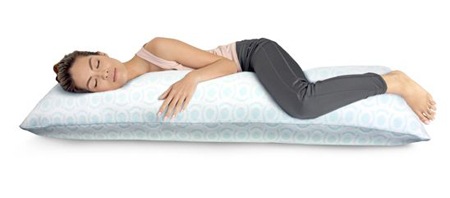 Just in case your pets are tired of snuggling with you, this memory foam body pillow is the next best thing.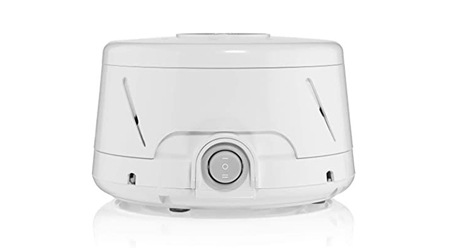 To keep your immune system in tip-top shape, getting a good night's sleep is right up there with washing your hands and keeping your space clean. This white noise machine can cut drown out random bumps in the night, so you can focus on drifting away and catching those much-needed zzz's.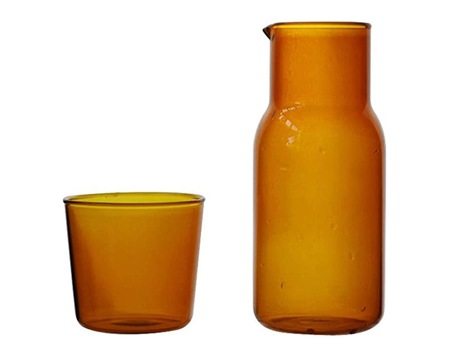 It's a fact: keeping a cute carafe on your bedside table is a genius method to make sure you're staying hydrated. Okay, that may not be entirely true, but you're going to need some type of hydration vessel nearby to remind you to drink some water post-virtual happy hour.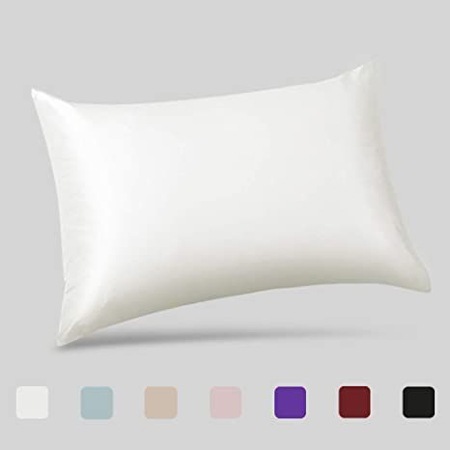 While we dream of the next time we'll be able to get our hair done, we may as well be proactive by investing in a good silk pillowcase. This super soft style comes in a few different colors to keep your hair smooth and shiny.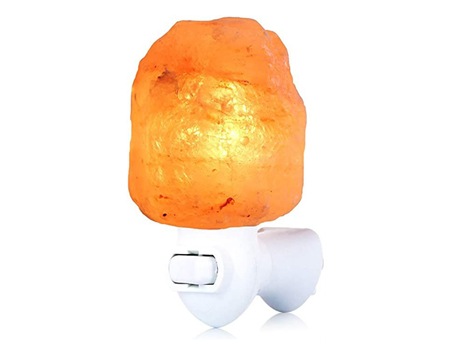 Reach for one of these Himalayan Salt night lights to keep the air clean and provide a super calming glow.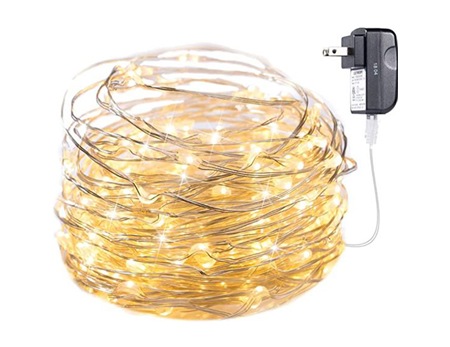 When it comes to relaxing bedroom products, these twinkling fairy lights are a great way to take it up a notch. And when the quarantine is lifted, they'll be perfect for a patio or pulling out during the holiday season!
Entering into the 'clean everything' phase of your quarantine? Check out 10 Game-Changing Spring Break Cleaning Supplies To Try ASAP!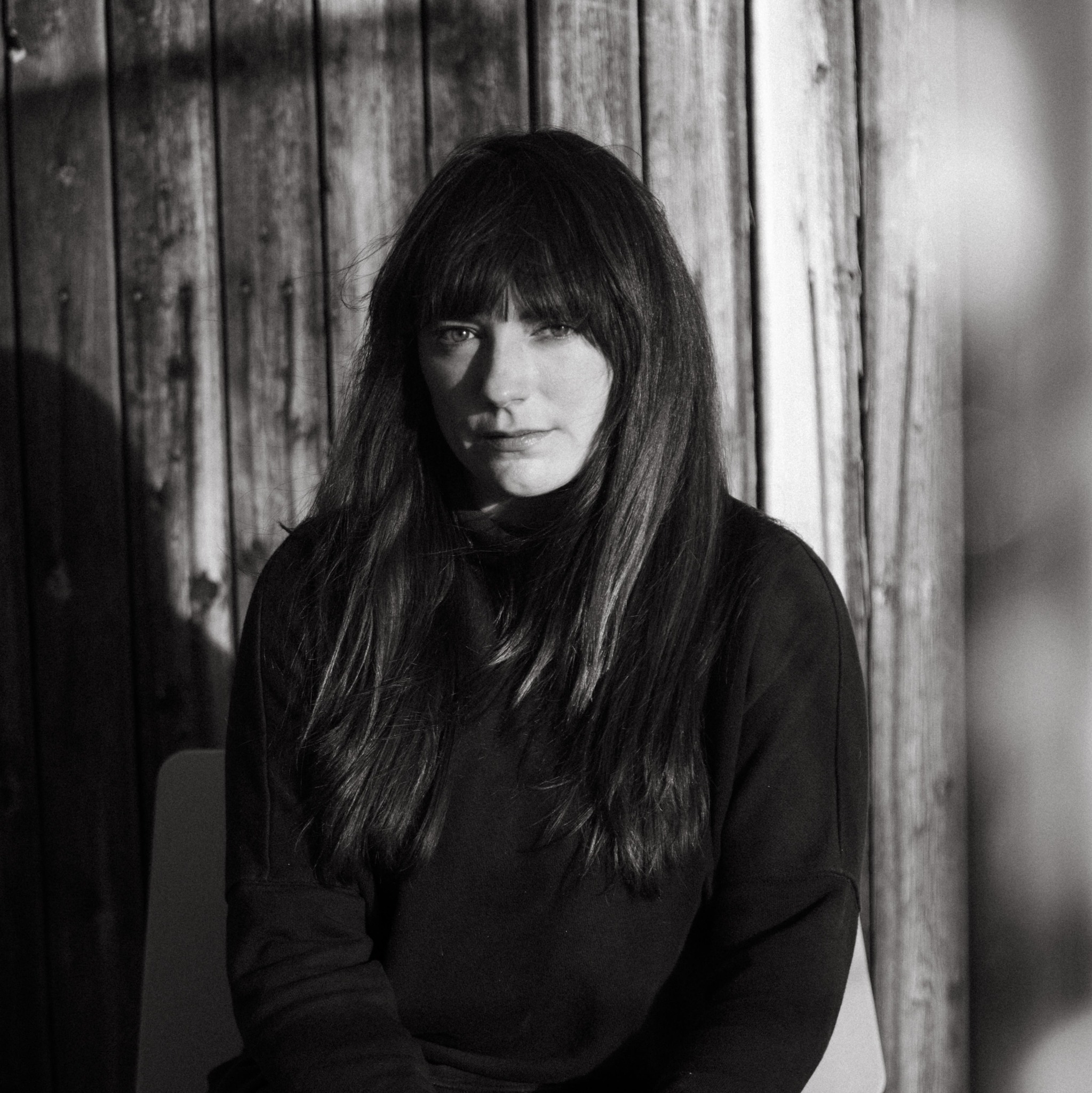 Allison Castloo is a writer, Bruce Springsteen enthusiast, and sixth-generation Texan living in Denton, Texas.