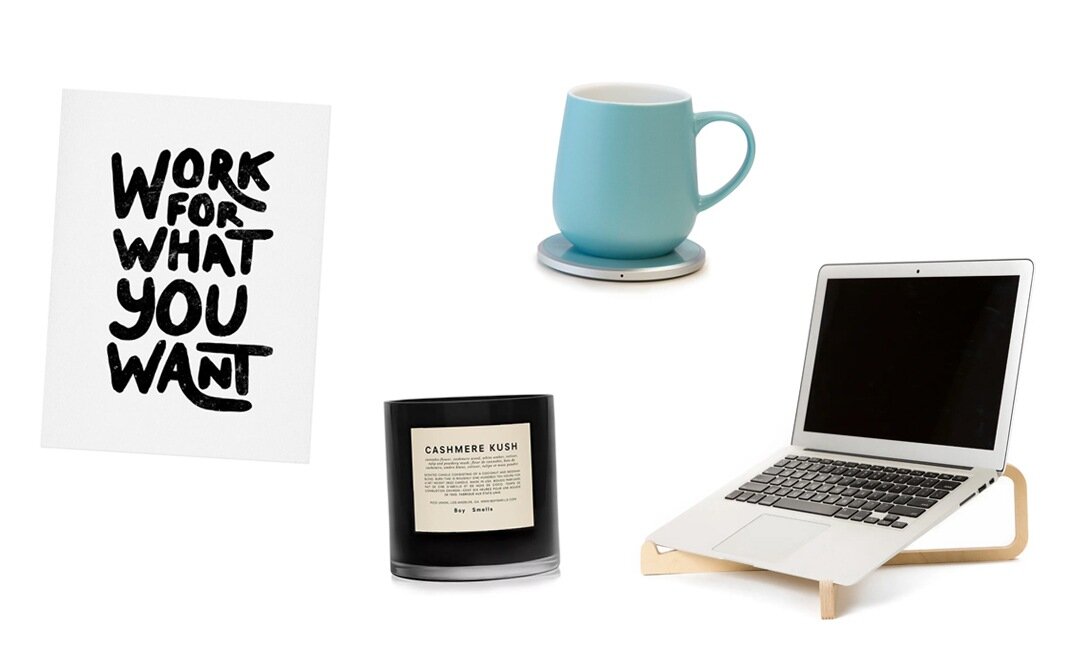 Disclosure: These WFH desk accessories contain affiliate links, which means we'll receive a commission if you click on a link. We hope you like our picks — click the titles to shop!
If you're working remotely (from home or from a remote location) for the unforeseeable future, you're probably already starting to understand the importance of assembling the ultimate home office setup. And whether you're sold on a standing desk or you're still working from the sofa, it's still vital to have WFH desk accessories to keep you on top of your tasks. Keep scrolling for the remote work-friendly items we're wishlisting.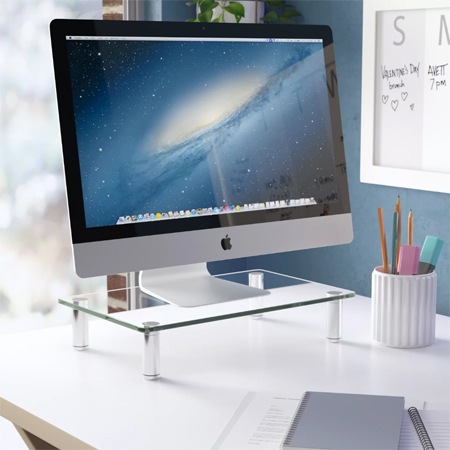 A fail-proof way to enhance your desk? A simple and sleek stand for your monitor! This one fits perfectly into any decor style and maximizes your desk space — you can totally store your notepads and anything you need directly underneath.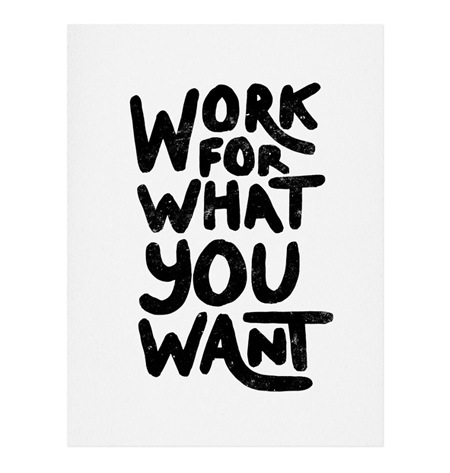 Make this motivational print by Phirst the center of your manifestation board!

Fortunately, you don't have to adhere to sensitive noses in the office, so you can totally enjoy the candle of your choosing. Our favorite? Cashmere Kush by Boy Smells — it's not too overpowering but still sets a de-stressing vibe with cannabis and vetiver.

Make sure that your list of WFH desk accessories includes a healthy, thriving plant! Regardless of the one you choose, don't forget a smile-inducing planter.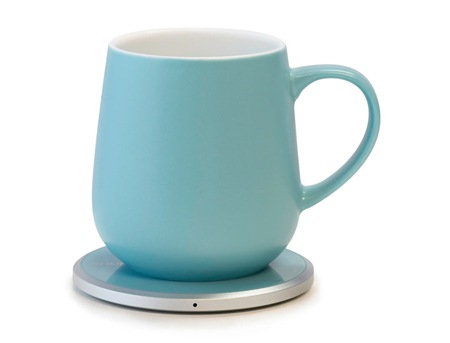 Who has time for coffee that runs cold? Not us! This modern-looking mug comes complete with a special charger to ensure your coffee (or cocoa) stays warm.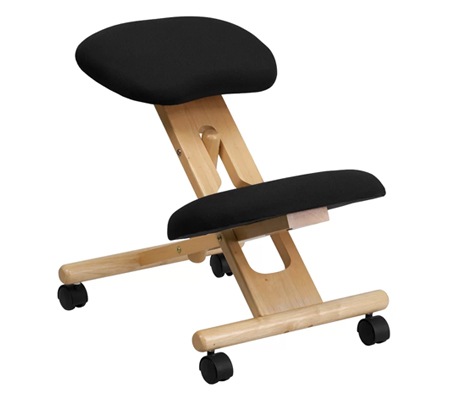 We've seen our share of ergonomic chairs out there, but we're totally sold on the kneeling styles. It works to support your body's natural posture and even works to strengthen your lower back muscles while you work.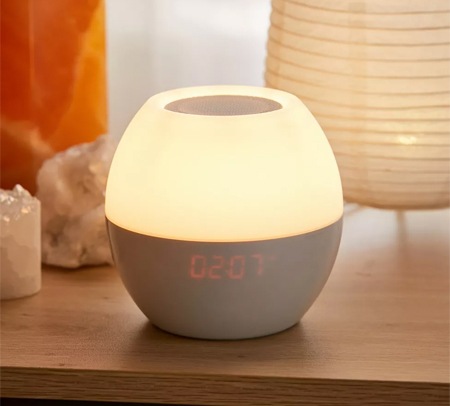 For those moments where you really need to buckle down and focus, plug in this handy device! It's not only a sunrise alarm clock, but it also serves as a speaker and sound machine to cut down on the noisy distractions. (It also has color-changing capabilities, in case your eyes need a little break.)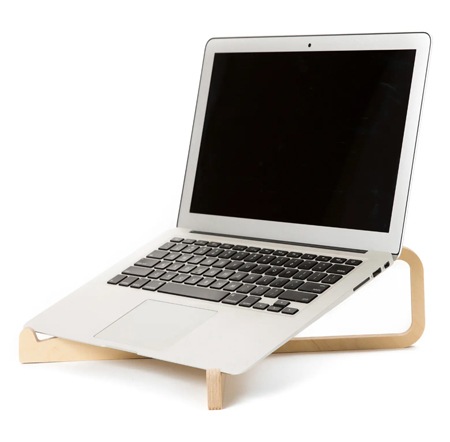 If you're dealing with back and wrist pains due to staring down at your laptop, this easy-assemble (and very travel-friendly) stand is your solution!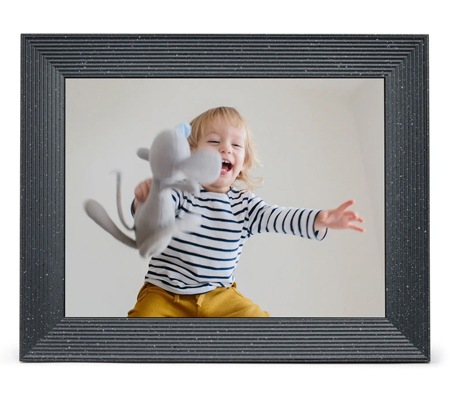 If you can't seem to decide who/what to feature in your frames, you don't have to worry about that with Aura. These frames can be programmed with your smartphone to showcase a slideshow of your favorite images at any time.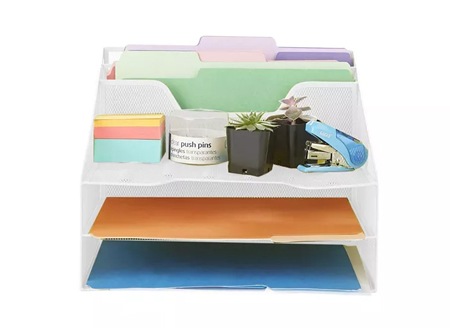 When you're compiling your shopping list of WFH desk accessories, be sure and consider pieces that also offer real estate for smaller items! We love that this desk file organizer not only keeps your files together, but it also offers the perfect spot for accessories like notepads, plants and more.
Aiming to redo your office *and* the rest of your home? We get it! We've compiled 15 artistic home decor tips to bring instant joy to your home!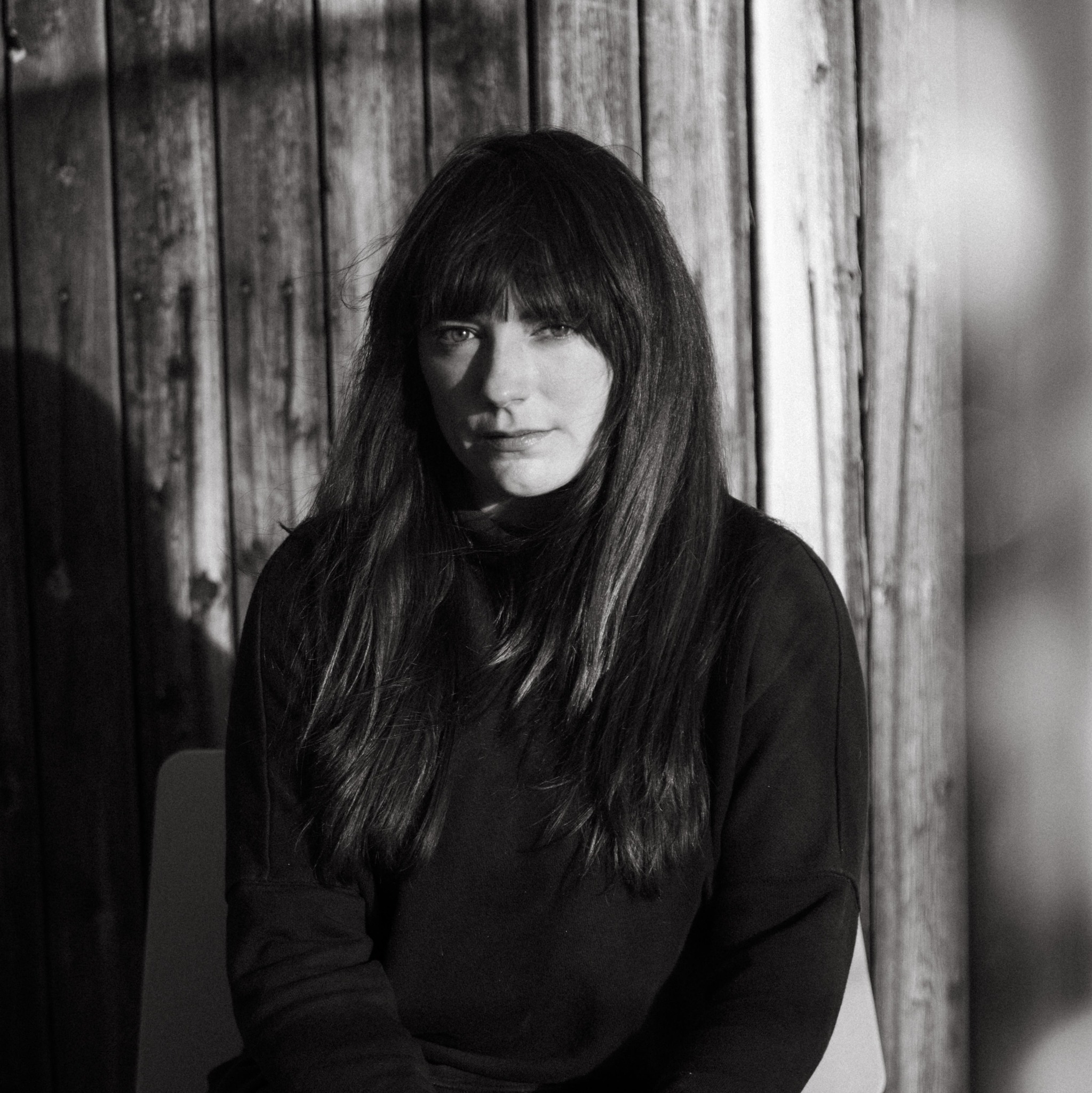 Allison Castloo is a writer, Bruce Springsteen enthusiast, and sixth-generation Texan living in Denton, Texas.