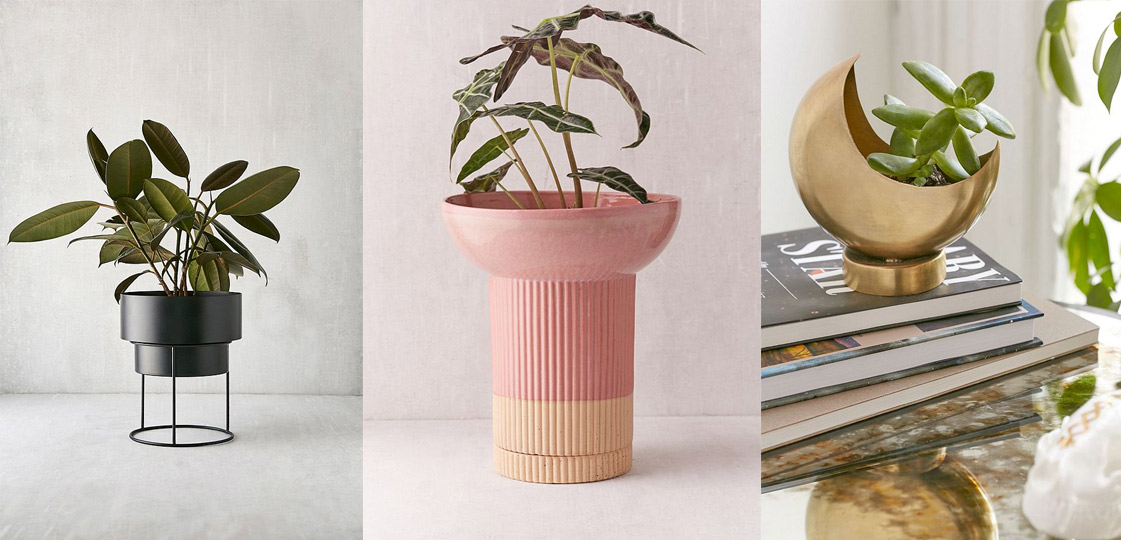 Plants are an easy way to add life and color to your home. One of the best parts of getting a plant is getting a planter for it to live and grow in. We've picked our 10 favorite planters from Urban Outfitters, which we have to say was terribly hard since they offer so many cute options! Keep scrolling to view our favorites.
The color and sheen of this planter put it at the top of our list.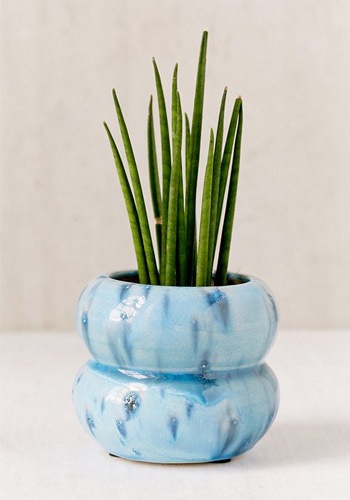 We love the ridged texture of this pink, shiny planter.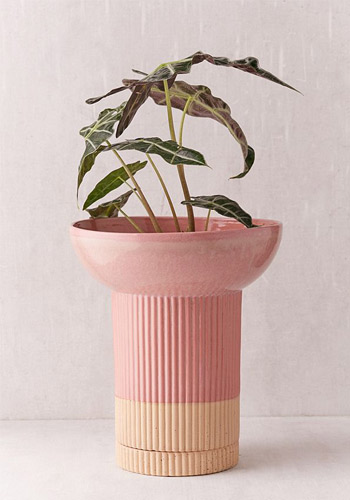 This small planter will make a big impact on your home.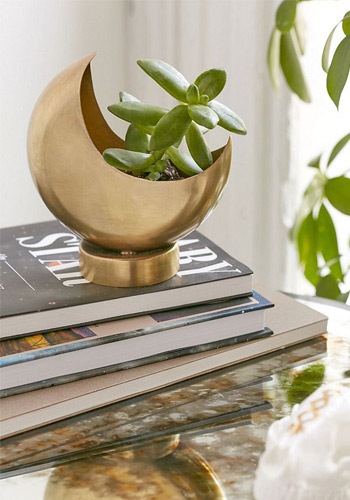 Add some drama to your home (the good kind) with this chic, black planter.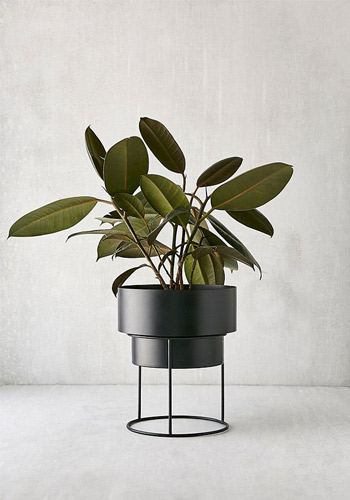 Rawr! This extinct planter comes with a faux succulent for those who struggle with having a green thumb.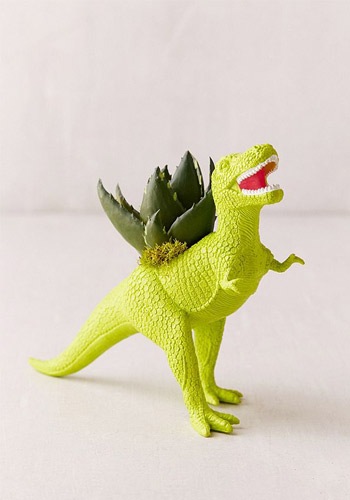 This adorable planter is made from a natural clay with a color-blocked, gritty matte treatment. Swoon.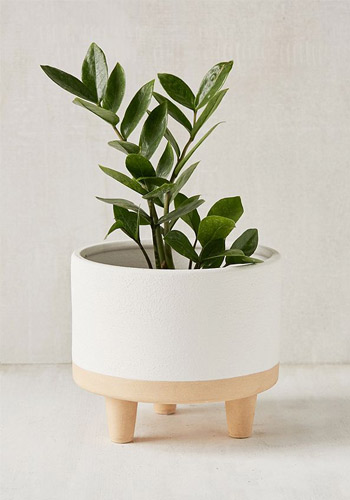 Let your plants make a bold statement in this matte black planter. It comes in a smaller lavender too.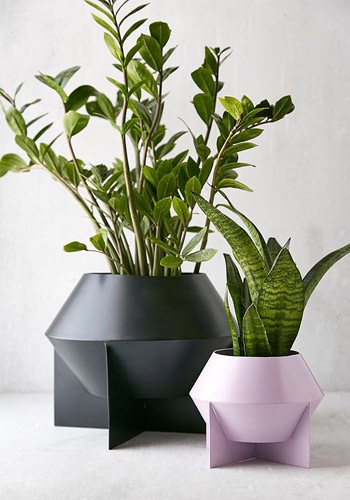 These fun planters are sure to be a conversation starter in your home.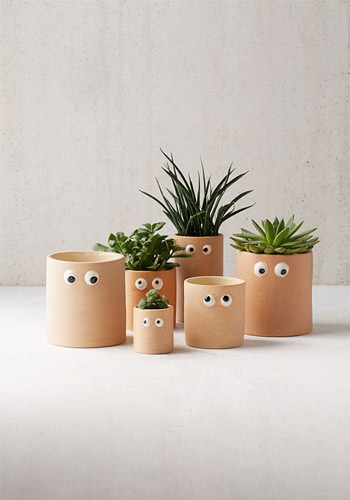 Don't underestimate the style of this planter's dainty copper colored legs.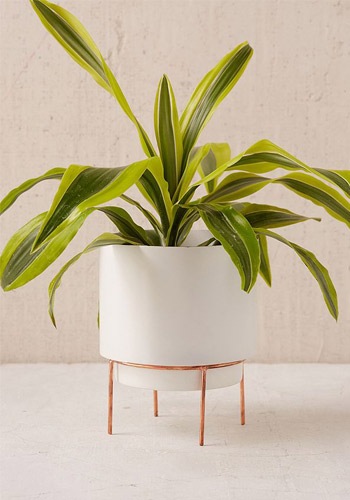 This planter has many talents. You can place it on a table by a window, or hang it from your ceiling.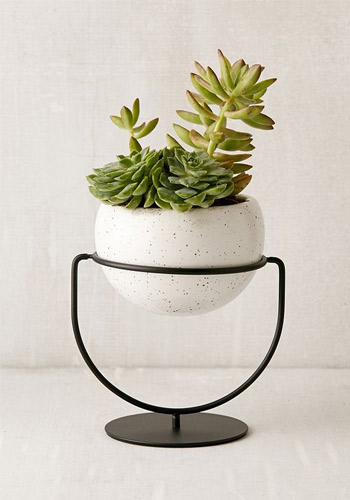 Looking for more ways to add style to your home? Check out our post on easy home style updates from World Market.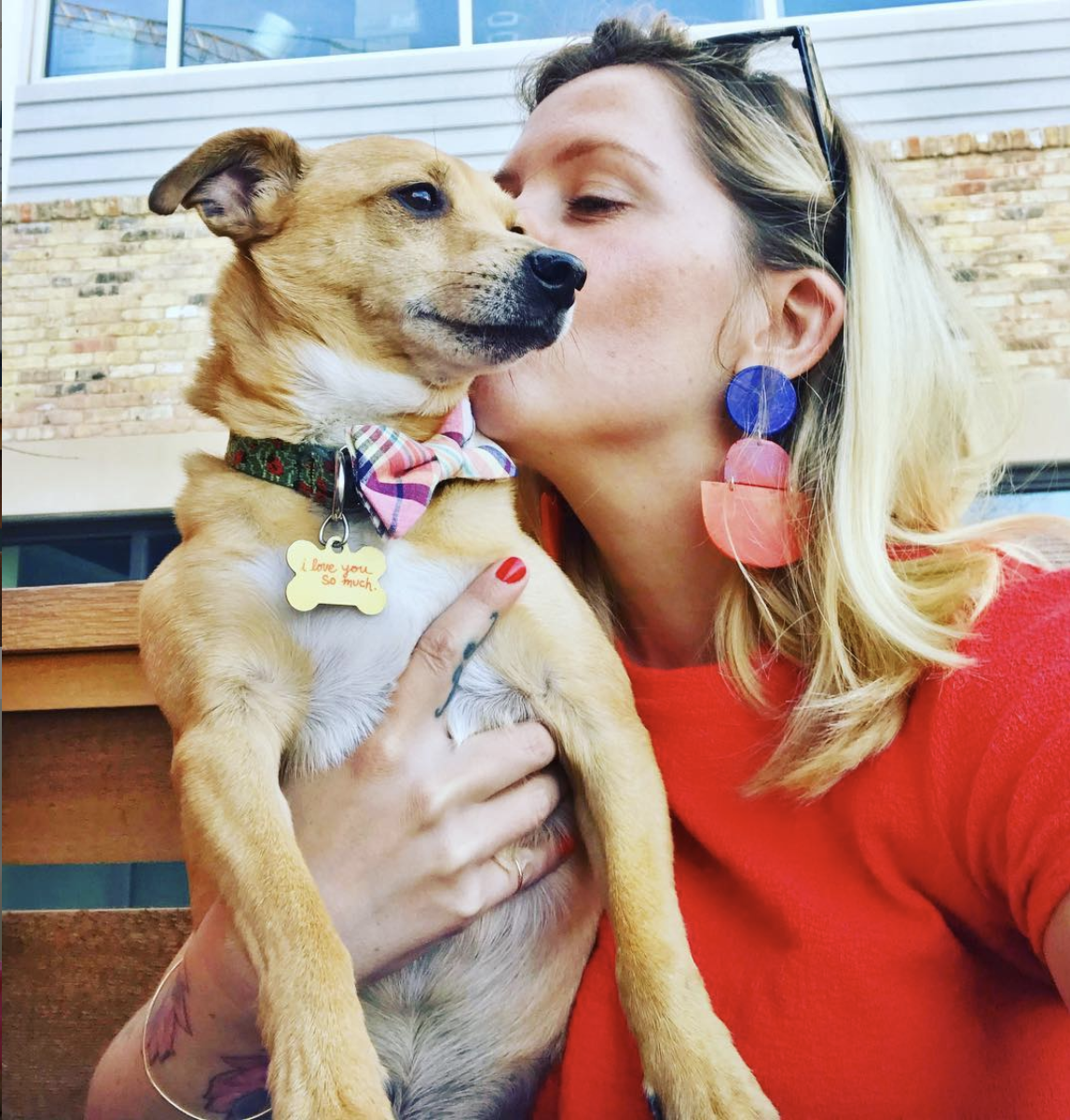 Melody Rose Rowan is the Director of Content & Strategy for Blender Networks, Inc. When she's not managing blogs for FitMinutes, The-E-Tailer, Cartageous, InStyleRooms, NurturedPaws & Shoelistic, she's getting her fix of breakfast tacos and Topo Chicos in her hometown of Austin, TX with her husband and rescue dog, Jake, and attempting to keep up with her own blog, Mustache Melrose.