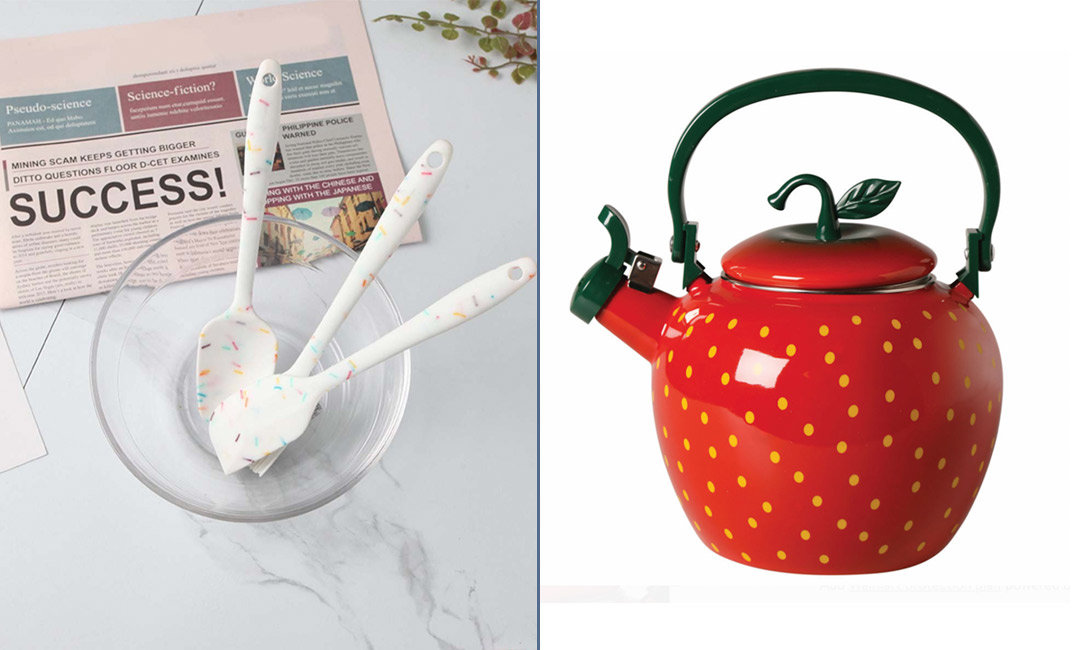 Disclosure: The below contains affiliate links, which means we'll receive a commission if you click on a link. We hope you like our picks – click the titles to shop!
We've all been spending a little more time at home lately, so it totally makes sense to add a few happy touches here and there. After all, colorful home decor can totally help you relax, raise your spirits *and* prep your space for future company. Ready to smile? Keep scrolling for some happy home decor picks we're currently coveting.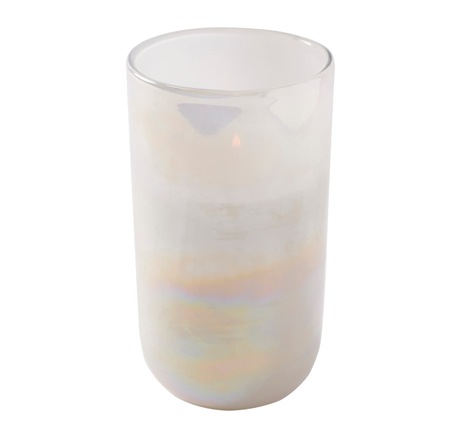 If you're stuck between two candles, pick the one that best doubles as decor! This unicorn-inspired candle will look stellar on the cocktail table, whether it's lit or not.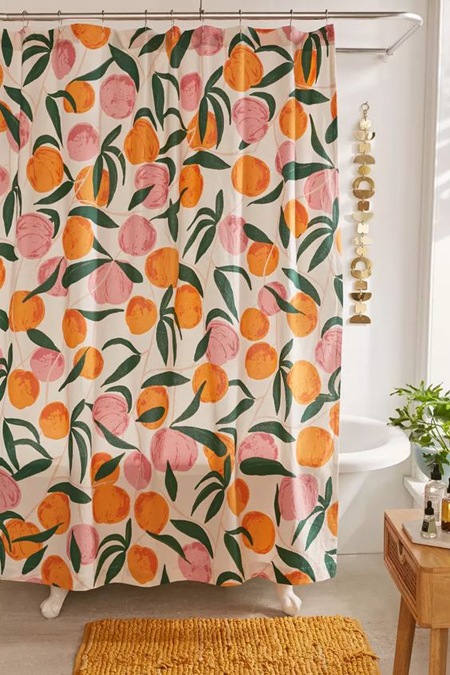 If you want to change the entire vibe of your bathroom, start with a new shower curtain. This all-over fruit pattern is a guaranteed way to freshen things up!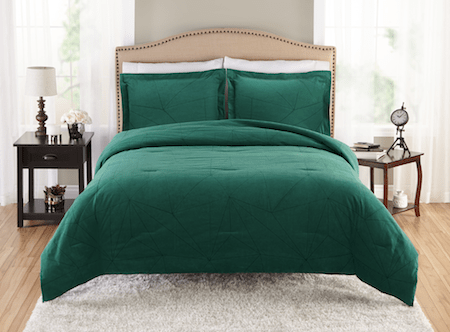 Expand your colorful home decor shopping list to your bedroom, too! This rich emerald-hued comforter set will add effortless style to your sleeping space.
Wanna switch up your sofa in a flash? Try a new patterned accent pillow! This smile-inducing pattern is one you'll want to display all spring and summer long.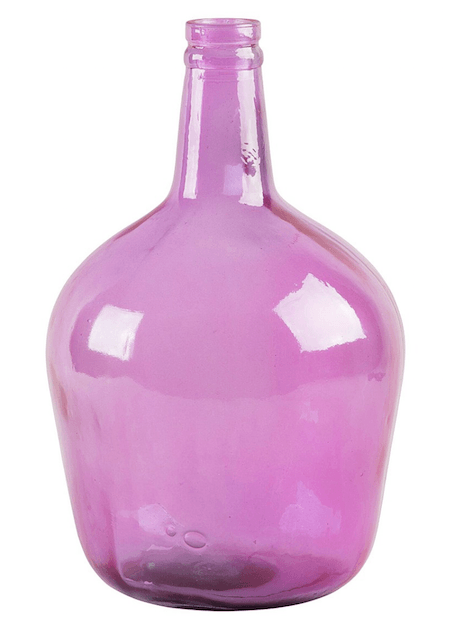 Show off your favorite flowers in this colorful glass vase! Display it on your entryway table or add some color to your office.
If you're already planning future get-togethers at your home, this pretty floral bowl should already have a designated place at the table.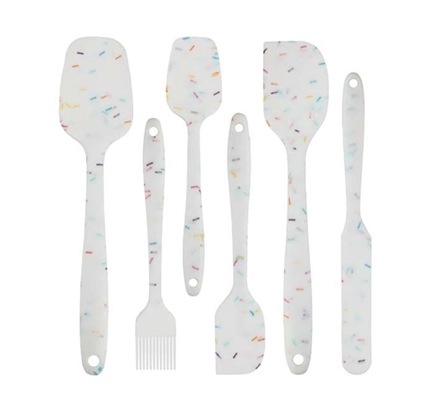 If you're stress-cooking a little more than usual, you may want to invest in some new utensils. These sprinkled tools may not make you a better cook, but they'll make your kitchen a happier place.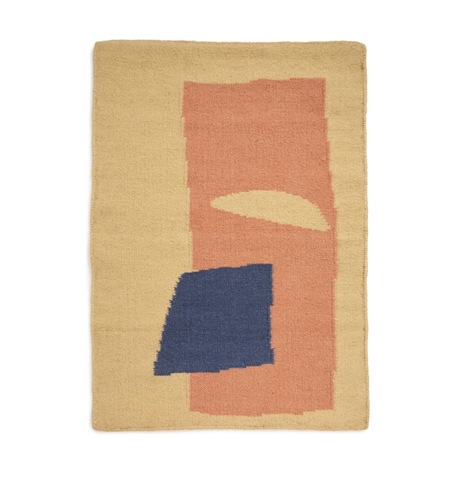 Need a pop of pattern on your floors? Get this cool color-blocked rug from Cold Picnic. It'll work in your bathroom, near your bed or anywhere else your floors could use a little color.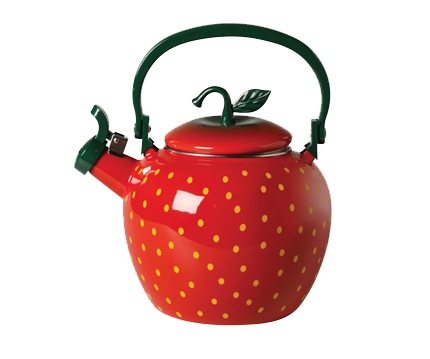 This adorable strawberry tea kettle is perfect for serving up tea and keeping your stovetop lookin' cute.
Obsessed with your sourdough starter and perfecting that baking bread recipe? You may want to check out these Cute Kitchen Accessories To Liven Up Your Counter while you're at it…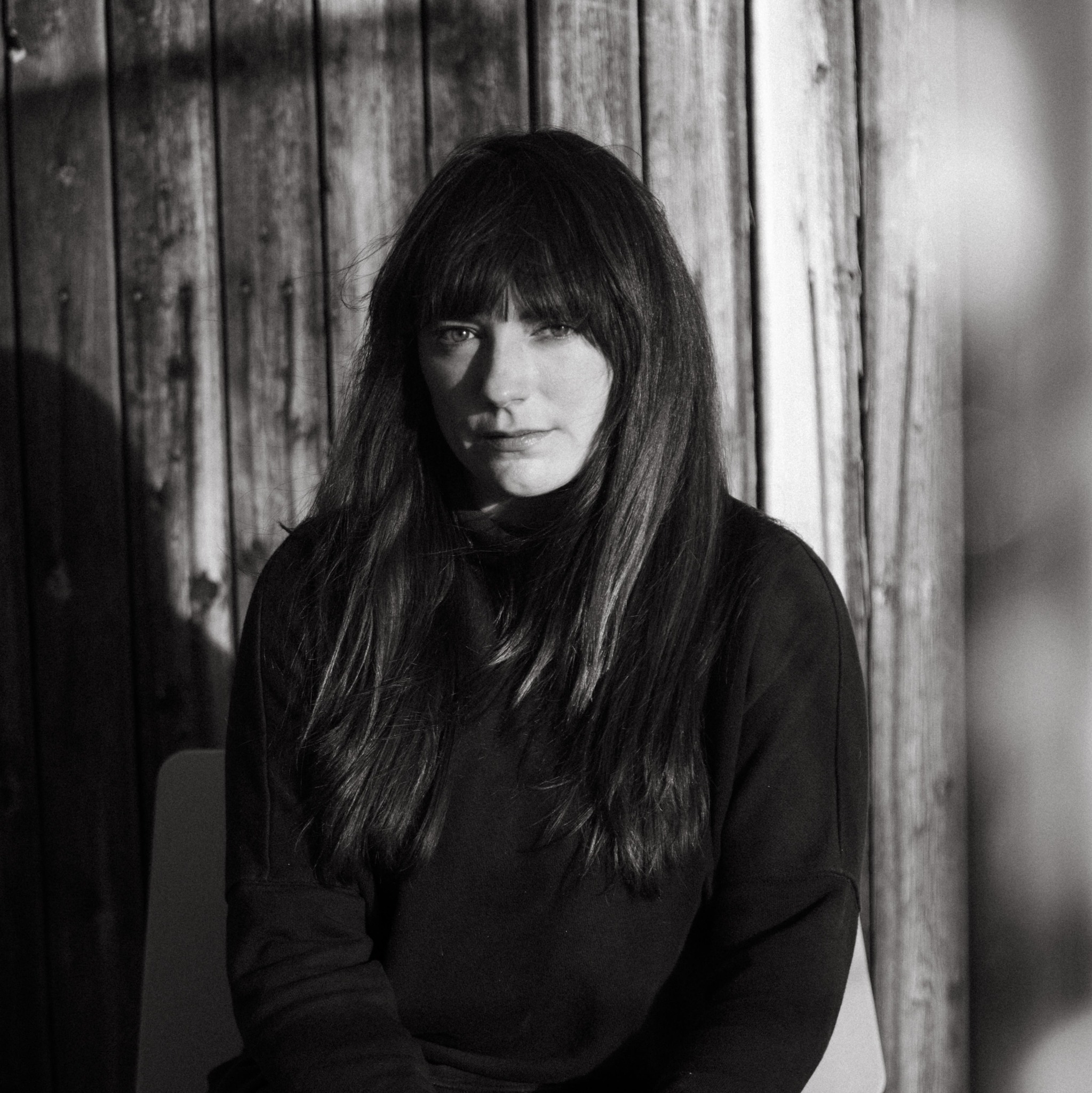 Allison Castloo is a writer, Bruce Springsteen enthusiast, and sixth-generation Texan living in Denton, Texas.