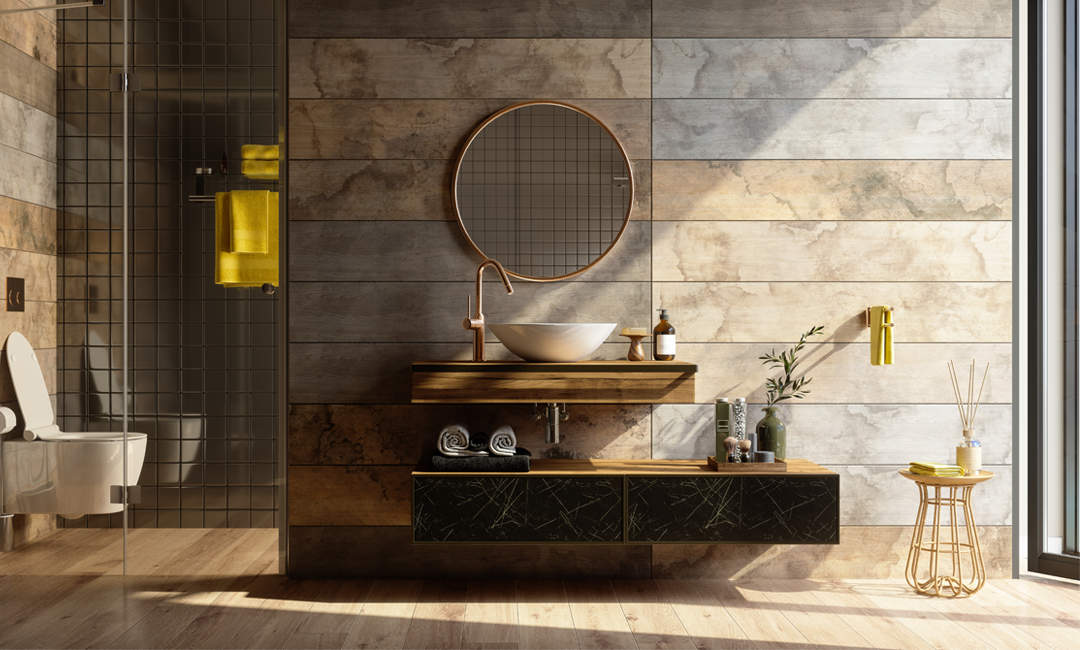 A warm bath/shower in the colder months feels amazing, but stepping out into the frigid air and drying off isn't our favorite wintery activity. So while we're making easy upgrades to our space for the chillier seasons, we're definitely adding our bathroom to the list, too. If you're also aiming to transform your water closet from winter wonderland to a cozy spa, keep reading! We have some great tips on how to prep your bathroom for winter!
How to Prep Your Bathroom for Winter
1. Consider a rug instead of a bath mat
Stepping off the bath mat onto the cold floor — not a great post-shower feeling. So consider layering some smaller rugs in this room instead! This will not only keep your toes nice and toasty, but some well-placed rugs can totally switch up the vibe of this room.
2. Grab a space heater
If your bathroom doesn't have a heater, it's time to change that! Warm up your get-ready routine with a well-placed space heater. The good news is that you don't have to invest in a big one — even a smaller one will make a world of difference.
3. Make sure the windows are sealed
Lucky enough to have natural lighting in your bathroom? Make sure your windows are weatherstripped! You'd be surprised how much cold air will enter (and warm air will escape) through the tiniest gaps and cracks. Weatherstripping will not only add to your comfort level while you're showering and getting ready, but you'll probably save a little cash on your energy bill, too.
4. Upgrade your shower head
That small little shower head isn't going to cut it in the colder months. Fortunately, you can find tons of well-reviewed larger rainfall showerheads on Amazon and other places, and they're a total cinch to install. Even if you love your current showerhead but you're noticing the water pressure ain't what it used to be, you may need to take it off to ensure no sediment and mineral deposits are blocking the flow.
5. Invest in floor or baseboard warmers
Floor warmers can be a total gamechanger. But if you're renting or it's not in your budget, don't fret. Electric baseboard warmers are generally pretty affordable. Also, they don't blow air which means less dust, allergens, and pet dander being blown around.
6. Check on your water heater
Being without hot water this winter is not at the top of our holiday wishlist. So be sure and ask your landlord or hire a professional to inspect the tank for any signs of rust, leaks, bad valves, etc. Taking this extra step is definitely worth the peace of mind!
7. Opt for warmer lighting
Installing new lighting and switching out light bulbs can be a great way to ensure your bathroom stays nice and warm. Consider a bathroom heat lamp — they can offer power up to 250 watts, so the entire room can stay warm when the light is on.
8. Try towel warmers & heated toilet seats
Reaching for a toasty towel after a warm bath or shower? Sign us up! Switching on the heated toilet seat on a chilly night? Oh yes. Making these small upgrades can be a total gamechanger (and they're not as pricey as you may think), so be sure and shop around for some options that suit your decor style and budget.
Searching for more simple updates to your space? Think about a new floor mirror! Here are the floor mirrors we're currently coveting for our spaces.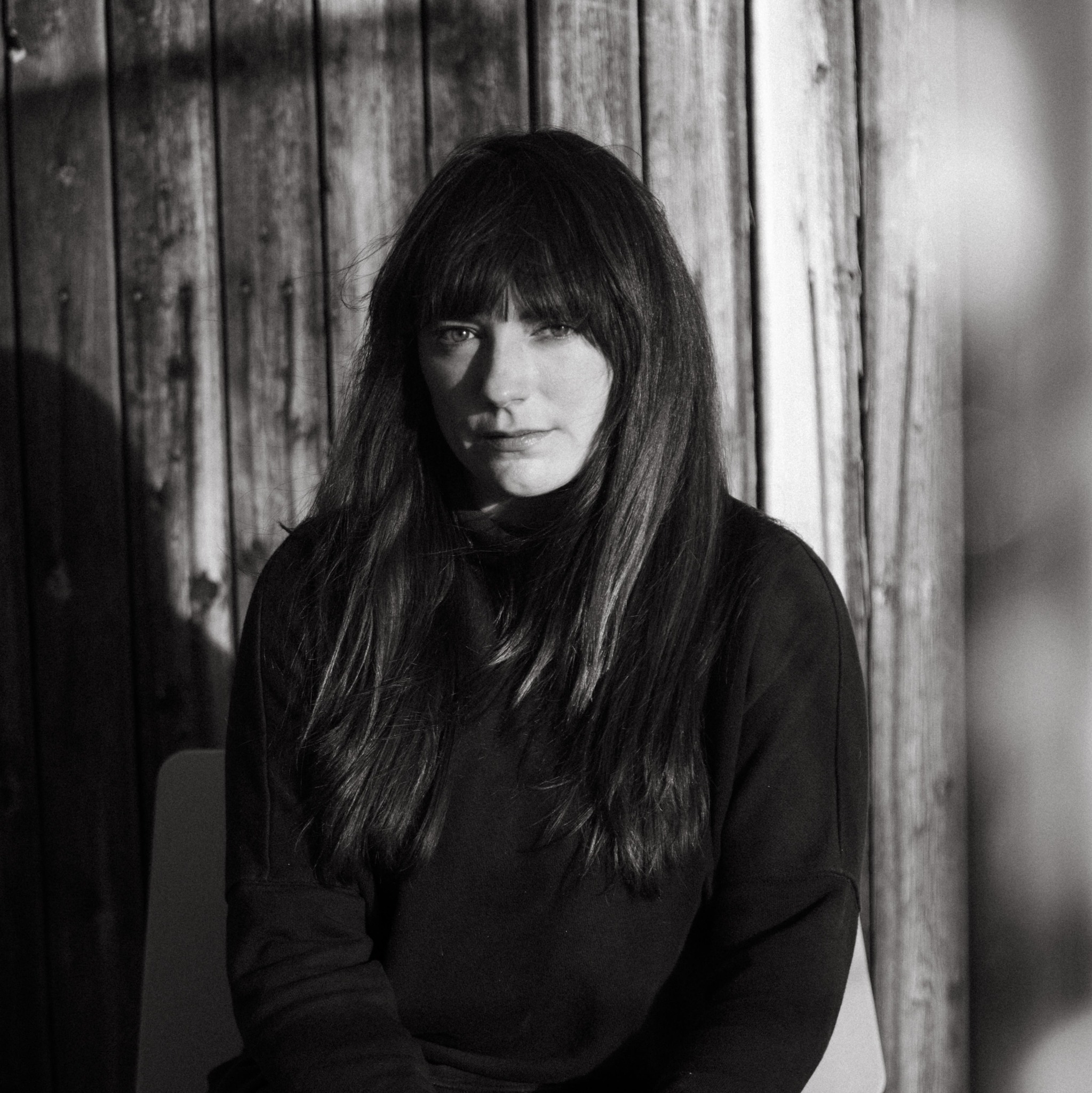 Allison Castloo is a writer, Bruce Springsteen enthusiast, and sixth-generation Texan living in Denton, Texas.