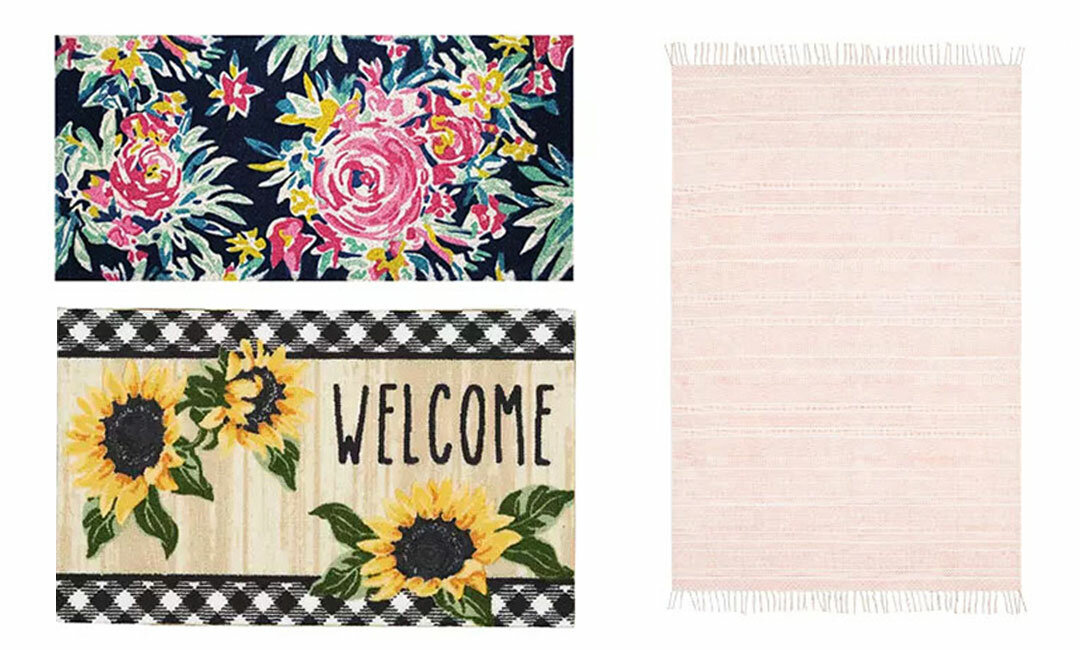 Disclosure: This summer doormat roundup contains affiliate links, which means we'll receive a commission if you click on a link. We hope you like our picks – click or tap the titles to shop!
Seasons are changing and that means it's time to spruce up your space! Not looking to do a full reno on your house any time soon? Totally ok – that's the beauty of home décor. Its ability to provide versatility and character to even the darkest spaces makes it such a key component of decorating. One of our fav ways to give a little refresh to your space, especially this summer, is by giving your front door a little bit of love! This can be done very easily – just add a cute doormat and you're already making progress. We've rounded up 8 of the chicest and cutest doormats to provide a bit of flair to your entry way this season.
This classic, but super chic doormat comes in three sizes. It's made out of the same material used by Maine lobsterman to haul their traps – how cool!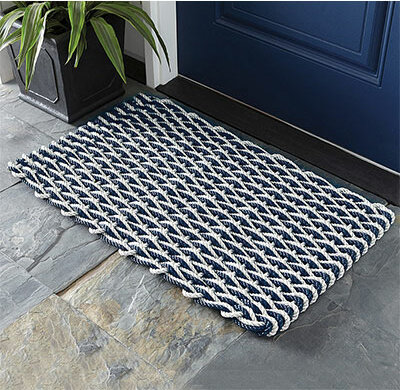 This adorable blue lemon doormat by Nourison gives us all the summer vibes!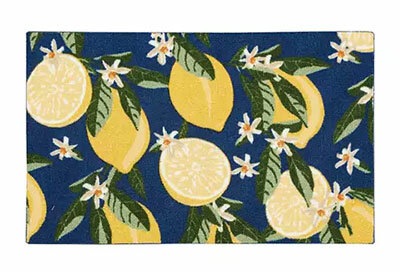 This floral-focused doormat is a great way to add any colour to a dull space.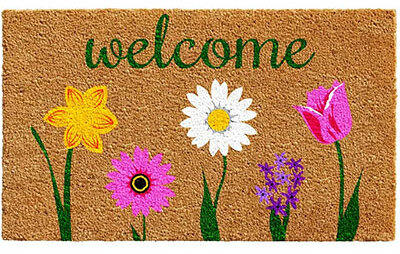 Full of fresh, summery colours, this mat is a perfect way to welcome guests into your home this season.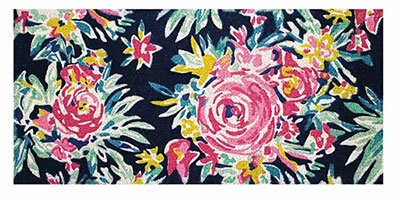 Try adding a shag element to your doorway this summer. This doormat provides a unique texture and colour sure to make your entryway stand out.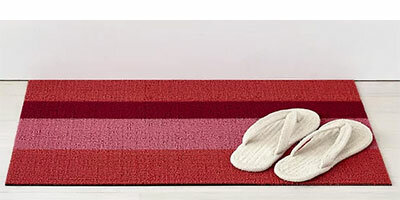 While this doormat may be on the more neutral side, it will certainly compliment any bolder accessories you decide to include in your space.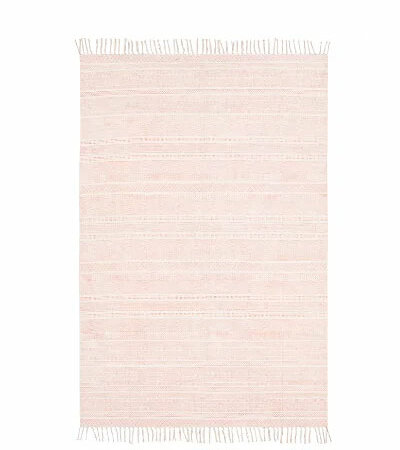 This bright and bold doormat by Waterhog is nothing short of a statement piece for your front door this summer!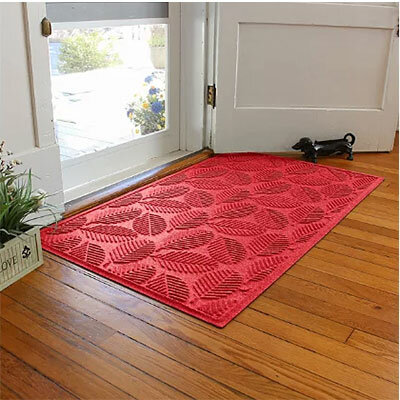 Nothing screams summer like sunflowers! This beautiful sunny doormat will certainly make your visitors smile.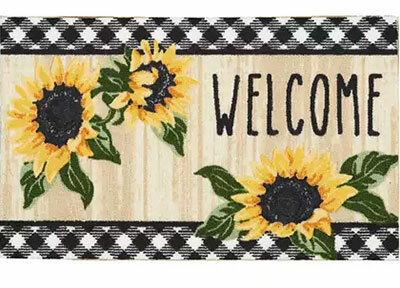 Looking for some options for swapping out some more décor inside your home? Try these five ideas for some fresh, summery vibes.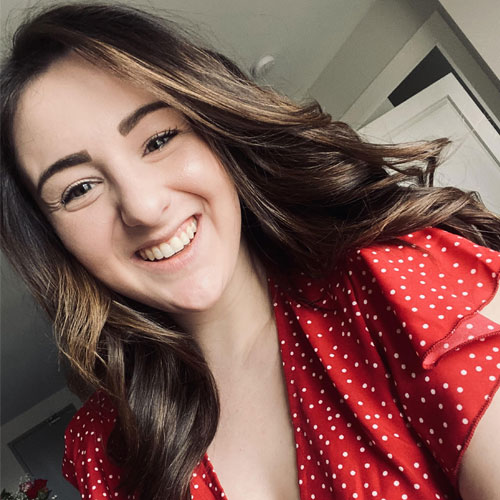 Hayleigh Butcher is a Content Writer & Brand Strategist for Blender Networks. When she's not managing blogs for FitMinutes, The-E-Tailer, Cartageous, InStyleRooms, NurturedPaws & Shoelistic, she's finding a new trail to hike with her dog, Gemma or finding the best new spot in her hometown of Bedford, Nova Scotia for an iced coffee!