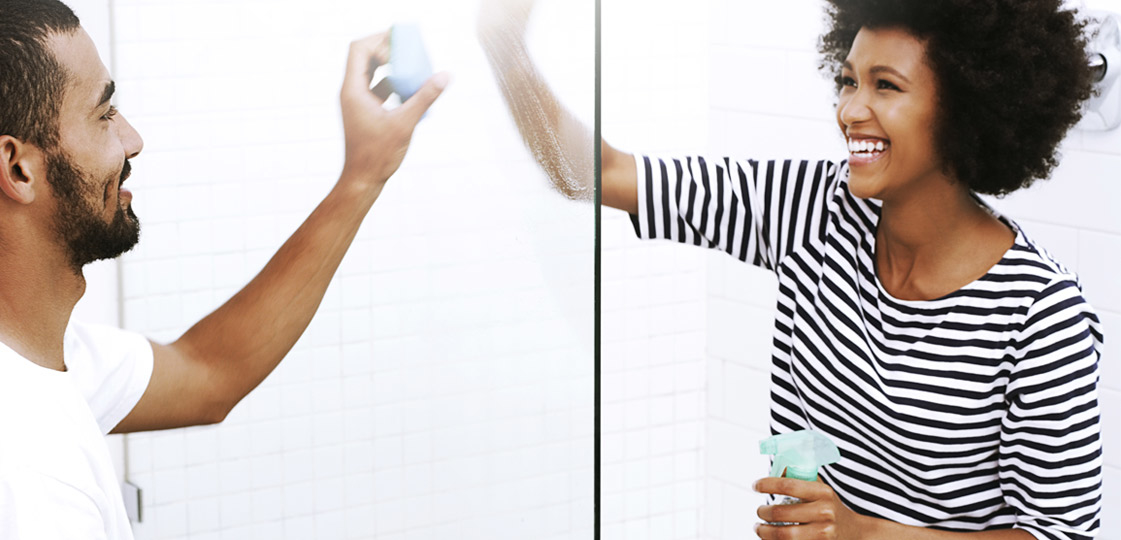 If you've been procrastinating starting your spring cleaning, don't fret. In this case, the early bird doesn't necessarily get the worm. Many people have already tackled their spring cleaning to-do lists, and thankfully, they've posted about it on Instagram, giving us late-starters plenty of good advice to follow. We're talking clever tricks and tips here, folks. Keep scrolling for spring cleaning tips and inspiration to get started.
LET'S START WITH THE BASICS
DEEP CLEAN YOUR KITCHEN
CLEAN OUT THE FRIDGE (AND TURN ON THE ROOMBA)
Check out these tips on spring cleaning your refrigerator from Kaleigh McMordie of LivelyTable.
ORGANIZE (AND MAYBE TOSS SOME) TUPPERWARE
SIMPLIFY YOUR COFFEE AND SPICE CABINET
SPRING CLEAN YOUR RUGS & CARPETS
Learn how to make this DIY all-natural carpet cleaner. Looking for more great DIYs? Check out these 5 DIY Carpet Stain Remover, Cleaner and Deodorizer Recipes over on Tips Bulletin!
KEEP BATHROOM STORAGE ORGANIZED WITH BINS
SPREAD IT OUT THROUGHOUT THE YEAR
Learn about the 12 cleaning jobs you can get away with doing once a year.
DECLUTTER, THEN DECLUTTER SOME MORE
TIDY UP YOUR FOYER
MAKE ROOM FOR NEW, FRESH ITEMS
View our 15 favorites from Chip and Joanna Gaines' Hearth & Hand Collection for Target.
CLEANSE AND CLARIFY YOUR SPACE WITH A SAGE SMUDGE STICK
LET A ROBOT VACUUM DO ALL THE WORK
Keep your floors clean (and free of pet hair) with a BObsweep BObi Pet Robotic Vacuum Cleaner, specially made for pets and their owners. It sweeps, vacuums, mops, UV sterilizes and HEPA filtrates!
CLEAN OUT YOUR CLOSET
SPRING CLEAN YOUR MAKEUP
DON'T FORGET TO CLEAN YOUR MAKEUP BRUSHES REGULARLY
FOLLOW THESE SPRING CLEANING TO-DO LISTS
Looking for ways to make your home more snazzy? Check out these Easy Home Style Updates from World Market.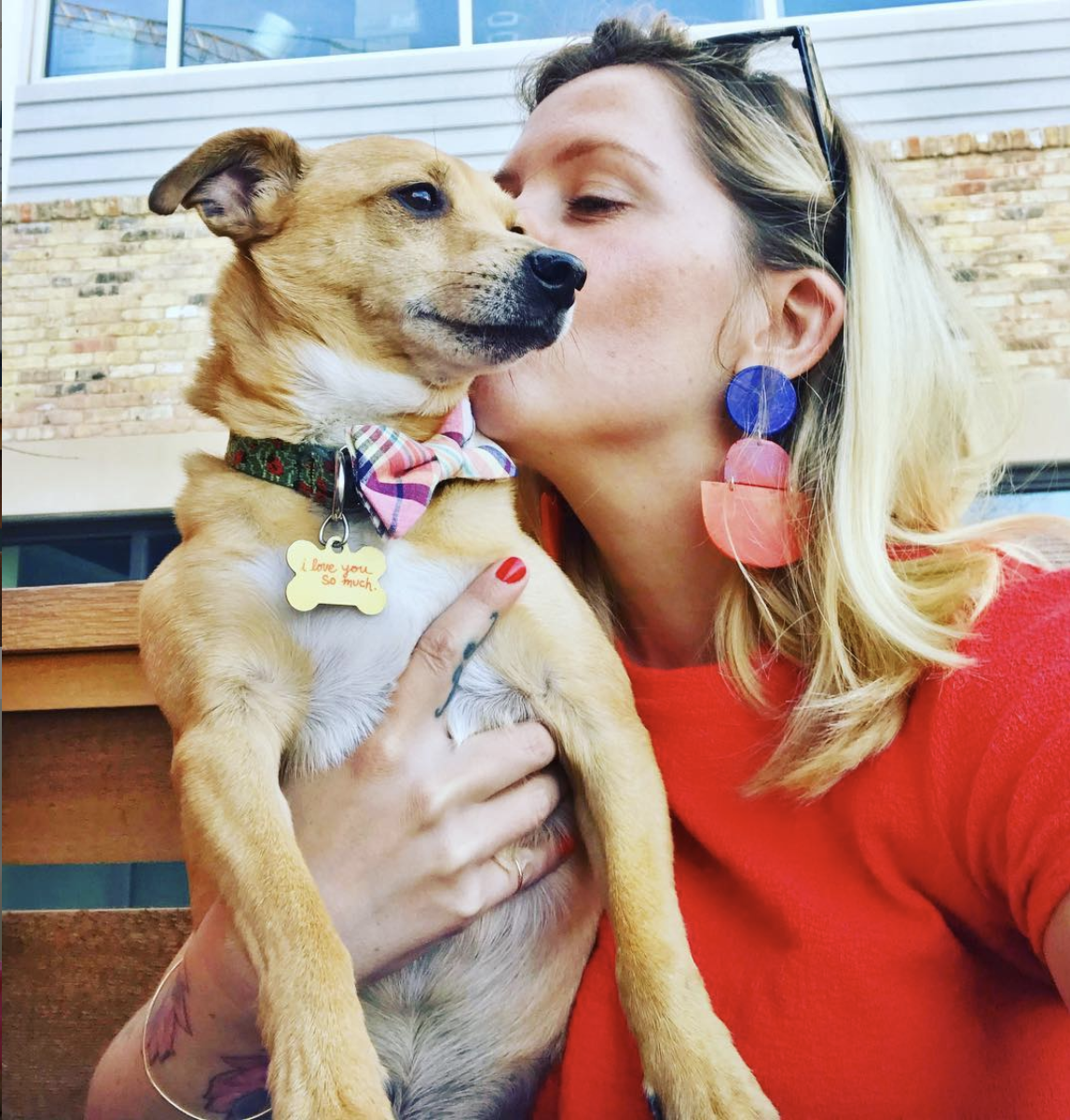 Melody Rose Rowan is the CEO + hostess with the mostess at @CuteStays. When she isn't blogging about style and interior design for her blog MustacheMelrose.com, Melody can be found renovating @MaxineTheAirstream with her husband, Scott, or playing with her two rescue dog-sons, Jake and Finn. Say hi at @mustachemelrose!