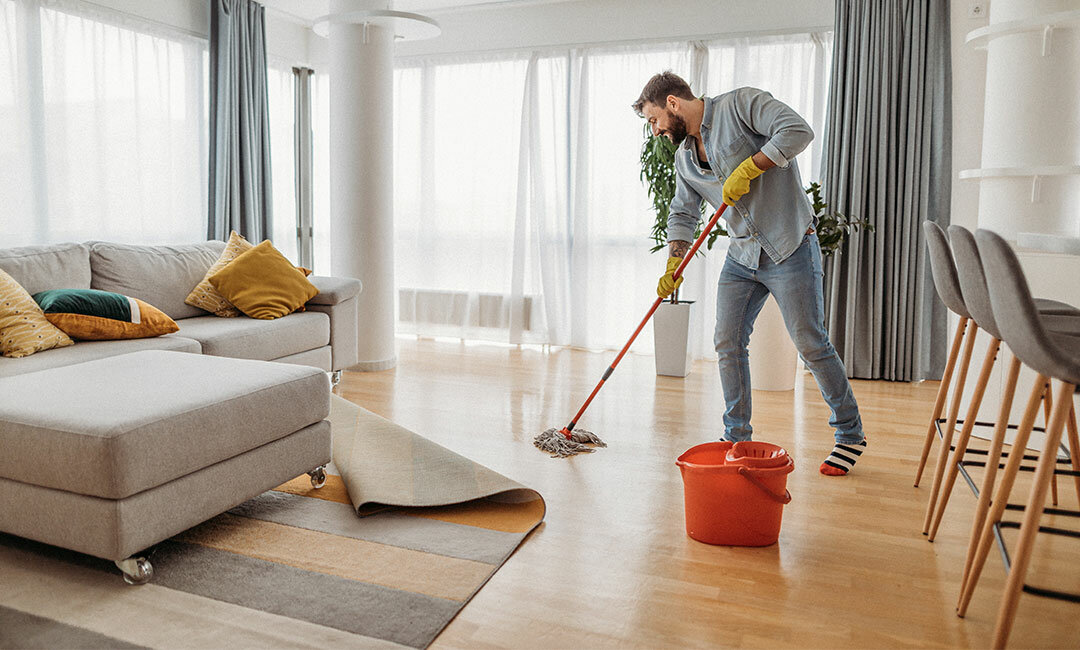 Disclosure: The house cleaning tools & gadgets below contain affiliate links, which means we'll receive a commission if you click on a link. We hope you like our picks – click or tap the titles to shop!
One thing most people can agree on is cleaning your house top to bottom can be quite the unenjoyable process – but it doesn't have to be! Even we have to admit that having the right tools can make the chore slightly more bearable and satisfying. Whether you're scrubbing, wiping, sweeping, or vacuuming, we've gathered up some house cleaning tools and gadgets that will certainly work to make your life easier.
This state-of-the-art robot vacuum is a must-have to help make your life easy. Not only does it navigate your home layout, but it's also self-emptying so you don't even have to think about it for months at a time. It's even 10x stronger than the Roomba 600 series!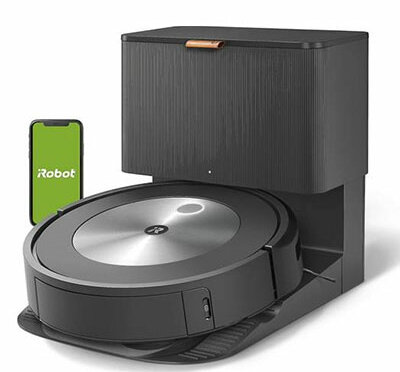 Keeping your shower clean and streak-free has never been easier! Simply hang the Blomus VIPO shower squeegee over your shower door for easy cleaning, at any time. The silicone blades work to keep your shower walls sparkling and fog-free.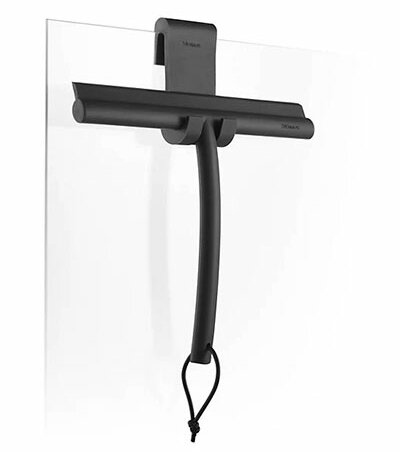 Ideal for cleaning racks on grills, ovens, pots, and pans, these stainless-steel scrubbers will not disappoint. These scrubbers were designed to easily remove burnt-on food and cut through grease. They're super easy to hold and heavy duty, so no need to break a sweat next time you're cleaning those dishes that have piled up!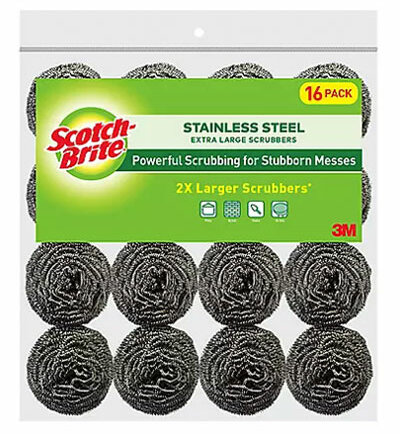 This eco-friendly device is guaranteed to help lift and remove stubborn pet hair easily. It features a unique inner rotating mechanism that both removes and stores hair or lint into an inner circular chamber effortlessly in a matter of seconds.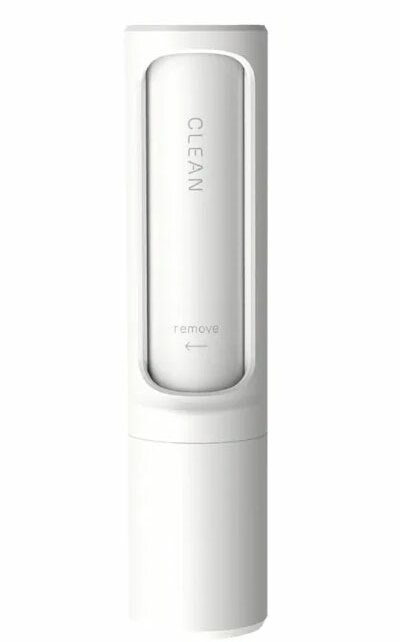 Let this automatic cordless drain clog remover do all the heavy lifting for you! With a 25.6ft flexible shaft, this cordless drain auger can reach hard-to-reach places and meet complex "S" and "L" pipes.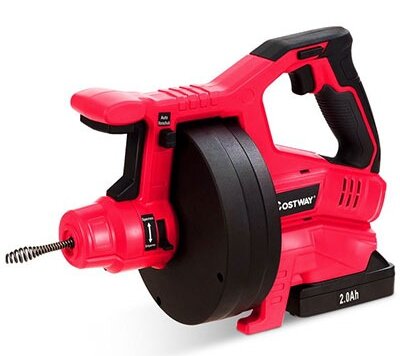 This powerful, fingerprint-resistant cleaning formula is a must-have for easy and efficient cleaning! It works to swiftly polish and protect stainless steel without streaking, while removing grime and smudges. It even leaves behind a protective coating to prevent future fingerprints.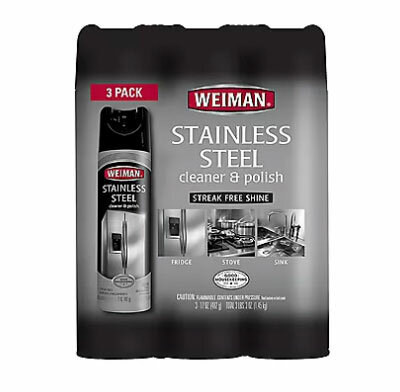 Tired of endless amounts of elbow grease going into your cleaning? This cordless drill driver from KIMO features versatile tools that can be equipped not only for screw driving and impact drilling, but also like spinning and brush cleaning. Packed with 42 bits and accessories, this compact drill will help you achieve mission impossible – a clean house!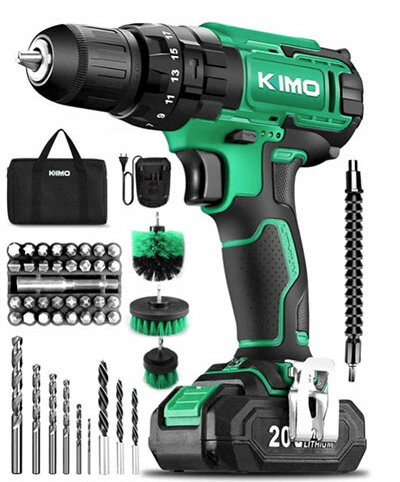 This lightweight carpet cleaner is easy to grab when those inevitable stains strike. Its compact design also makes it perfect for cleaning rugs and smaller carpeted areas.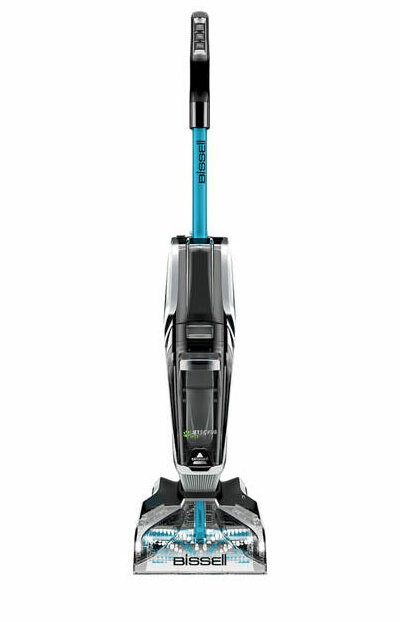 Feeling inspired to organize post-deep clean? try out our refrigerator organization essentials to incorporate now!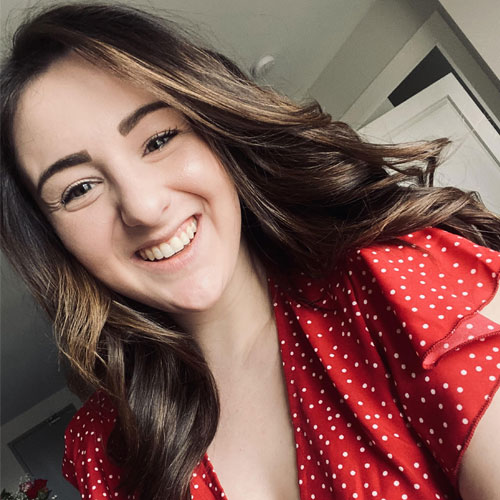 Hayleigh Butcher is a Content Writer & Brand Strategist for Blender Networks. When she's not managing blogs for FitMinutes, The-E-Tailer, Cartageous, InStyleRooms, NurturedPaws & Shoelistic, she's finding a new trail to hike with her dog, Gemma or finding the best new spot in her hometown of Bedford, Nova Scotia for an iced coffee!