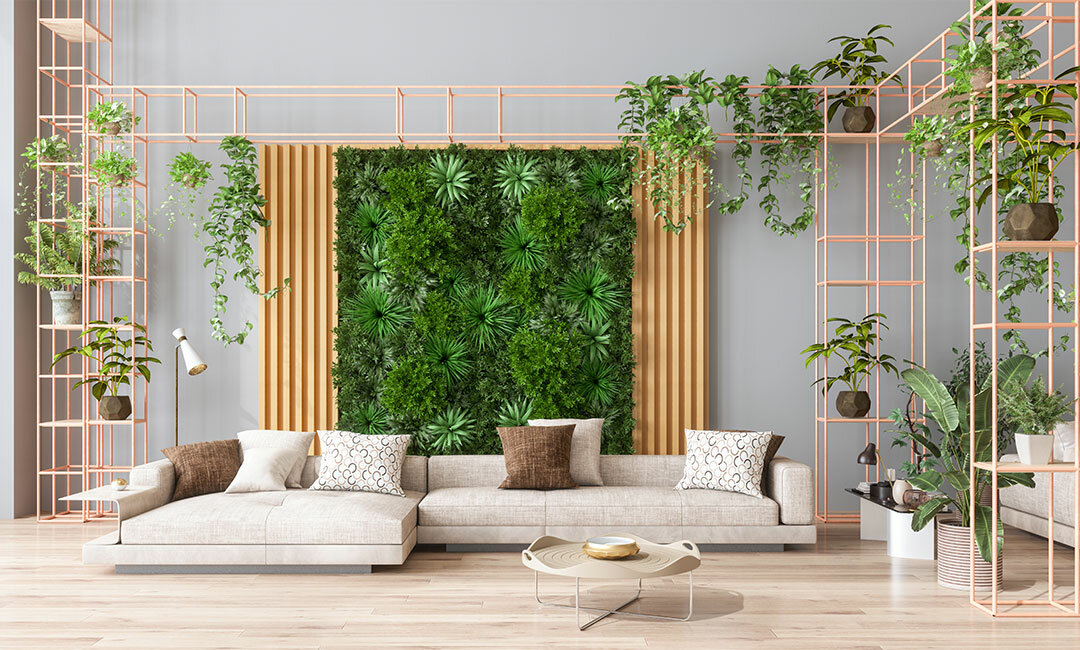 When life gets overwhelming, it's crucial to have a relaxing space in your home that serves as a refuge. The space itself isn't necessarily important — it's the décor choices that play a huge role. Follow the 8 tips below to give you some ideas for creating a calm space!
Keep things neutral.
While we love color, research has shown that color is best for arousing the senses and neutrals are best for calming the mind. This doesn't mean that everything in your space needs to be a boring shade of taupe or gray — you can mix neutrals and add pops of color for a refreshing vibe.
If you're decorating with white or lighter-toned neutrals, be sure and utilize texture (more on that below). It can be too easy for white to blend in and look too sterile, so incorporating warm shades is also a wise choice.
Incorporate plants.
When it comes to ideas for creating a calm space, incorporating flowers and houseplants is near the top of the list. Studies show that indoor plants boast plenty of de-stressing benefits, and they work with just about any decor style out there. Before you splurge on a lush indoor garden, research the houseplants that will work best with the natural light in your space. If you don't have a green thumb, choose dried flowers or low-maintenance houseplants.
Declutter as much as possible.
Clutter and calm do not mix! If it's tricky to keep your space completely organized due to kiddos or pets, consider storage bins to keep the chaos under control or even a storage ottoman for items you use frequently. Keeping your space organized is essential to promoting a sense of calm, so be sure and dedicate a little time each day or week to keeping everything in its place. (Yes, this also includes your closets!)
Pay attention to the lighting.
Something as simple as switching up the lighting can make or break a calming space. For productivity, utilize blue light. For sleep and relaxation, opt for soft yellowish light. Candles are also a great way to incorporate a calming glow.
Keep it comfortable.
Feeling cozy is essential to a calming space. After all, if you can't get comfortable, how can you relax? Be sure to include some comfortable seating, like a cushy chair or meditation pillow, to ensure you always have a spot to sink into.
Create a color cluster.
Neutrals are important for instilling a sense of calm, but a pop of color keeps it from feeling too stuffy. Add a couple of bright accessories, like a pillow, vase or artwork, to focus the mind. You can also maximize the effect with a color cluster as a focal point. Be sure to pick a spot that you will regularly take note of, like the entryway console table or a mantle in the living room.
Utilize calming scents.
While candles pull double duty to provide both a relaxing scent and a calming glow, essential oils are also a great way to set relaxing vibes. When looking for the right oil to diffuse, consider lavender, chamomile, frankincense, and bergamot. These options are all tried-and-true scents to ease the mind.
Add soft textures.
To create the right calming space, textures should be both physically and visually soft. Think blankets, cushions, pillows, as well as soft wall art and rugs that feel good on your feet.
Searching for an easy way to add a relaxing touch to the bedroom? Shop these minimalist bed sets we're loving at the moment.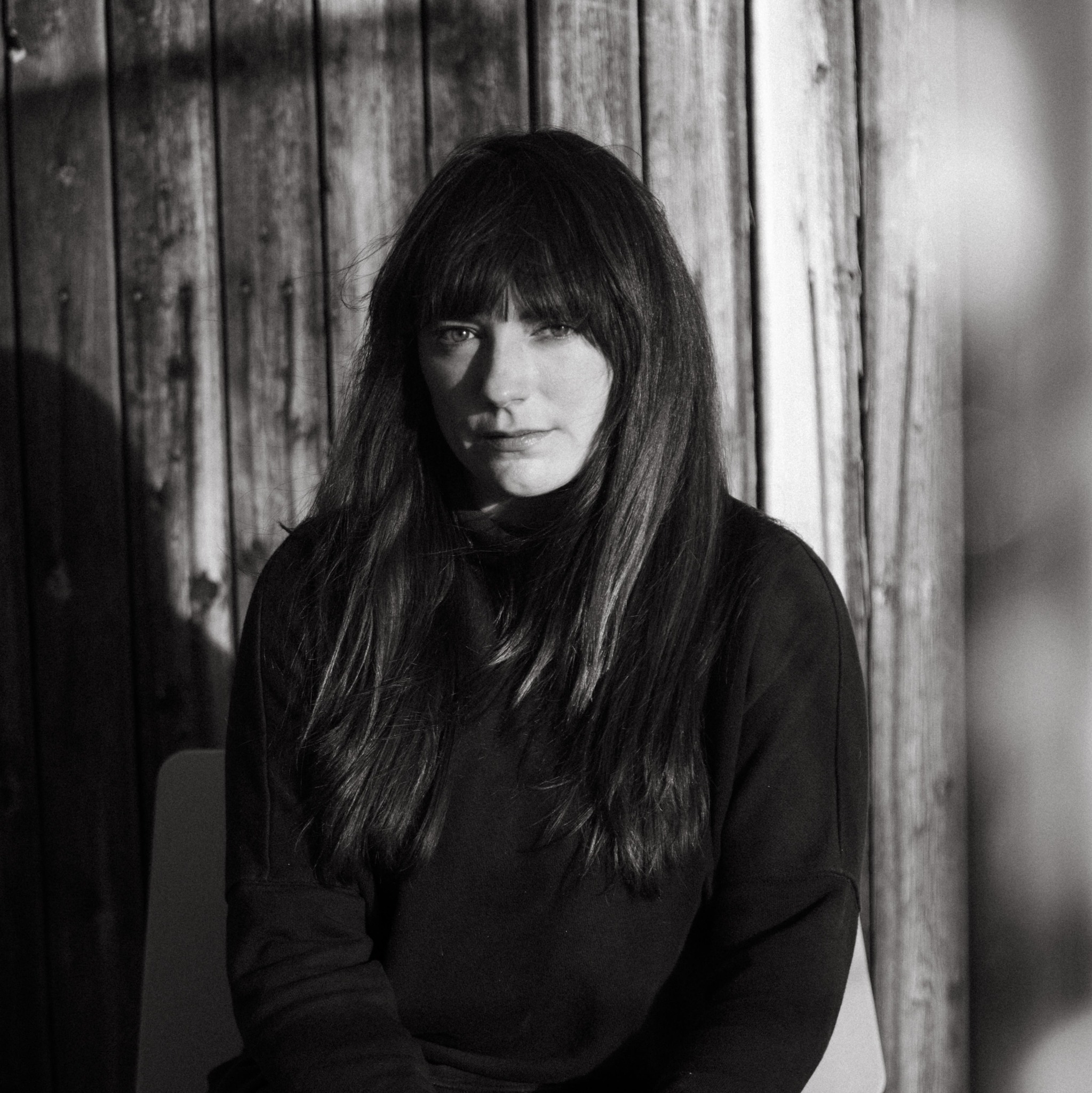 Allison Castloo is a writer, Bruce Springsteen enthusiast, and sixth-generation Texan living in Denton, Texas.