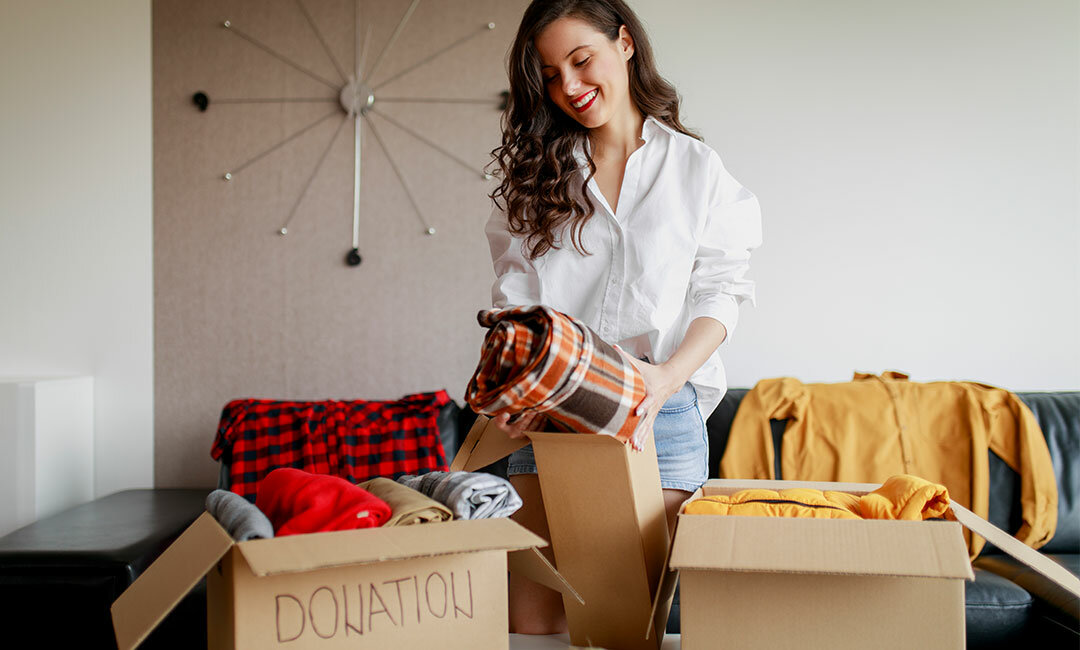 Disclosure: These closet decluttering tips for 'Give Something Away' Day contain affiliate links, which means we'll receive a commission if you click on a link. We hope you like our picks – click or tap the titles to shop!
Wishing you had a larger closet? We get it. The good news? Space may not be the issue — it may just be time to clean out your closet! And in honor of Giving Something Away Day on July 15th, we're finally fired up to mark this task off the to-do list. Whether it's packed to the brim with clothes you don't wear anymore or in need of some smarter storage solutions, keep reading for some closet decluttering tips and tricks. (Psst, we recommend moving to the laundry room next!)
1. Set aside time for this task.
Decluttering your closet isn't something you'll be able to do in an hour. Set aside at least a half-day to give yourself plenty of time. You don't want to be rushed and stuff everything back in your closet at the last minute! Queue up your favorite motivational songs or get a good podcast ready and get to work! (Pro tip: set your phone to Do Not Disturb so you don't end up scrolling TikTok videos or texting your friends.)
2. Evaluate every item.
You don't necessarily have to pull everything out of your closet and toss it into one massive pile, but it's important to inspect every item. As you're looking over your clothes, consider the following:
Would you buy this today?
Would you wear this now? How about in a few months?
How often do you wear this piece?

If it's a formal dress or something for special occasions only, would you wear it to an upcoming event?

Is there anything you don't like about it? For example, do those shoes always give you blisters? Do those shorts chafe?
Don't fall into the trap of thinking, "Well, I spent too much money on this. I can't just get rid of it!" The money is spent whether you wear it or not! However, your closet should be a special space that suits your current style *and* makes you feel great. Place each respective item in a designated pile: keep, donate/sell and toss. We'll get back to this in a bit.
3. Clean and scrub your closet.
While everything is out of your closet, take this time to clean the actual space! Vacuum up any dust bunnies, wipe down any shelves and wax paper the clothing rack to alleviate any squeaking hangers. Starting with a sparkling-clean space will instantly make you feel more motivated to follow through on this task.
4. Get a plan together.
Once you've totally cleaned your closet, it's time to revisit those clothing piles. First, look over your keep pile and go through it once more to make any other last-minute edits. Shift over to the donate/sell pile to ensure that everything is clean and functional. The toss pile should be reserved for ripped, torn, and broken items. For example, those sandals that you literally wore into the ground a few years back? Yeah, it's time to send those to shoe heaven, not your local Goodwill.
5. Consider a seasonal shift.
If your winter coats are swallowing your summer midi dresses, you may want to consider storing your seasonal items elsewhere. Whether that's a coat closet in the hallway or some packable storage that slips underneath the bed or sofa, packing your out-of-season items away will instantly increase your closet space and be easier to manage.
6. Replace your hangers.
One of the easiest closet decluttering tips to tackle? Replacing your hangers! If your closet feels super tight, those bulky wooden or plastic options aren't doing you any favors. Consider some sleek velvet hangers that not only maximize space but they also keep your clothes from slipping off and causing even more of a mess.
7. Map everything out.
Once you start putting everything back in your closet, this is a great time to map out where everything belongs. For example, if you're always reaching for your jeans, they don't need to be on the top shelf. Keep your closet staples within reach. Those formal heels? Tuck them away until you need them. Taking the time to designate your items to special areas will prevent clutter in the future.
8. Incorporate smart storage.
Don't waste your money on storage pieces you won't end up using. Save this step for last to make sure you're shopping for what your closet actually needs — whether that's clear storage bins, shelf dividers or stackable boxes for your shoes and/or handbags.
Now that we've covered our best closet decluttering tips, let's shift to summer décor! Here are the five swaps we're making this season.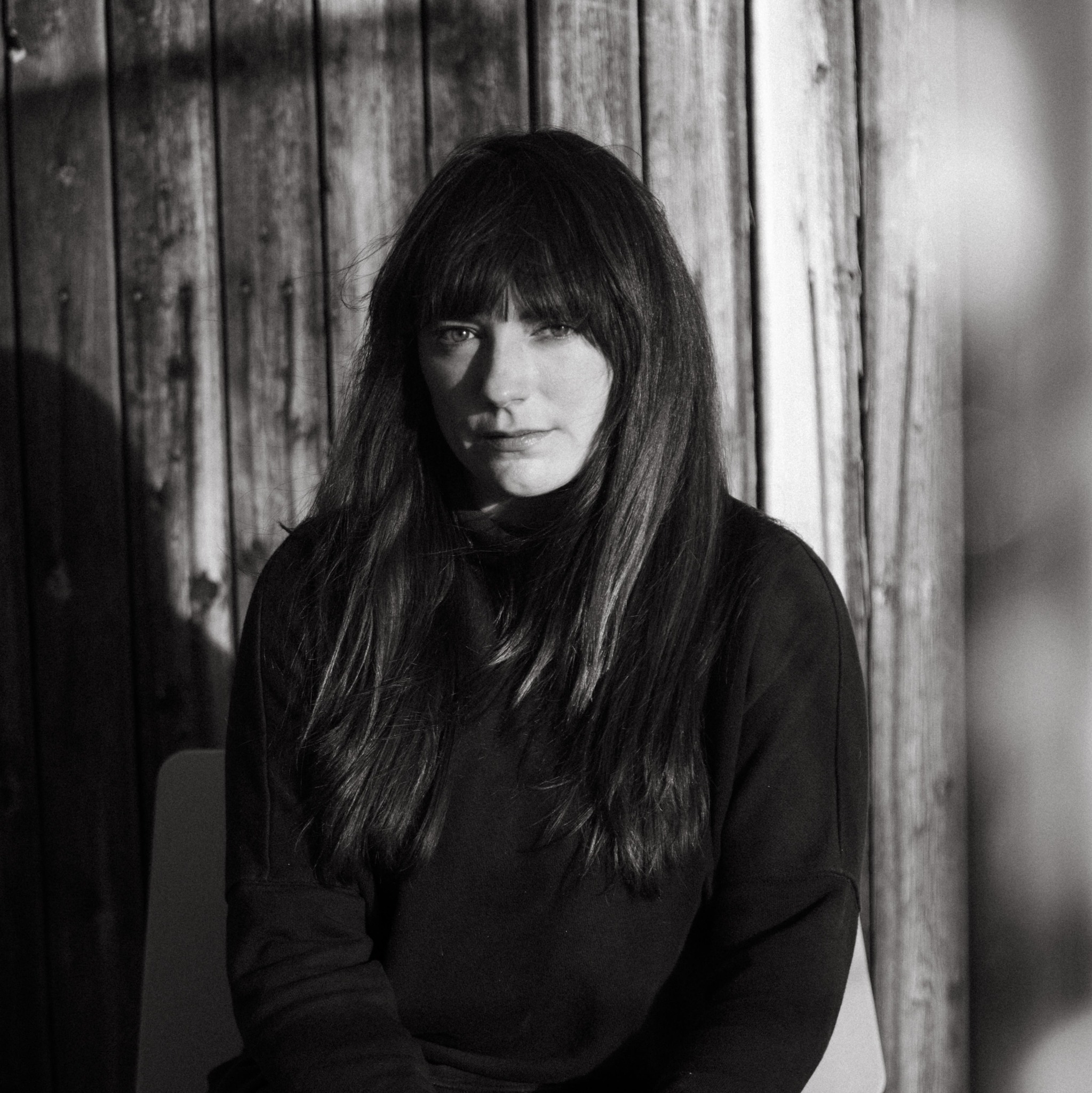 Allison Castloo is a writer, Bruce Springsteen enthusiast, and sixth-generation Texan living in Denton, Texas.