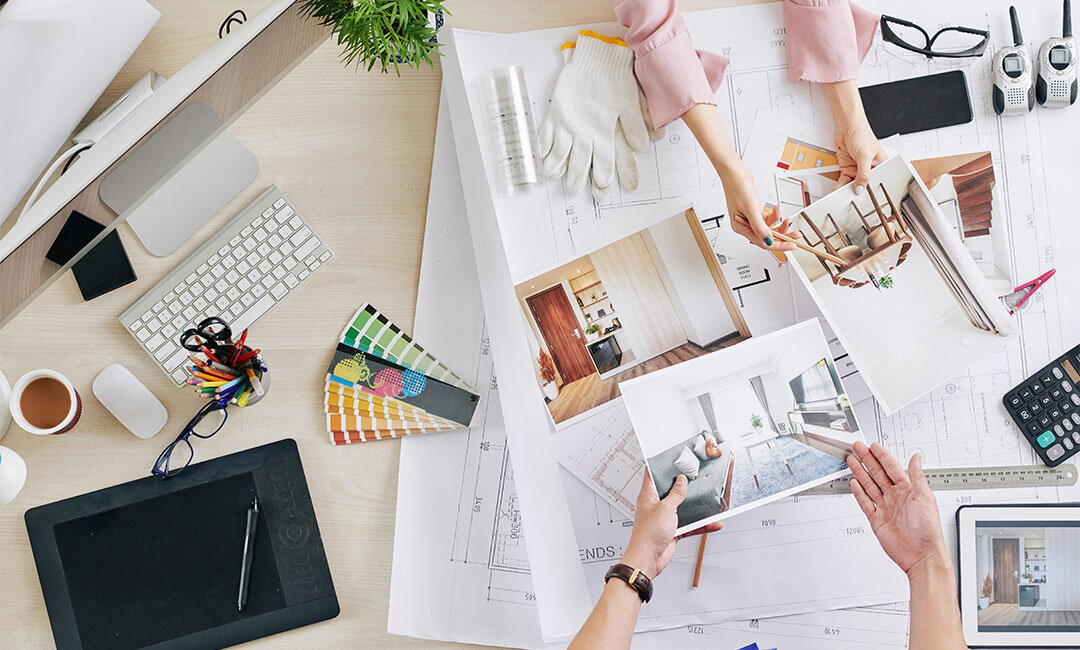 If you've looked around your living space lately, you may have come to the conclusion that it's time for an update. Figuring out what that update should look like though, can be a whole different story. Fortunately, platforms like Instagram can help get the creative juices flowing and provide a stellar source of inspiration, especially for interior design projects. Whether you're looking for a simplistic, minimalist look and feel for your dining room, or aiming to create a cozy corner in your bedroom, Instagram is a great place to start when you're looking for some inspo. These 10 accounts will definitely help you get some ideas and perhaps even help you in a good old fashion DIY project. Check them out!
Whether you're looking for something modern and elegant, or bold and daring, Interior Design Magazine has it all. By mixing eras and incorporating splashes of colour, you're bound to find something to spark your interest.
View this post on Instagram
The best part of @archdigest is the wide range and variety of spaces it features. Whether it be a focus on design talents, innovative homes and products, or inspiring decorating ideas, you'll be able to travel through the world of decoration and design at your fingertips.
View this post on Instagram
Sometimes the best inspiration comes from watching others complete a reno. And with @biggerthanthethreeofus, that's exactly what you'll find. Sharing DIY projects, design inspiration, home improvement tutorials – this account truly is a DIY-ers dream come true. Check them out!
View this post on Instagram
Learn to create a warm and inviting space with @theinspiredroom. The designer's motto is "love the home you have", and that's exactly what this account will teach you to do.
View this post on Instagram
What we love about @sarahshermansamuel's account is her ability to combine playful colours and patterns with a breezy Californian outlook. It's simple but classic and we're so here for it.
View this post on Instagram
This New York-based interior designer has a knack for designing beautiful spaces with textures and clean lines. Whether she's tackling an upscale NYC apartment or an open concept lake house, you won't' be disappointed in her ability to keep you inspired.
View this post on Instagram
Looking for some inspiration that has a bit of edge and flair to it? @em_henderson has everything you need. Covering everything from small to large reno projects, this account will help you use your space (no matter the size!) to its full potential.
View this post on Instagram
If you're looking for some design inspiration, specifically tiles, look no further than @stiltje.se. While her account is solely tile-focused, Pamela has tons of great ideas and tips that will help you create the space of your dreams!
View this post on Instagram
@abkasha gives us an inside look at the art of the pied-à-terre in Paris! Sometimes, gathering inspo from other cultures and countries is the best way to create a unique look for your own space. So, feel free to indulge in European architecture and design elements if you're looking to bring a bit of Paris to your home.
View this post on Instagram
If you're into creating fun and funky spaces through colourful patterns and statement pieces, it's time to press the follow button on @bohemiandecor. Their strategic mix of neutrals and vibrant colours works to create an overall bohemian-style look and feel.
View this post on Instagram
Curious about what interior design trends we're seeing for 2023? We have you covered. Here are our favs that we'll definitely be incorporating into our spaces this year.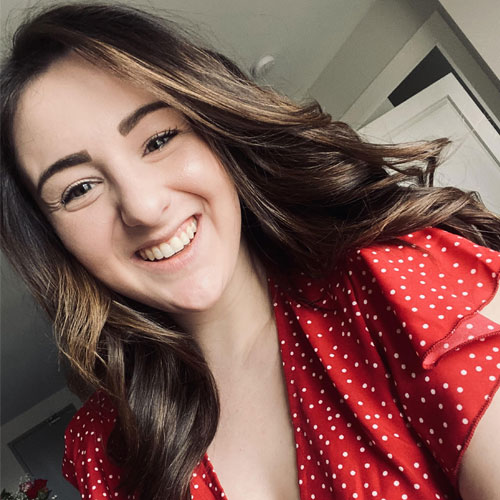 Hayleigh Butcher is a Content Writer & Brand Strategist for Blender Networks. When she's not managing blogs for FitMinutes, The-E-Tailer, Cartageous, InStyleRooms, NurturedPaws & Shoelistic, she's finding a new trail to hike with her dog, Gemma or finding the best new spot in her hometown of Bedford, Nova Scotia for an iced coffee!