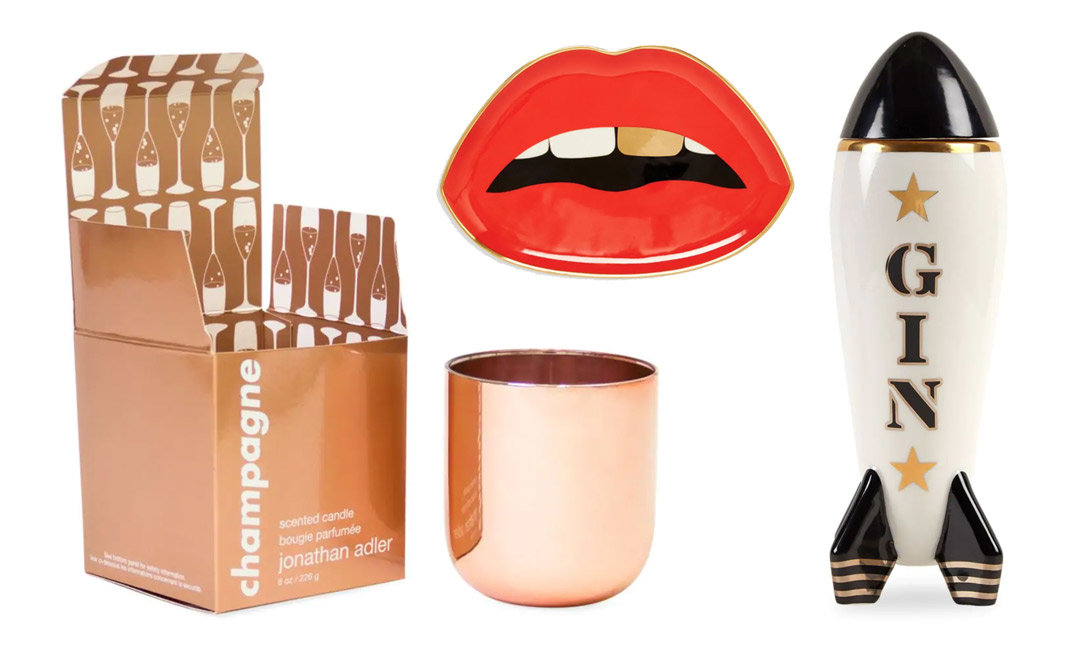 Disclosure – The below contains affiliate links, which means we'll receive a commission if you click on a link. We hope you like our picks—click the titles to shop!
If your home needs a little pick-me-up, look no further. We know just the man to take your digs from Mr. Never Gets Invited Anywhere to Mr. Life of the Party. Jonathan Adler's designs are full of personality and will definitely add some zing to your home. From technicolor bolt trinket trays to poodle salt and pepper shakers, your home is not going to know what happened to it. Bonus: You can get all the below from our friends at Saks. Double bonus, download the Saks app and use code SAKSAPPSF to get 15% off!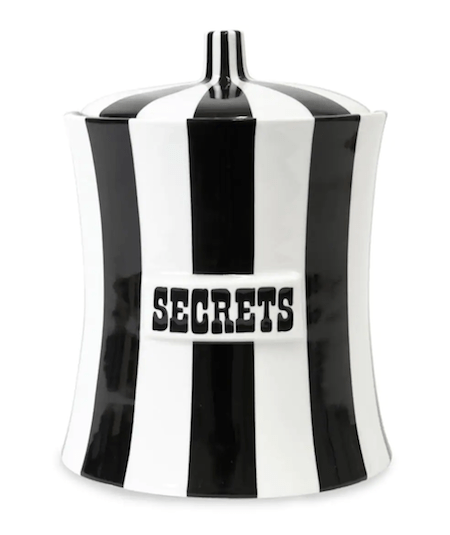 Shh… they'll never think to look in here.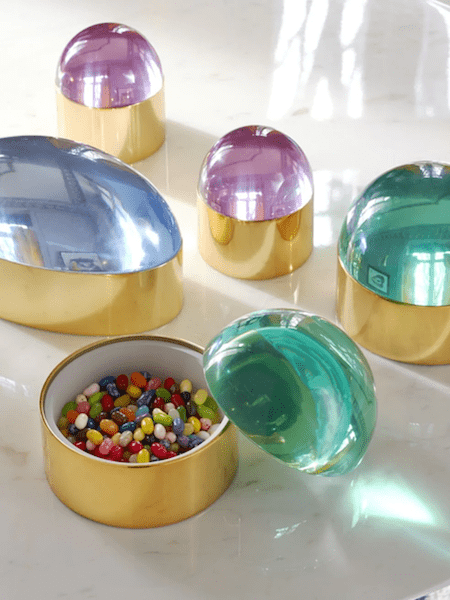 Because you can't just have your snacks laying out all willy-nilly.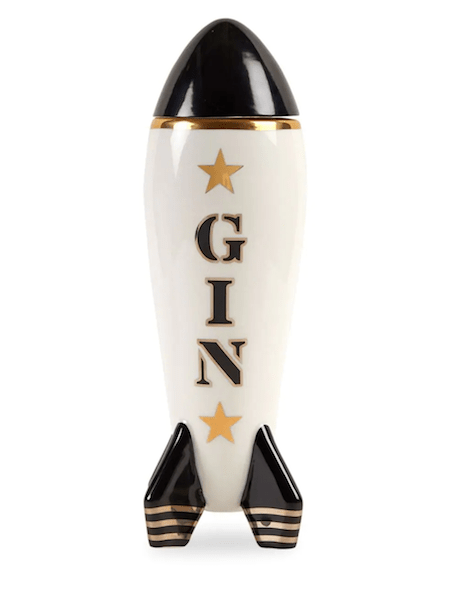 Your bar cart will be ready for lift-off with this cute gin decanter.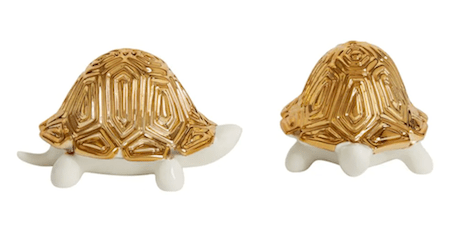 Turtles never looked so chic!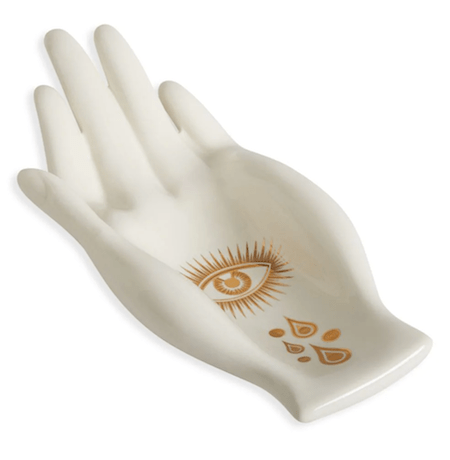 Have you ever seen such a HANDsome fruit bowl? (Sorry.)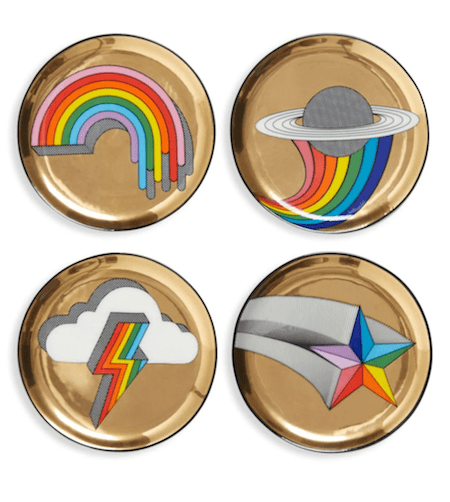 Boring coffee tables and bar carts, be gone!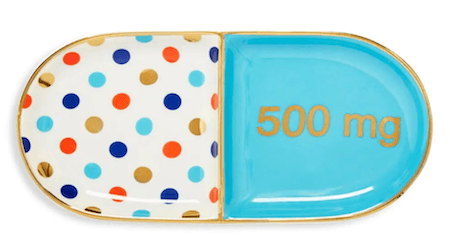 Add a dose of color to your bedside table.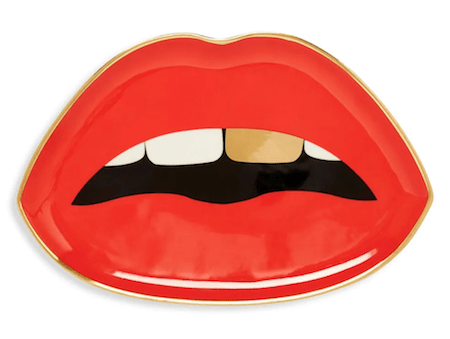 … or a kiss of glam to your dresser.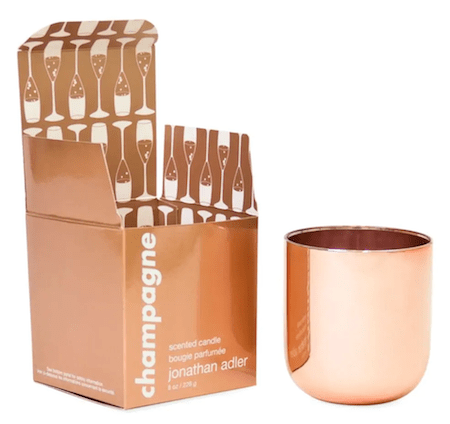 Pop the cork on this candle to spark a festive night.
Looking for more ways to transform your space? Check out these 8 Pieces to Instantly Refresh Your Entryway.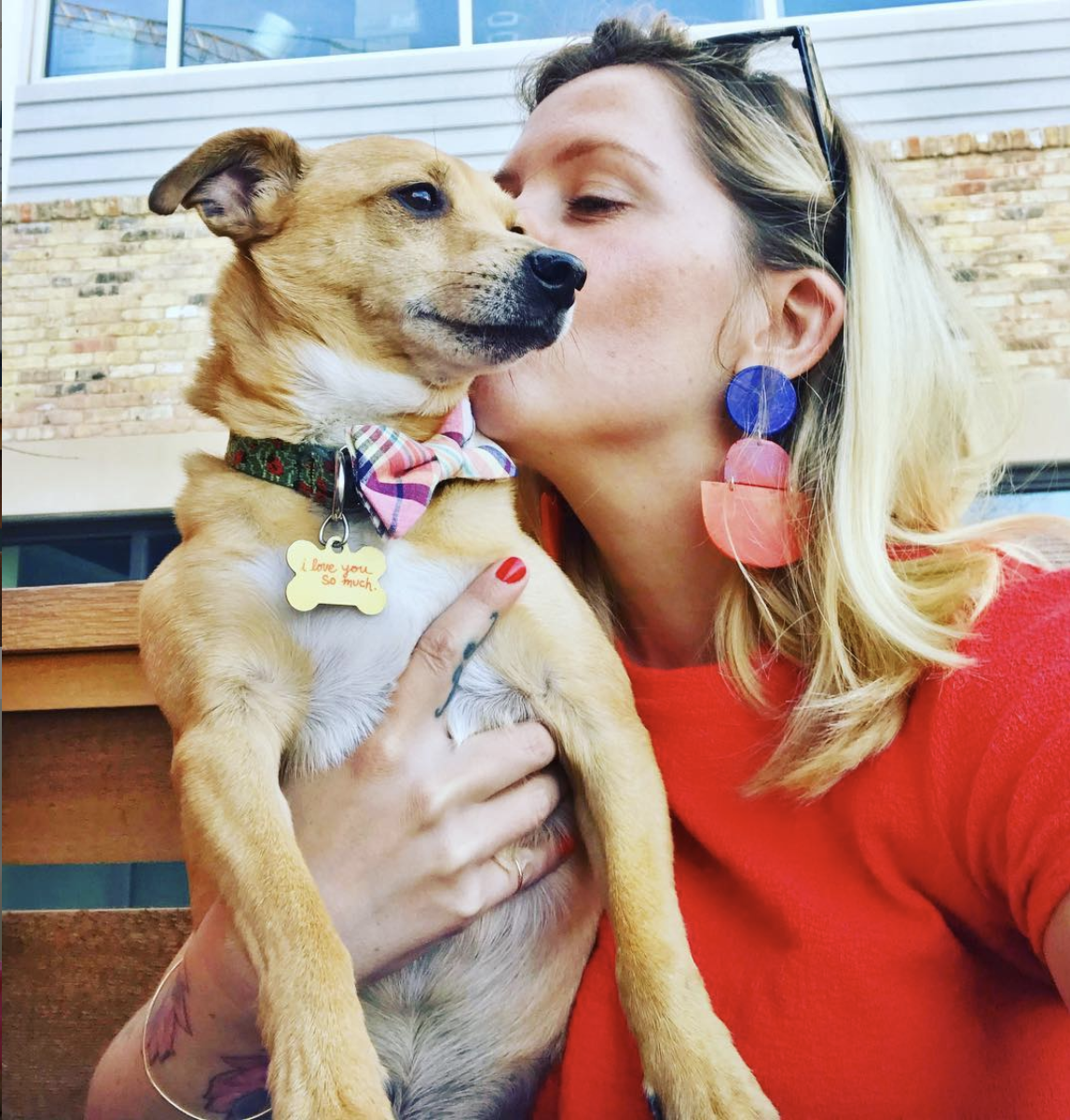 Melody Rose Rowan is the Director of Content & Strategy for Blender Networks, Inc. When she's not managing blogs for FitMinutes, The-E-Tailer, Cartageous, InStyleRooms, NurturedPaws & Shoelistic, she's getting her fix of breakfast tacos and Topo Chicos in her hometown of Austin, TX with her husband and rescue dog, Jake, and attempting to keep up with her own blog, Mustache Melrose.