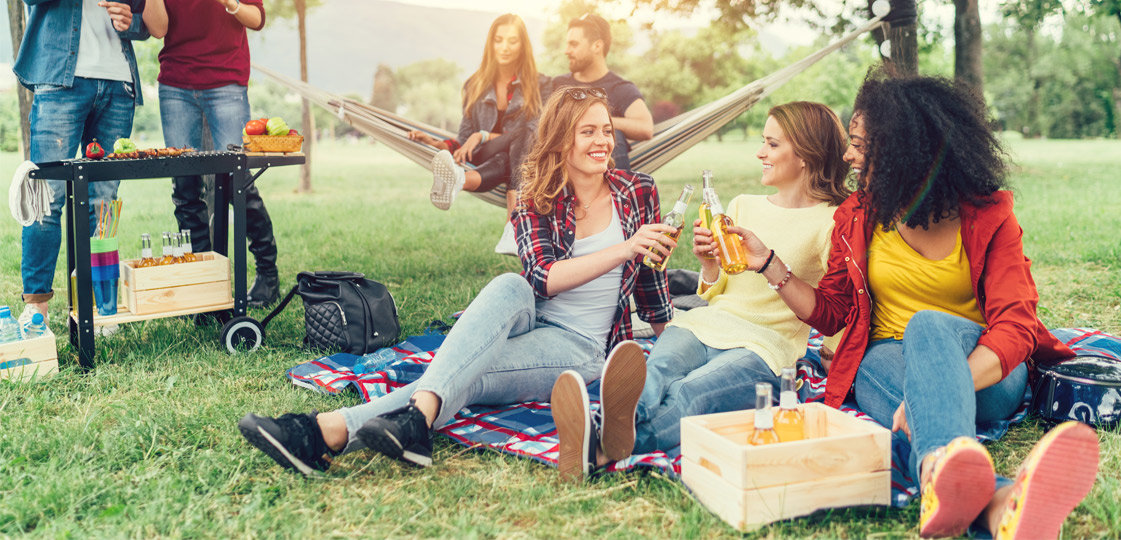 You guys, it's officially summer! Whether you're planning a July 4th fiesta or just want to spiff up your outdoor space for lazy summer days, we've got just the suggestions for you. Check out our favorite picks that are sure to jazz up your backyard for summer.
Hellooooo outdoor movie nights!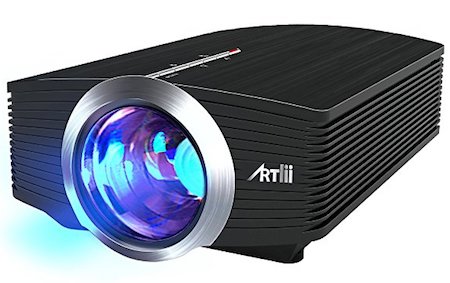 Beep beep! Party wagon coming through.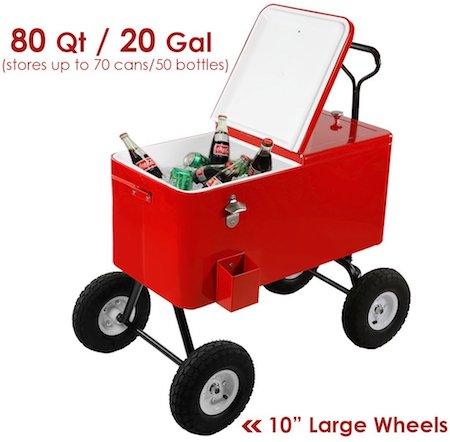 When you're done hanging in the backyard, take this bad boy to the beach. It's both water and sand-proof.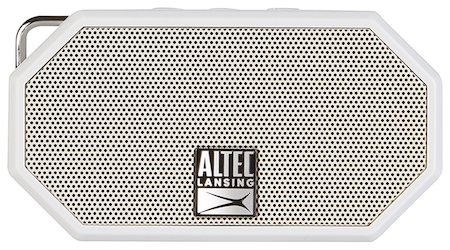 Fire pit nights are a must for summer.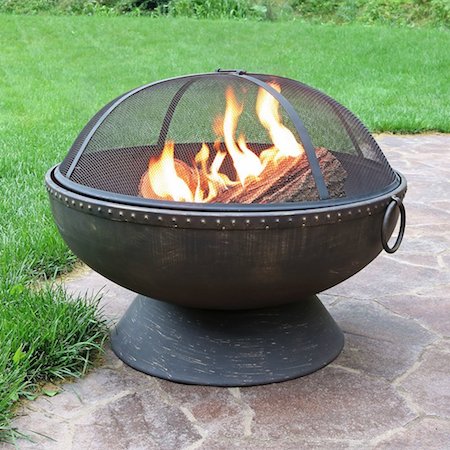 Hang one or two of these out back to create an outdoor oasis. Try this one if you want to invite your special someone to sit with you.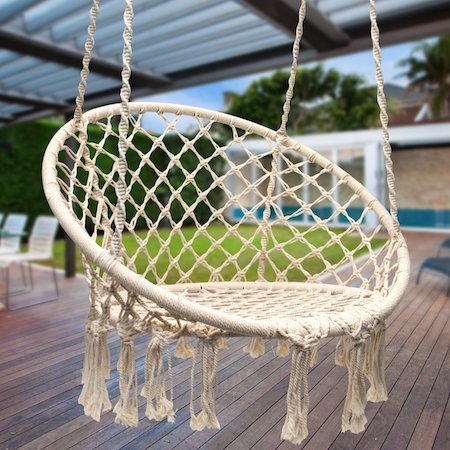 A game of bocce in the backyard is always a good idea.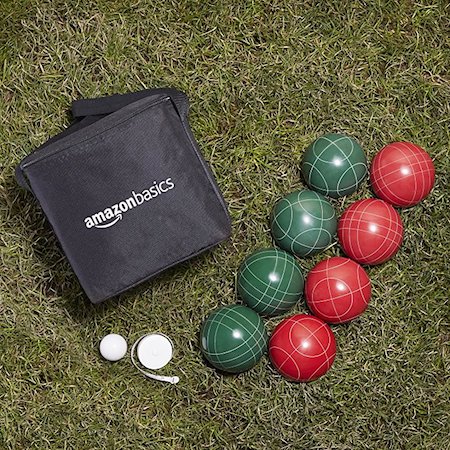 Summer time = burger time.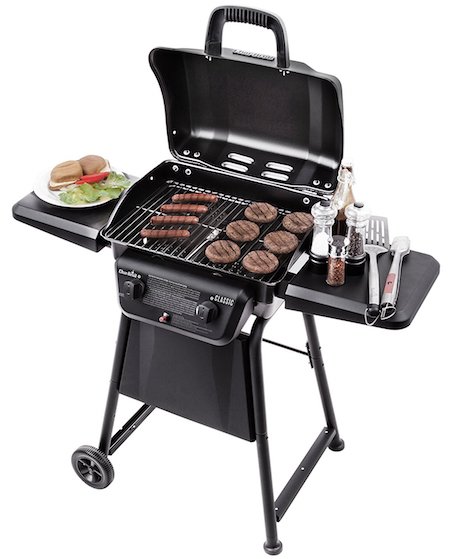 Looking for more ways to give your outdoor space a makeover? Learn how to Get Your Backyard Ready for Spring.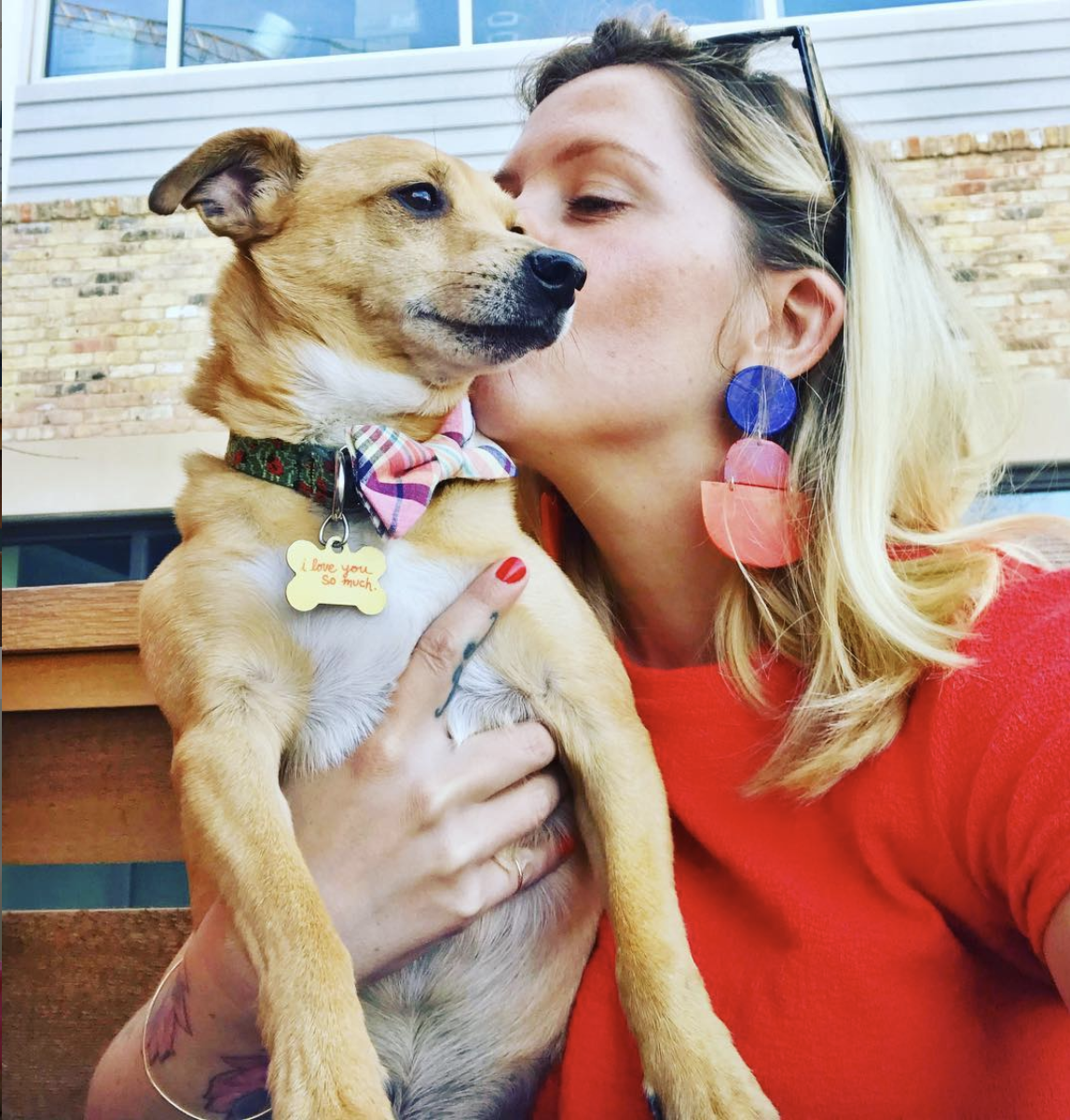 Melody Rose Rowan is the Director of Content & Strategy for Blender Networks, Inc. When she's not managing blogs for FitMinutes, The-E-Tailer, Cartageous, InStyleRooms, NurturedPaws & Shoelistic, she's getting her fix of breakfast tacos and Topo Chicos in her hometown of Austin, TX with her husband and rescue dog, Jake, and attempting to keep up with her own blog, Mustache Melrose.