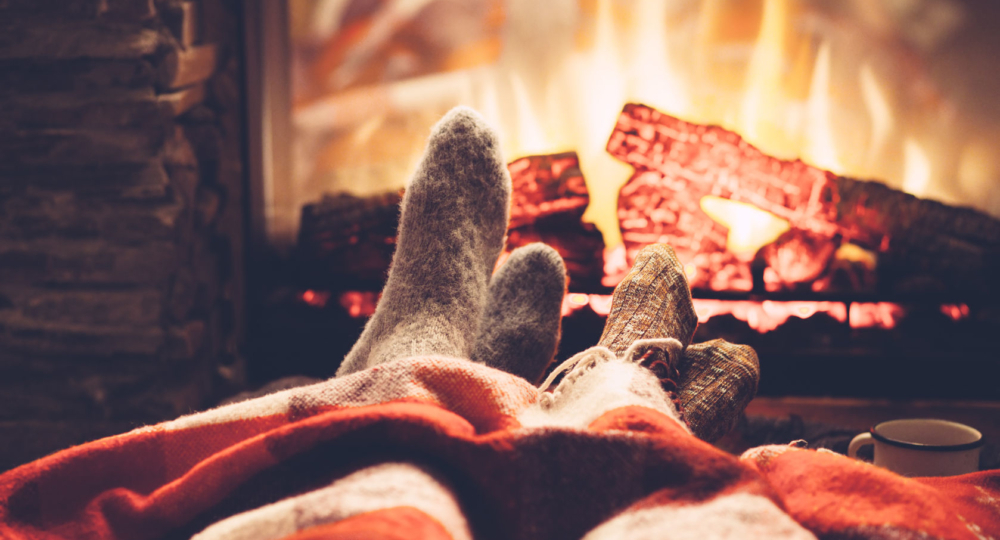 You don't have to become a certified chimney sweep or know how to chop wood to experience the warmth and coziness a fireplace can bring to your home. A faux fireplace can provide that same warmth and charm without the mess and hassle of a wood-burning fireplace. Read our tips below on what to look for when buying a faux fireplace.
CHOOSE A DESIGN
A faux fireplace can become the focal point of any room. You can choose from several different styles, depending on your preferences. Styles vary and can be old-fashioned, modern, contemporary or somewhere in between. Add elegance to any room in your home that you can only get with a fireplace.

CHOOSE A WAY TO FUEL THE FIRE
Propane
If you're into convenient and easy, then a propane faux fireplace might be for you. Propane fireplaces create a beautiful flame while warming up the room. They are safe, plus propane is a clean-burning fuel. Propane fireplaces are available in a variety of styles to fit any taste.
Electric
Electric can provide the fuel for your fire in the form of LED lights. An electric fireplace is often a good choice because they are:
Easy to maintain
Cost-efficient
Energy-efficient
Odorless
Safe
Easy to use
Steam
A faux fireplace that uses steam to produce life-like flams is an innovative choice. A steam fireplace is built to withstand everyday use while consuming extremely small amounts of water when in use. It is safe to touch and uses clean steam energy.
Looking for more ways to add warmth to your home during the colder months? Check out our tips on how to make your home feel cozy this fall.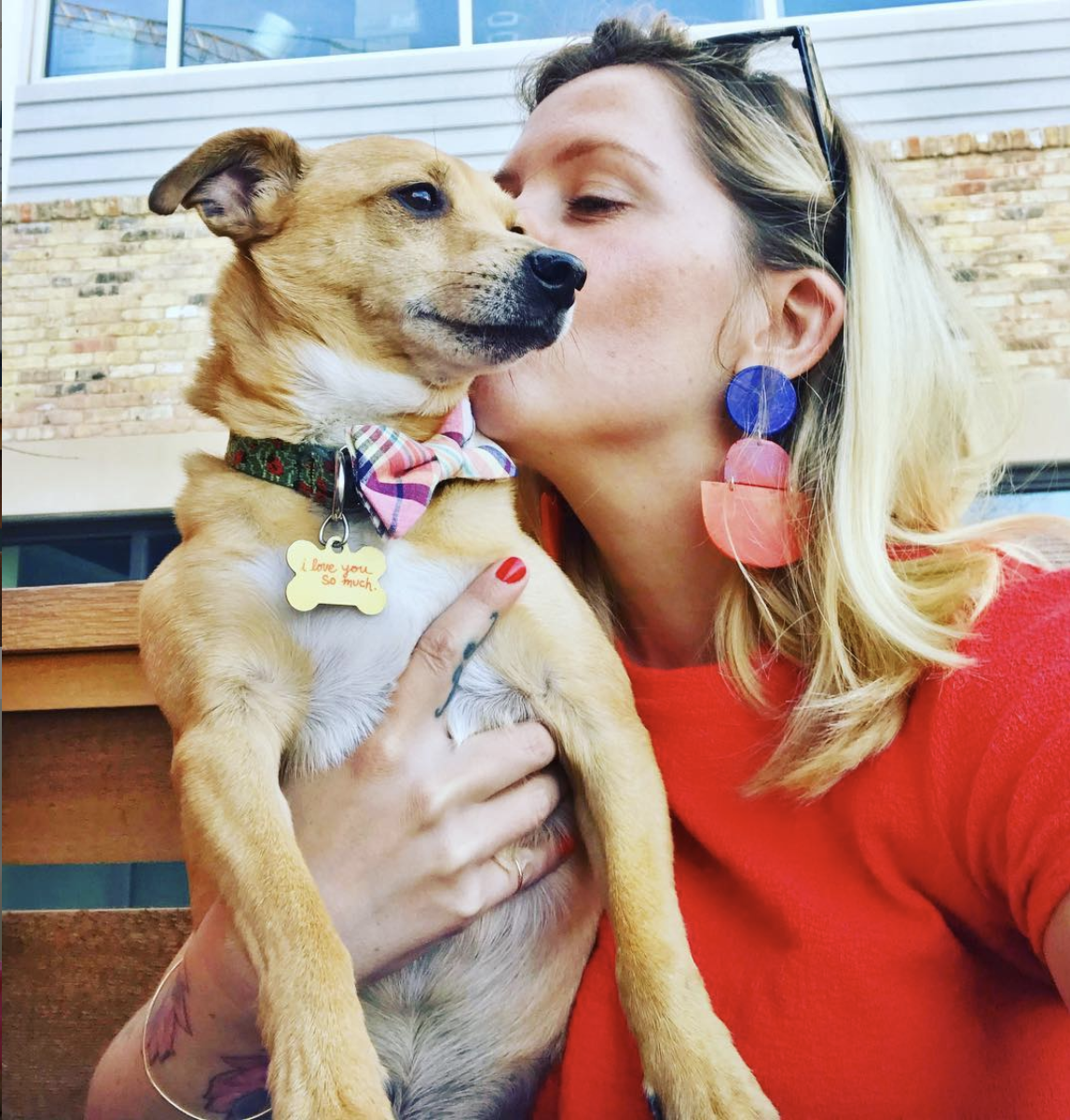 Melody Rose Rowan is the CEO + hostess with the mostess at @CuteStays. When she isn't blogging about style and interior design for her blog MustacheMelrose.com, Melody can be found renovating @MaxineTheAirstream with her husband, Scott, or playing with her two rescue dog-sons, Jake and Finn. Say hi at @mustachemelrose!