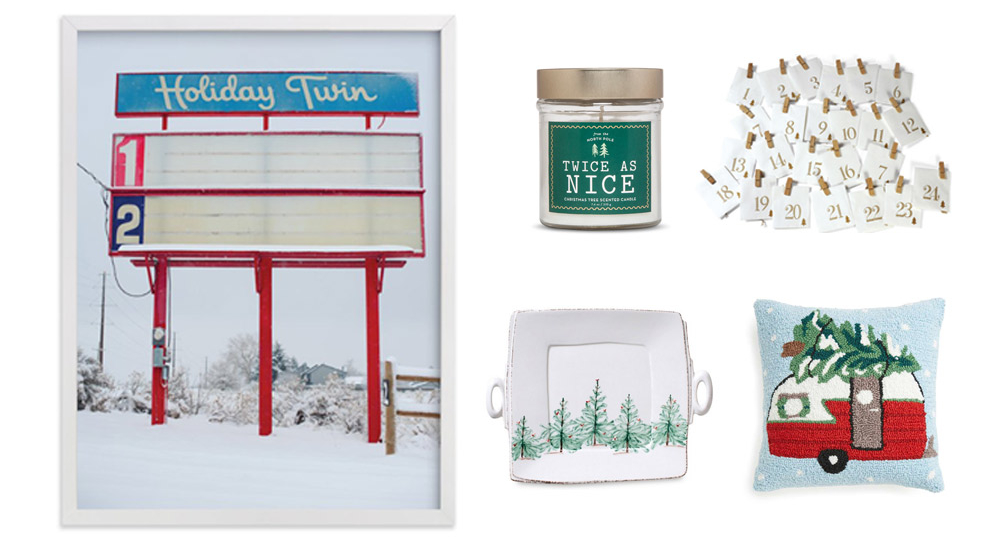 Then one foggy Christmas Eve, Santa came to say, Rudolph with your nose so bright, won't you guide my sleigh tonight… It's that time of the year when you find yourself lighting scented candles and singing the same holiday tune over and over (and over) again in your head. Make sure your home matches your inner holiday spirit with our picks for the best indoor holiday home décor.
Advent Calendar
There's no better way to count down to Christmas than with an advent calendar that surprises you with special treats every day you get closer to the big day. Choose a stylish design, or opt for a classic that will fill your heart with nostalgia.

Decorative Pillows
Easily add holiday flair to your living room or bedroom with a throw pillow. Choose one with a holiday message, or one that lets the colors and texture do all the talking.
Christmas Scents
Light candles around the house to complement your decor with holiday aromas.
Christmas Tree
Invest in a faux tree you can use every year. Start with a bare one or opt for one that already comes with lights. Can't live without a real tree? Visit your local Christmas Tree Farm and ask them to point you towards the Douglas Firs. They tend to last long and will fill your home with a wonderful, Christmas-y smell.
Holiday Art Prints
Decorate your walls with unique prints that add a playful or subtle holiday vibe.
Christmas Stockings
Where else are you going to stuff travel candles, single-use face masks and keychain phone chargers? Show off your home's personality by hanging stockings that are a bit different than the ones you grew up with.
GARLAND
Nothing is more festive than a string of garland. Hang it over the fireplace to add some sparkle and fun to your living room.
Table Decor
Dress up your table with simple yet stylish holiday elements.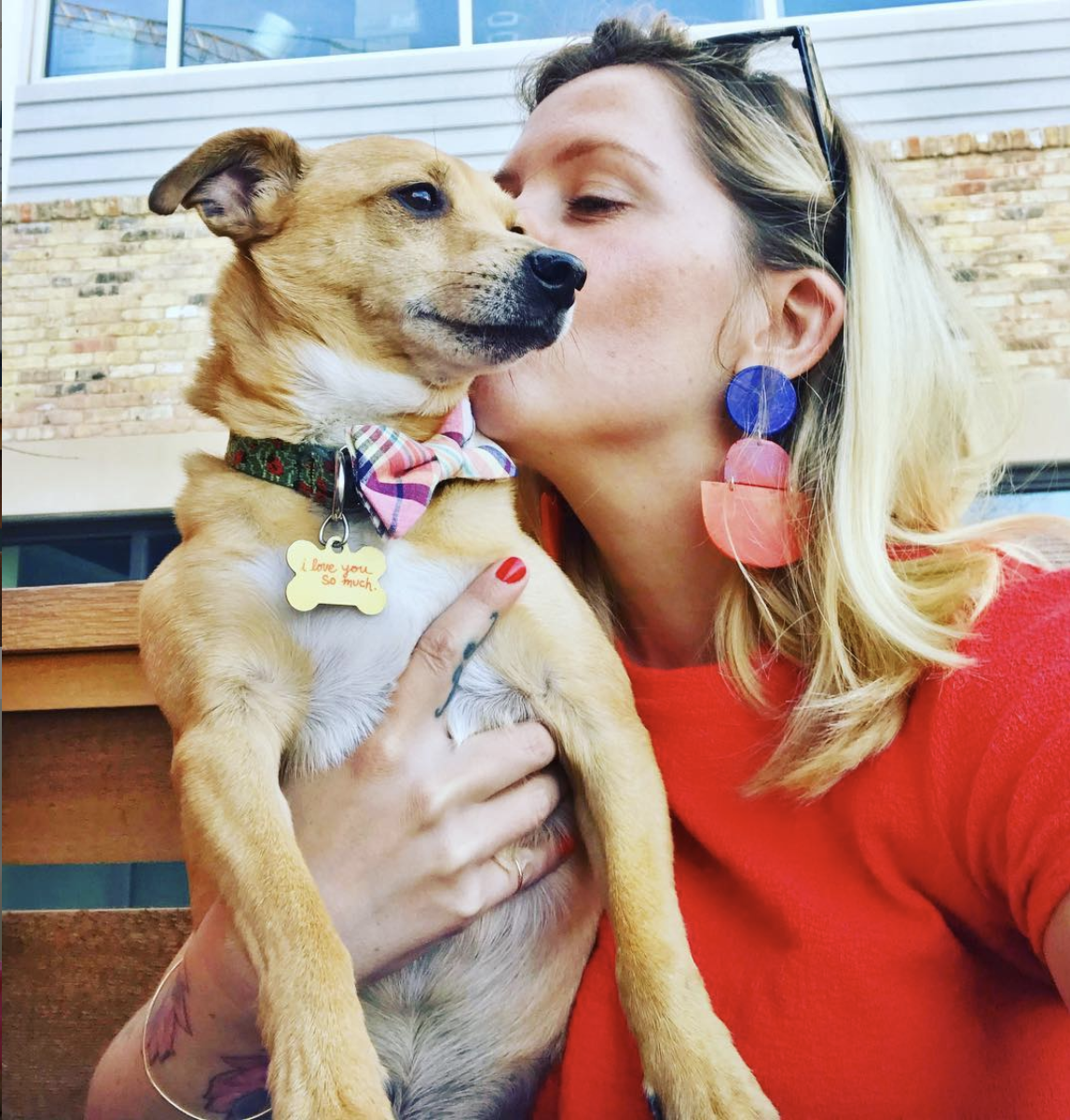 Melody Rose Rowan is the Director of Content & Strategy for Blender Networks, Inc. When she's not managing blogs for FitMinutes, The-E-Tailer, Cartageous, InStyleRooms, NurturedPaws & Shoelistic, she's getting her fix of breakfast tacos and Topo Chicos in her hometown of Austin, TX with her husband and rescue dog, Jake, and attempting to keep up with her own blog, Mustache Melrose.