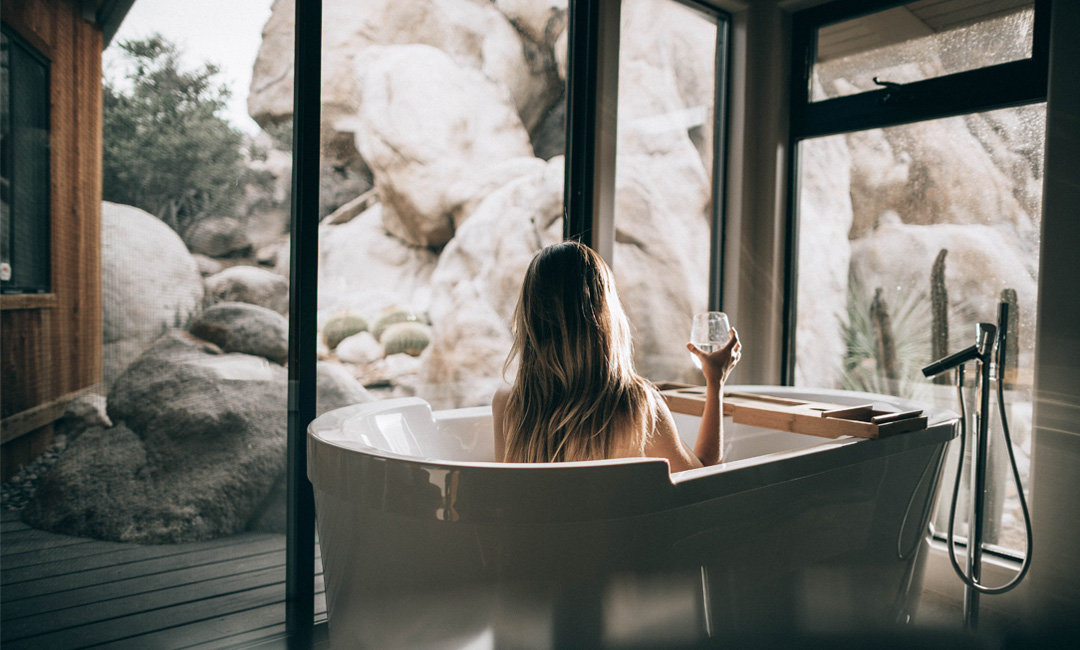 2019 is the year of self-care! What better way to treat yourself then a you-only date night in the tub? If you're not exactly working with the bathroom of your dreams, get ready for a makeover. With just a few luxe additions, you can make your bathroom fit for the queen that you are. Keep reading for our tips and tricks to turn your bathroom into a spa.
Flowers
There is something about fresh flowers that can brighten up a space. Bonus for the added sweet smells they lend.
View this post on Instagram
Plants
Add some greenery to the space to make it come alive.
View this post on Instagram
Scented Candle
Not only does a candle offer a delicious scent—it is the #1 provider of atmosphere. Light the flame, turn off the lights and enjoy your new dim-lit sanctuary.
View this post on Instagram
Aromatherapy Bath Salts
Bath salts are an absolute must. We love lavender-scented Epsom salts for their detoxifying and relaxing qualities, though there are a ton of different varieties out there with different benefits.
View this post on Instagram
Soft, Fluffy Towels
Replace your old towels with new luxurious and soft bath towels of all sizes. Keep a wash cloth handy to remove facial masks and hang your body towel close enough to keep your floors dry.
View this post on Instagram
Chill Tunes
Drift off in thought with the help of background tunes that block out the outside noise. We're big fans of Sonos, but if you don't have the dough to invest, the wireless speaker you take to the beach will work just fine.
View this post on Instagram
Better Bath Products
We are pro suds. Invest in some good-for-you shampoo, conditioner, non-drying soap and lotion that you'll look forward to using. Taking care of your skin and scalp are extra important during these colder months.
View this post on Instagram
Better Beauty Products
If you didn't put on a mask while soaking in the tub, did you even take a bath?
View this post on Instagram
Keep Things Tidy with a Spa Caddy
Keep your beauty products and towels organized and visually appealing with a caddy, stool or other shelf system. Save some space for a succulent and your Sonos bathroom speaker.
View this post on Instagram
Hang a Robe
Keep a clean and fluffy robe hung above a soft set of slippers. Lather yourself in lotion, then wrap your towel around you to help your body take in the moisture.
View this post on Instagram
Looking for more space inspiration? Check out Brighten Up Your Home with Pantone's Color of the year 2019, Living Coral.
Featured photo by Roberto Nickson on Unsplash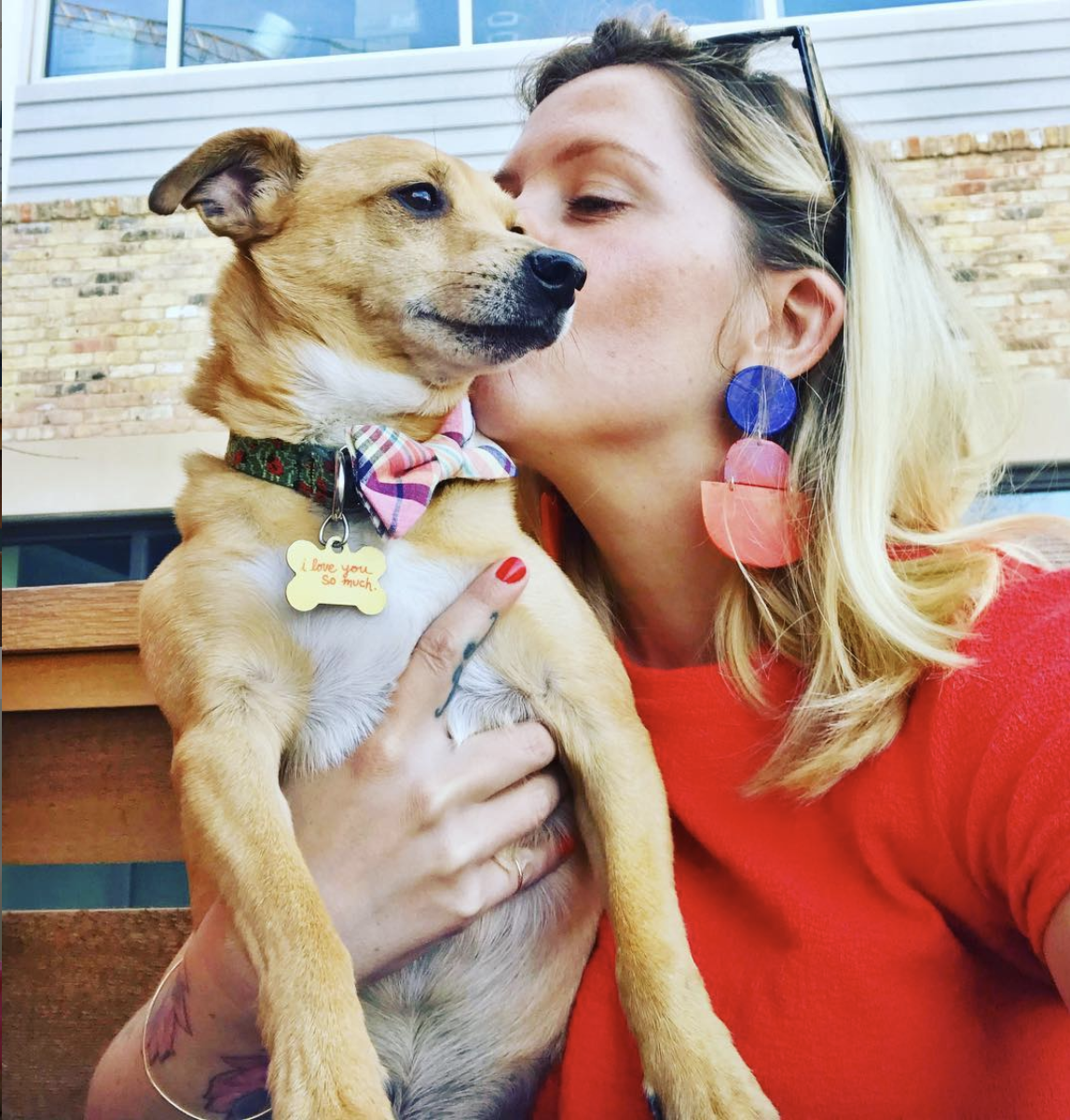 Melody Rose Rowan is the CEO + hostess with the mostess at @CuteStays. When she isn't blogging about style and interior design for her blog MustacheMelrose.com, Melody can be found renovating @MaxineTheAirstream with her husband, Scott, or playing with her two rescue dog-sons, Jake and Finn. Say hi at @mustachemelrose!