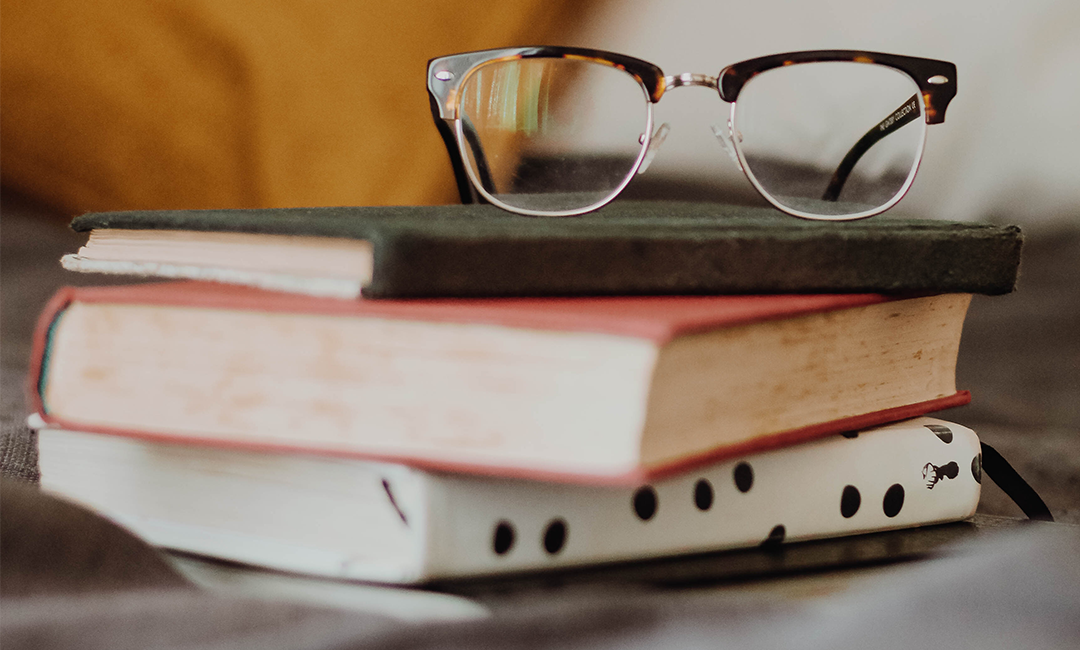 'Tis the season to get outta town. But since you probably don't have unlimited vacation days, packing your bags and hitting the road isn't always easy. Luckily these coffee table reads are full of travel-ready tips and wanderlust, whether you're already scouring Airbnb for your national park adventures or cozying up to that Netflix queue in the air conditioning.
Want to expand your bucket list but don't know where to start? Check out this handy guide for worldly adventures for everything from natural wonders to culinary delights.
In addition to the gorgeous, inspiring imagery, She Explores features the stories of 40 diverse women and their unique journeys. Planning your own adventure? Check out this read's practical tips and advice for women planning to travel on their own terms. 
3. Escape by Gray Malin ($30)
Keep this book on your cocktail table and flip through any time you'd like to take a temporary trip. With amazing photos of more than 22 destinations across 11 countries, Malin's vibrant photography is the next best thing to packing your bags. 
Channel your favorite celebrities and get a glimpse into some of the most beautiful lodging on Earth. This book features over 35 personal tales of some of the prettiest spots in the world, from Sri Lanka to Oregon. 
Planning a short trip? Reach for this handy guide for a quick weekend trip in the U.S. and/or Canada with practical itineraries to make the most of your time.  
Spend a day at the beach without risk of sunburn with this nostalgia-fueled collection of surf photography from the 1960s and 70s. 
If you're more of a nomadic traveler, you'll flip over the stunning structures included in this book. Featuring some of the most awe-inducing locales around the world, this is one read that will inspire you to take the road less traveled. 
Big cities are nice and all, but you just can't beat that fresh remote air. Get ready for your next camping trip and explore the visual culture around hiking, surfing, cycling, canoeing, camping and more.  
Looking to break away from the 9-5 life? Whether you're making solid plans or just daydreaming, you'll love this inspiring collection of stories from everyday adventurers. 
Balance your wanderlust with a bit of history with this collection of breathtaking images from a new era in California history. 
Get ready to fantasize about your ultimate getaway with Slim Aarons' iconic photography of glamorous people in beautiful places around the world. 
Solo travelers, this is the read for you. With eye-catching photography and helpful tips on getting out there, this book details ten of the best cities to visit with pointers on how to stay safe and still have a wonderful time. 
Travel the world and maintain a small eco footprint with these gorgeous, sustainable hotels. From a remote lodge in the Namibian desert that protects endangered wildlife to a restored hotel in downtown Hong Kong that draws on local tradition, these unique hotels will still allow you to treat yourself and stay eco-conscious. 
Tap into your inner glamourpuss with tons of inspiration from the rich and famous in iconic Palm Beach. This sunny book also includes an insider's guide to the best hotels, restaurants, bars and shops.
Looking to get off the grid? Soak up all of the gorgeous desert vibes with this beautifully illustrated lifestyle guide from the founders of the Joshua Tree House. 
Headed out for an adventure? Check out our friends at CheapOair for great deals on flights, hotels, car rentals and vacations!
Featured photo by Nicole Honeywill for Unsplash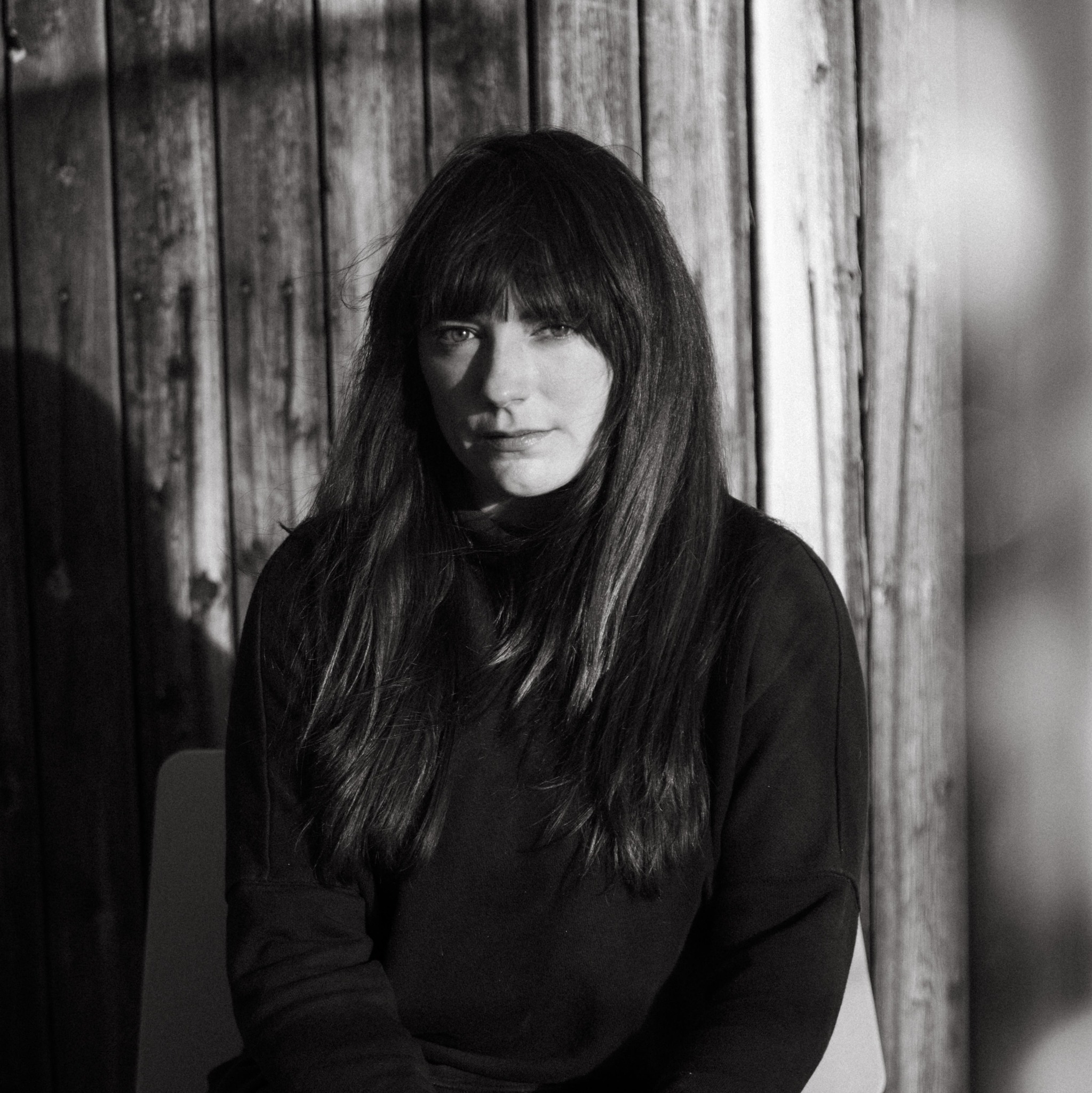 Allison Castloo is a writer, Bruce Springsteen enthusiast, and sixth-generation Texan living in Denton, Texas.