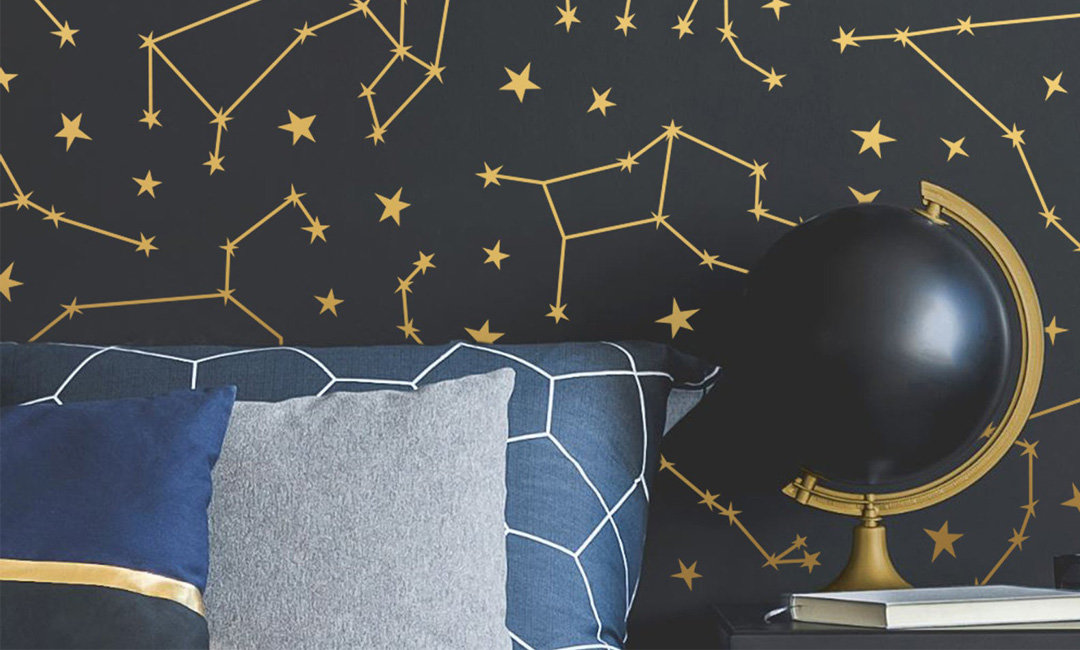 From Instagram memes to delicate jewelry, '70s-era Zodiac gear is back in a BIG way. And luckily there are plenty of accessories and home decor to help us and our gift recipients rep our star signs. Shop these astrology pieces and display your sign with pride.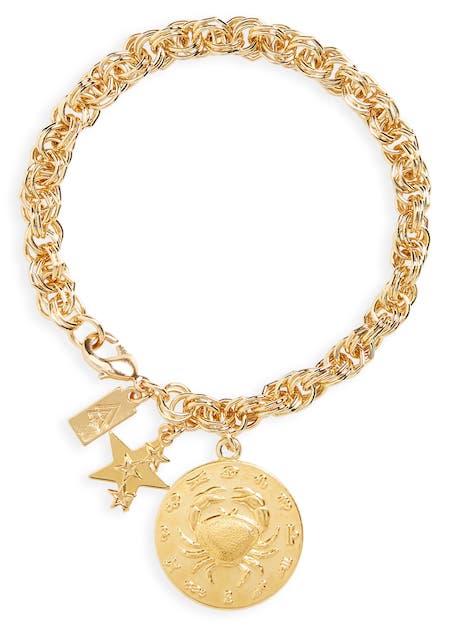 Celebrate your star sign with this eye-catching charm bracelet. We also hear they make A+ gifts…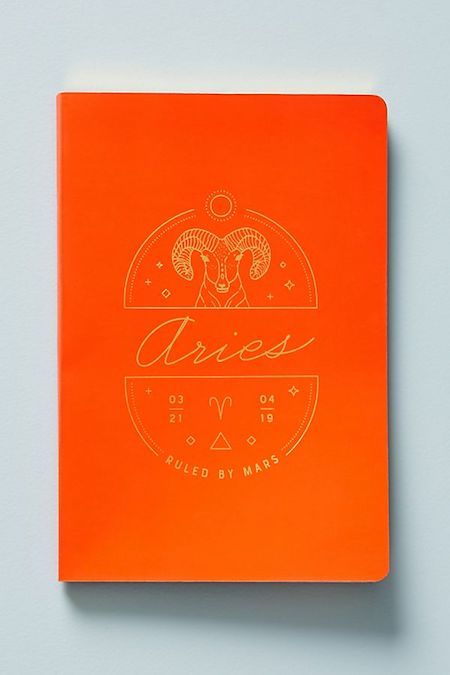 Jot down everything from your daily to-do list to your latest dream with these colorful starry journals.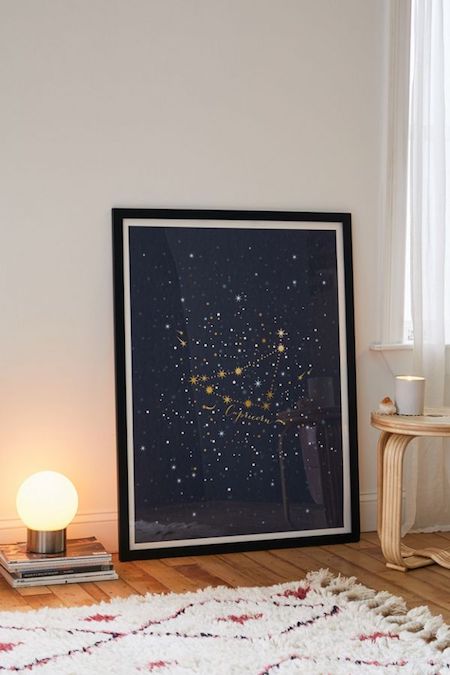 These cosmic prints work with just about every decor style and look great as a pair for a couple (aww!) or even as a stellar statement for a nursery or kiddo's room.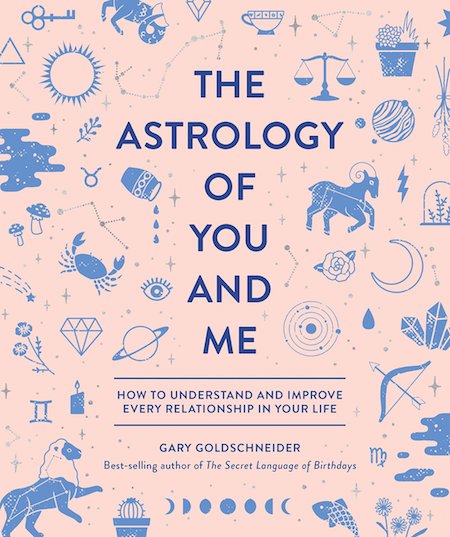 Okay, so we all have our horoscope apps, but what does it all mean?! Gary Goldschneider breaks down all things Zodiac for us, from our co-worker interactions to someone we *just* started dating. This should be interesting.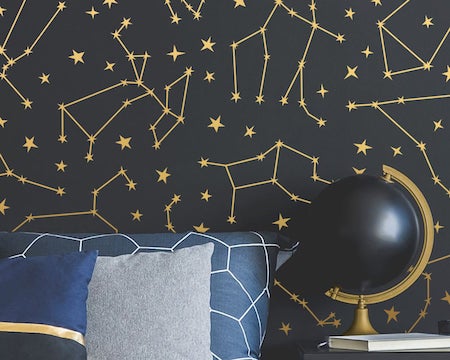 Let's be real, peel and stick wall decals aren't just for renters anymore. Switch up your walls with cosmic details with this easy-to-install art.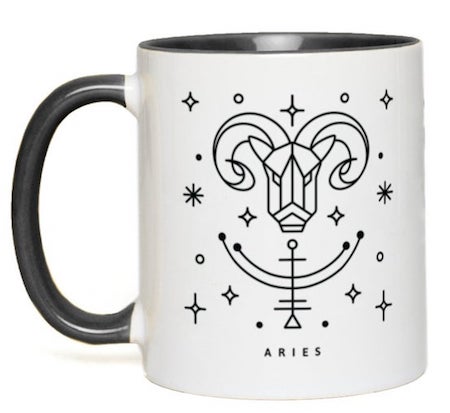 Sip your favorite beverage and show off your sun sign with these boldly-designed astrology mugs. Go ahead and pick one up for yourself *and* your Costar-obsessed BFF.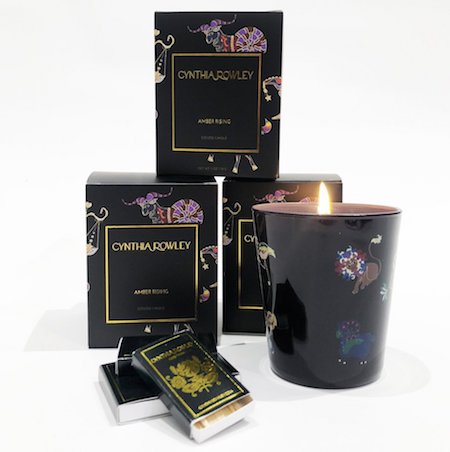 Strike a match and cozy up to a scent that's just as unique as your star sign. If you can bring yourself to get past the gorgeous packaging, that is. 

Scrub up to your sign of choice with these vibrant marbled soaps. With unique scents and hues tailored to each sign of the Zodiac, you'll wanna grab a couple for everyone in your inner circle.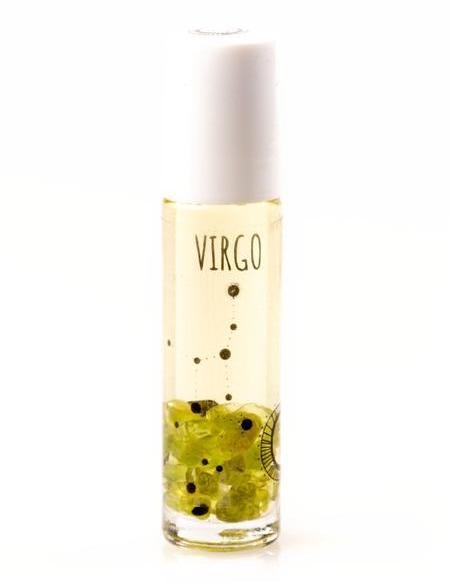 Take your love for astrology wherever you go with these crystal-infused oils. Dab some at your pulse points or just stash it in your bag for a quick relaxing whiff.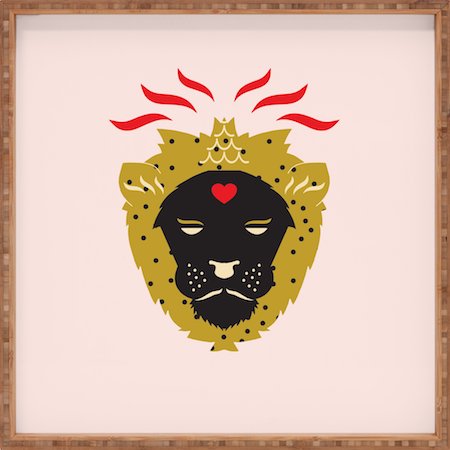 Make a bold statement with this gorgeously designed Zodiac collection by artist Holli Zollinger. And if you really wanna treat yourself, check out the other pieces ranging from stretched canvas to duvet covers. 
Looking to dress up your coffee table? Check out these 15 Summer-Perfect Reads to Punch Up Your Tabletop.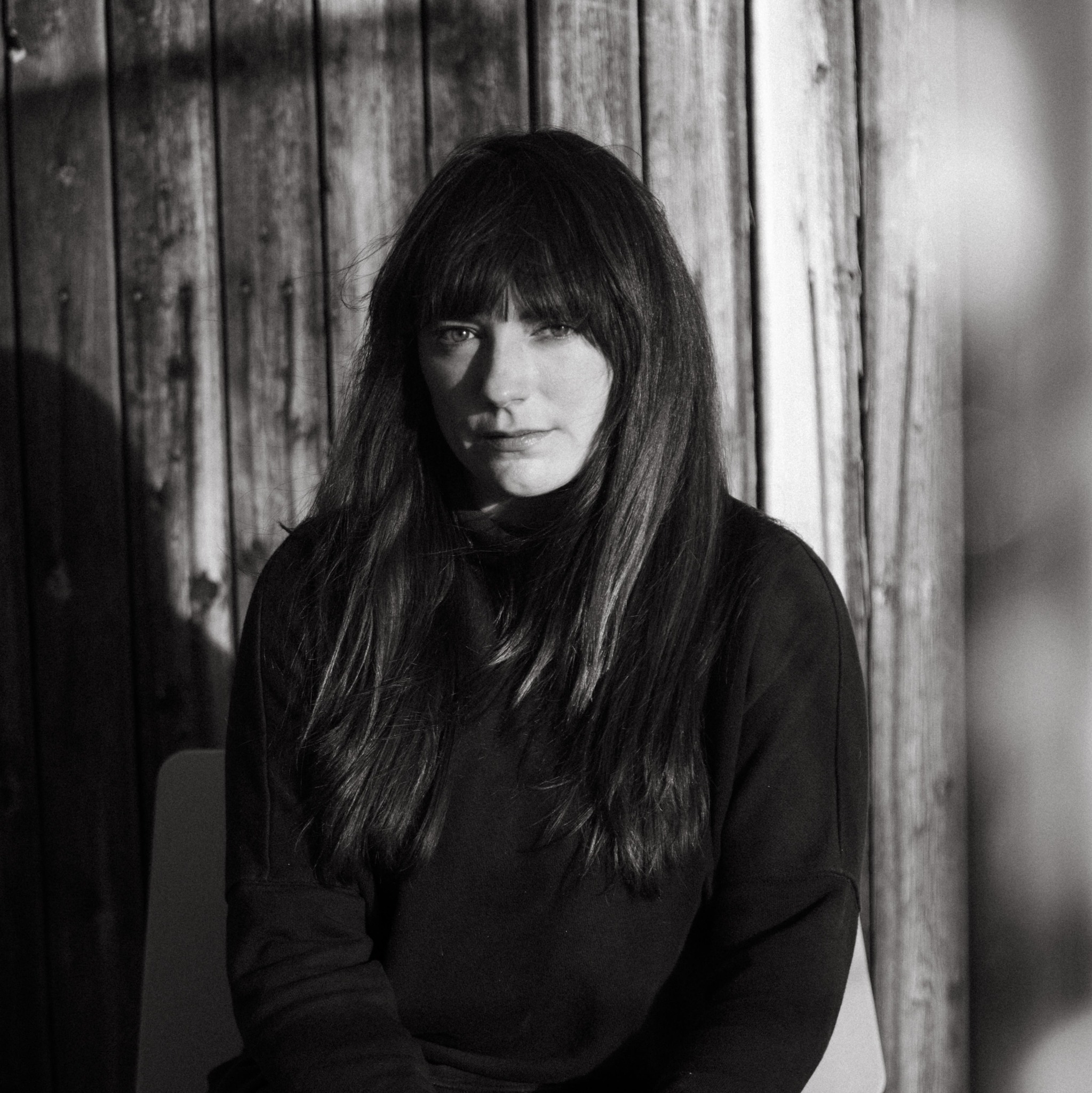 Allison Castloo is a writer, Bruce Springsteen enthusiast, and sixth-generation Texan living in Denton, Texas.