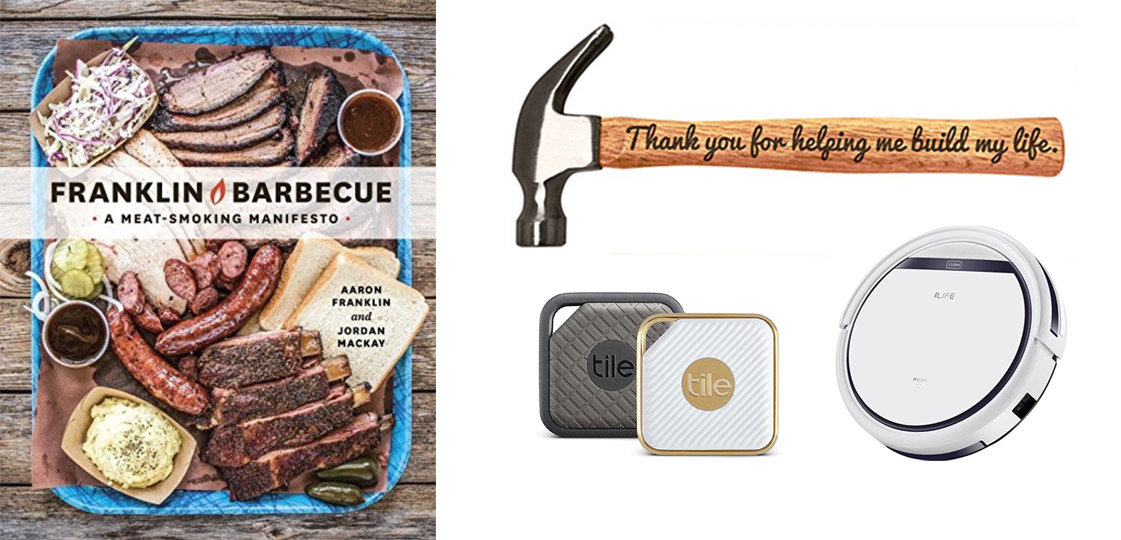 Is your dad's home his kingdom? Is his ideal evening sitting on the couch watching Netflix, spending hours in his garage working on yet another project or grilling outside on the patio? If so, we have a few perfect suggestions on what to gift him this Father's Day. Keep reading to check out our picks!
Whether your dad's best friend tends to shed everywhere or he just can't be trusted to run a vacuum every now and then, help him clean up his act with this self-charging, pet hair-specific, remote control operated and programmable vacuum.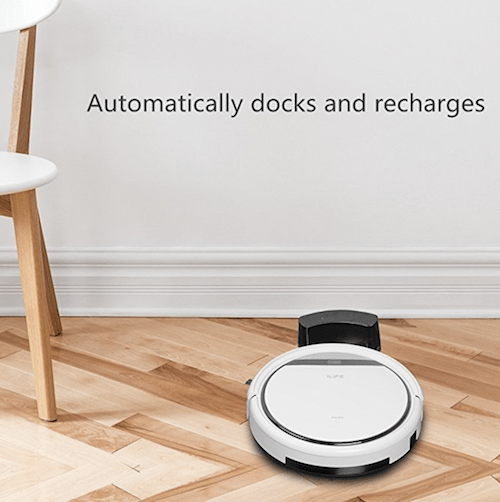 Start a project with Dad! One that could—hiccup—potentially lead to—hiccup—him spilling family secrets. Drama!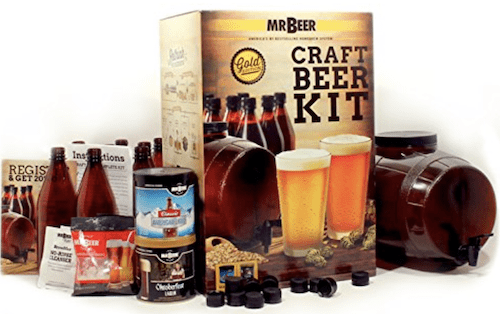 Does your pops tend to overcook the chicken? Gently let him in on the magic of cooking every meat, fish and vegetable possible to the perfect temperature and juiciness using a Sous Vide.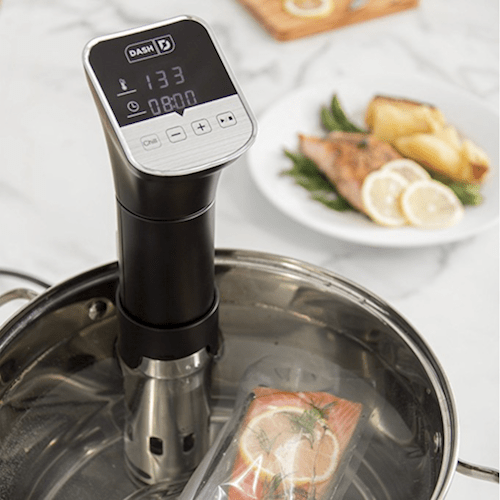 Keys, phone, wallet, remote, hairpiece—if your dad is always misplacing something, this is the gift for him. Walk him through how to easily set up a tile and he can use his phone to find anything attached to it within 200 feet. If he can't find his phone, double tap the button on the tile and it will ring even if it's on silent!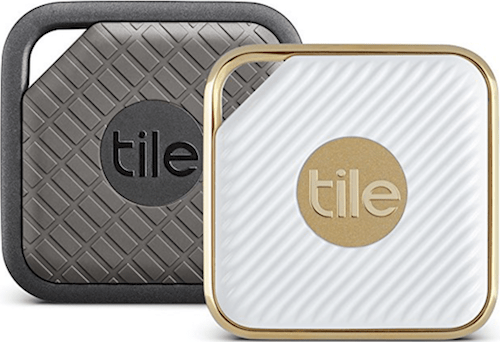 Sweet and useful? What a great gift for Mr. Fix-It.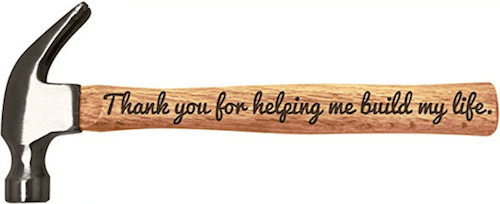 Two words: Texas Barbecue.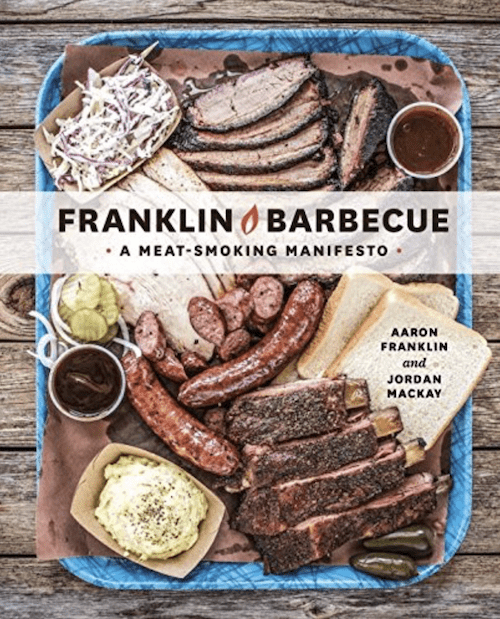 Gift a set of tools to help him cook up some of those recipes. This set even includes a digital fork alarm that will alert him when the grub is done and has an LED light for checking food at night.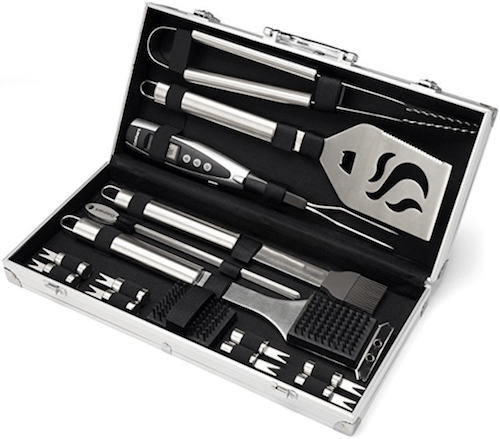 You can teach an old dog new tricks, like how to whip up all of his nutrients for the day in one morning shake!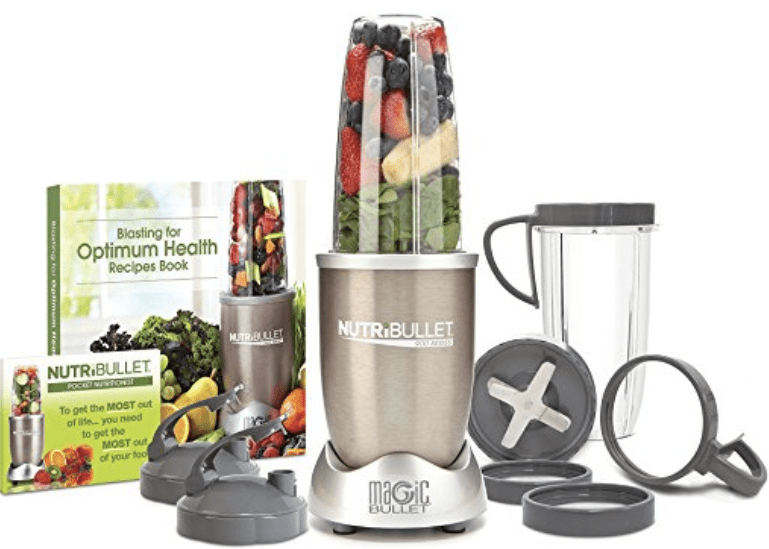 What are you gifting your dad this Father's Day? Let us know in the comments below!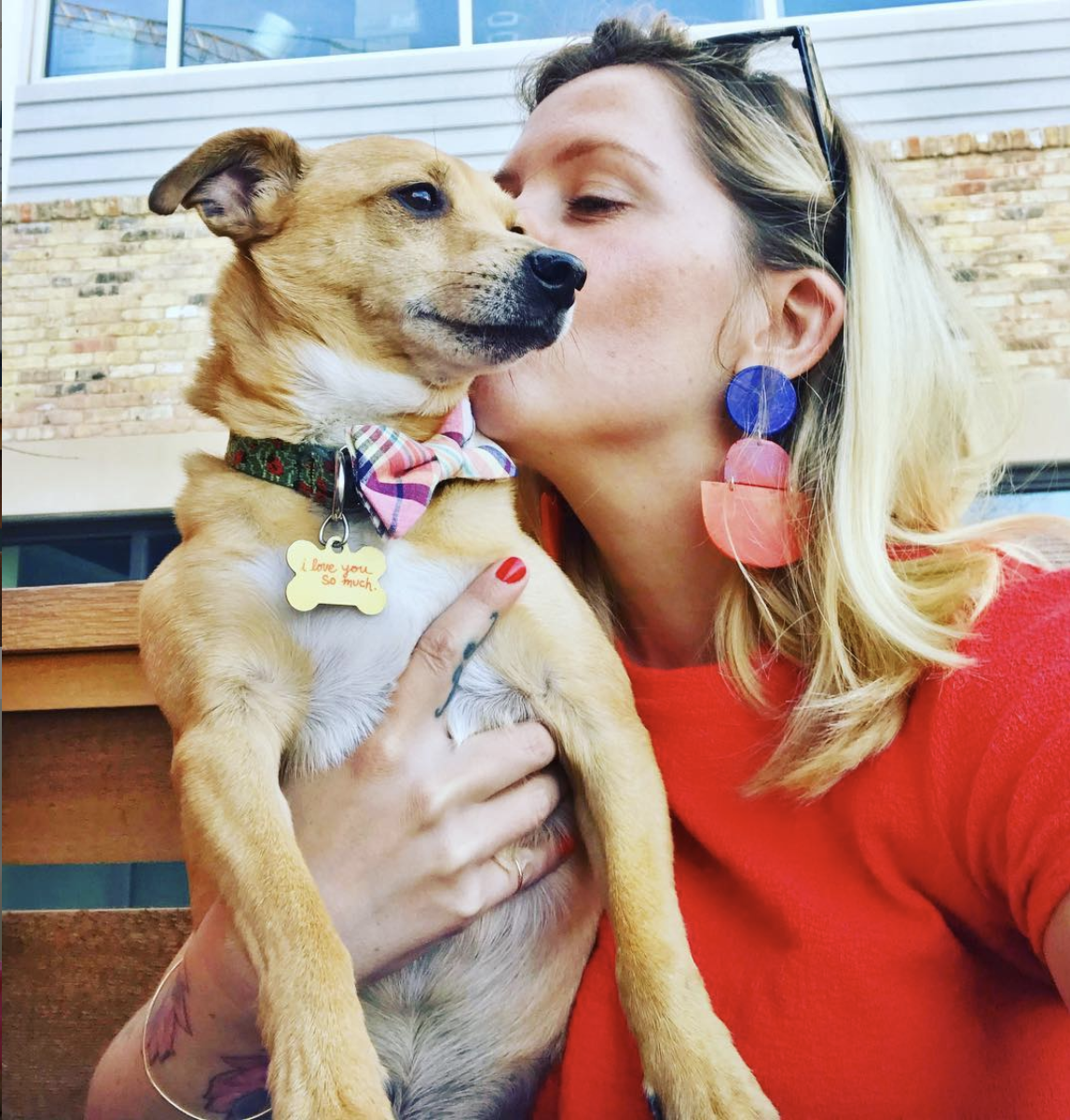 Melody Rose Rowan is the Director of Content & Strategy for Blender Networks, Inc. When she's not managing blogs for FitMinutes, The-E-Tailer, Cartageous, InStyleRooms, NurturedPaws & Shoelistic, she's getting her fix of breakfast tacos and Topo Chicos in her hometown of Austin, TX with her husband and rescue dog, Jake, and attempting to keep up with her own blog, Mustache Melrose.