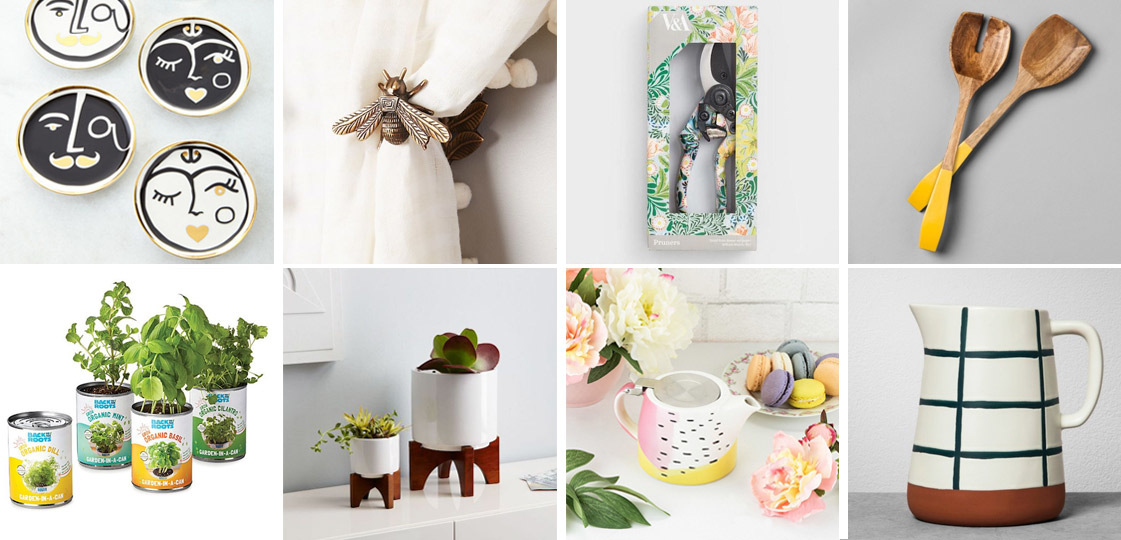 Is your mom the perfect host? Does she spend her nights flipping through interior design magazines? Does she have a borderline unhealthy obsession with HGTV? Does she glide her finger over your door to check for dust when she pops over for a visit? (Mom, stop that.) If you're nodding your head fervently, we have some fantastic suggestions for Mother's Day gifts. Check out our picks below, and feel free to treat yourself to one or two. They're that good. #oneforyouoneforme
Everything she'll ever need is right here. (Just add Brie.)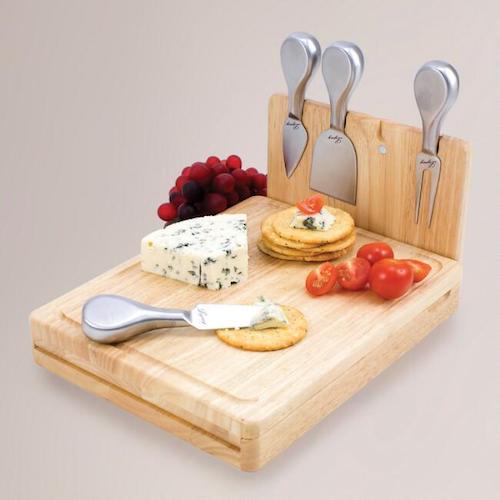 A stylish home for her other children—her plants.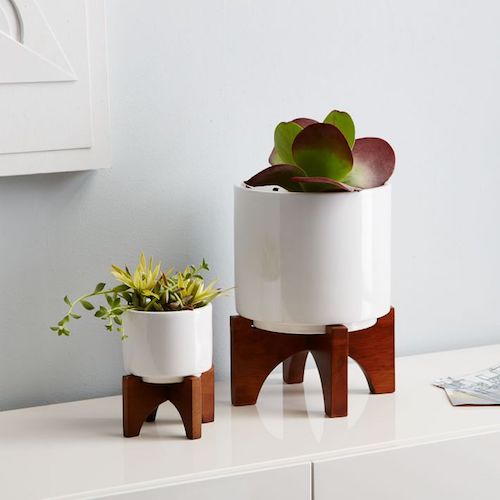 Suh. Cute. She'll love you for these.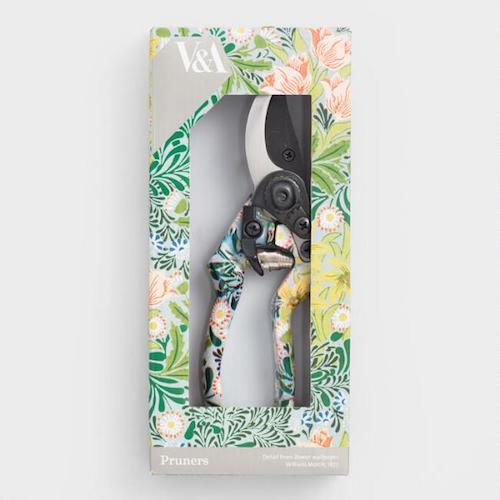 So she can have tunes playing in the kitchen while she's cooking Sunday dinner.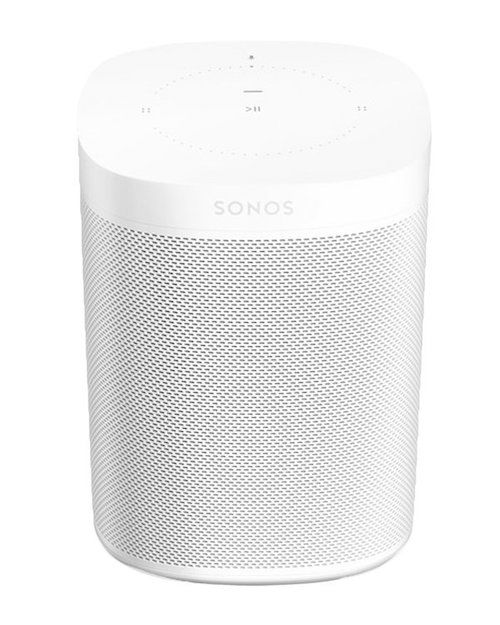 Bonus points if you deliver this filled with fresh flowers.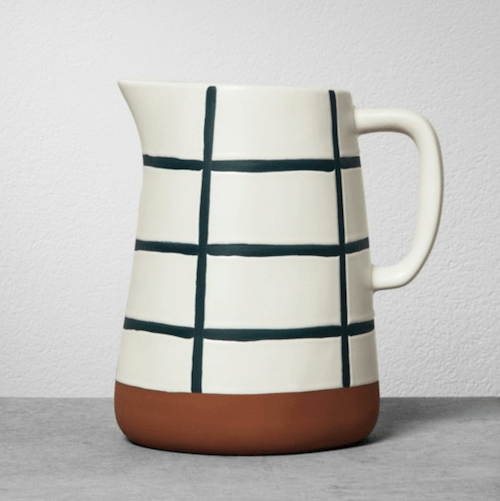 Add a little color to her morning routine.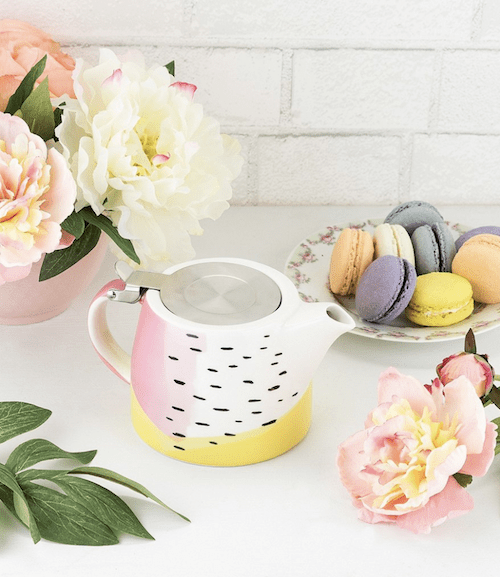 Gift her a candle in her favorite scent.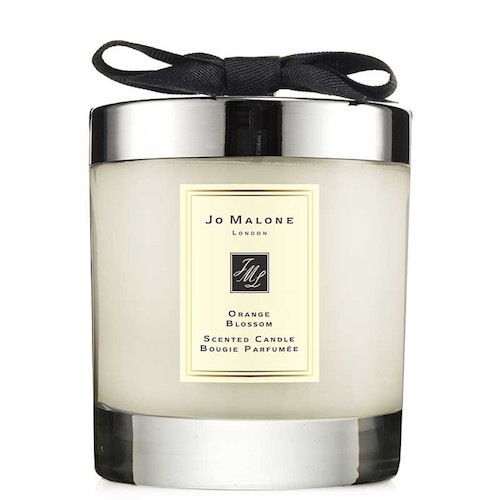 Let her get real wild with her essential oils.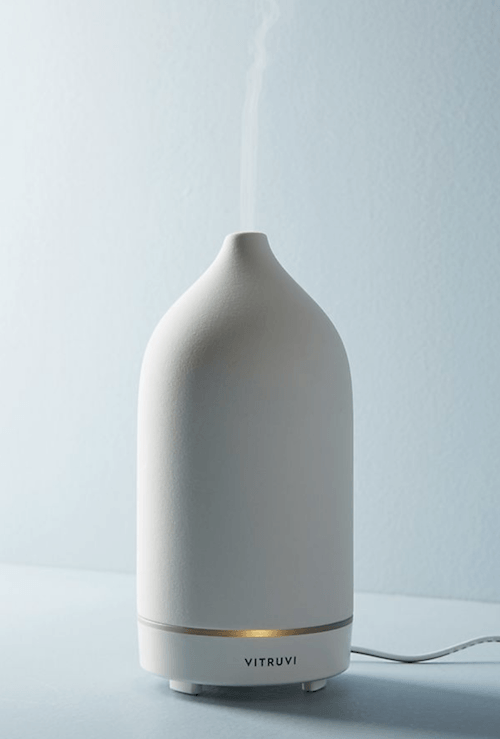 Give her something cozy to curl up with on the couch.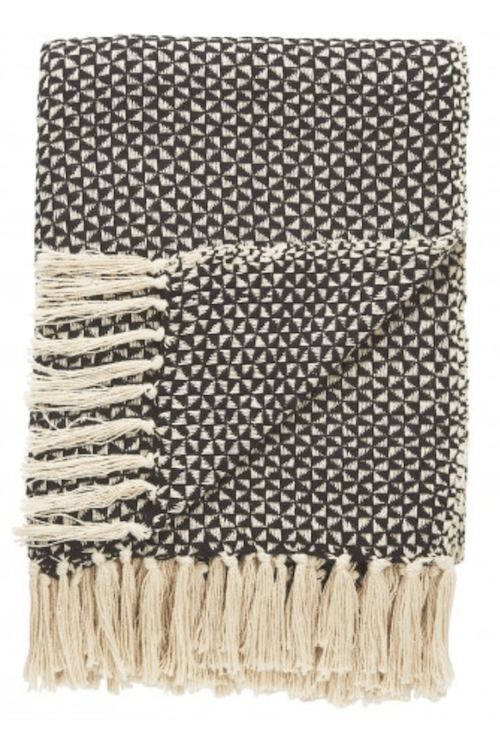 Colorful salad tongs from one of you and your mom's interior design heroes—Joanna Gaines.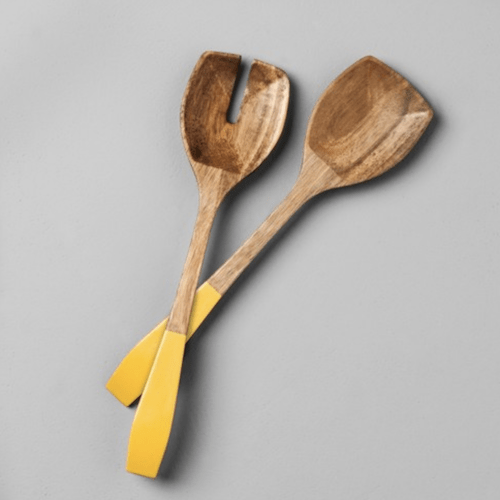 Party people coasters for hosting her party people friends.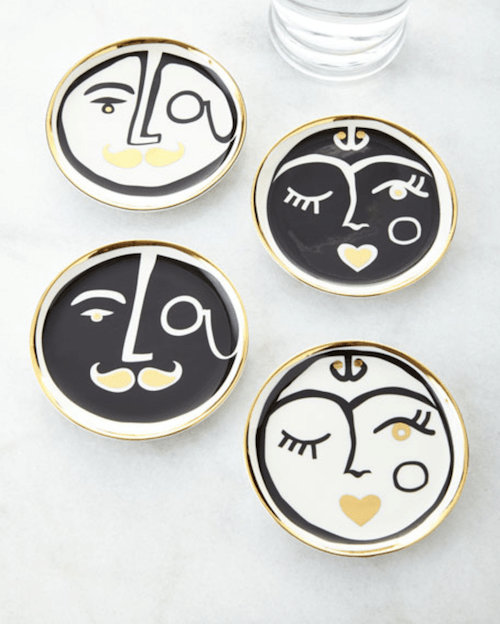 The best of the best for the best of the best.
A new mug for her morning tea or coffee.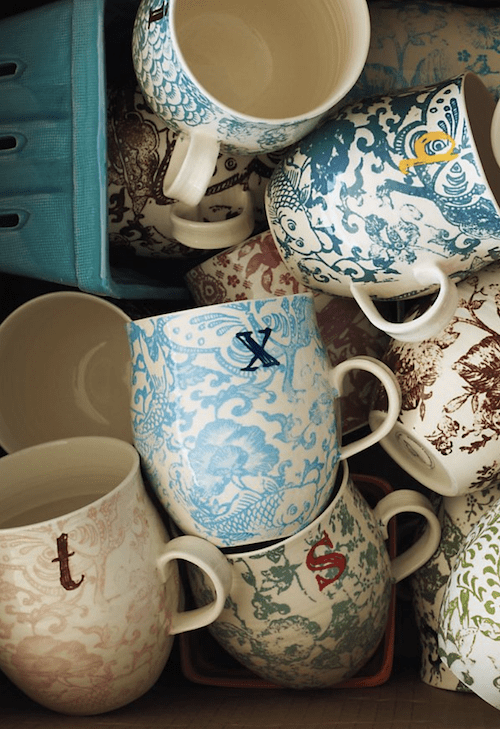 For when she's feeling extra fancy in the kitchen.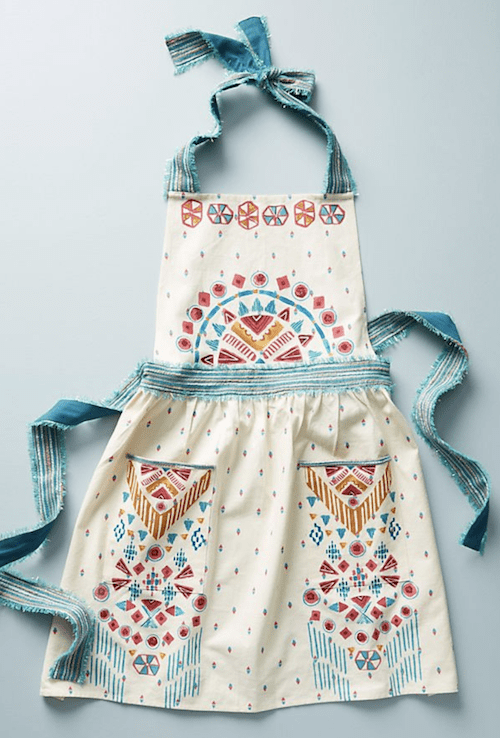 Ask her to tell you about that year she spent in New York. Also, PUPPIES.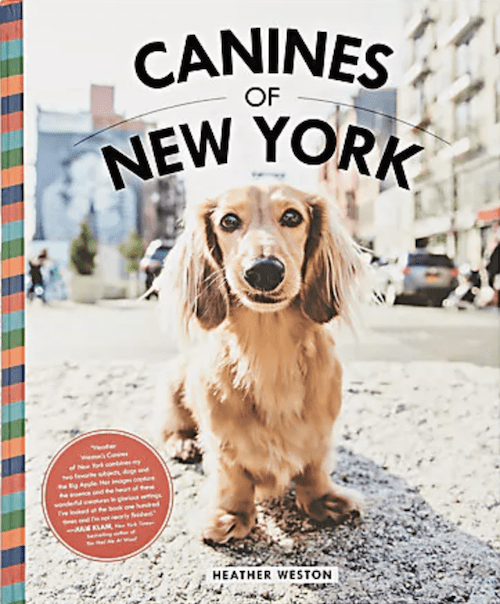 A fitting curtain accessory for the queen bee of the household.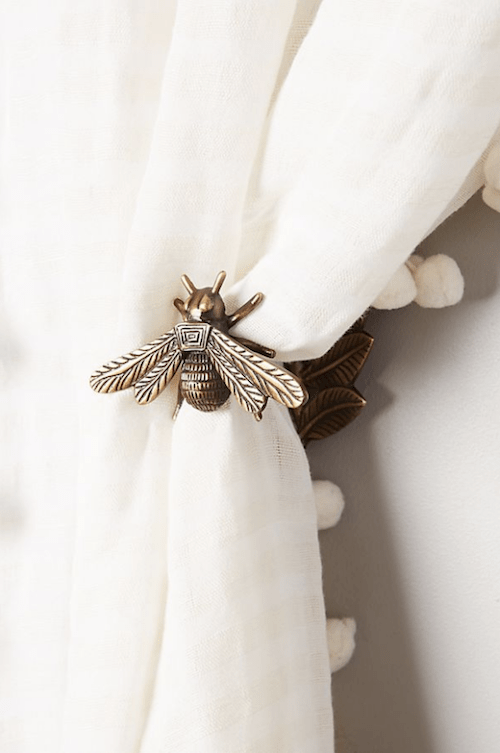 More festive accessories for her kitchen.

Such a fun (and flavorful) windowsill project.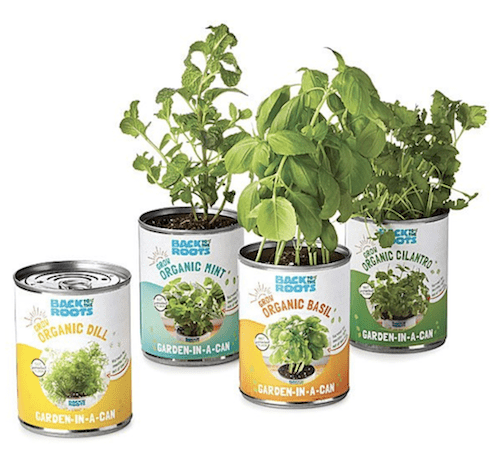 Shop more home gifts for mom on InStyleRooms.com.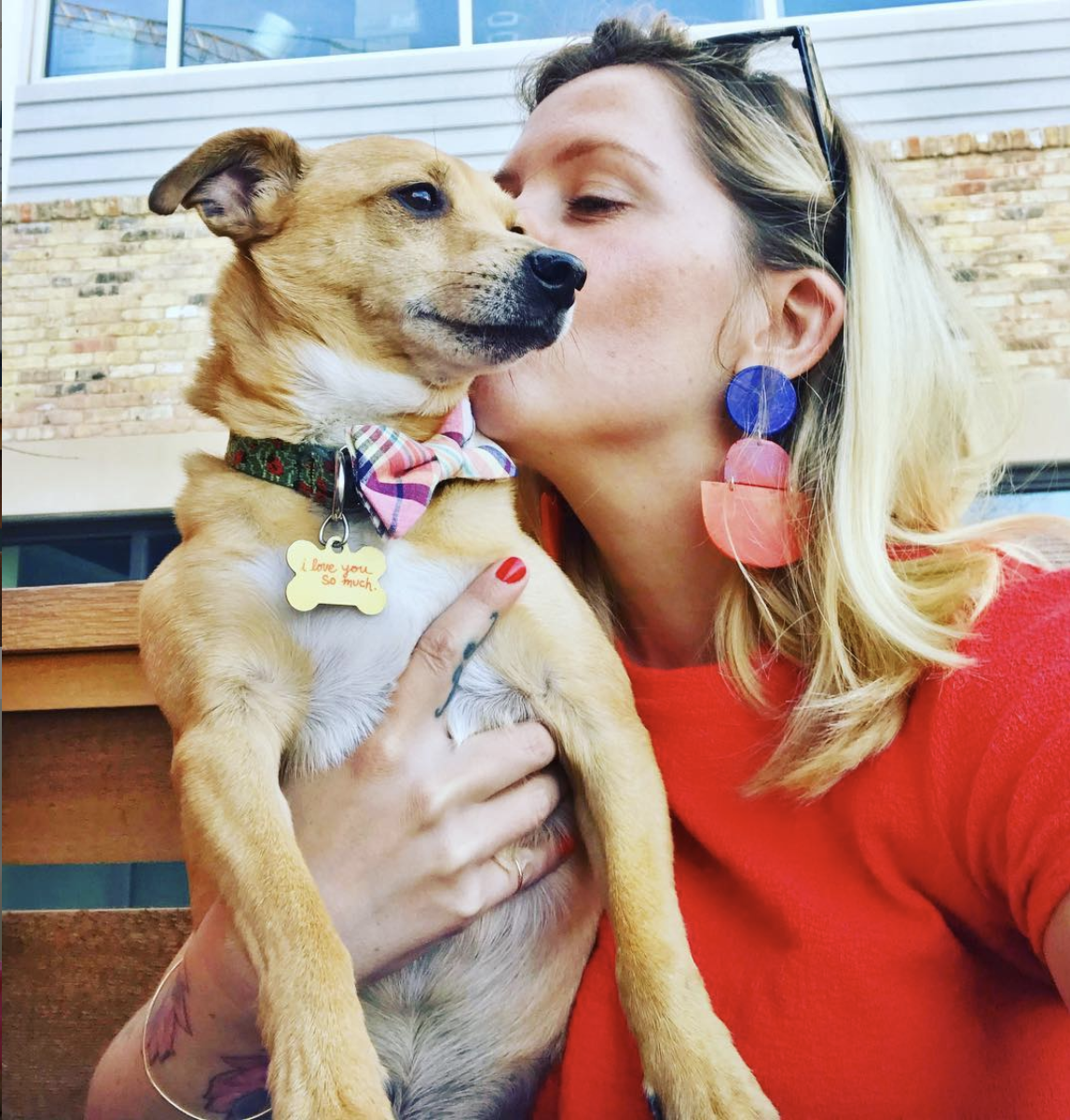 Melody Rose Rowan is the Director of Content & Strategy for Blender Networks, Inc. When she's not managing blogs for FitMinutes, The-E-Tailer, Cartageous, InStyleRooms, NurturedPaws & Shoelistic, she's getting her fix of breakfast tacos and Topo Chicos in her hometown of Austin, TX with her husband and rescue dog, Jake, and attempting to keep up with her own blog, Mustache Melrose.