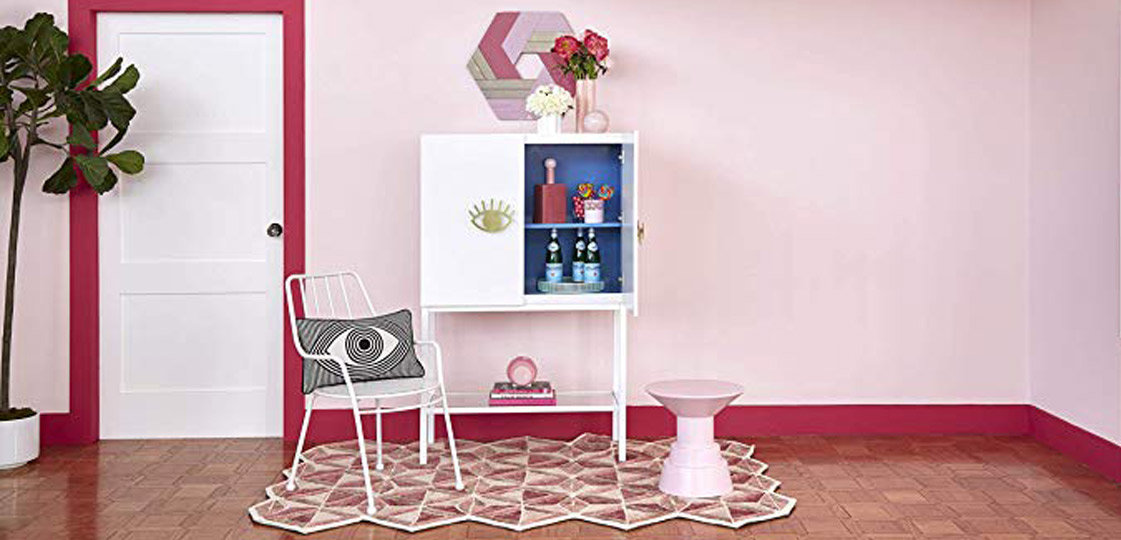 One of our favorite artists and designers has just unveiled a special collaboration with Amazon. Jonathan Adler's designs are the stuff modern and mid-century dreams (with a side of quirky) are made of. Prices for his goods can get up there (and are totally worth it!), which is why we're so excited that his new collab with Amazon, Now House, is actually pretty affordable. Get ready to add new flavor to your house with new dining chairs, rugs, side tables, décor and so much more. Check out our top picks below!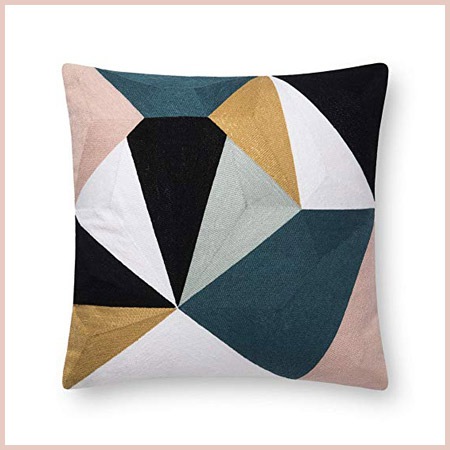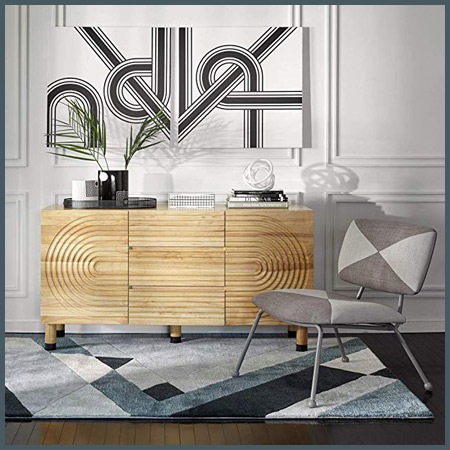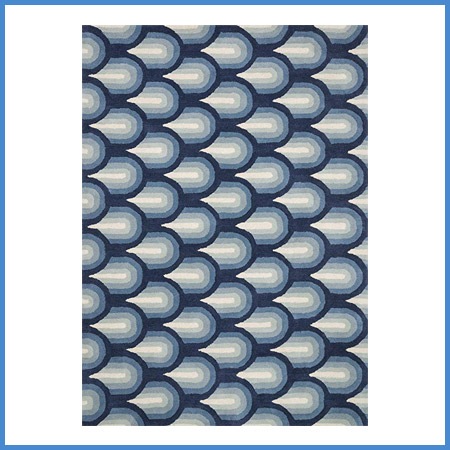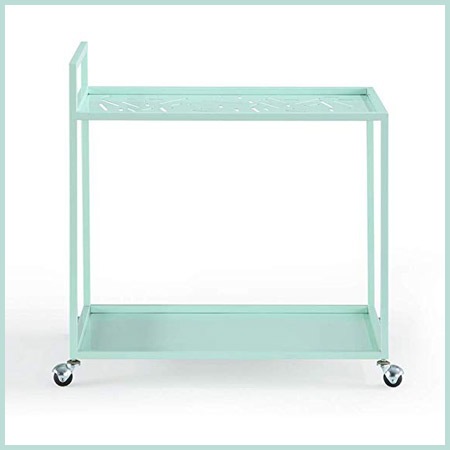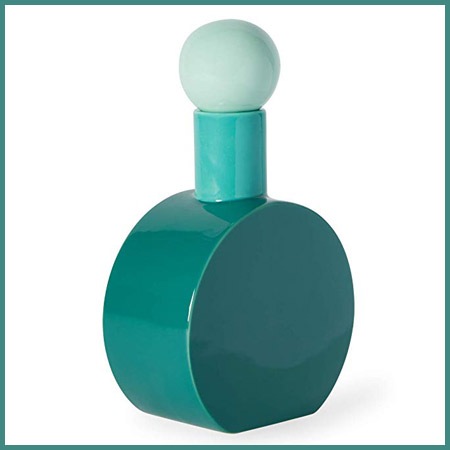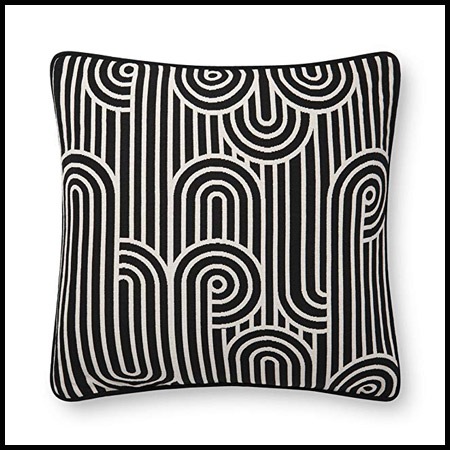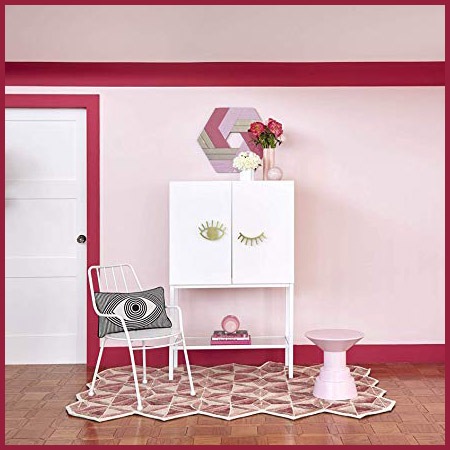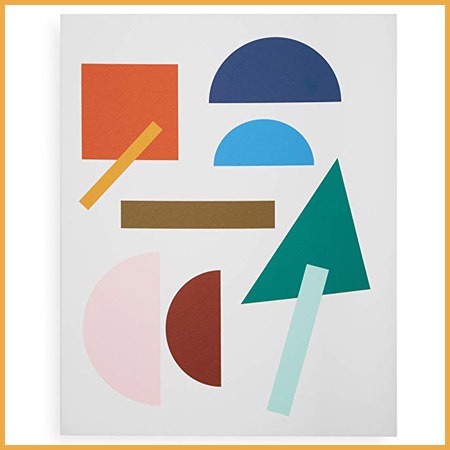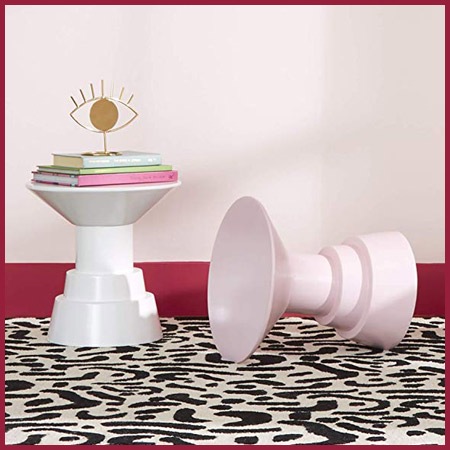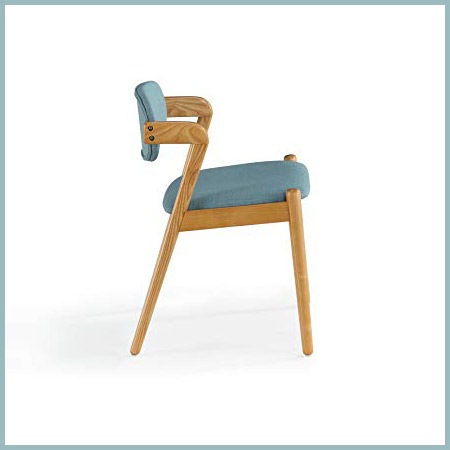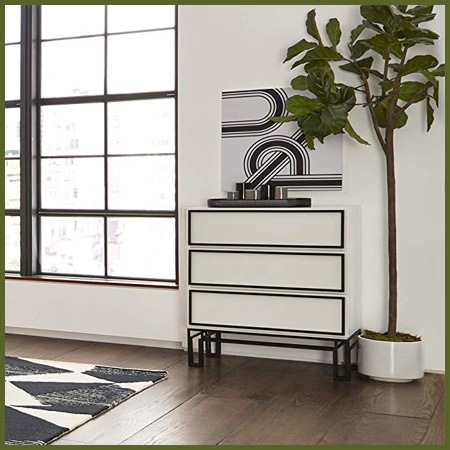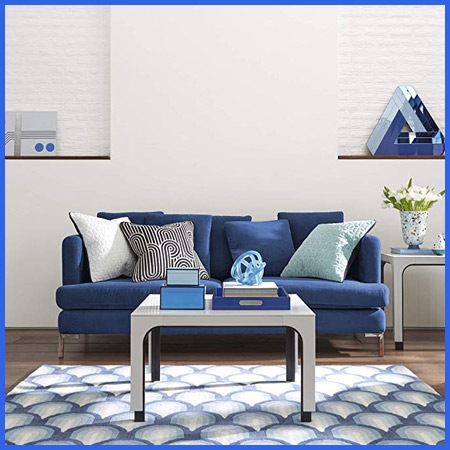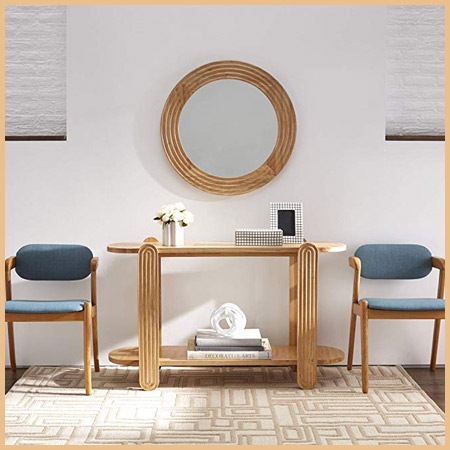 Looking for more ways to update the look of your home? Check out 11 Bohemian Bedroom Essentials.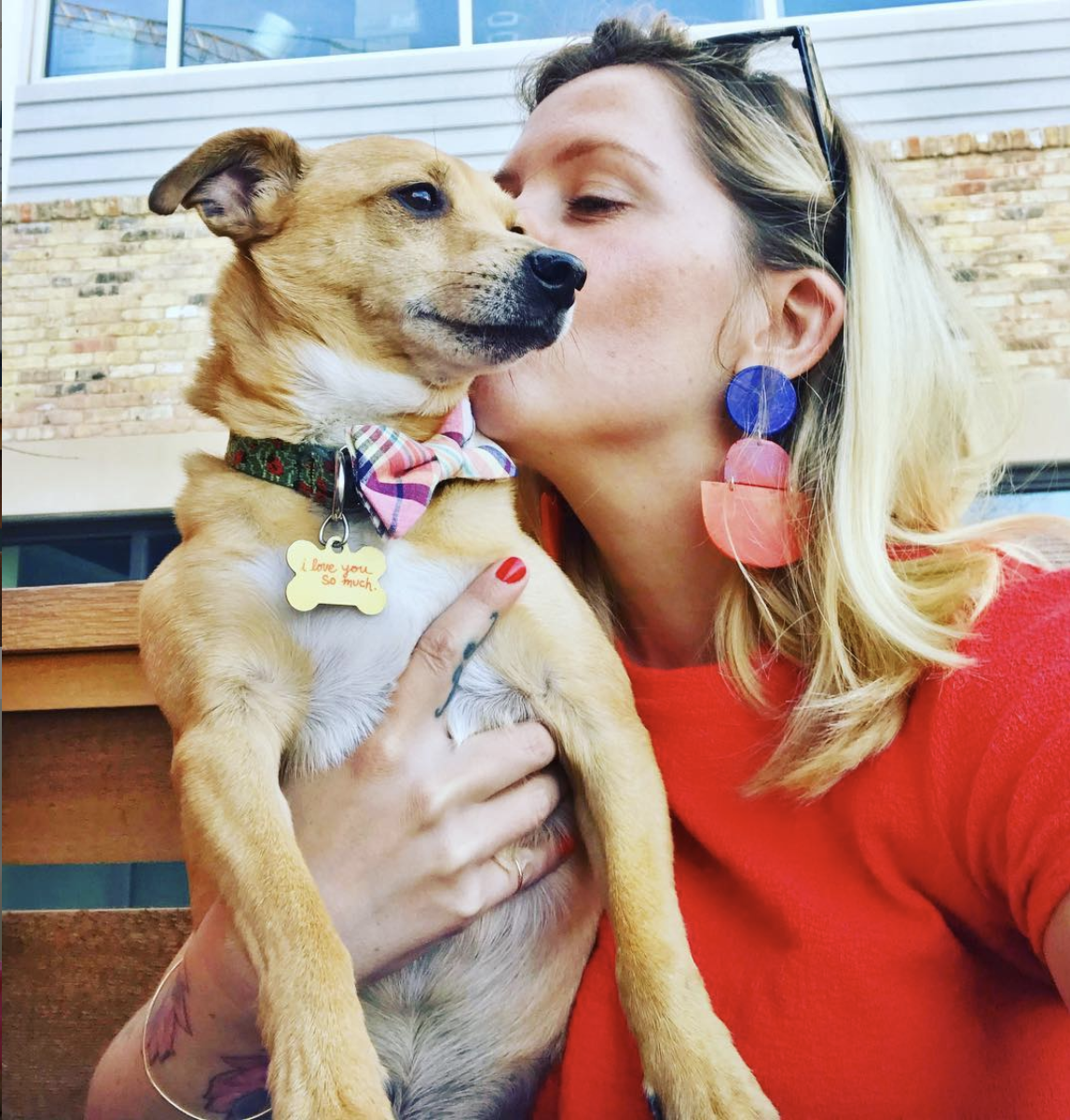 Melody Rose Rowan is the Director of Content & Strategy for Blender Networks, Inc. When she's not managing blogs for FitMinutes, The-E-Tailer, Cartageous, InStyleRooms, NurturedPaws & Shoelistic, she's getting her fix of breakfast tacos and Topo Chicos in her hometown of Austin, TX with her husband and rescue dog, Jake, and attempting to keep up with her own blog, Mustache Melrose.