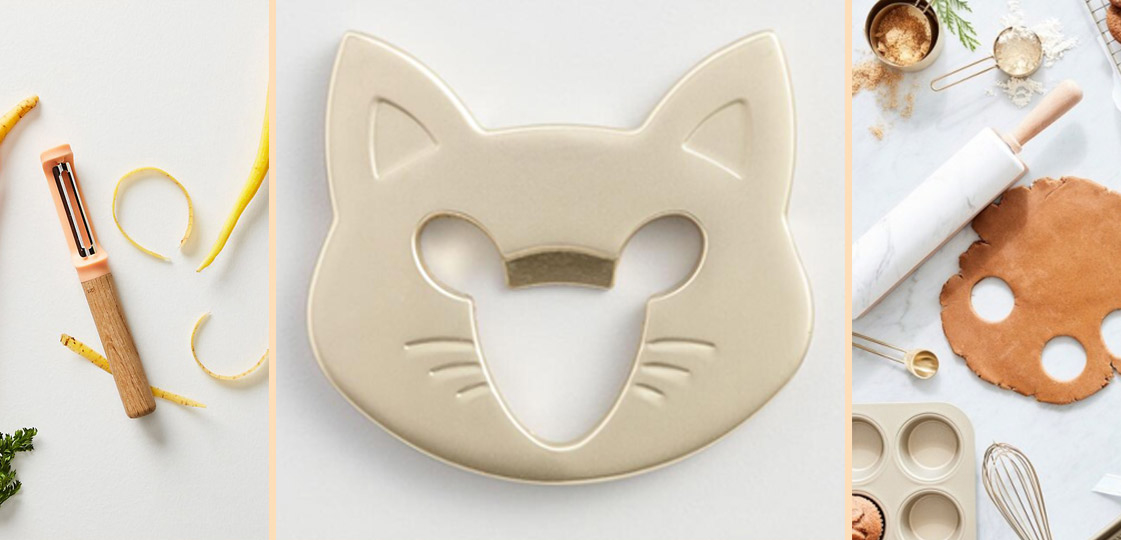 Is your kitchen feeling a bit crowded these days? Make room in your cabinets and drawers by tossing any items you don't use. Then, introduce your kitchen to some new tools that are not only incredibly useful but also too cute to hide from plain sight. Keep scrolling to view 10 useful and (totally cute) items you'll want on display in your kitchen.
Add an extra shot of cuteness to your morning caffeine routine.

If you have enough time to make jam on the weekend, 1) you're our hero and 2) you must do so in these adorable jars.

DIY decor tip: drill a hole in the top center of this cutting board, lace and tie a small leather rope through the hole and hang it on a hook to display it as art in the kitchen when you're not using it.

Don't you dare bury this in a cabinet! This cute little pink guy should live on top of the oven at all times.

You won't mind prepping the carrots and potatoes for dinner with this handsome peach sherbet-colored peeler.

The cutest little bottle opener that ever was.

Trust us, this is the best spiralizer out there. Plus, it's so tiny you won't have to make much room for it in your kitchen drawers.

Good news! There's no need to waste any more time Googling how to perfectly boil an egg—this adorable little miracle worker (what should we name him?!) does that as well as scrambles and poaches.

So what if you only bake cookies once a year? This stylish marble rolling pin deserves to be showcased on your kitchen counter at all times.

Goodbyes are hard. Allow your herbs to live a little longer in this minimalistic glass herb preserver.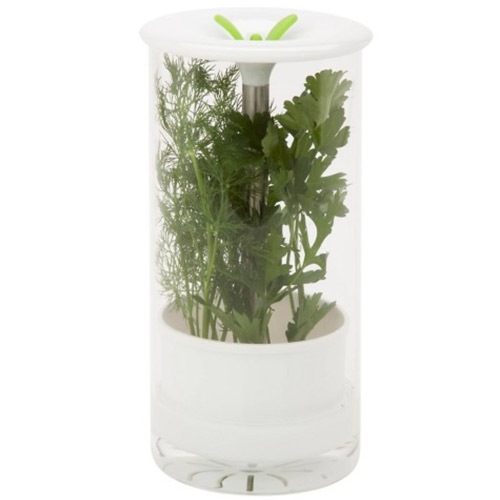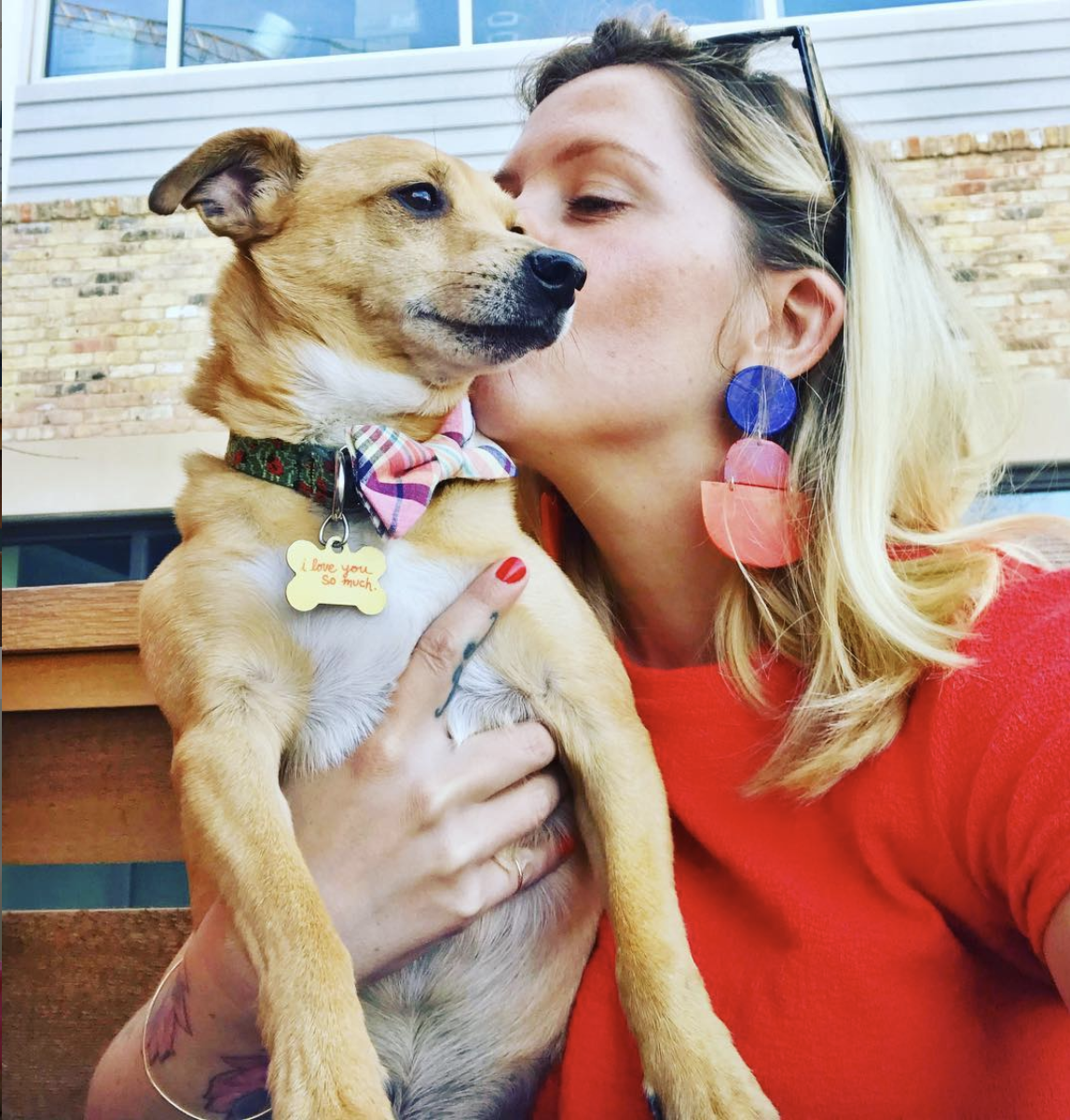 Melody Rose Rowan is the CEO + hostess with the mostess at @CuteStays. When she isn't blogging about style and interior design for her blog MustacheMelrose.com, Melody can be found renovating @MaxineTheAirstream with her husband, Scott, or playing with her two rescue dog-sons, Jake and Finn. Say hi at @mustachemelrose!