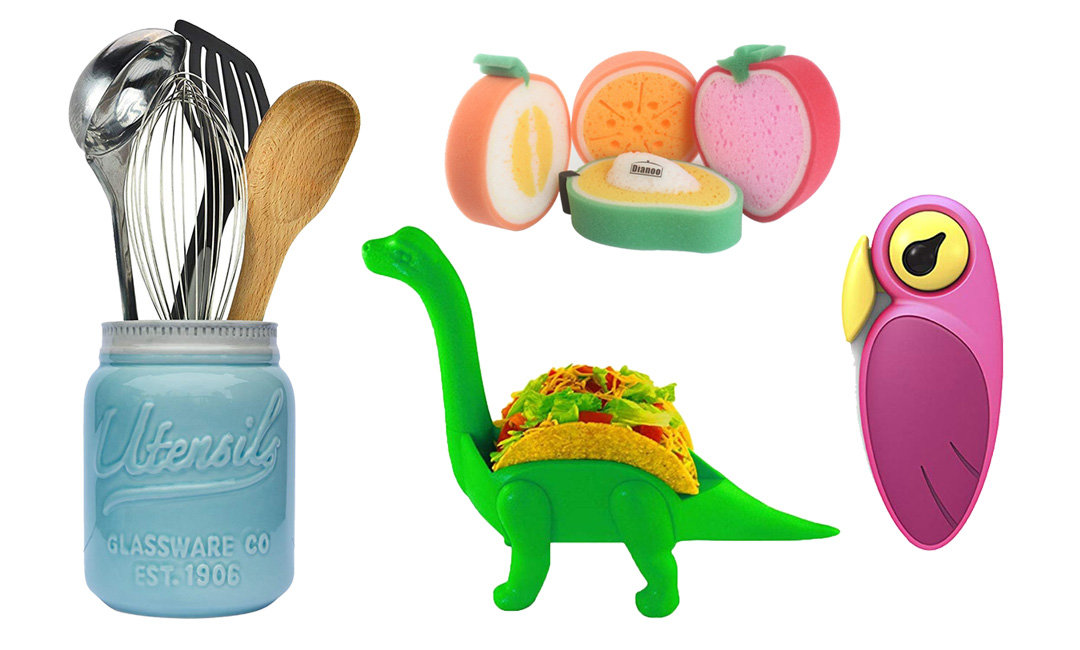 We hope you love our picks! Just so you know, this post contains affiliate links, which means we may receive a commission if you click on a link.
Ring! Ring! It's your kitchen calling. It feels a little left out of the decor fun happening in your household. Bring it to life with some new decor items that are cute and serve a purpose. Want a bird shape knife? You got it. Need a cat kitchen timer? Who doesn't?! Keep reading for some cute (and useful!) kitchen gadgets. Trust us, you won't want to hide these finds in your kitchen drawers.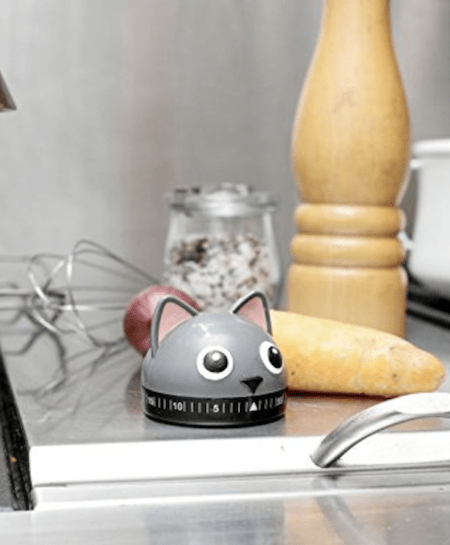 Dinner is ready right meow.

Because you can't roll out your famous pie crust with just any rolling pin.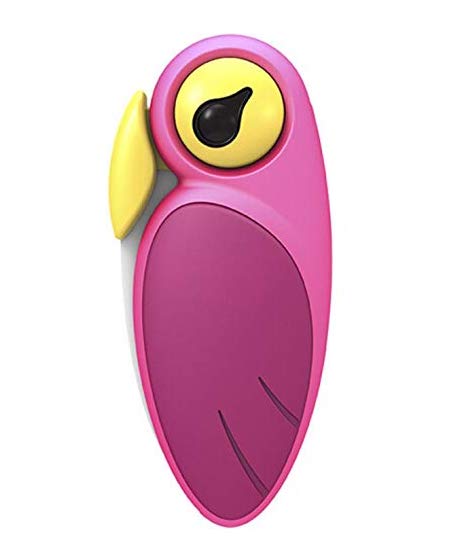 The cutest way to cut anything.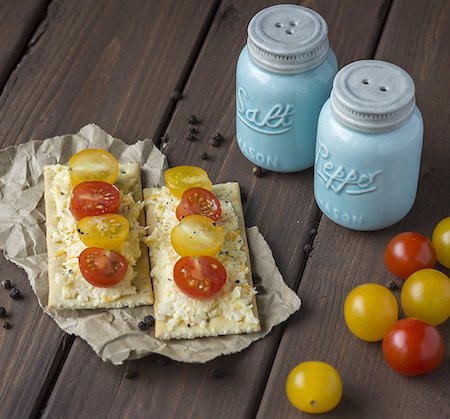 Add a little spice to your spice rack.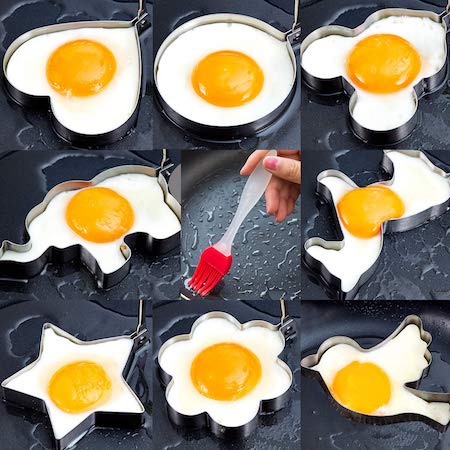 No more boring breakfasts!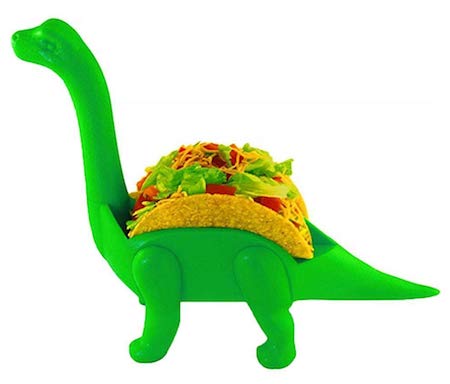 It's almost too cute to eat. Almost.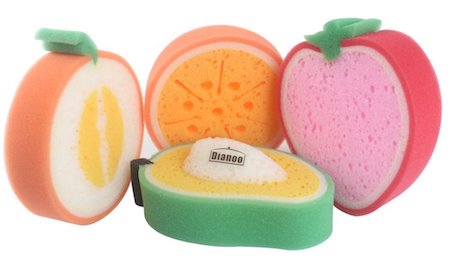 The dishes will never stay dirty when these cuties are around.
The cutest accessory to your rice cooker.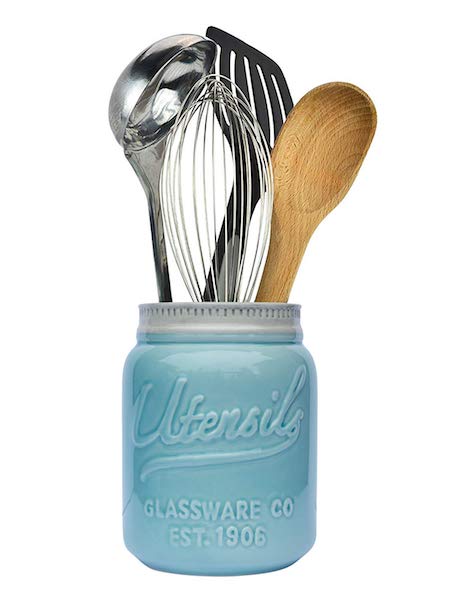 To match your new salt & pepper shakers of course!
Looking for more ways to liven up your home? Check out these 17 Houseplants that are Easy to Care for.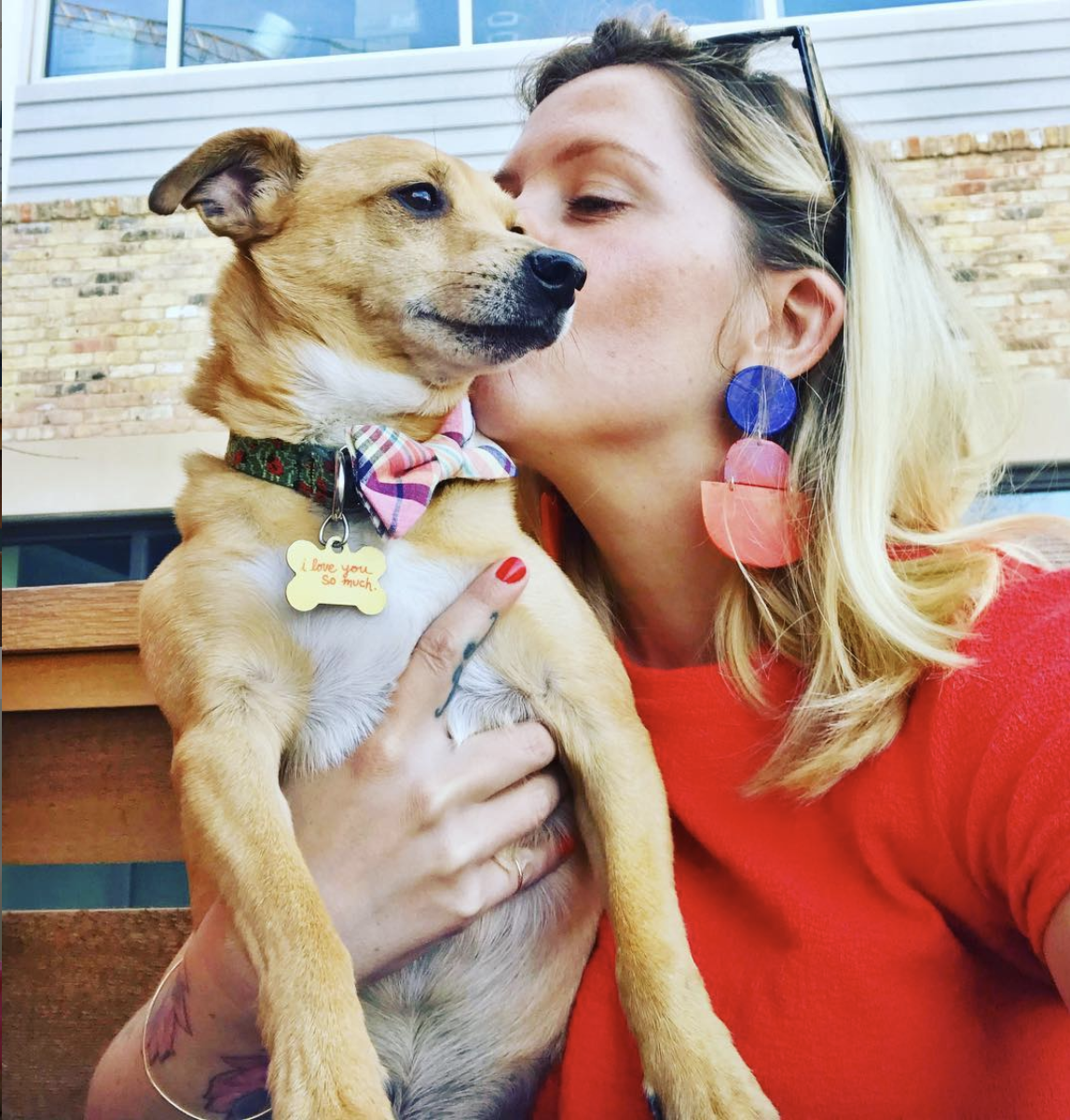 Melody Rose Rowan is the Director of Content & Strategy for Blender Networks, Inc. When she's not managing blogs for FitMinutes, The-E-Tailer, Cartageous, InStyleRooms, NurturedPaws & Shoelistic, she's getting her fix of breakfast tacos and Topo Chicos in her hometown of Austin, TX with her husband and rescue dog, Jake, and attempting to keep up with her own blog, Mustache Melrose.