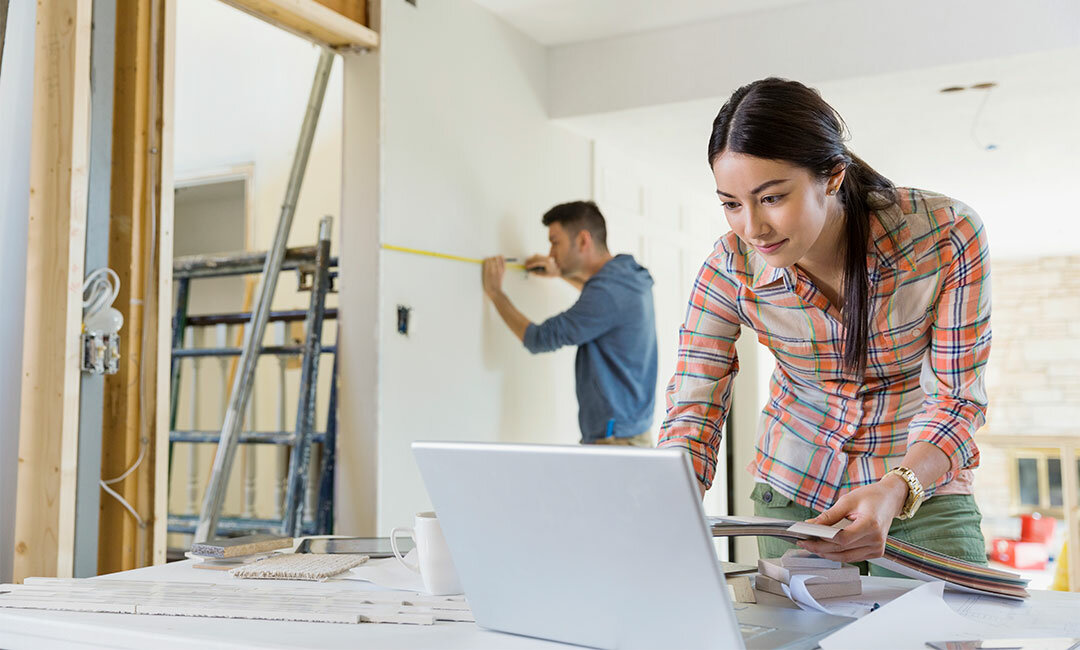 Whether you're planning an entire kitchen reno or finally installing that bathtub you've been coveting for years, it's important to learn how to stay sane during a home reno. Keep reading for some tried-and-true home renovation tips on navigating a remodel with ease.
Become a Planner
This one may be obvious, but it can make or break the situation! Before you even commit to a contractor (more on that below!), make sure that you're starting when the weather is right — especially if you're removing windows or exterior walls. Sure, you can start in the colder seasons, but you'll also need to consider the energy spent on keeping the place adequately heated, etc.
If you're staying in your home during the renovation, ask the contractor about the building schedule. If you have children or pets, you'll also need to take them into consideration on renovation days.
Stick to a Routine
In addition to planning, creating and adhering to a consistent schedule is a must. This way, you'll be able to plan ahead and determine your most-chaotic days. For example, if an appliance will be out of commission during a remodel, you can plan to stay at a hotel or with a friend. Remember: the more prepared you are, the less stressed you'll be!
Prepare for a Mess
Planning, sticking to a schedule, preparing — are you noticing the correlation? While you're planning your life during the remodel, don't forget to mentally prepare, too. This includes getting ready for a big mess. Remodels are chaotic. There will be dust everywhere. So while you're getting your mind ready, you may want to seal doorways between the living and renovation areas and tape up vents so the mess won't infiltrate your home.
Consider Storage
While you're sealing off rooms and taping vents, it's also a great time to consider storing away items you won't be using. A spare bedroom will work, but if you don't have the space (or you're about to, once the renovation is done!), then a storage unit is also a smart choice.
Don't Dwell on Decisions
Selecting paint colors, cabinetry and other items can be overwhelming, so do your research and bookmark your interior inspo well beforehand. If you're having trouble making a decision, you risk paying more in the long run. This will also prevent you from spending too much time second-guessing all of the supply options at home stores.
Adhere to Your Budget
Be totally transparent about your budget with your contractor, and allocate an extra 5-10% for emergencies. This will avoid the stress of unforeseen events, and it will also help you skirt impulse money decisions. Failing to maintain your budget puts you at risk of pressing pause on a project or ending up with a disappointing reveal.
Research Your Contractors
This is one area where you don't want to look for the cheapest option. Ask around to see if any of your friends, relatives or coworkers have a solid contractor they've worked with in the past. You need someone experienced, empathetic and reliable. Read reviews, opt for companies that perform background checks and make sure they all follow safety protocols. They need to be your trusted partner every step of the way!
Follow these home renovation tips to keep your experience as easy as possible! And while you're waiting on your final result, check out these 2023 interior design trends!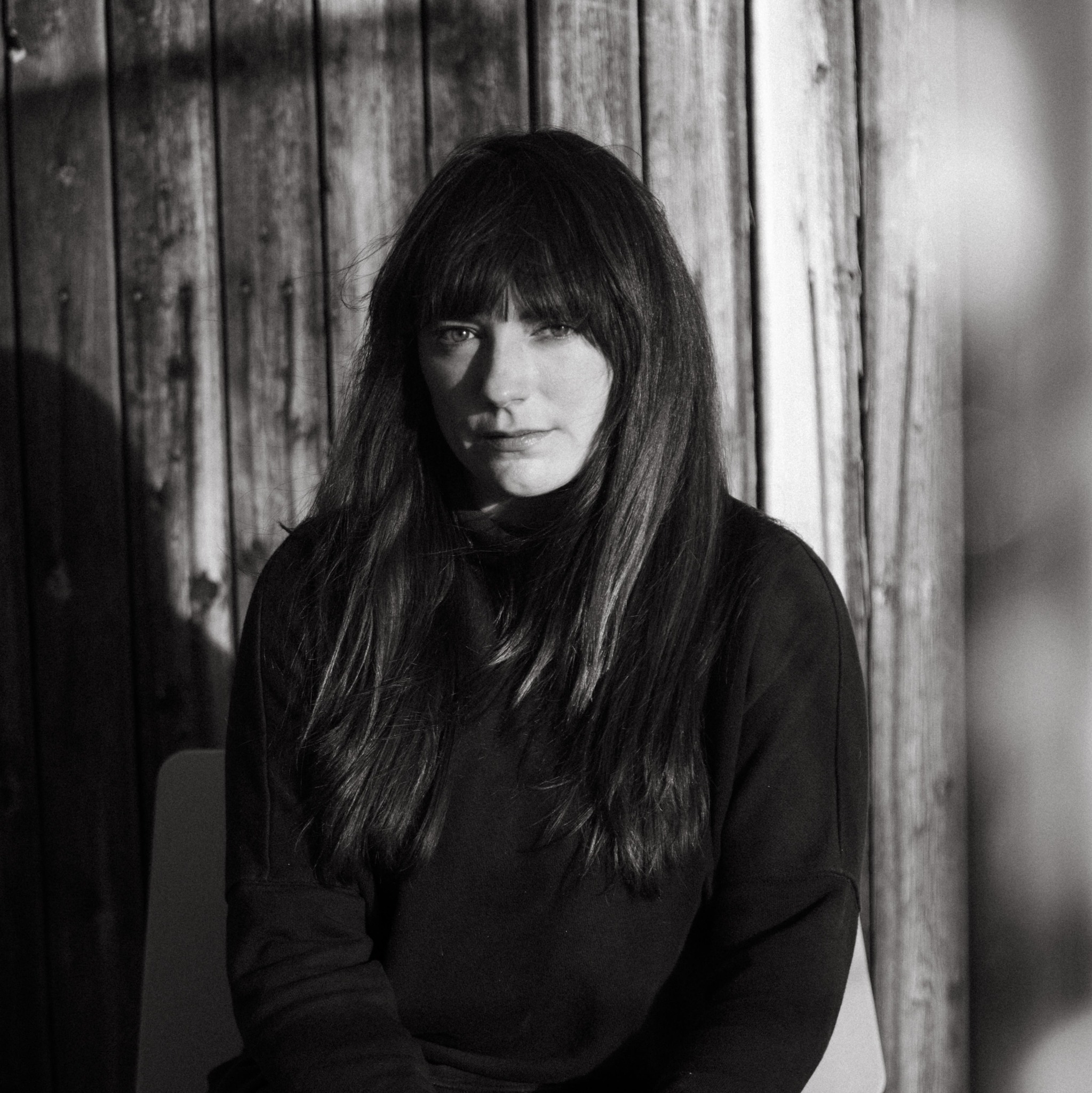 Allison Castloo is a writer, Bruce Springsteen enthusiast, and sixth-generation Texan living in Denton, Texas.