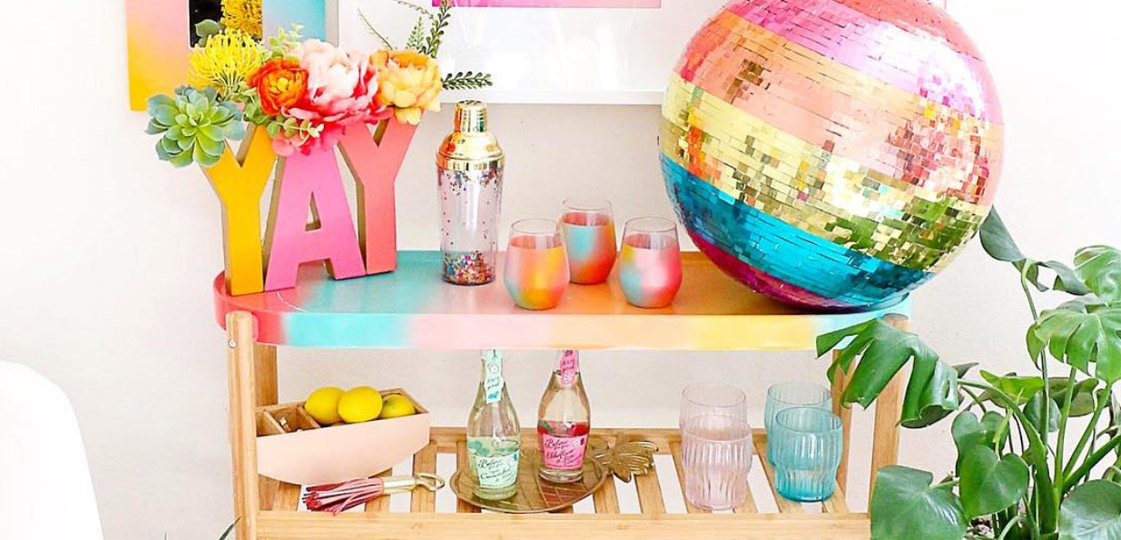 You can tell a lot about a person by how they style their bar cart. Tito's, huh? Tequila, eh? Glitter paper straws? Oh yeeeaaaaah. If your bar cart is looking a little sad these days, cheer it up with some decor in the form of a quirky art print, gorgeous glassware and flashy signage. Need some inspiration? Check out the beauts below. We've rounded up 10 super stylish bar carts on Instagram.
KAILO KNOWS HOW TO GET THE PARTY STARTED
TURN ON THE TUNES
BLUSH + GOLD = ♥
A LITTLE PELLEGRINO NEVER HURT ANYONE
PRETTY IN (HOT) PINK
QUE LINDO
WHEELY PRETTY
WELL SAID
#WILLWORKFORCHAMPAGNE
SIMPLE BUT EFFECTIVE
Looking for more home styling inspiration? Check out these Stylish Storage Solutions.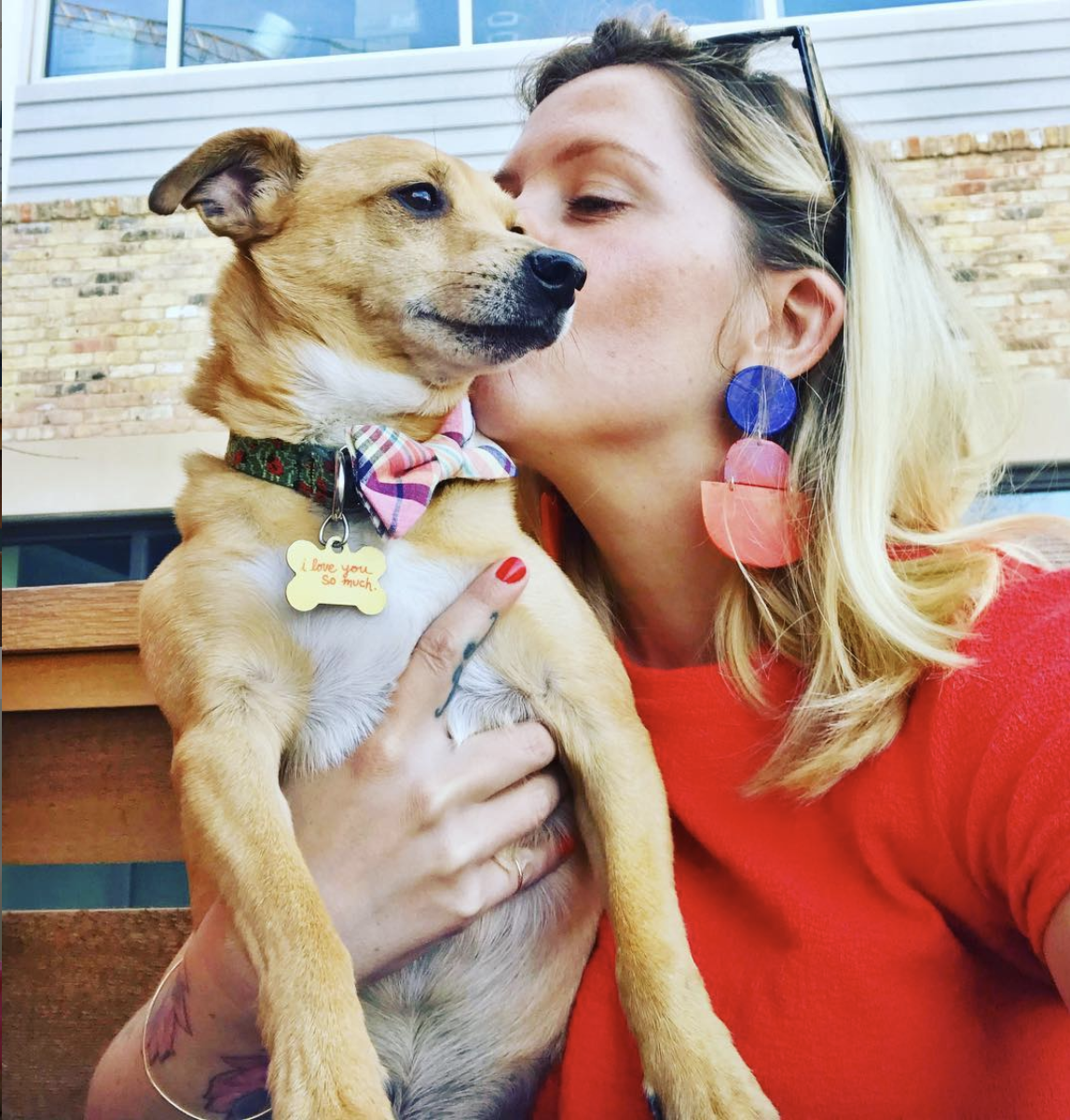 Melody Rose Rowan is the Director of Content & Strategy for Blender Networks, Inc. When she's not managing blogs for FitMinutes, The-E-Tailer, Cartageous, InStyleRooms, NurturedPaws & Shoelistic, she's getting her fix of breakfast tacos and Topo Chicos in her hometown of Austin, TX with her husband and rescue dog, Jake, and attempting to keep up with her own blog, Mustache Melrose.