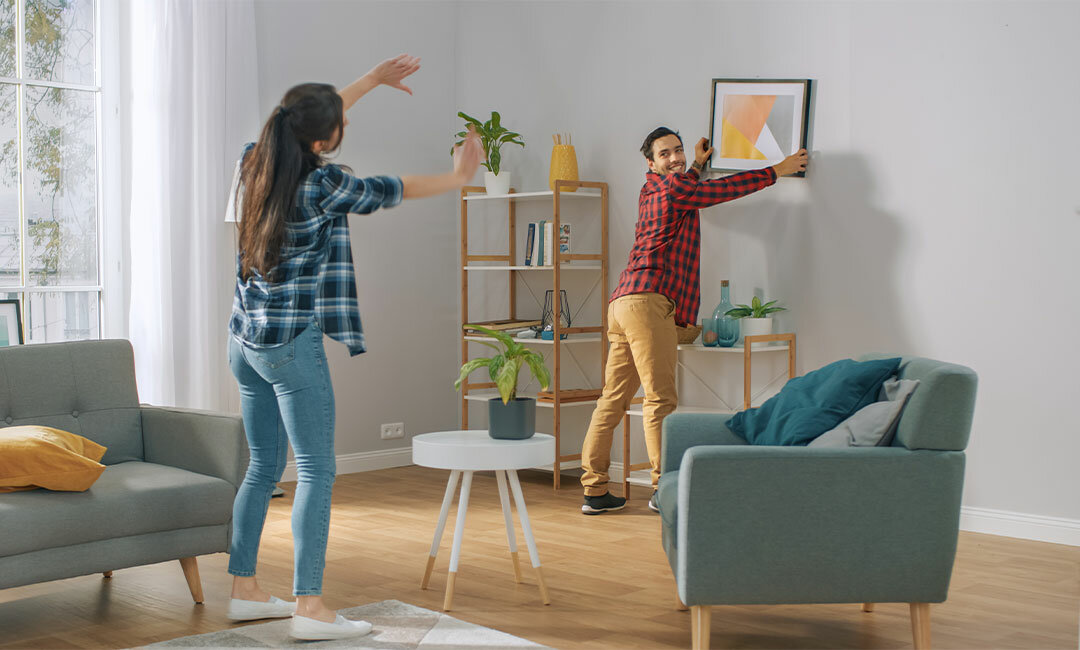 Disclosure: The stylish home décor below contain affiliate links, which means we'll receive a commission if you click on a link. We hope you like our picks – click or tap the titles to shop!
With the seasons changing and colder months starting to roll in, there's no better time to give your home a cozy update with budget-friendly, stylish décor. From picture frames to table runners, and everything in between, these items are going to give your space a refresh without breaking the bank!
A perfect addition to any room, this cityscape painting comes ready to hang with no installation required. Not to mention, at any size, it is sure to be the focal point of any room!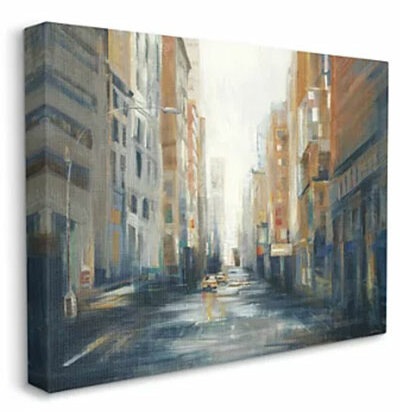 This semi-circular mirror is bound to get attention from your friends when they walk in the door! With its' lush hemp design, this is the ultimate modern meets boho accent piece.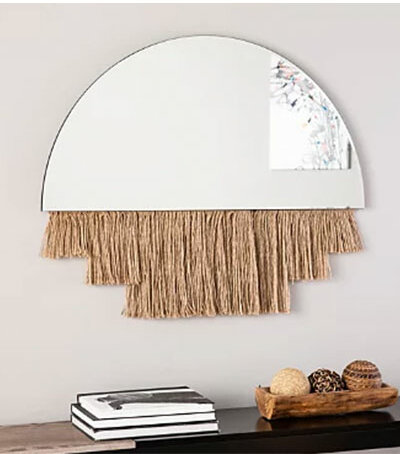 A new doormat can work wonders in refreshing your space. This indoor/outdoor doormat from AllModern showcases modern and chic colours, perfect to make any room pop.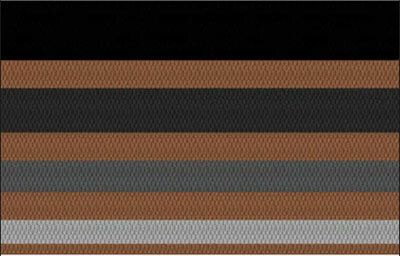 This ceramic vase from Lamps Plus is the perfect statement piece to include in your home. It screams modern but sophisticated, making it a great addition to a contemporary living space.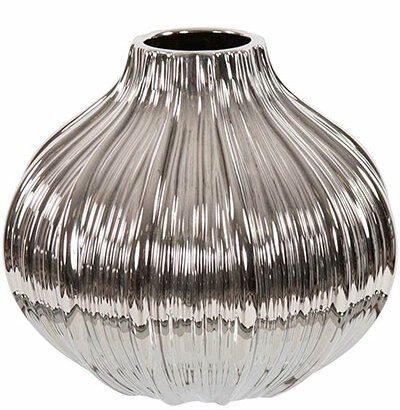 Don't forget about your bathroom when it comes to styling your home. This Lattice Shower Curtain is durable and trendy – what more could you ask for?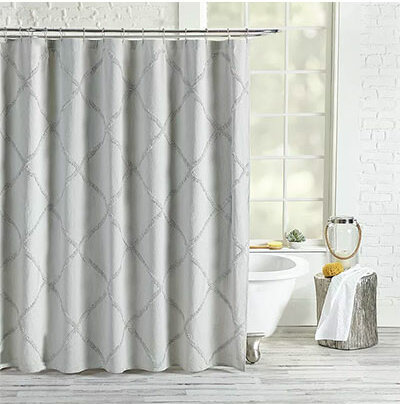 This cotton table runner is perfect for any occasion – parties, dinners or just everyday use, you can't go wrong. This is definitely a must-have in your home décor rotation.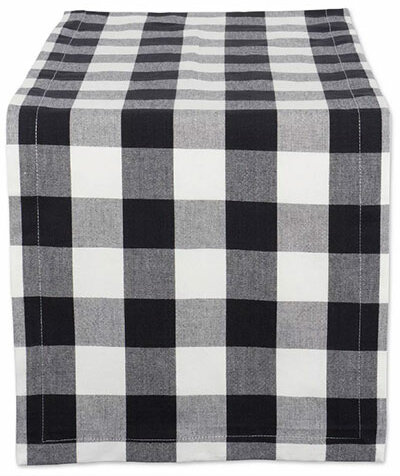 These cute, rustic-farm-inspired candleholders are a great addition to any home décor collection. Use them to help light up your room or simply let them grace your shelves!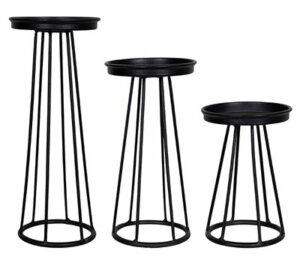 Looking for a chic way to keep yourself decluttered? This tapered wicker basket is a great option to incorporate into your living space. With its' boho vibes, this versatile piece is as trendy as it is useful.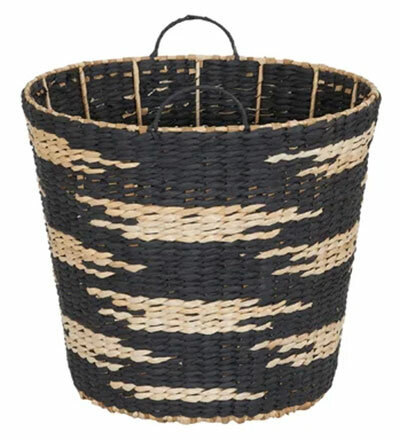 Looking to revamp your space with some updated lighting but trying to stay in line with your spending? Check out our ideas for lighting on a budget from Lumens.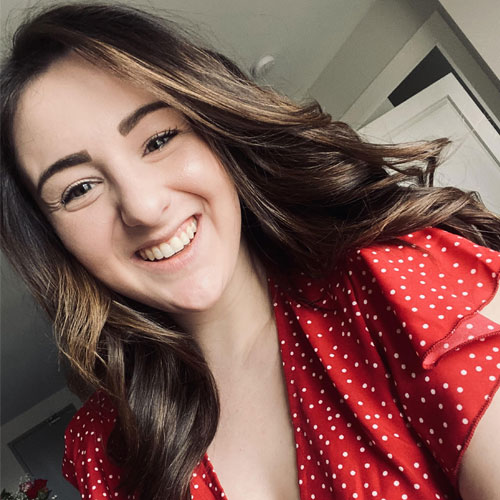 Hayleigh Butcher is a Content Writer & Brand Strategist for Blender Networks. When she's not managing blogs for FitMinutes, The-E-Tailer, Cartageous, InStyleRooms, NurturedPaws & Shoelistic, she's finding a new trail to hike with her dog, Gemma or finding the best new spot in her hometown of Bedford, Nova Scotia for an iced coffee!