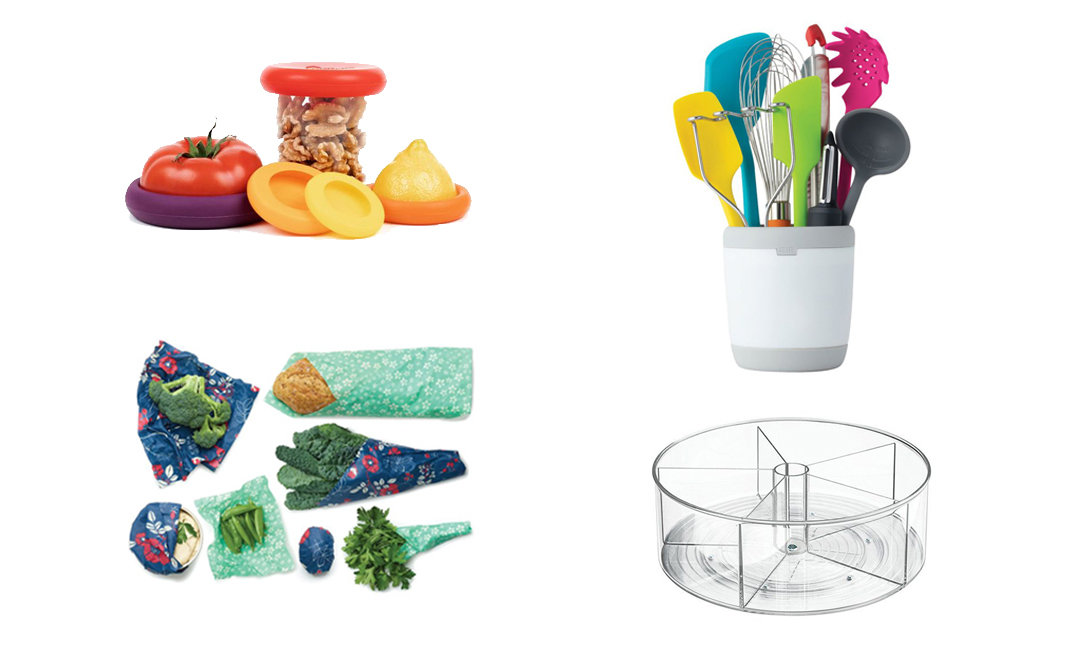 Disclosure: The kitchen organization tools below contain affiliate links, which means we'll receive a commission if you click on a link. We hope you like our picks!
Spring cleaning season is upon us! And if you're starting with your kitchen or pantry, you're in luck — we've handpicked our very favorite kitchen organization tools to keep your food prep space tidy and lookin' good! Keep reading for some colorful kitchen picks to kickstart spring cleaning.

No one likes a junk drawer full of random kitchen tools. If you're always scrambling to find a spatula or whisk,  you'll definitely want to opt for something that's cute enough to keep on display, like this colorful cooking set.

A fridge full of random takeout boxes and old Tupperware can definitely look and feel a little disorganized. Keep everything in your refrigerator uniform (and super fresh!) with these green-minded reusable wraps! They're perfect for veggies, bread, you name it!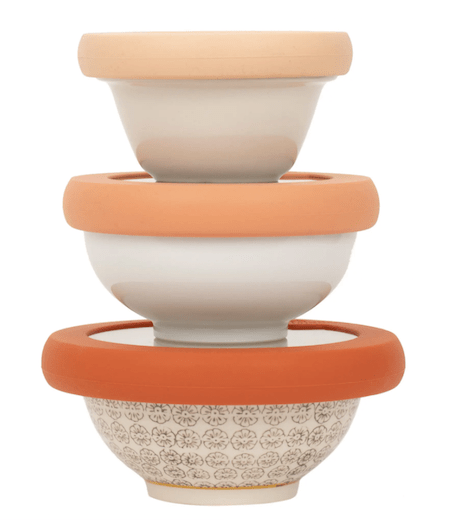 If the current state of your kitchen is impacting your ability to keep your food as fresh as possible, it's time to change that! These colorful silicone lids are great for keeping things fresh and sealed until it's time to eat.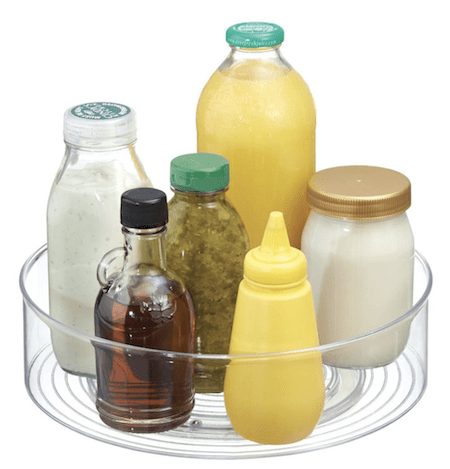 The right turntables and storage can completely transform a pantry or fridge. Start with something that keeps things organized and easy to access, like this divided turntable.

For those things that need to be neatly tucked away, an eye-catching patterned box or tin is a must!

If you're actually getting down to spring *cleaning*, be sure and keep it green with these sponge cloths! They're made from plant-based cellulose, so they go in the compost once you've wrung every bit of use from them.
Planning on upgrading your space with some energy-savers during your spring cleaning process? Spoiler: you're going to love these smart home gadgets!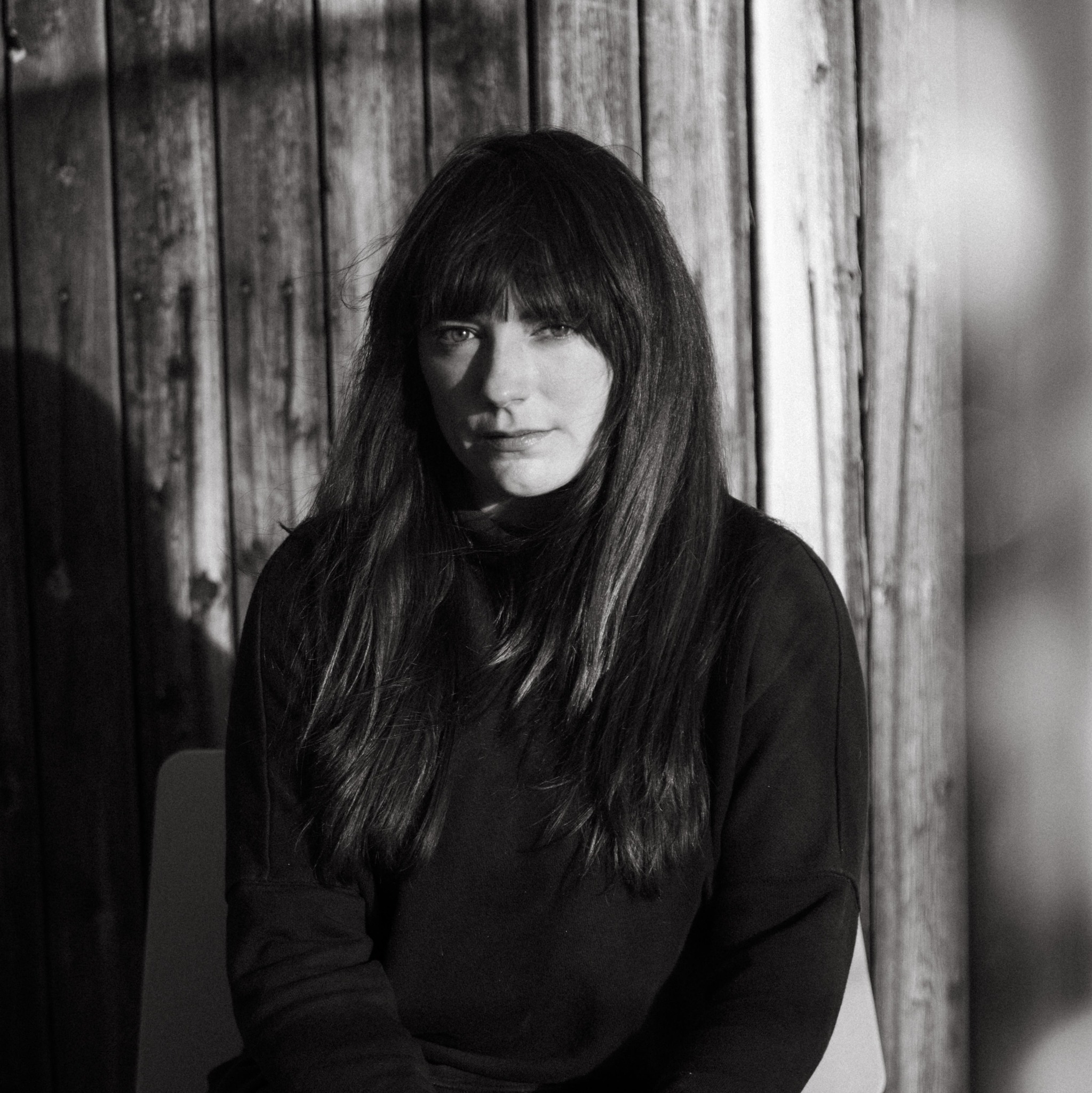 Allison Castloo is a writer, Bruce Springsteen enthusiast, and sixth-generation Texan living in Denton, Texas.