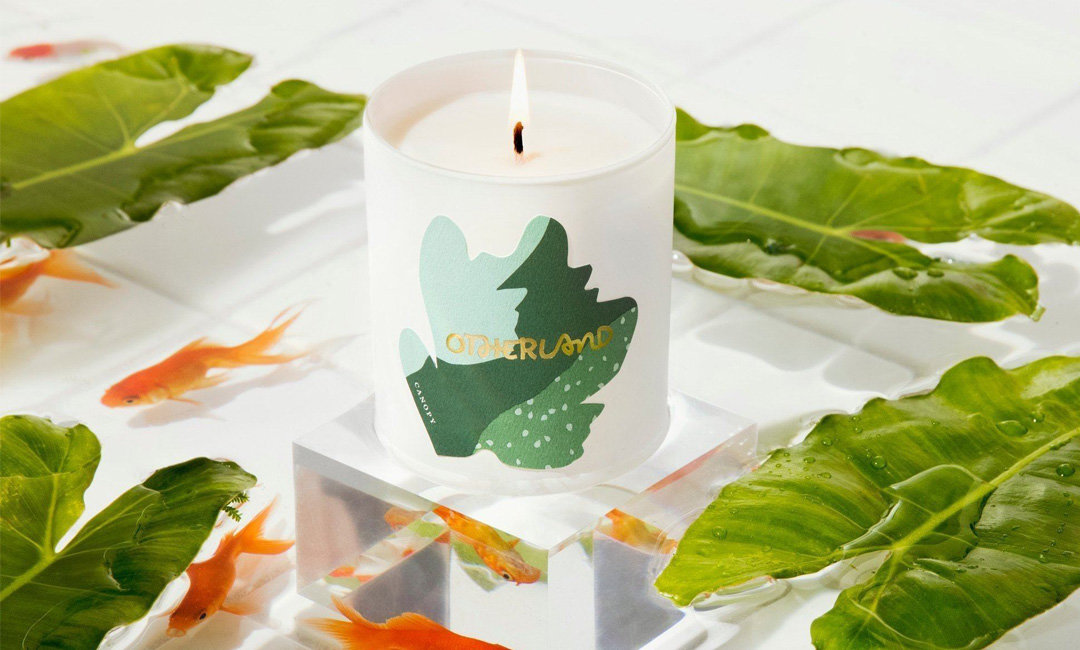 Forest green may inspire some cozy winter vibes, but this fresh shade is on-trend 365 days a year. And depending on the color combination, it can instantly hit the refresh button on your current decor situation. Scroll on for some rich green hues that will look good in your home 24/7, no matter the season. Click the titles to shop!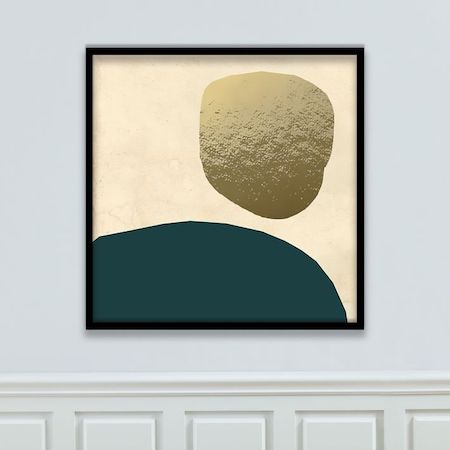 Give your walls a lift with this earthy-meets-metallic framed print. This shapely combination will look great with any gallery wall setup.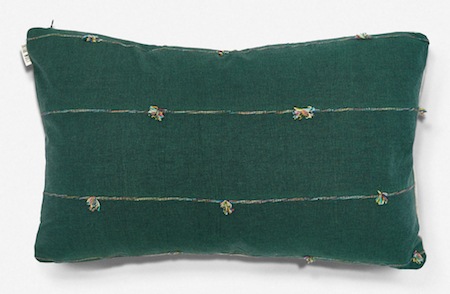 More pillows are *always* a good idea. Pair this forest-inspired textile with some natural shades for a color that'll stand out.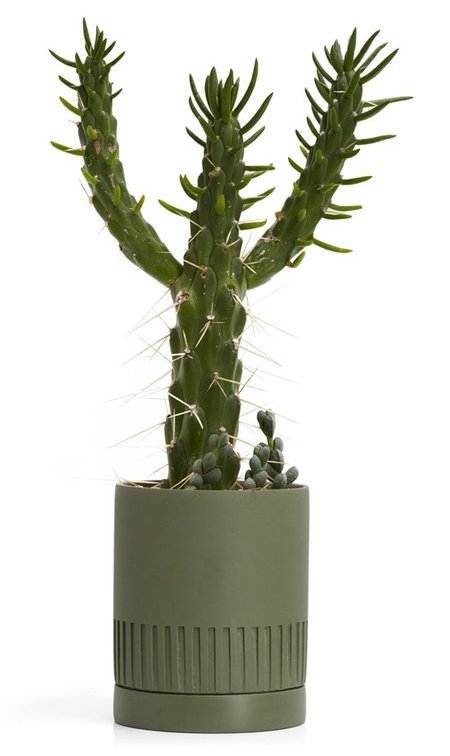 Take a break from terracotta and upgrade your indoor garden assortment with this simple etched pot. 
Add an educational element to your bar cart setup with this vintage-inspired read. And for extra points, read with a martini in hand.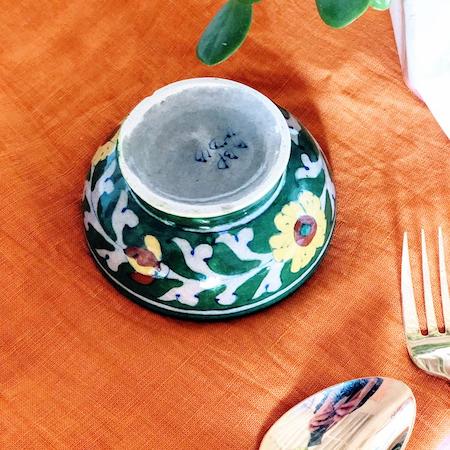 Mix in some vintage-inspired ceramics with your current kitchen assortment for instant character. Pick your favorite shade or go with a colorful assortment for an extra homey vibe.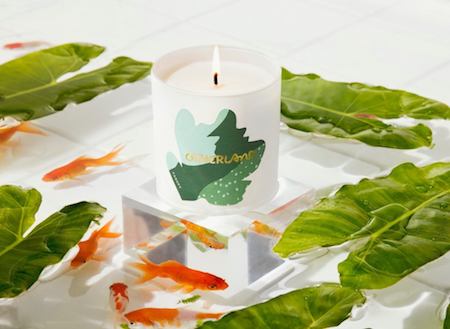 Looks cute, check. Smells amazing, CHECK. These eye-catching candles come in a million color combinations, but our favorite has got to be this minty fig concoction.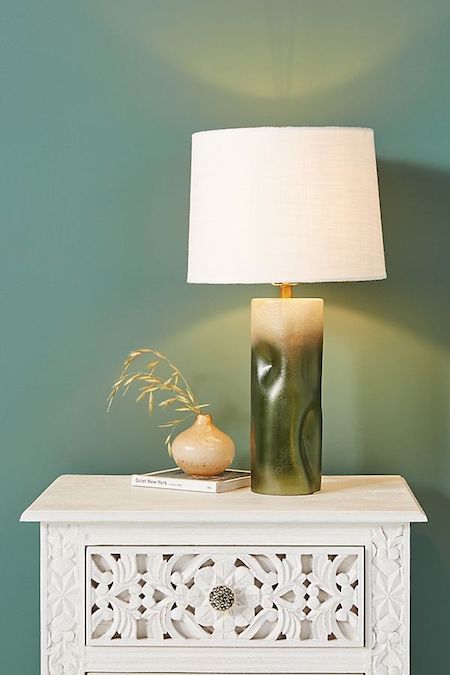 This gorgeous ombre lamp is a great way to inject some color to your tabletop. Opt for a matching bedside set or just make a solo statement on a console.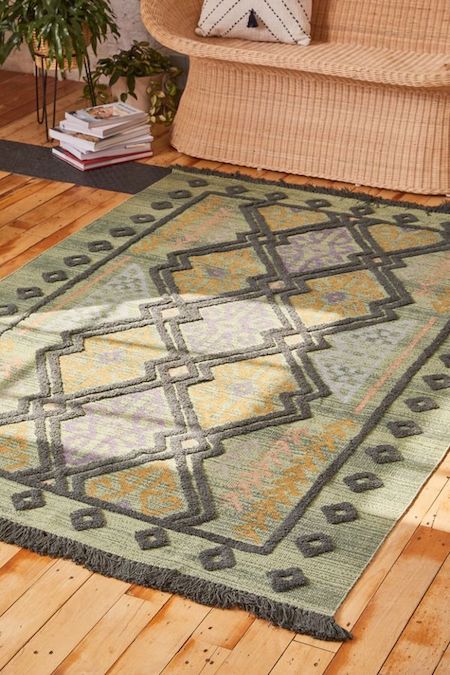 Incorporate a collection of color and pattern with this fringed boho rug. It'd look great layered over a natural woven textile or shining solo in a bedroom or hallway.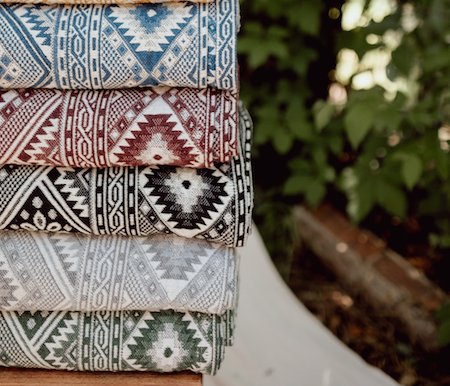 This blanket pretty much does it all. Take it out for a picnic, drape it over the bed or just wrap yourself up on the couch for an epic Netflix sesh.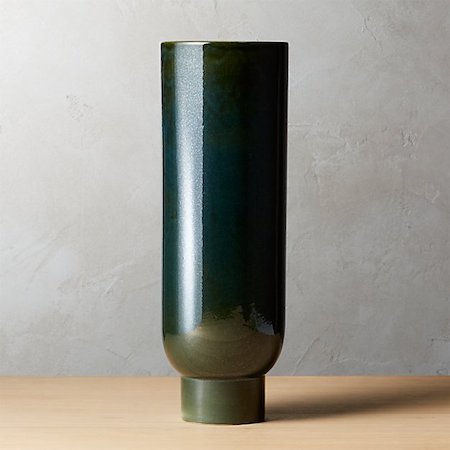 Keep your space lookin' lush with this large glowing vase. Pro tip: display colorful blooms for the green to POP. 
Want more color in your life? Check out We Can't Get Enough of These Colorful Kitchens.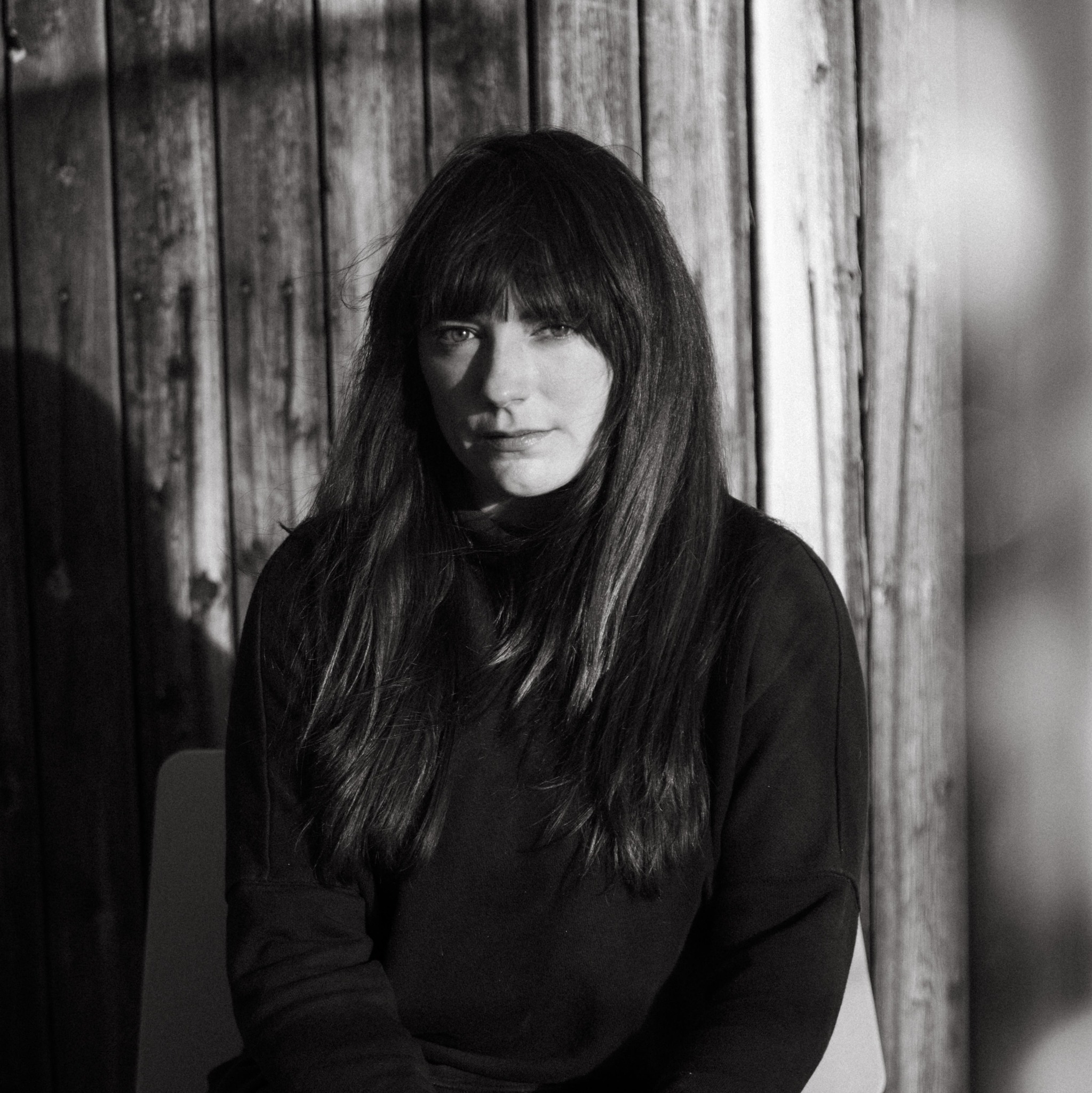 Allison Castloo is a writer, Bruce Springsteen enthusiast, and sixth-generation Texan living in Denton, Texas.