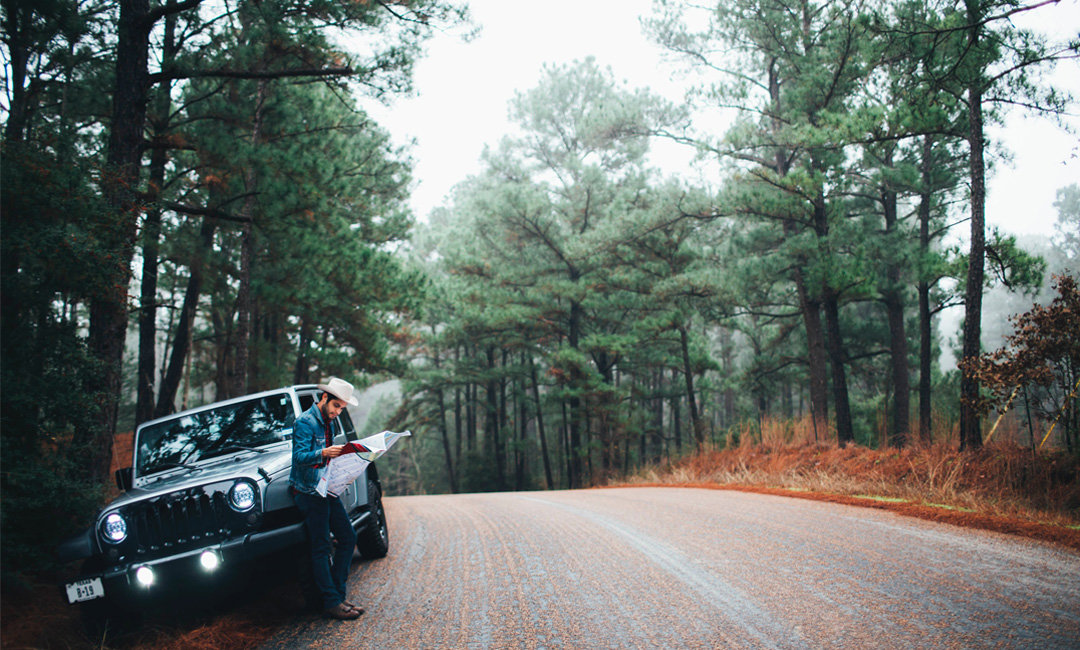 Sometimes we can't just pack our bags and hit the road (thanks a lot, jobs and responsibilities!), so a vision board or travel-friendly gallery wall has got to do. Thankfully there are plenty of gorgeous prints and photos out there to add some adventurous energy to your office or home while you're waiting on those vacation days to accumulate. Click the titles to shop!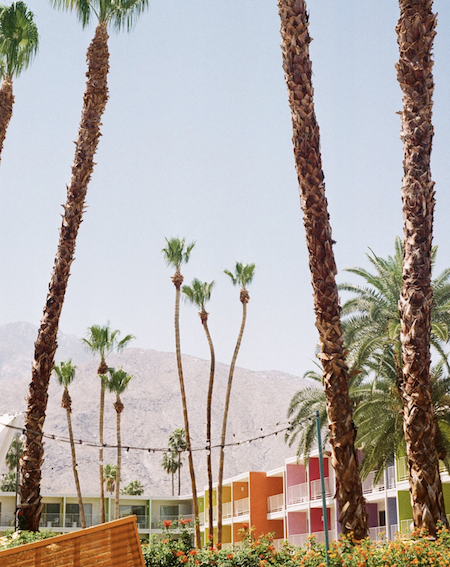 A trip to the rainbow-hued Saguaro in Palm Springs is pretty much summer in a single photograph. Display this print where you need a color-induced lift.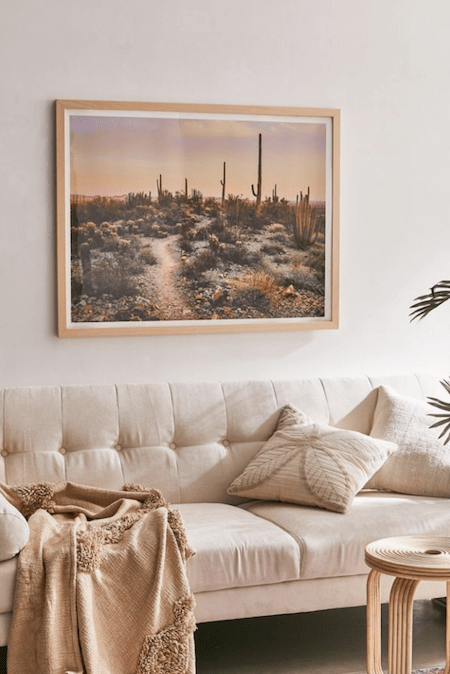 Southwest road trip, anyone? If you don't have the time to experience a cosmic desert sunset in-person, this print is the next best thing.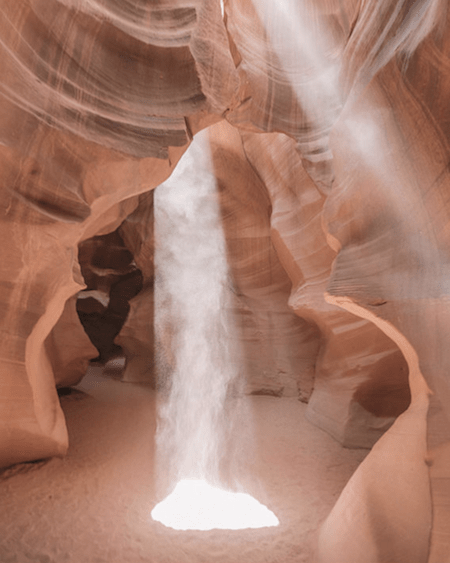 Good news, indoor enthusiasts: you don't have to prep your hiking pack and lace up your boots to embrace the gorgeous texture of Antelope Canyon. Just scoop up this print instead.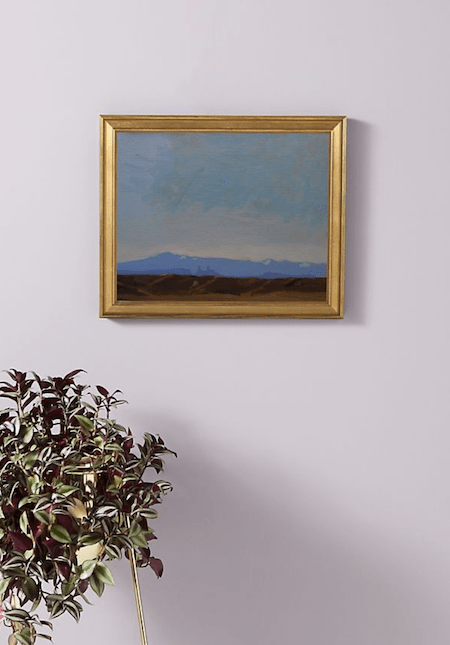 Showcase this view from a car window with this roadside-inspired work from artist Shelley Hull.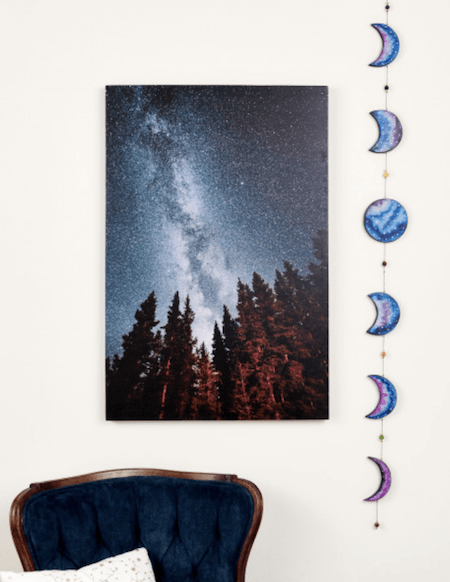 A stellar view from the forest that doesn't involve mosquito bites? Sign us up.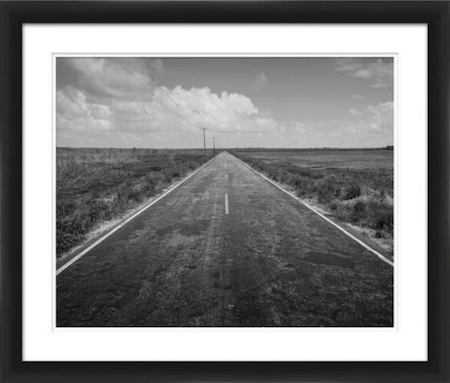 This open road concept is enough to inspire us to lose our phone signal and go off the grid for a little while.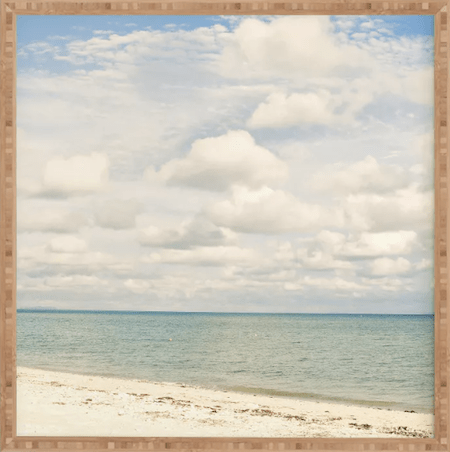 Direct your daydreams to the coast with this oh-so-relaxing beachy moment.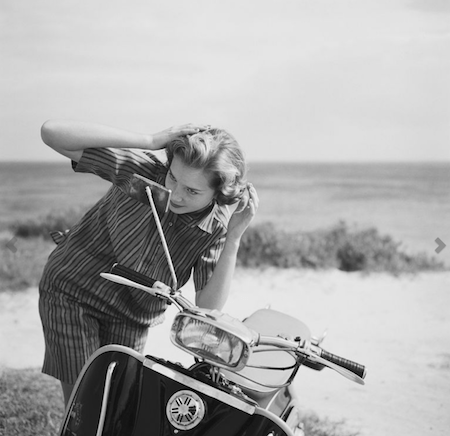 Nothing says summer adventure like Slim Aarons' iconic photography.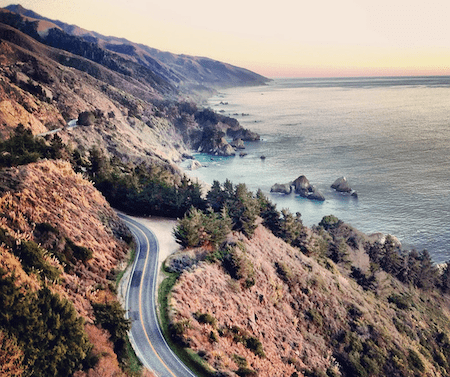 Tap into your inner Jack Kerouac and show off a slice of Big Sur at home or the office. Planning a road trip yet?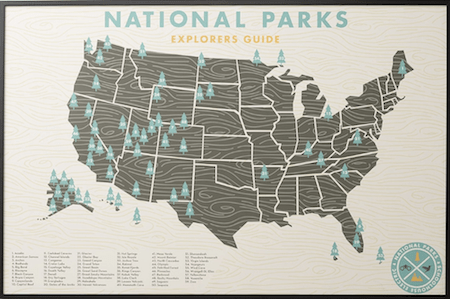 Definitely one for the vision board, keep track of your adventures (and inspire your next one!) with this helpful map of all of the United States' beautiful national parks! 
About to hit the road? Check out these 10 Dreamy Airbnbs Near National Parks.
Featured photo by Natalie Rhea Riggs on Unsplash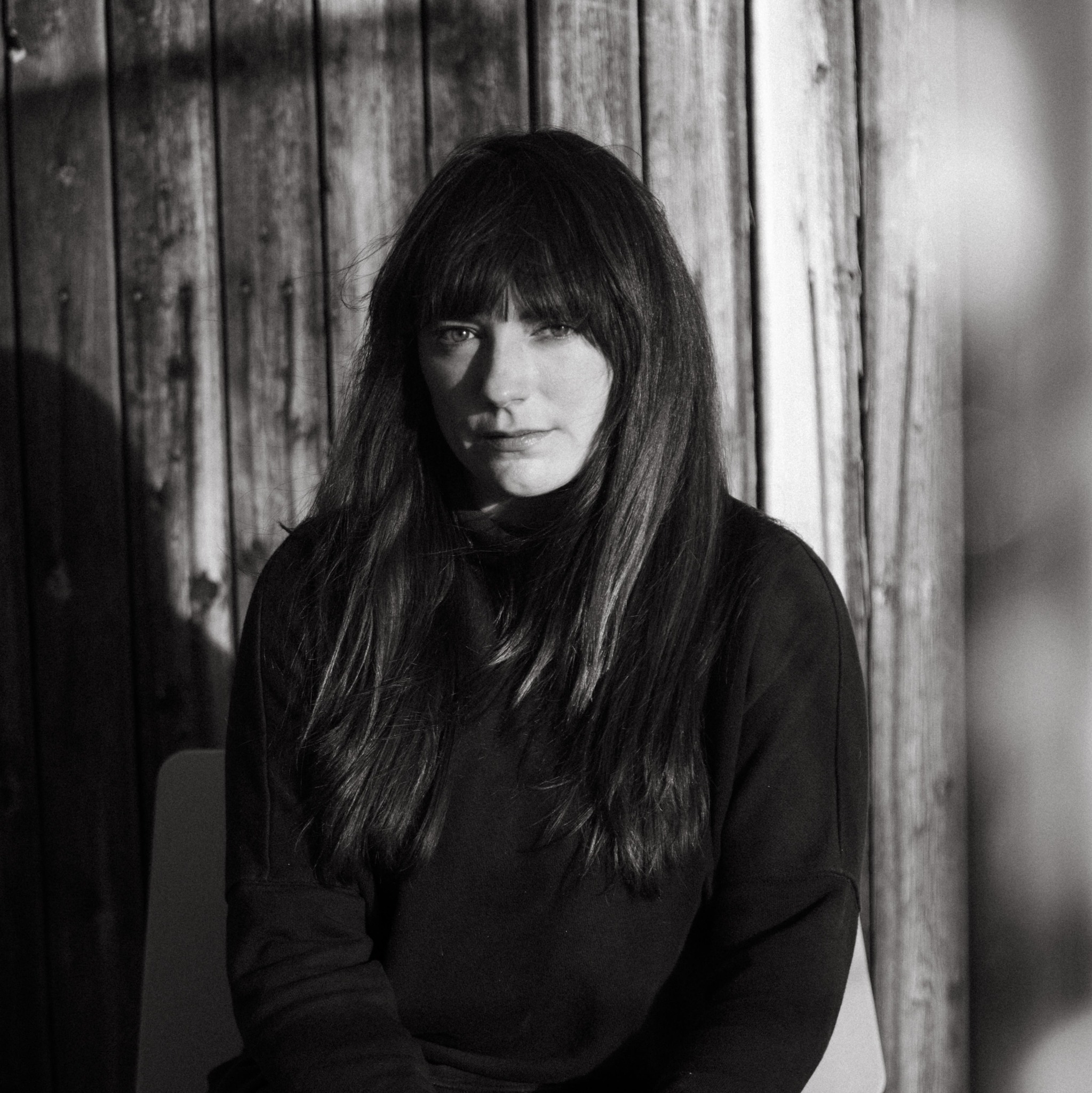 Allison Castloo is a writer, Bruce Springsteen enthusiast, and sixth-generation Texan living in Denton, Texas.