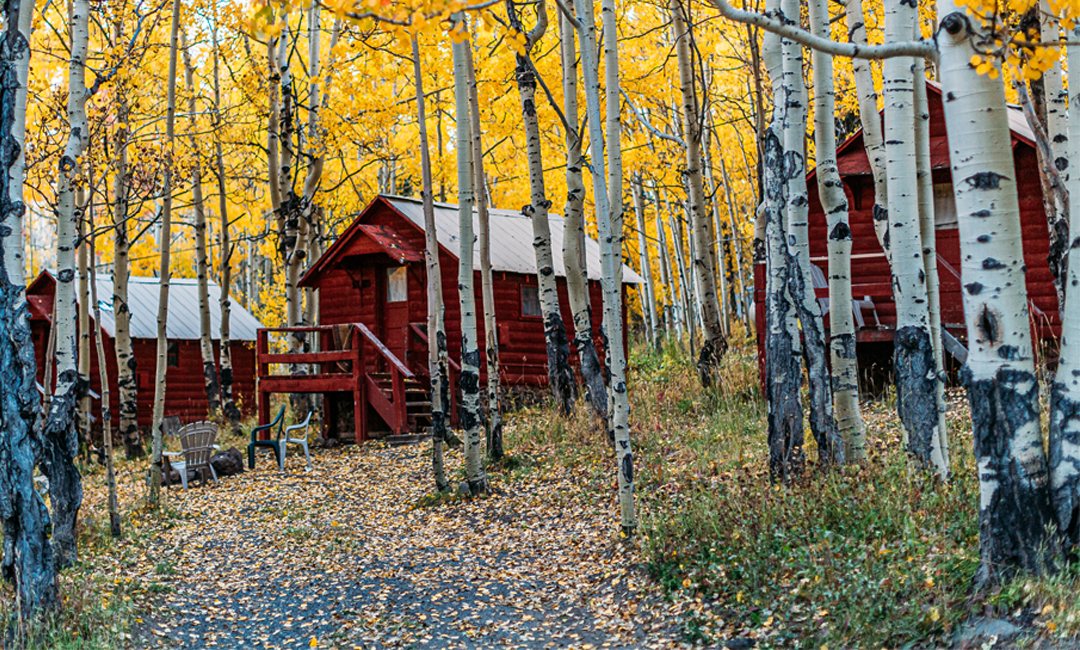 Now that fall is here, we're dusting off our flannels, enjoying all things cozy and longing for a weekend away. And honestly, is there anything more autumnal than a cabin tucked away from the city?! We think not. Keep on scrolling for some cozy cabins on Instagram that are making us want to get outta town ASAP.
Out of all the cabins on Instagram, this one has to be one of our very favorites. And who says that cabins need to be in the woods?! This account features four restored cabins in Joshua Tree, all perfectly curated and available to book!
This gorgeous lookout is open year-round for lodging and even includes a wood-fired sauna. Honestly, does it get any better than that?
This 'gram features cabins from all over the place, so you're bound to get a well-rounded dose of wanderlust.
Follow along to watch this Swedish cabin's transformation (or just bask in its gorgeous cozy splendor).
Our favorite cabins on Instagram are the ones that we can actually book! This modern retreat is located near the slopes of Whitefish, Montana, so you can book a quiet little weekend away and soak up alllll the natural light.
Honestly, when we dream of a weekend getaway in a cabin, this is what we're envisioning. We could stare at this Midcentury cabin for hours.
Okay, so it's technically a treehouse… but it's still just as secluded! This beautiful space is located in Atlanta, Georgia and ready to book!
If you've been itching to get outta town, this account may just do the trick. Follow along for a glimpse into all kinds of cabins and lodging. You won't regret it.
Did you notice a shift in your decor style this year? You're not alone! Let's chat about comfort decorating and why everyone should try it.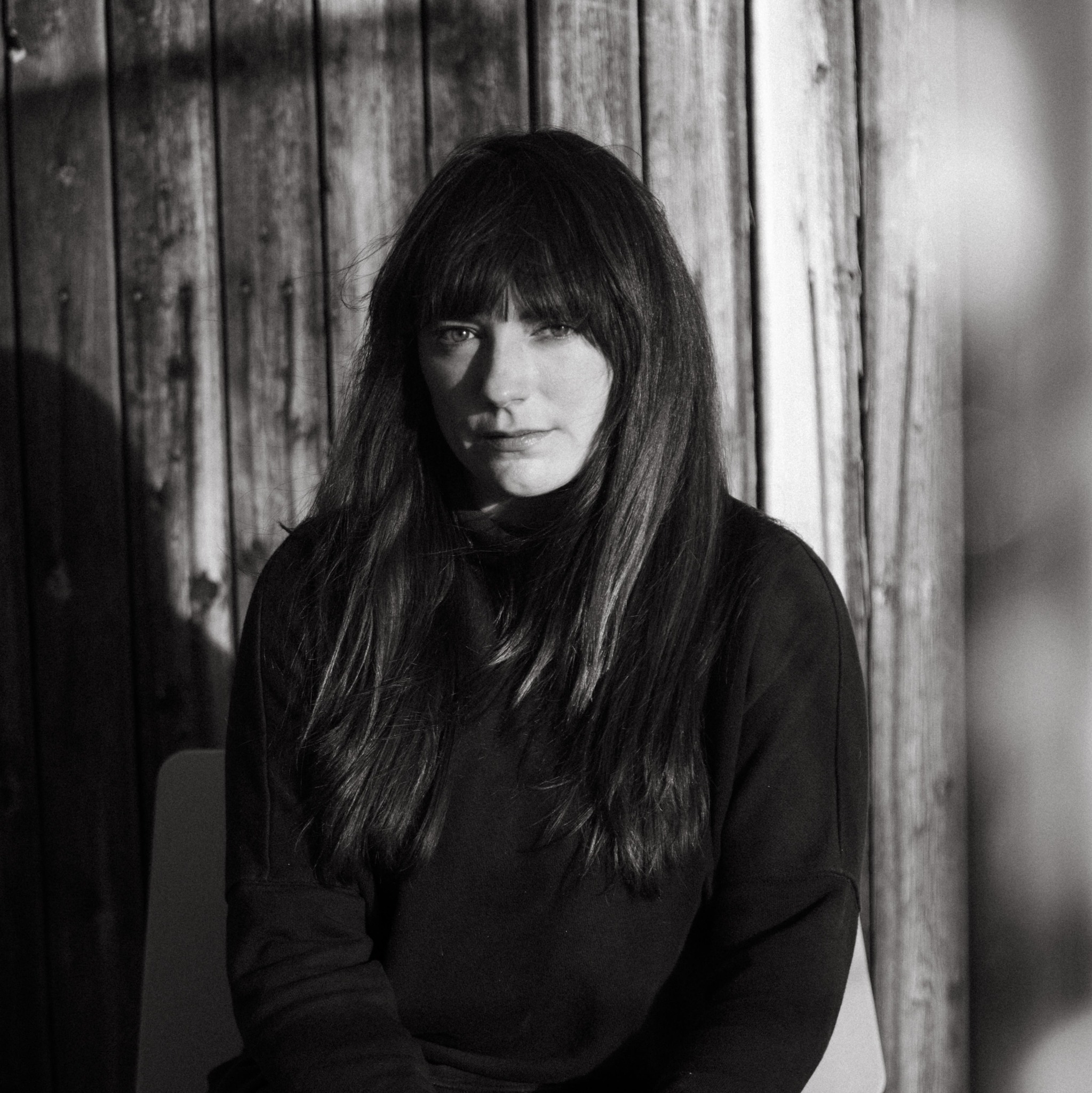 Allison Castloo is a writer, Bruce Springsteen enthusiast, and sixth-generation Texan living in Denton, Texas.