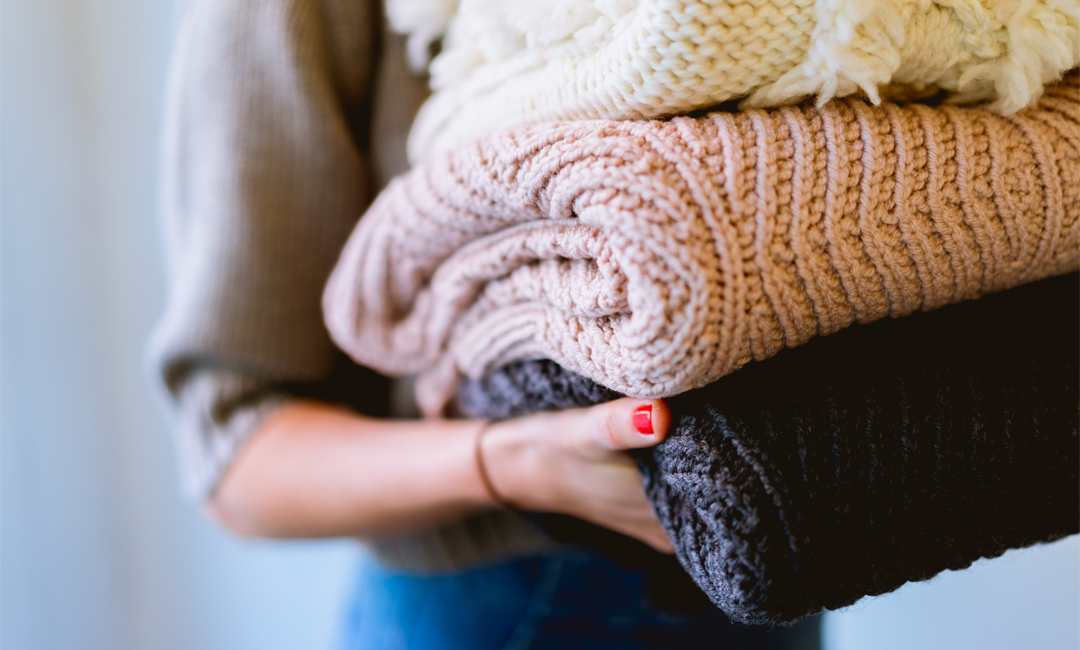 Featured image via Dan Gold on Unsplash
We've all been spending most of our time at home. Some of us have been redoing our spaces and some of us are noticing a big shift in our decor style. Those uncomfortable decorative pillows on the sofa may have been replaced with something way more Netflix-friendly. Maybe your childhood stuffed animal has made an appearance or two. Sound familiar? This quarantine trend has been labeled 'comfort decorating,' and we are absolutely here for it! Keep reading for some ways to do it right with some examples via Instagram.
What is comfort decorating?
When we're stressed or dealing with a situation that makes us feel powerless (AKA the events that have unfolded this year), it's natural to reach for things that bring us comfort. Just like some of us will reach for our favorite foods in time of grief or stress, comfort decorating works in the home. So basically, those joy-sparking things that you tend to hide when you're expecting company — keep 'em on display!
It doesn't have to be nostalgic.
Comfort decorating doesn't mean surrounding yourself with your childhood Barbie collection. After all, these home pieces don't need to have a rich history in your life. As long as your mind or soul is nourished by having them around, then they're serving their purpose. Style a cocktail table with your favorite books and top them off with your favorite candles or scents. And of course, always opt for flowers if you can. Even a handful of wildflowers from your neighborhood walk will do the trick.
Choose feelings over aesthetics!
Did you know that souvenir is the French word for memory? Even if these smile-inducing pieces don't match your current decor, incorporate it anyway. These pieces exist to keep you grounded and helps to instill a sense of permanence — something that's definitely lacking at the moment. If you have some pieces that you'd like to show off, designate a shelf or little corner of your home to be your Happy Place.
Opt for items that stimulate your senses.
Sometimes our happy decor items don't have a story or meaning behind them — they just make us smile! That extra-soft pillow that we rest on during those streaming marathons, that big mug that seems to make our coffee taste better… Whatever those items may be, if they stimulate your senses — they deserve a spot in your home. That's what comfort decorating is all about! Whether it's something bright and colorful that catches your eye or something that just feels soft, give it a special spot.
Accept that it doesn't have to "look good."
Forget about what your Instagram followers think. After all, this fun trend is all about reminding you to prioritize joy. Getting a certain amount of likes on each post is nothing compared to living in a space that feels unique to you.
So if you do get the urge to snap some photos of your current living space, we urge you — keep your grandmother's crochet blanket in the shot!
Need to jazz up your home office situation? Here are some pretty work-from-home offices to get those creative juices flowing!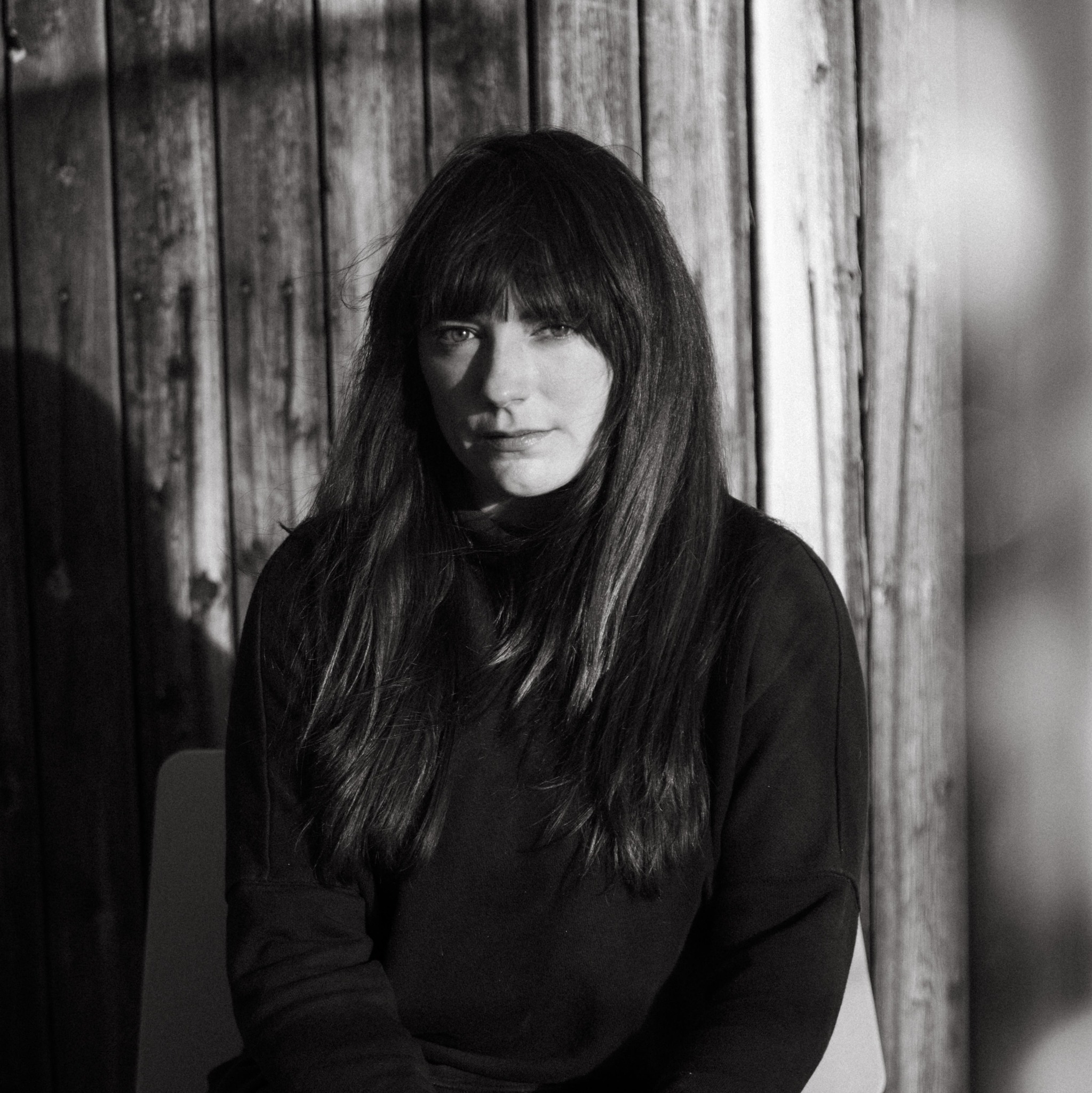 Allison Castloo is a writer, Bruce Springsteen enthusiast, and sixth-generation Texan living in Denton, Texas.