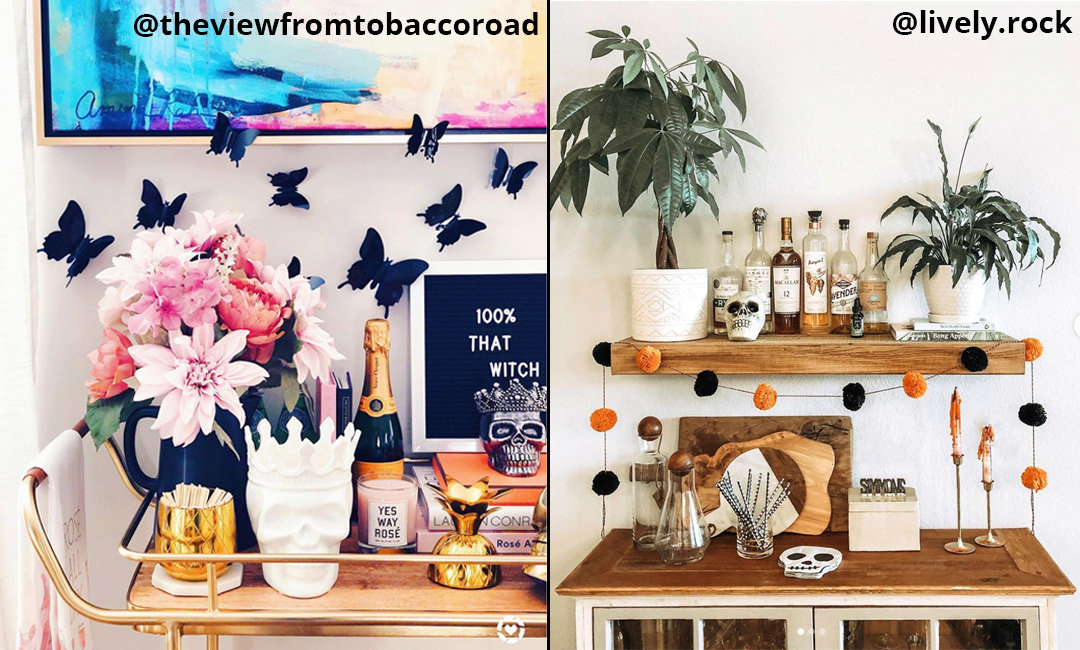 Between perfecting our costumes, stocking up on candy (!) and filling our home with spooky-cute decor, we're living our best lives this Halloween. And because we love any opportunity for a new bar cart styling, we are bookmarking decorating inspiration left and right! Scroll on to check out some of our favorite creepy-cool bar cart stylings on Instagram.
Excuse us while we decorate our entire space in this color palette. And if this decor is up your alley too, be sure and follow Paige's blog My Perry Tale Home for more ideas.
Real talk: This spooky-cute nook was created for less than $15! Krissy's blog Lively Rock is an amazing resource to help you decorate your space on the cheap, so head over there ASAP for some design ideas that won't break the bank.
We love EVERYTHING about this bar cart, from the glowing copper accents to the skeleton bartender.
If you're equally obsessed with this skull and floral combination, be sure to check out Joan's blog 2 Ladies And A Chair. There's plenty more where that came from!
Wanna keep it cute and simple? Go with a versatile letter board and a stunning floral arrangement. Boom, you're done!
Don't limit your decorating to just your bar cart. These adorable bats work to transform this entire corner of the room!
Elevate your cart and spark some spooky conversation with Halloween-themed drinkware. These seven deadly sin rocks glasses are perfect for Halloween and beyond.
These glossy black butterflies are chic year-round, but they really shine with the ceramic skull accents and Lizzo-inspired message.
This is one instance where cobwebs in the home are completely cute and totally acceptable!
Looking for more Halloween decor pieces? Check out these Terrifyingly Cute Halloween Decorations From Target.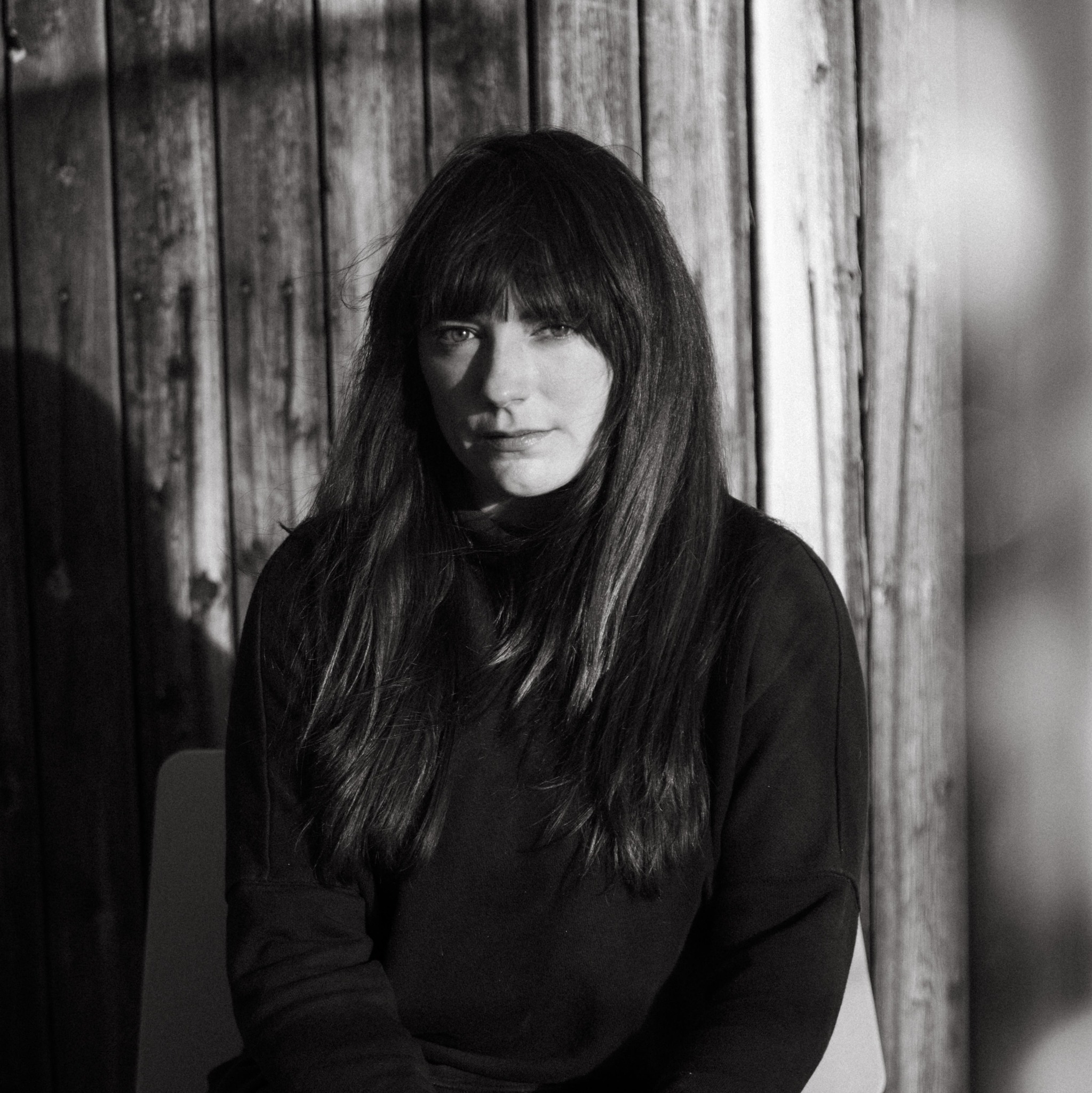 Allison Castloo is a writer, Bruce Springsteen enthusiast, and sixth-generation Texan living in Denton, Texas.