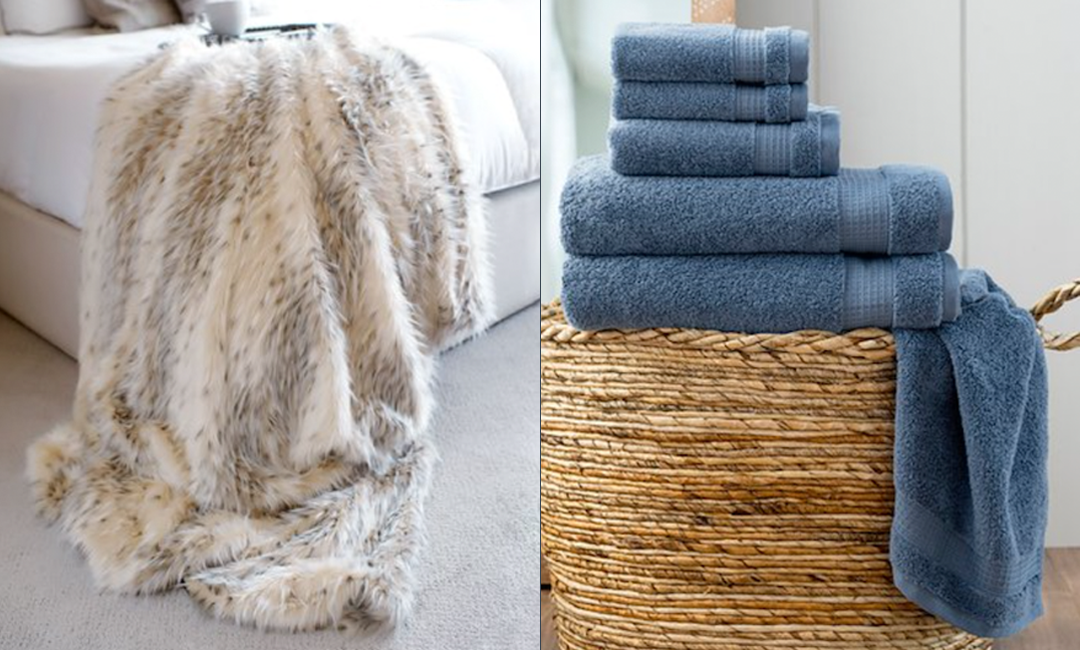 Disclosure: These cozy home picks contain affiliate links, which means we'll receive a commission if you click on a link. We hope you like these gifts for homebodies – click the titles to shop!
Quarantine or not – when the weather is frigid, all we want is to be cozied up on the couch in our most comfortable jammies with our most comfortable throws. You too? Well, pour some cocoa, light a candle, curl up with a blanket and get ready to buy more blankets. Read on for some cozy home picks from our friends at Zulily.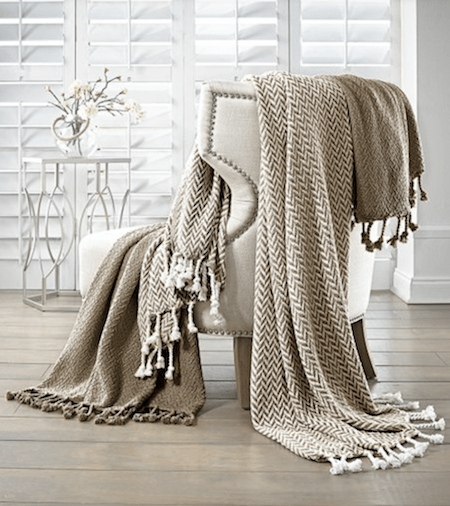 Cold winter nights call for a super soft (and super cute!) throw. Or should we say – set of cute throws!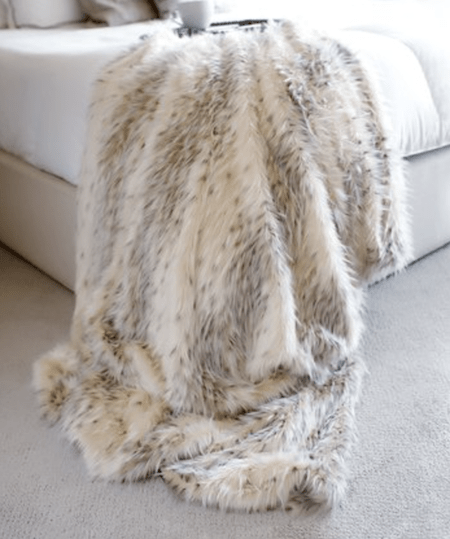 If you really want to experience luxe comfort, this faux fur leopard throw will do the trick.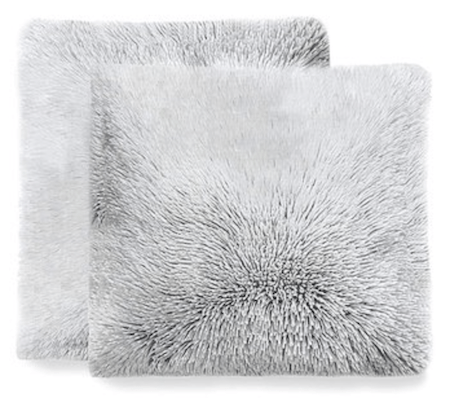 What's better than a soft blanket? Two plush throw pillows of course. We love this gray hue but these also come in white!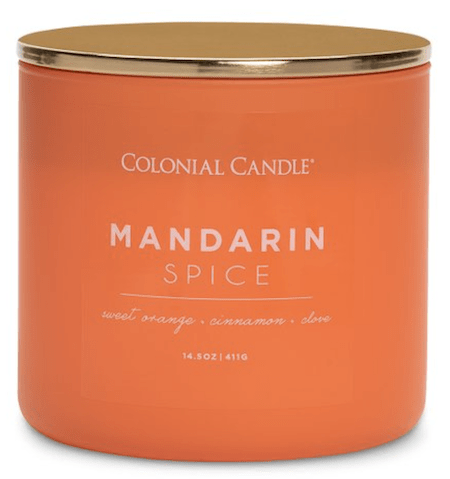 Fill the air of your cozy home with the delicious scent of mandarin and spice.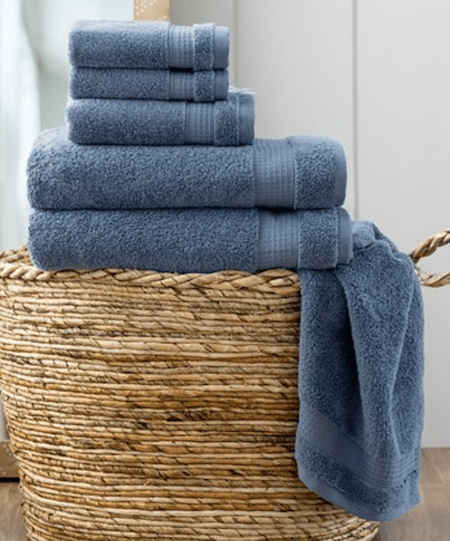 Treat your body after a warm shower or bath with this soft Turkish cotton six-piece towel set. These also come in white, turquoise and two different shades of gray.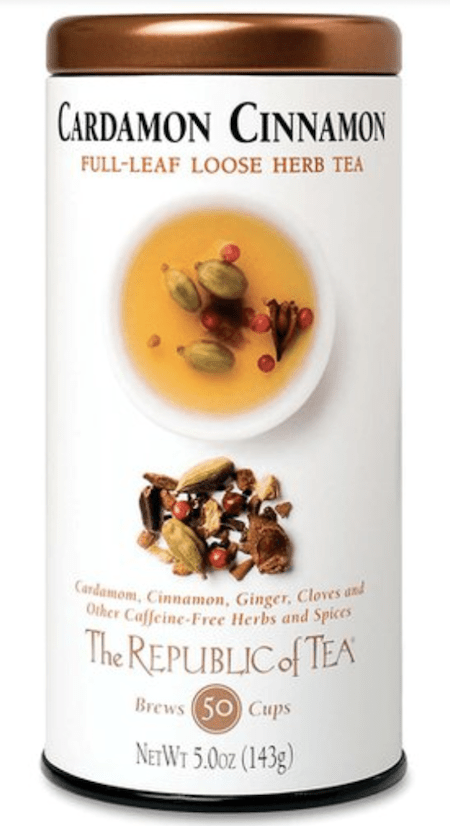 Sip on a spicy blend of tea made with delicious smelling cinnamon, cardamon, ginger and cloves.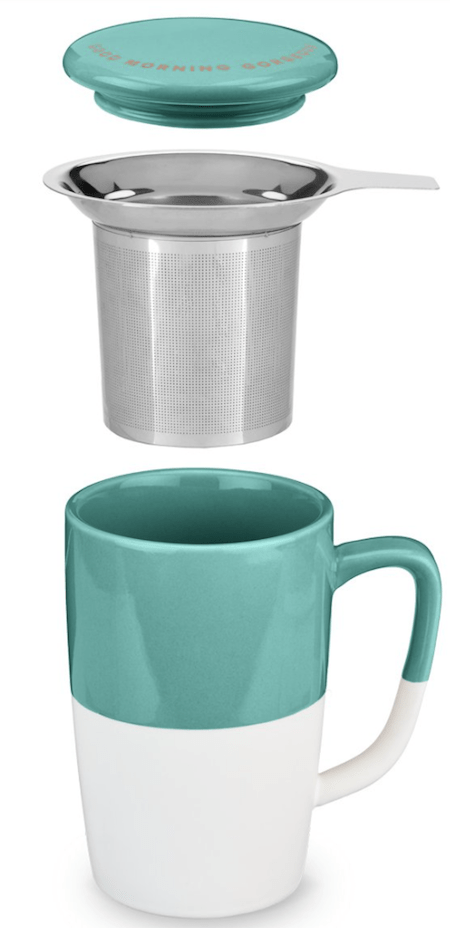 This ceramic and stainless steel mug comes with a lid and a tea infuser. Bonus: you can use it as a travel mug when you do head outdoors.
Check out more cozy home picks from Zulily.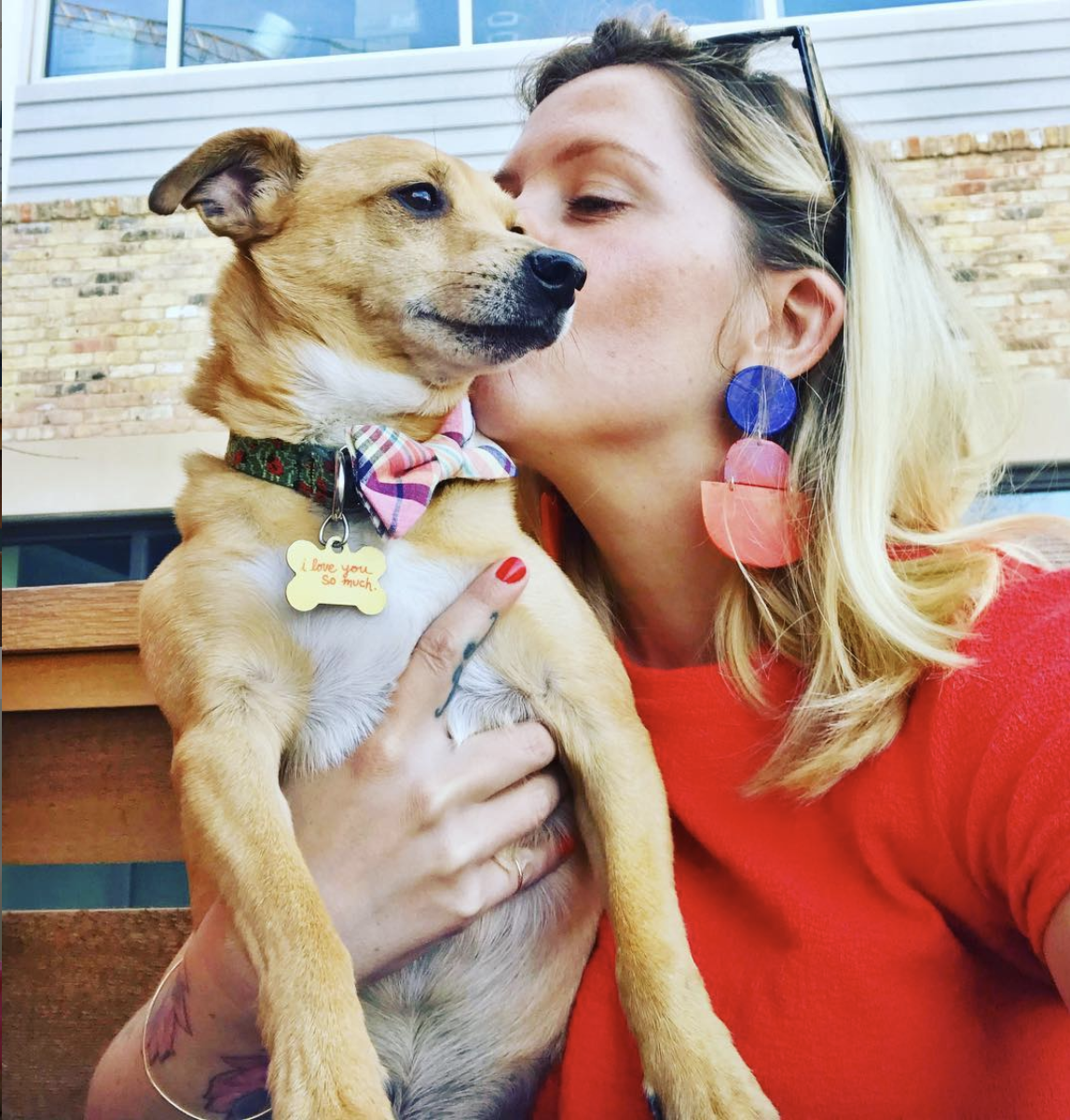 Melody Rose Rowan is the Director of Content & Strategy for Blender Networks, Inc. When she's not managing blogs for FitMinutes, The-E-Tailer, Cartageous, InStyleRooms, NurturedPaws & Shoelistic, she's getting her fix of breakfast tacos and Topo Chicos in her hometown of Austin, TX with her husband and rescue dog, Jake, and attempting to keep up with her own blog, Mustache Melrose.