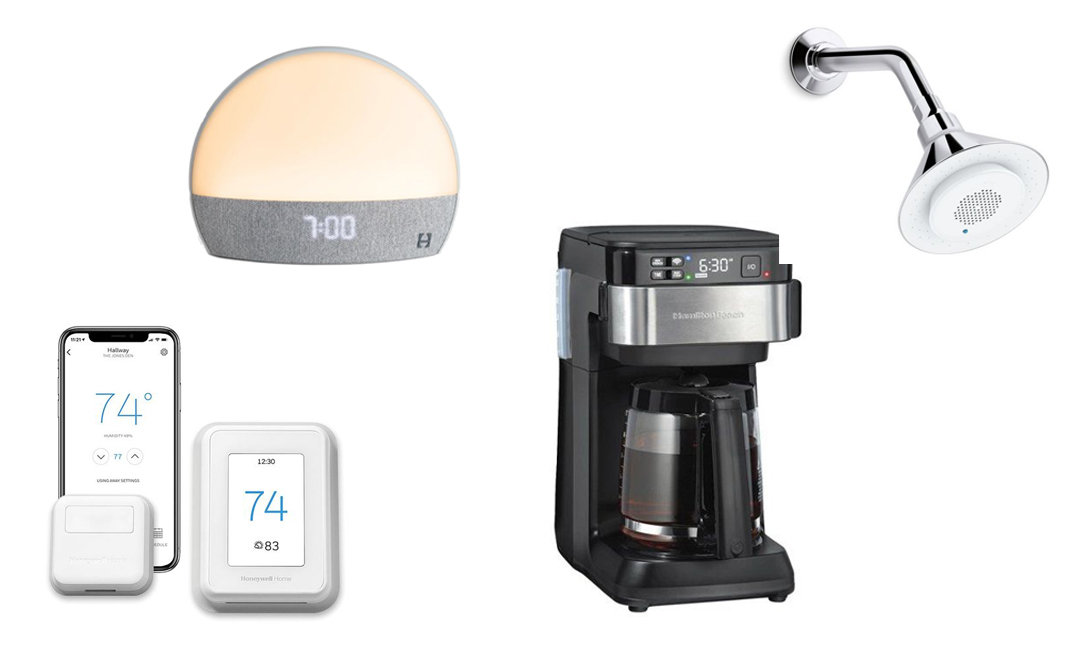 Disclosure: The smart home gadgets below contain affiliate links, which means we'll receive a commission if you click on a link. We hope you like our picks!
If you're aiming to save a little time around the house, you're in luck! It seems like these days, there are always new smart home gadgets on the market to keep us cozier at home. So if you're hoping to save some precious moments in the morning/evening or conserve a little energy, we've got you covered. Check out these smart home gadgets that are WOWing us at the moment!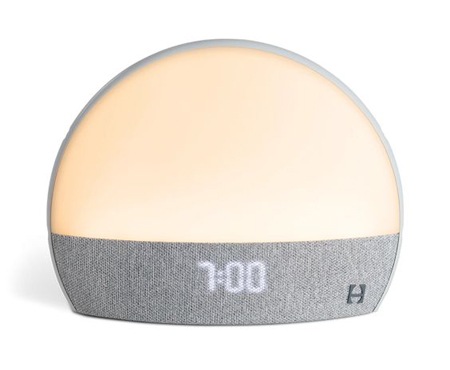 Even if you're not a morning person, you'll love this Hatch Restore. It's a sound machine, sunrise alarm, smart light, meditation app, and alarm clock — all in one! Did we also mention it'd look super sleek on your nightstand?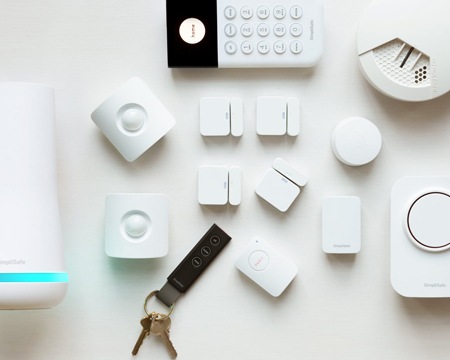 All smart home gadgets aside, nothing beats a product that provides you with peace of mind. That's why we're obsessed with SimpliSafe — their systems are totally customizable for your space, so you're only purchasing what you truly need. It's also a cinch to set up, so no need to schedule an appointment with a technician. You can do it all yourself!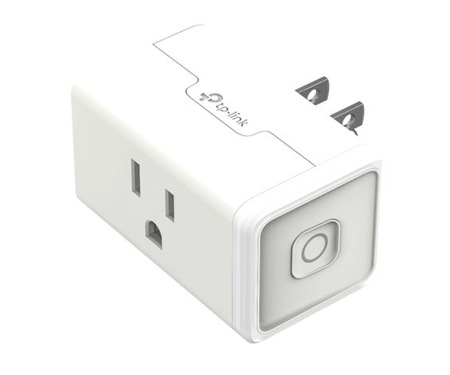 Even if you live in an older house or apartment, the right smart plugs can change everything! This smart wi-fi plug lets you operate appliances from your phone, and even supports voice control when paired with Amazon Alexa or Google Assistant.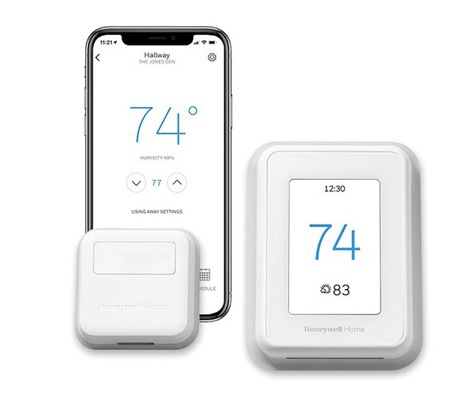 This smart thermostat helps you adjust your space's temperature from anywhere! Simply place sensors where you want to see each room's temperature/humidity and use the multi-room display on the thermostat's touchscreen — or in the Honeywell Home app — to focus on rooms based on occupancy or a specific schedule you choose.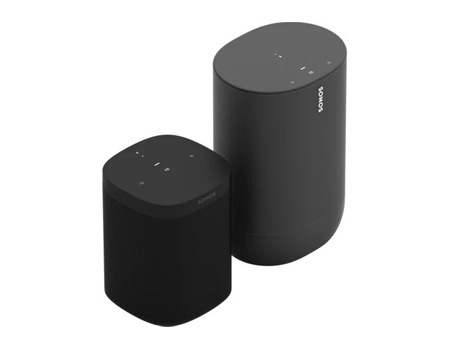 Time to channel that playlist-making talent from Junior High! When it comes to game-changing smart home gadgets, investing in a solid speaker system is pretty high on the list. This speaker set can be controlled with your voice and the Sonos app, along with Apple AirPlay 2 on WiFi and Bluetooth.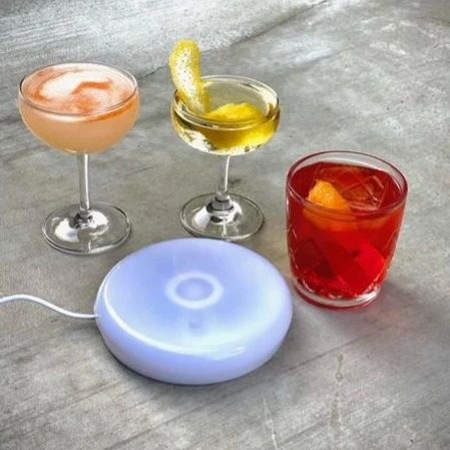 If you're a cocktail lover but not-so-much a bartender, this is the pick for you! Simply select your drink and follow the instructions on the Barsys app. Watch as the Coaster vibrantly illuminates, changing colors to indicate when to start and stop pouring each ingredient. Once the cocktail is complete, remove the glass from the Coaster and CHEERS!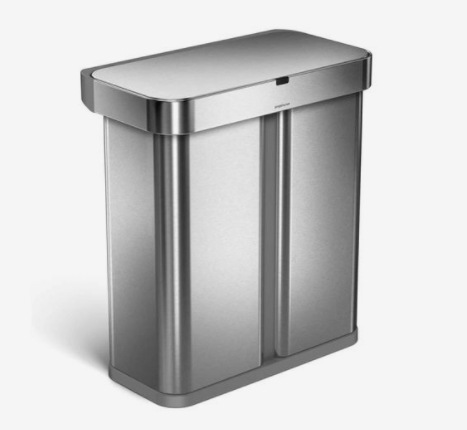 Honestly, who wants to ever touch a trashcan? If you'd like to cut down on germs or footsteps, this trashcan is perfect. Three microphones triangulate sound for voice recognition accuracy, even in loud, busy environments, so it won't open until you say, "open can." You can also say, "stay open," and the lid won't close until you say, "close can" (or it will close automatically after 10 minutes).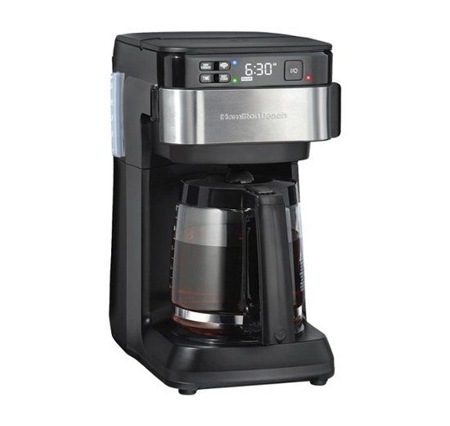 The next best thing to a great cup of coffee is a great cup of coffee with *minimal effort*. This 12 cup coffee maker can be connected with the Alexa® app or your Alexa® smart speaker for voice-enabled brewing or automatic brewing using Routines. Now if it could only make us breakfast…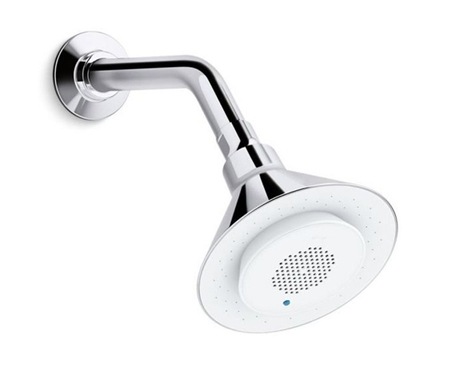 For those of us that love to sing in the shower, this smart shower head lets you stream your favorite music, news or talk radio as you wash up! It holds a portable wireless speaker that pairs wirelessly with Bluetooth®-enabled devices to deliver high-quality audio, so your music is closer than ever when showering.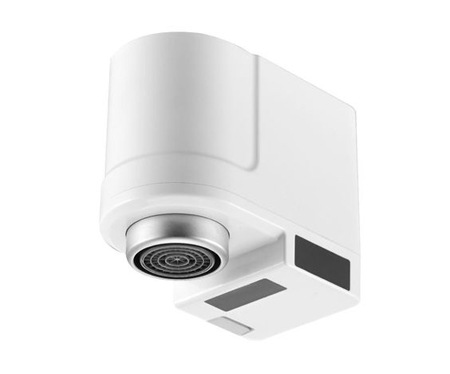 This nifty faucet helps you effectively save water with two motion sensors to automatically turn off the water when not in use! There's also a continuous mode that makes the water flow for 3 minutes — just in case.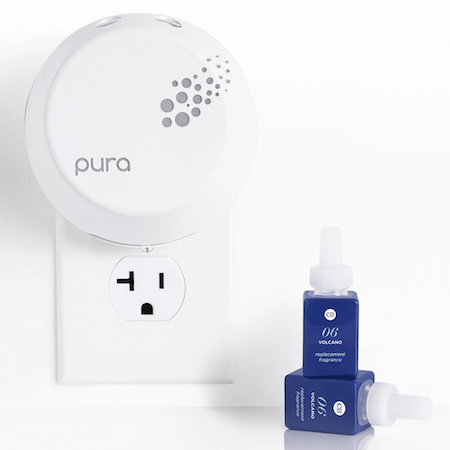 This smart home device allows you to add delicious scents to your home with your phone. You can create a schedule and even swap scents.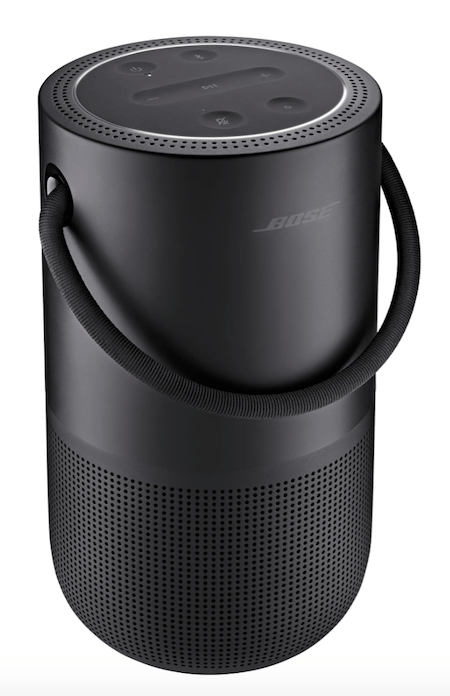 Take your tunes with you with this portable speaker, whether you're working in your office or outside on the deck.
As if we didn't bookmark enough inspiration on Instagram, lively kitchen spaces are popping up left and right. Are we predicting a possible colorful kitchen upgrade in 2021? We're thinking yes! Check out our fave colorful kitchens on IG right now! And follow along with us on the 'gram, too!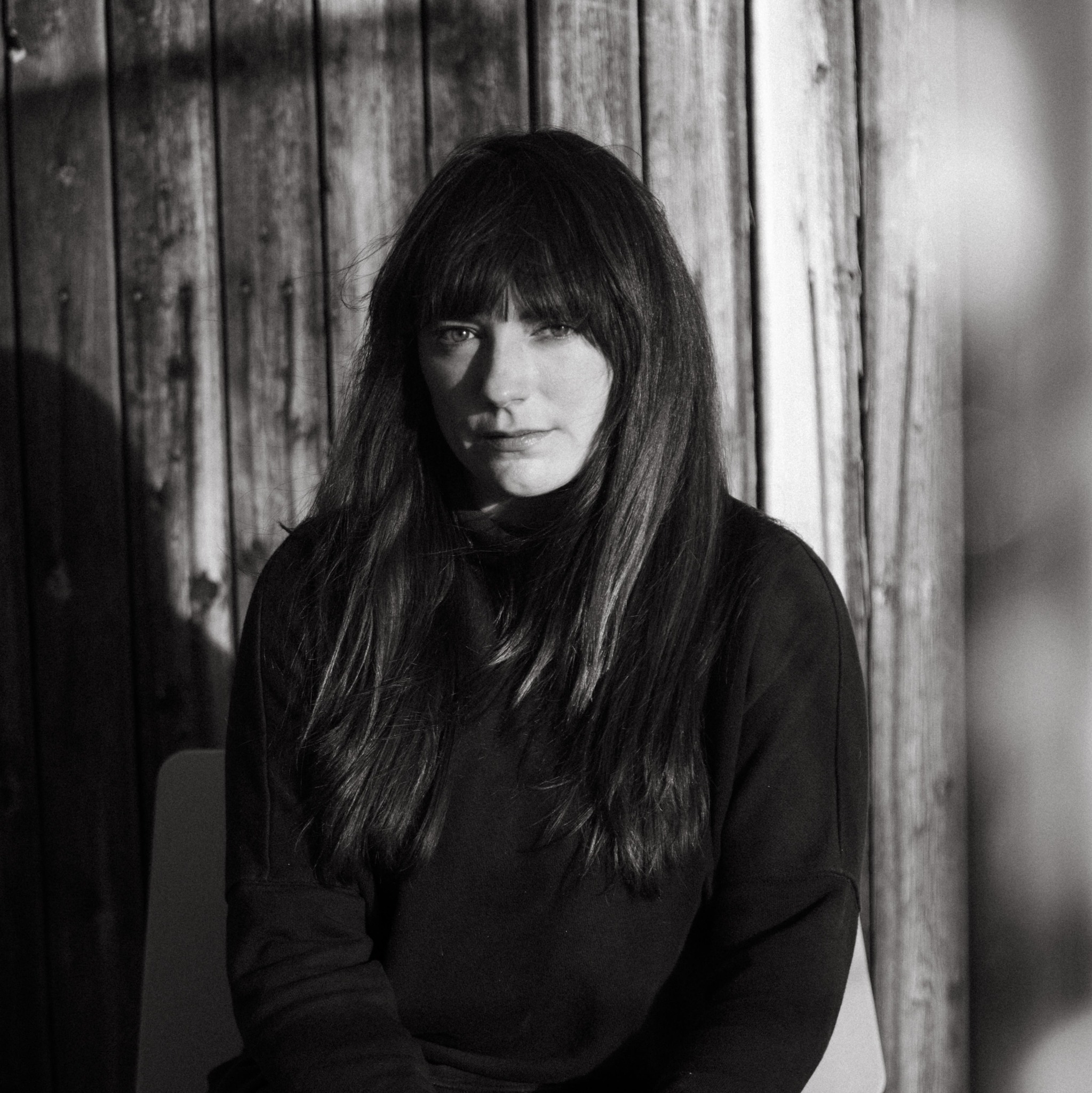 Allison Castloo is a writer, Bruce Springsteen enthusiast, and sixth-generation Texan living in Denton, Texas.