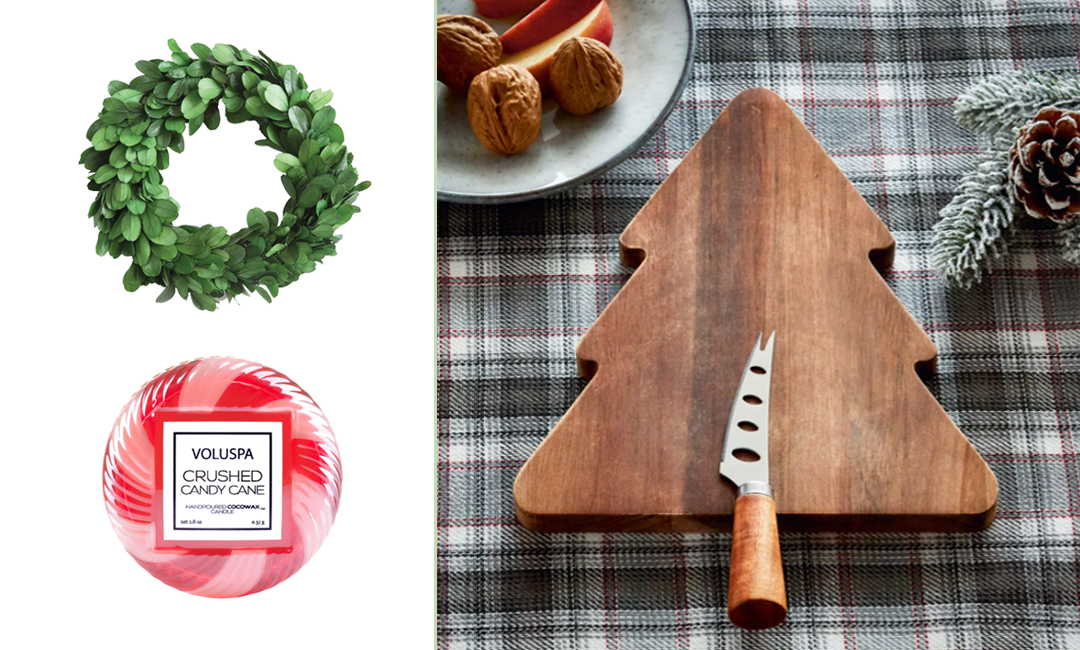 Disclosure: The below stylish holiday decorations contain affiliate links, which means we'll receive a commission if you click on a link. We hope you like our picks — just click the titles to shop!
Look, we understand Thanksgiving hasn't even happened yet, but we're feeling we need to ring in the holidays a bit early this year. 2020 has taken a toll on our sanity and a little joy (and Kevin McCallister) can do us all some good. From fun stockings to candles that do double work as décor, read on for some stylish holiday decorations to help lift your spirits.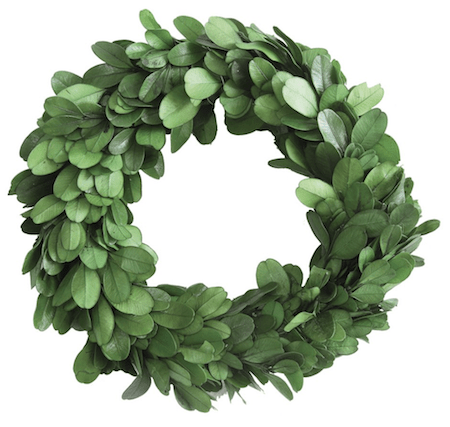 Decorate your front door or wall above your mantle with this simple yet stylish holiday wreath.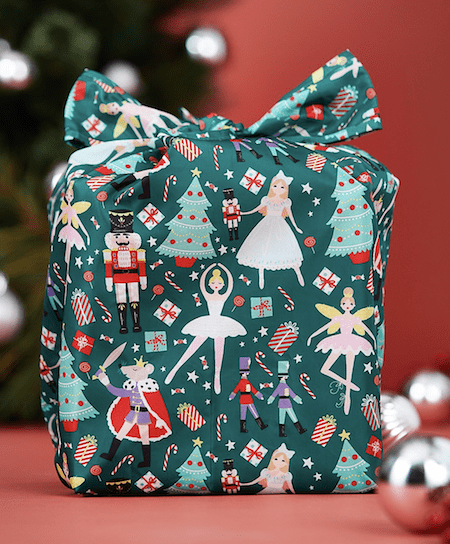 Your gift will be the prettiest gift under the tree thanks to this reusable Nutcracker gift bag.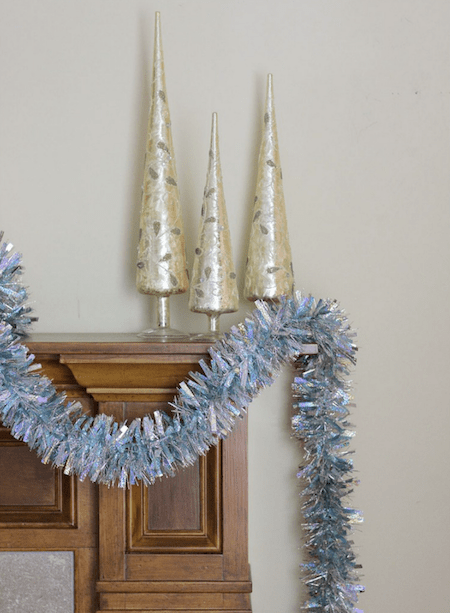 Get an extra 15% off this festive tinsel with code SALE through 11/20!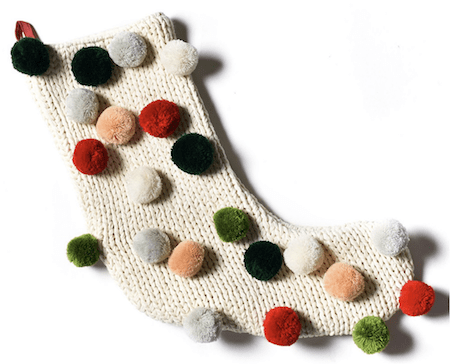 Have you ever seen a more stylish stocking?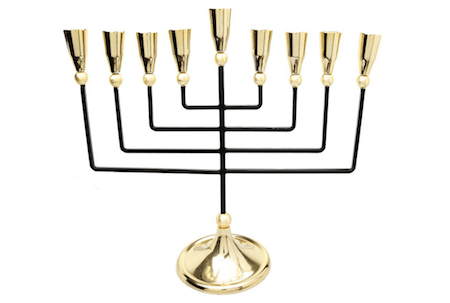 This elegant menorah would make a great gift if you already have one you use every year!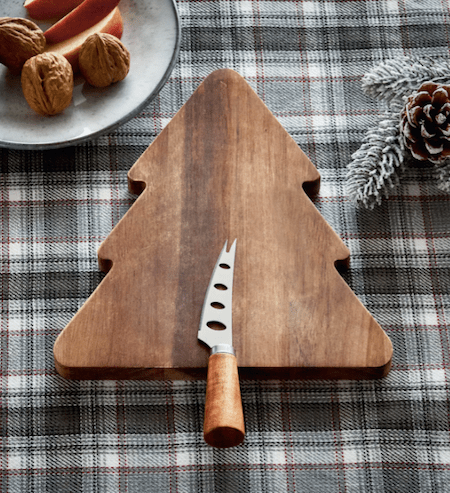 Serve up cheese to the fam with this adorable tree cutting board and knife.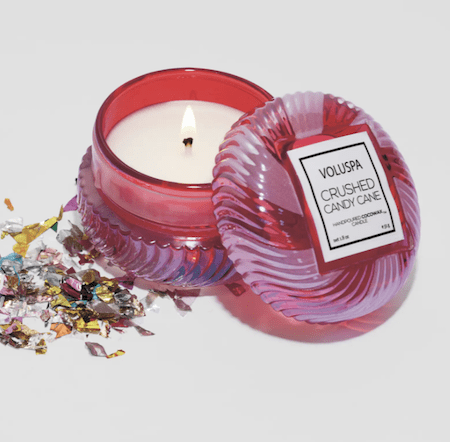 Decorate your house AND make it smell delightful with this peppermint, sugar cookie and vanilla bean limited-edition candle.
Looking for more gift ideas? Check out these Cozy Home Pieces We're Warming Up to This Fall.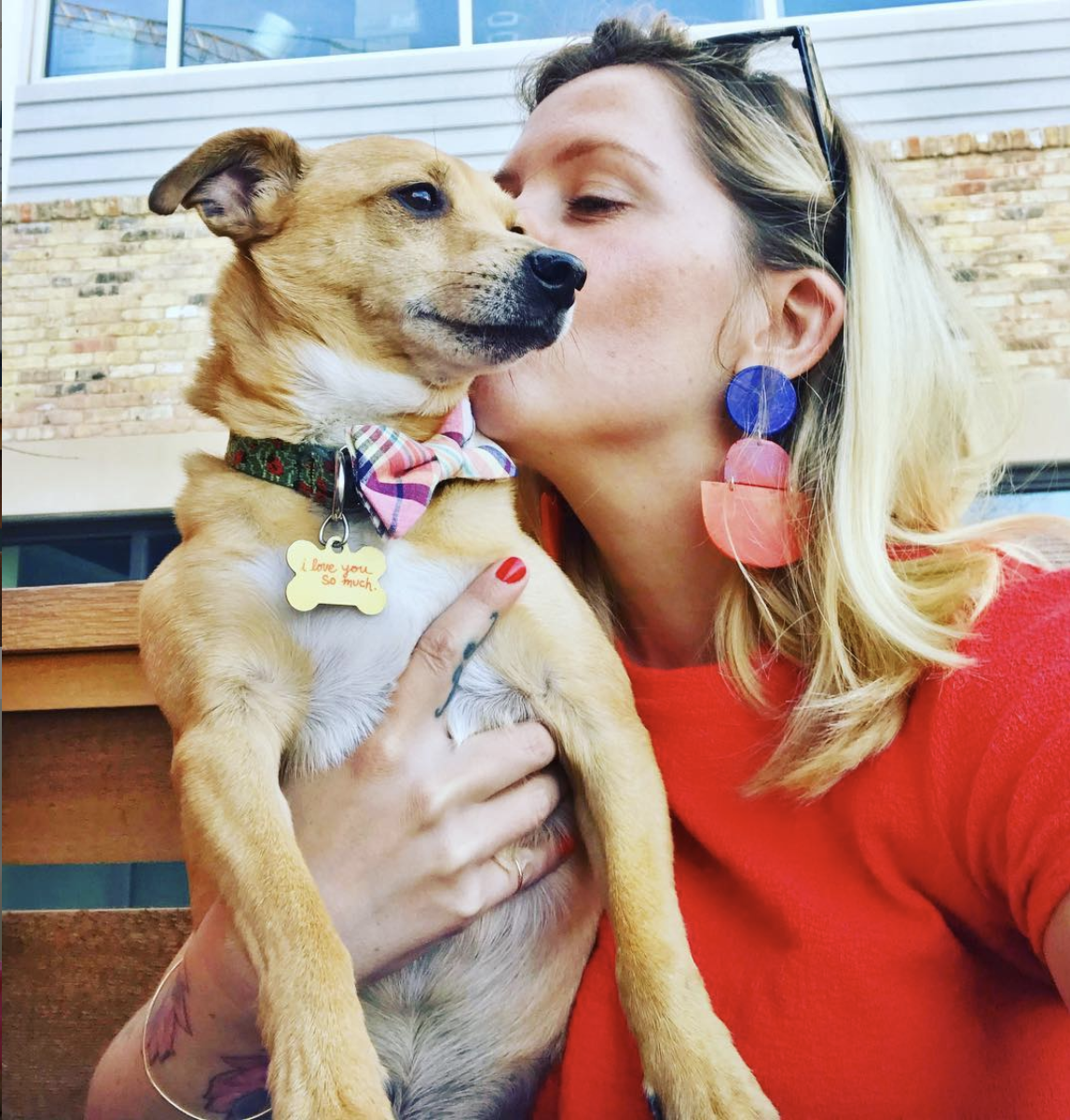 Melody Rose Rowan is the Director of Content & Strategy for Blender Networks, Inc. When she's not managing blogs for FitMinutes, The-E-Tailer, Cartageous, InStyleRooms, NurturedPaws & Shoelistic, she's getting her fix of breakfast tacos and Topo Chicos in her hometown of Austin, TX with her husband and rescue dog, Jake, and attempting to keep up with her own blog, Mustache Melrose.