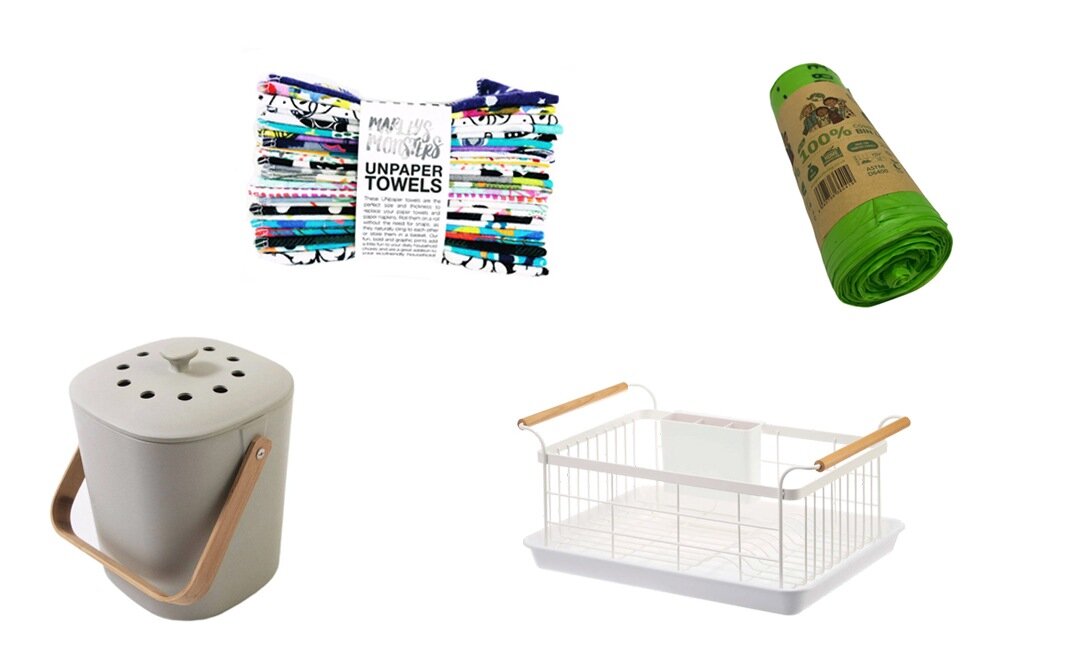 Disclosure: These eco-friendly home products contain affiliate links, which means we'll receive a commission if you click on a link. We hope you like our picks — click the titles to shop!
PSA: Let's celebrate and honor our earth today and every day! Doing our part actually involves tiny little actions throughout our lives that add up to big differences. If you're feeling overwhelmed about how to begin, we've rounded up some eco-friendly home products to get you started!

This steam mop works to scrub and sanitize all at once, thanks to the rotating pads that work on all types of hard floors. The best part? It sanitizes and cleans with steam — no chemicals or cleaning products are needed at all!

All those disposable paper towels add up! These UNpaper® Towels are washable and reusable *and* the bold and graphic prints definitely add a little fun to your cleaning time.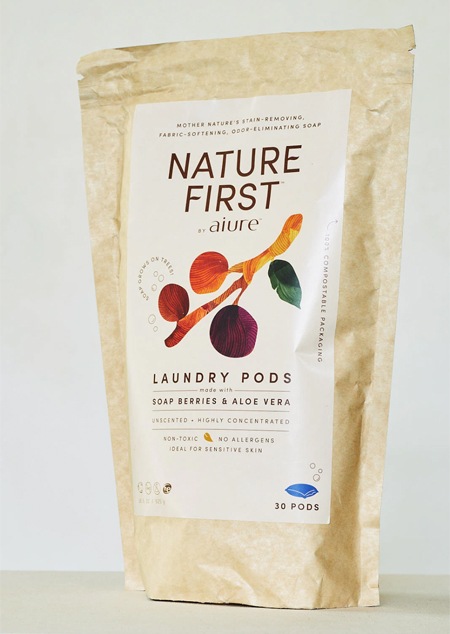 Soapberries have been used in India and Nepal to safely tackle dirty clothes for centuries, so tear a page from these smart folks and incorporate them into your laundry day routine! Not only are they better for the earth, but they're also anti-bacterial, anti-viral and anti-fungal.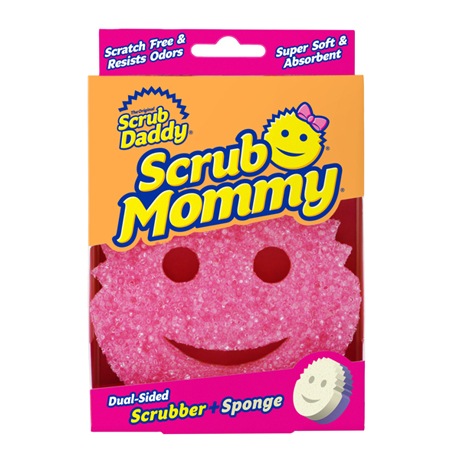 Sometimes sustainable solutions aren't about how they're made — often it's just opting for cleaning products that last, so you don't have to buy more and more of the same thing! This scrub turns soft in warm water and stays firm in cool water, so you can use it for just about anything and everything. Plus, it's odor and stain-resistant!

Keep every corner of your home clean with this bundled sustainable set! It includes a foaming hand soap, multi-surface cleaner, bathroom cleaner, glass/mirror cleaner, dishwasher tablets, powder dish soap and laundry detergent! Just buy the bottle once and refill forever.

Cut down on your energy usage with this smartly-designed drying rack! It's lightweight and durable *and* definitely not a countertop eyesore.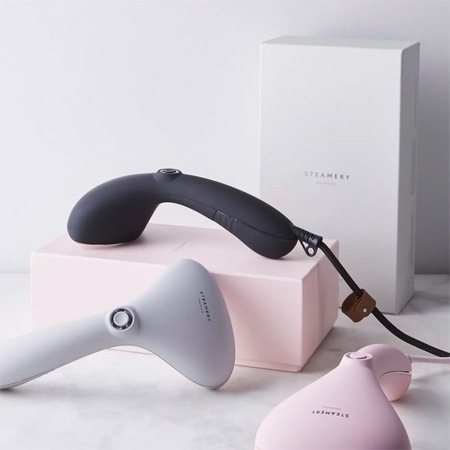 Run the washer and dryer a little less with this sleek steamer! Not only does it effortlessly tackle creases, but your clothes will feel brand-new for way longer.

Upgrade your trash bag game with this super strong 100% compostable option! These will decompose within 8 to 12 weeks. No harmful microplastics or plastic residue is left behind.

Cut down on the dishwasher and paper towels with this hand brush! Not only is it a better choice than those plastic dishwashers, but it will definitely look nicer next to your sink.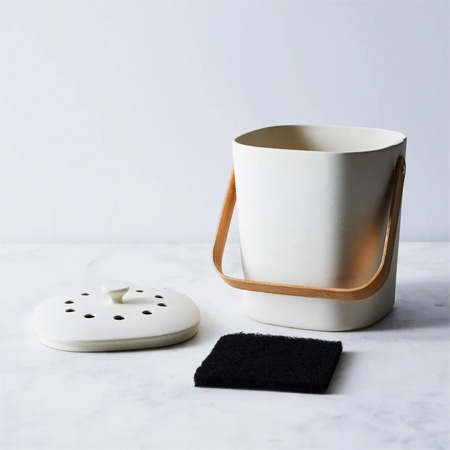 Put your food scraps to good use with this sleek compost bin! There's a charcoal filter in its lid to absorb odors and you can even put the entire bin in the freezer to pause the process if you're going out of town.
Ready to spend some more time outside this season? Us too — check out the chic patio decor we're shopping!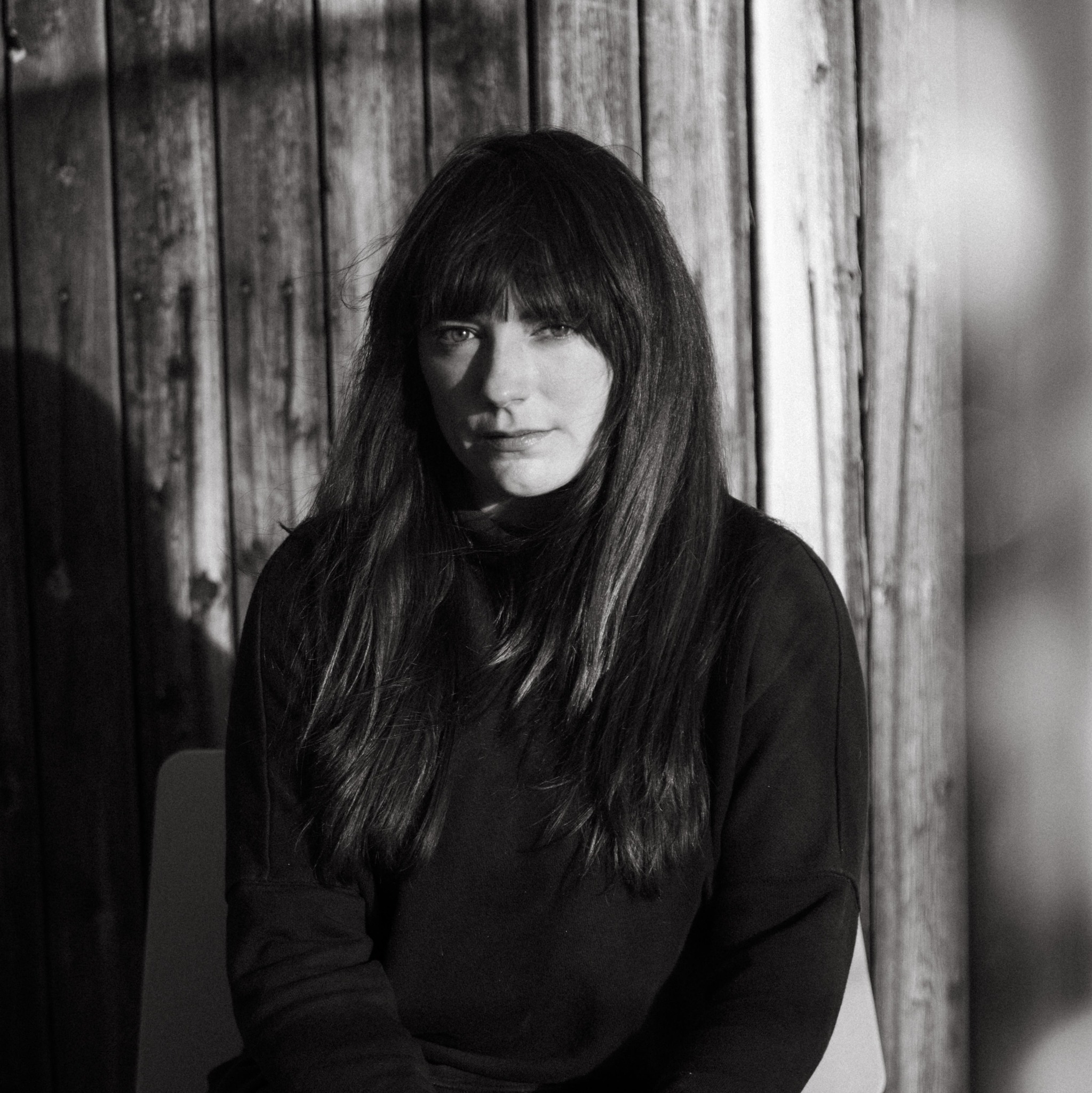 Allison Castloo is a writer, Bruce Springsteen enthusiast, and sixth-generation Texan living in Denton, Texas.