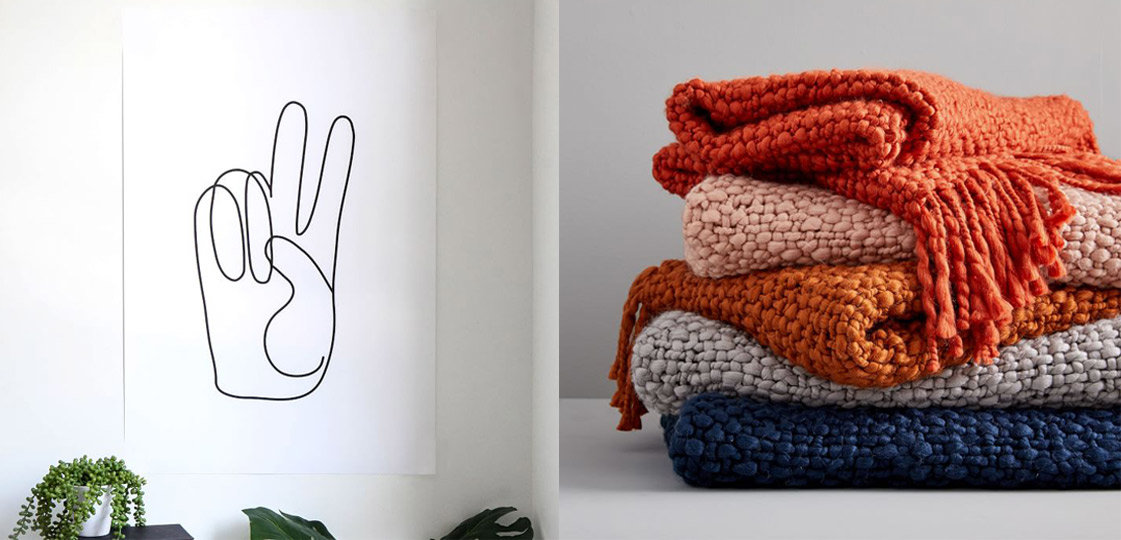 Psst. I know we all have Halloween on the brain, but there is a HUGE sale happening at West Elm that requires your full attention. Everything is on sale. Yep, everything—20% off furniture, 25% off bedding, 25% off rugs and 25% off pillows and decor. But wait, there's more! They also have up to 40% off bonus deals. I know we just dropped your jaw, but get it together, friend! This sale isn't going to last forever. Get a jump start and check out our favorites, then get shopping with code AUTUMN.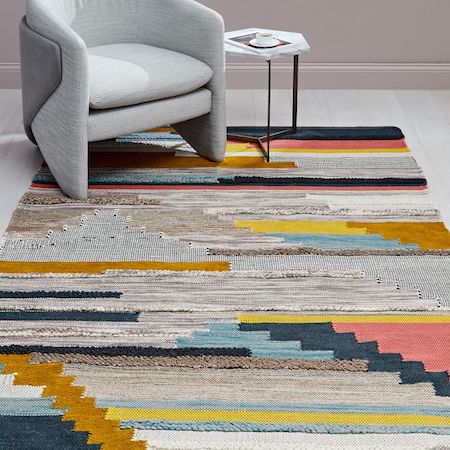 It really pulls the room together.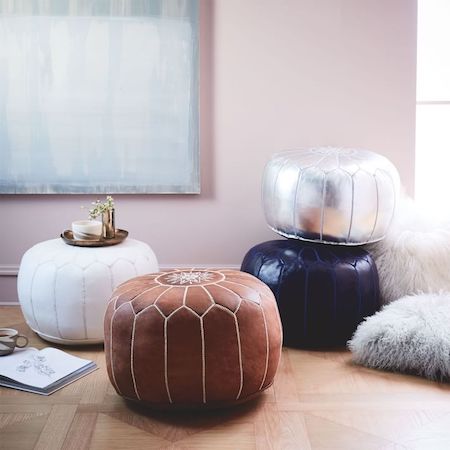 The hard part is choosing a color!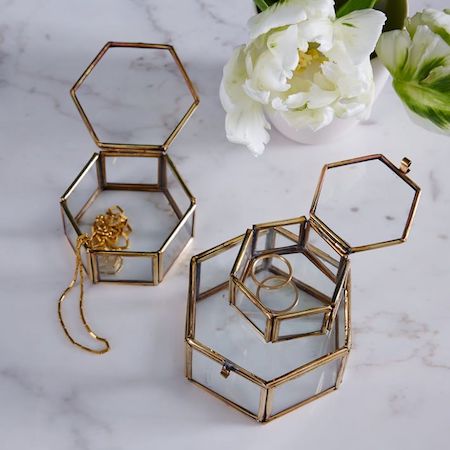 Keep your jewelry and trinkets in these vintage-inspired glass boxes.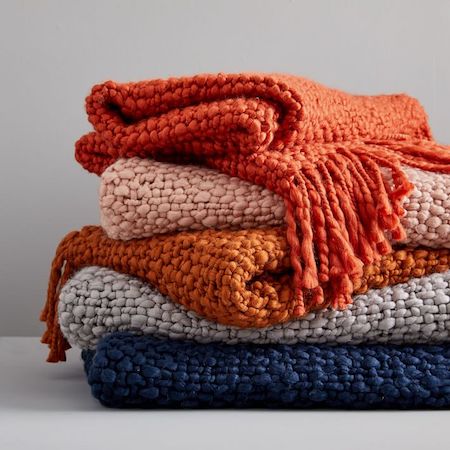 Perfect for those cool fall nights.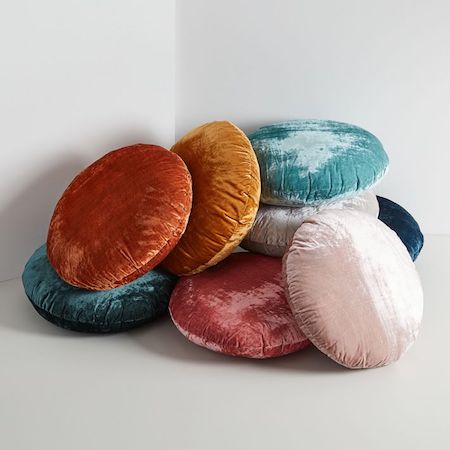 Toss a few of these beauts on your sofa or bed.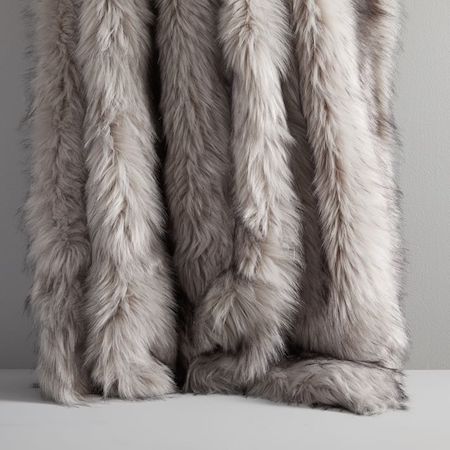 Hellooo, fall and winter must-have.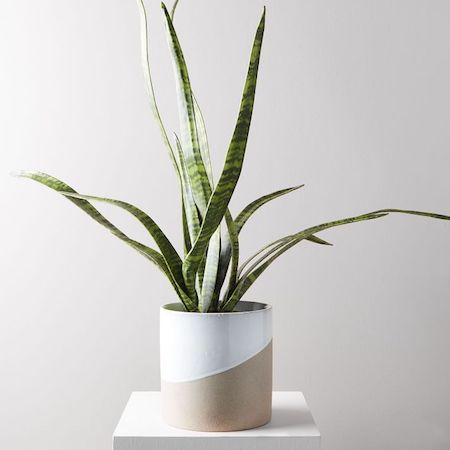 A plant that you can never accidentally kill.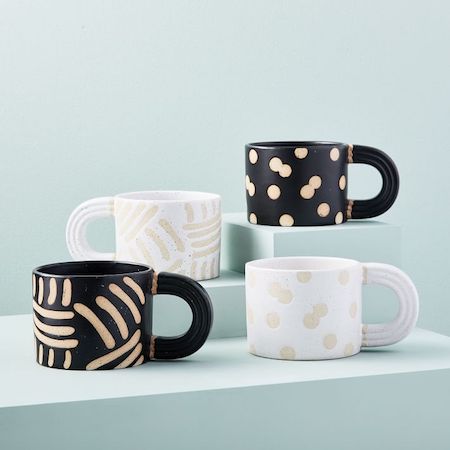 Give those Starbucks mugs in your kitchen some competition.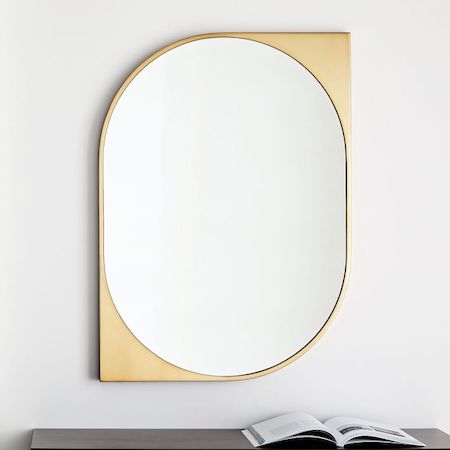 Better than eyeliner.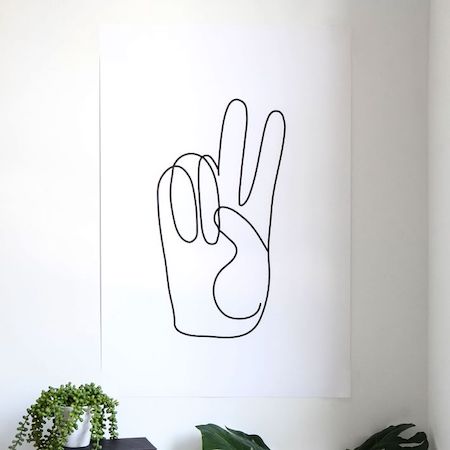 Peace out.
Love a good sale? Shop and compare prices on home goods at InStyleRooms.com!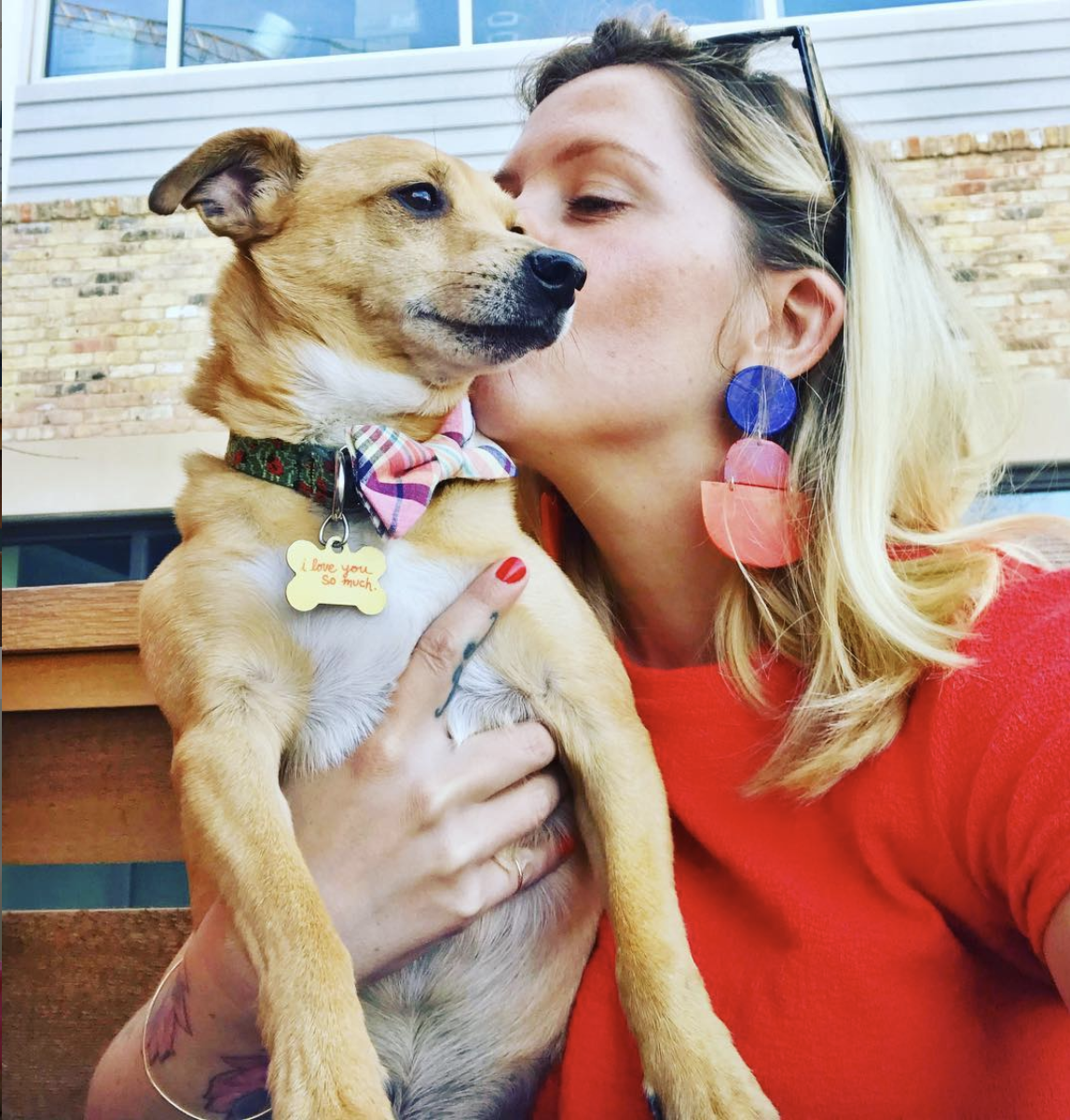 Melody Rose Rowan is the Director of Content & Strategy for Blender Networks, Inc. When she's not managing blogs for FitMinutes, The-E-Tailer, Cartageous, InStyleRooms, NurturedPaws & Shoelistic, she's getting her fix of breakfast tacos and Topo Chicos in her hometown of Austin, TX with her husband and rescue dog, Jake, and attempting to keep up with her own blog, Mustache Melrose.