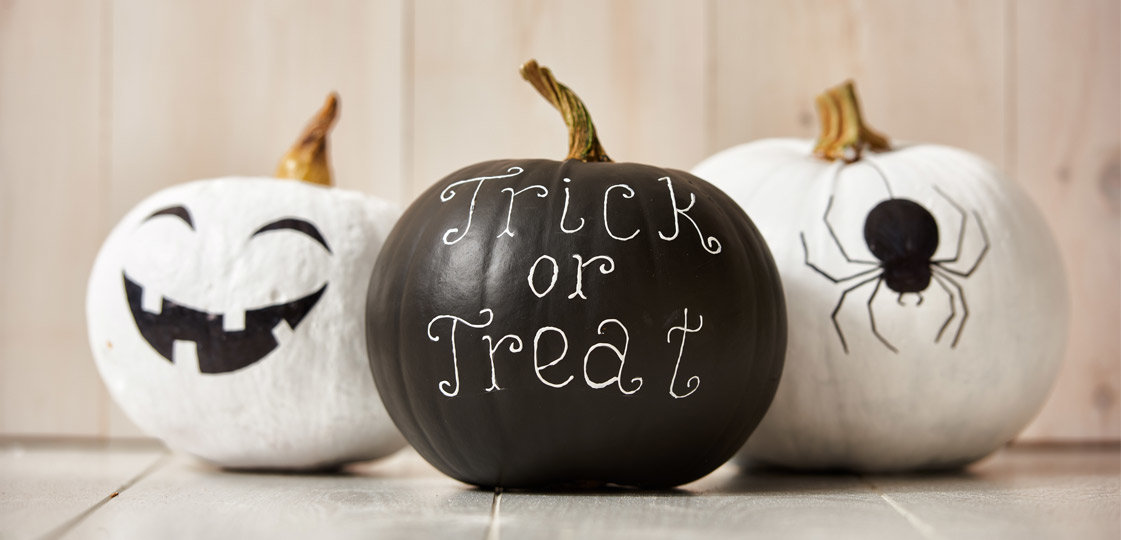 Cobwebs wrapped around trees, skeletons perched up on front doors, pumpkin-lined walkways—it's beginning to look a lot like Halloween! If you haven't broken out your spooky decorations yet, what are you waiting for, friend?! We only have a handful of weeks left to find joy in decorating the house and office with all things ghoulish. Need a little motivation and inspiration to get started? Keep scrolling to view some clever (and cute) ways to decorate your house for Halloween.
ACCESSORIZE WITH SKELETONS.
PUT A PUMPKIN(S) ON IT.
JUST ADD BATS AND COBWEBS. (AND MORE SKELETONS.)
AND MORE BATS.
CUTE DIY ALERT: SPELLBOOKS!
GET YOUR LETTER BOARD IN ON THE FUN.
EERIE PHOTOS, FOLIAGE AND YES, MORE PUMPKINS.
DECORATE YOUR BOOKCASE IN COBWEBS/STOP DUSTING.
COLORFUL PHOTO BACKDROPS.
MORE. BATS.
ANOTHER CUTE DIY: A SKULL CANDELABRA!
Looking for more fall decor inspiration? Check out Keep Cozy this Fall with these 7 Faux Fur Throws.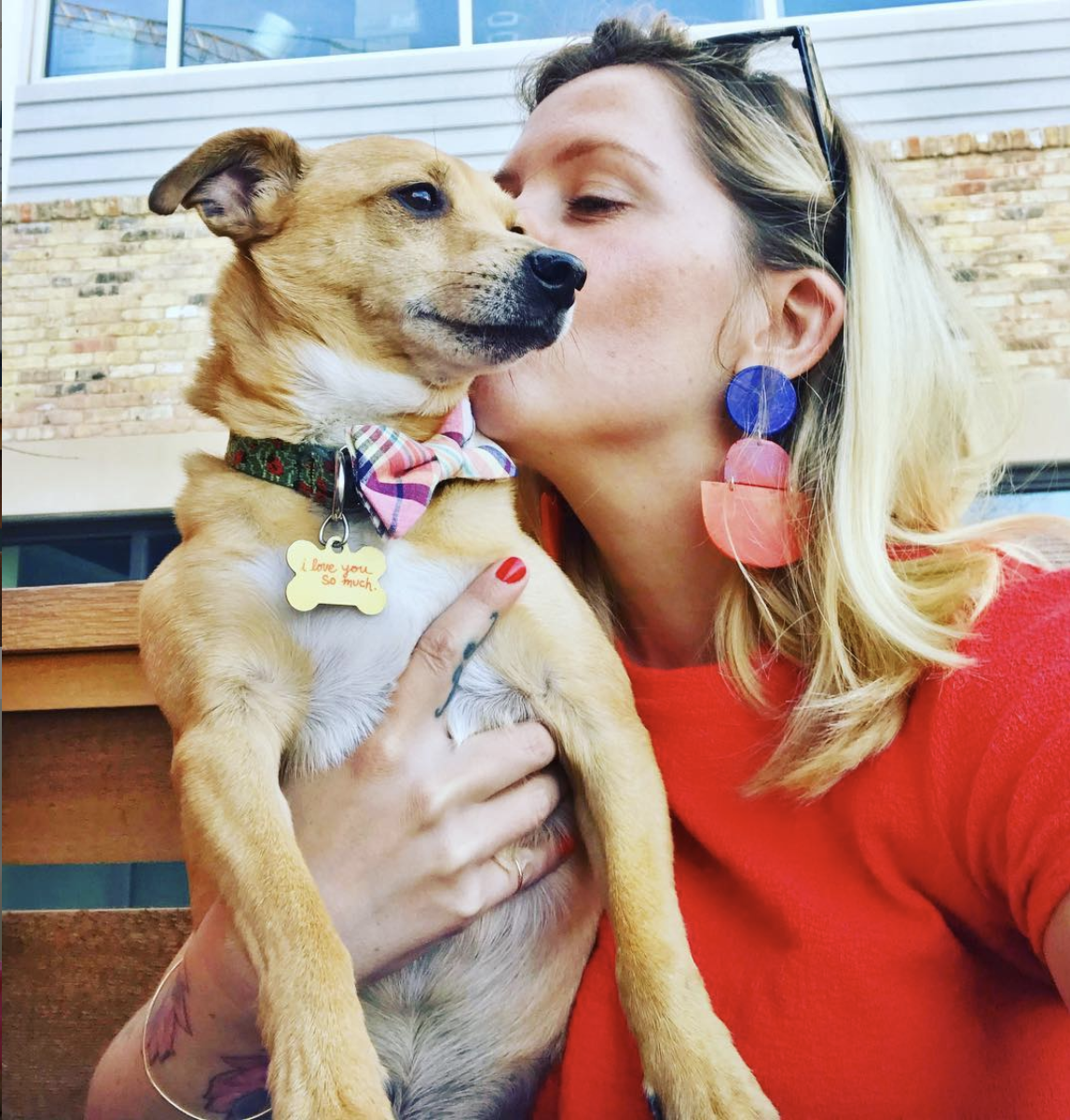 Melody Rose Rowan is the Director of Content & Strategy for Blender Networks, Inc. When she's not managing blogs for FitMinutes, The-E-Tailer, Cartageous, InStyleRooms, NurturedPaws & Shoelistic, she's getting her fix of breakfast tacos and Topo Chicos in her hometown of Austin, TX with her husband and rescue dog, Jake, and attempting to keep up with her own blog, Mustache Melrose.