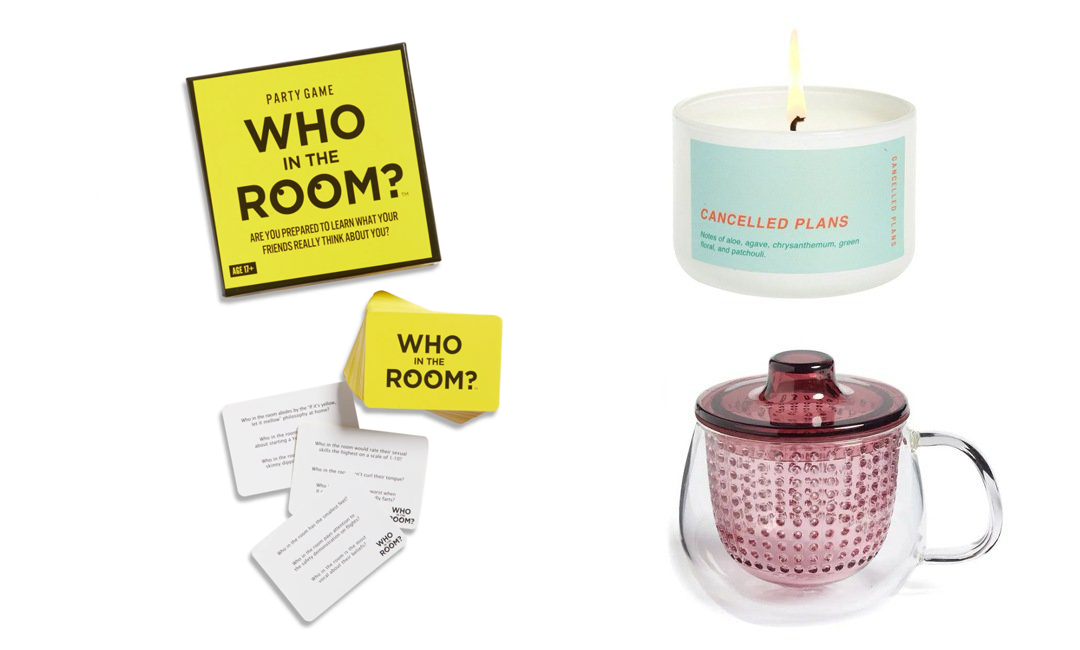 Disclosure: This gift guide contains affiliate links, which means we'll receive a commission if you click on a link. We hope you like these gifts for homebodies – click the titles to shop!
We've all had a little more time to spend in our homes this year. But as we're all waiting for the day to venture out with our friends and loved ones, there's still plenty of time to prep our spaces and add more comfortable pieces whenever possible. Looking for gifts for homebodies? Keep scrolling for some colorful and cozy pieces for the stay-at-home enthusiasts on your list.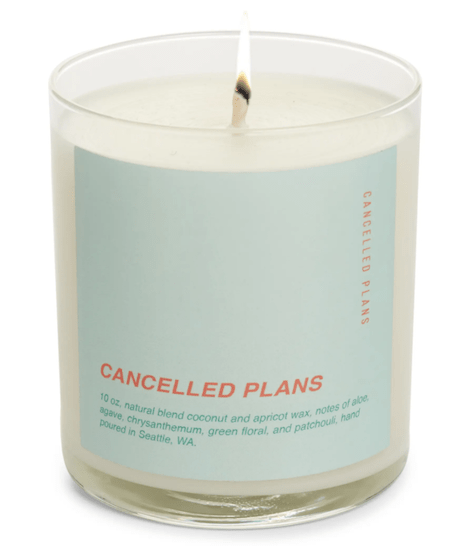 If 2020 had a candle, this would be it. Gift your pal this clean-burning (and extra relatable) blend of aloe, agave and patchouli for their cocktail or bedside table.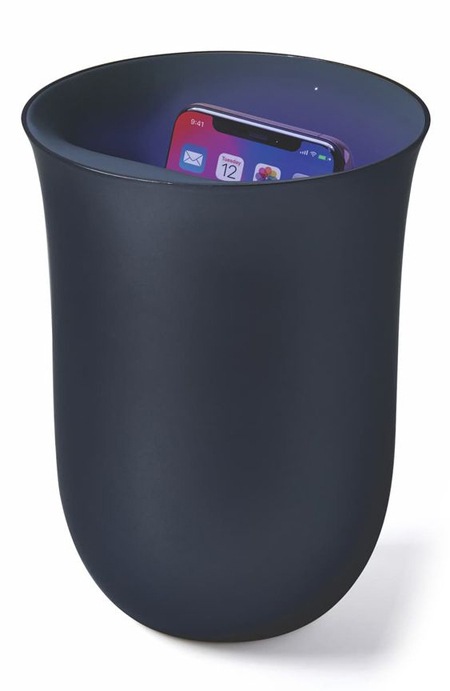 If your friend is guilty of the endless scroll, then they need to make sure their phones are staying charged and sanitized! This sleek gadget eliminates 99.9% of screen germs in 20 minutes.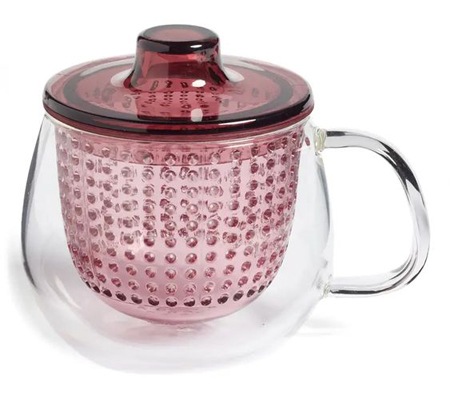 This gorgeous unimug should be on everyone's shopping list! It also comes in two other shades to show off on their kitchen counter.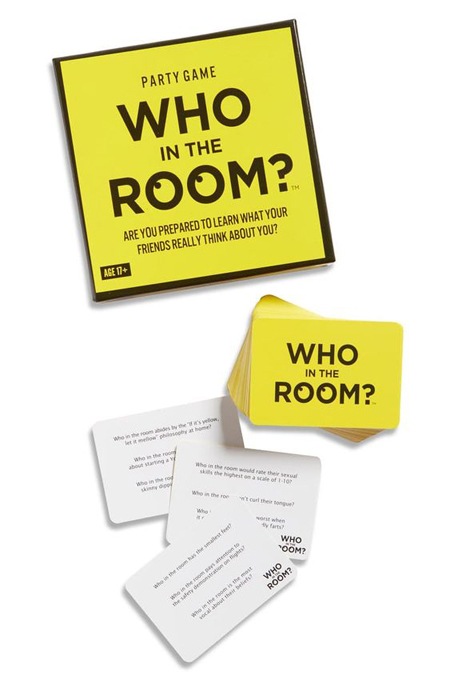 If the homebody in your life would rather stay in with a game than venture out for cocktails, this is the game for them! Once it's safe to host parties, they'll love pulling out this card game and getting to know everyone else at the table.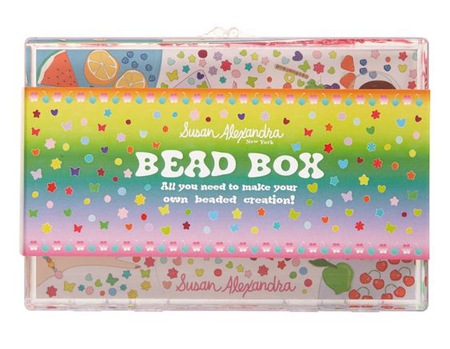 Comfortable pillows and blankets are great gifts for homebodies, but what about the crafty stay-at-home enthusiasts?! This treasure trove of beads is guaranteed to keep them busy.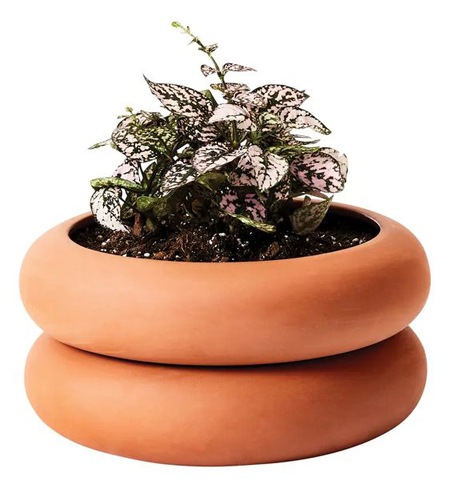 Every plant parent could always use a new planter or two. This gorgeous piece is inspired by high-voltage ceramic insulators found on power lines! Be sure and check out the brand's other size options — there are styles for every plant size!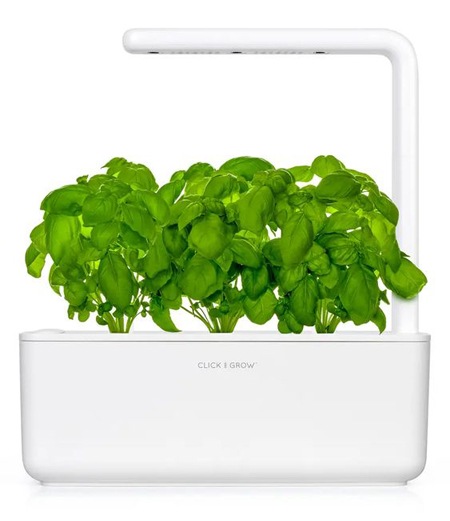 If your favorite homebody loves to cook, this is the gift for them. This self-watering indoor garden is perfect for houses and small spaces alike!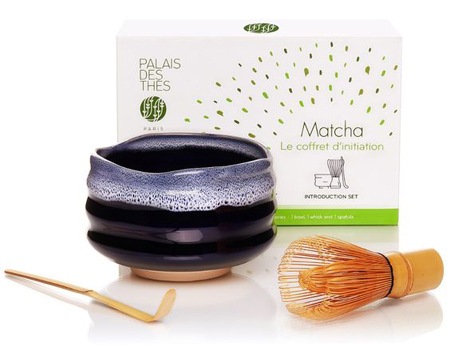 This traditional matcha set contains a beautiful artisan bowl, wooden spatula and whisk — perfect for preparing a cup for themselves (and you, if you're lucky!)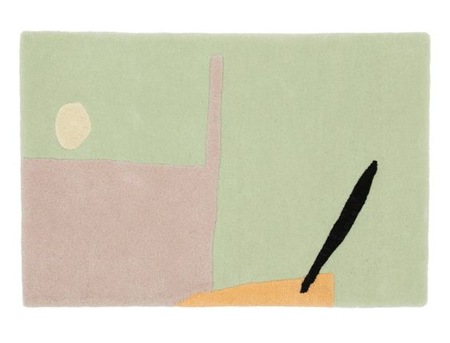 Think of this colorful rug as art for their feet! It'll look great in their bathroom, kitchen… anywhere they need a little pattern!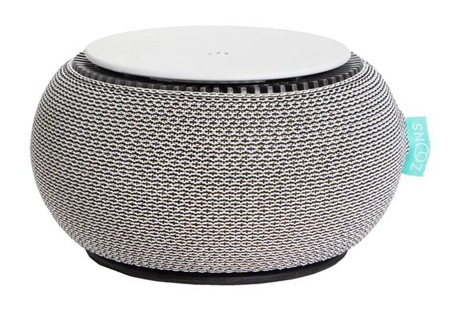 The best gifts for homebodies are the ones that bring better sleep! This portable sound machine features a mechanical fan that generates soothing white noise to help them fall asleep and stay asleep.
Whether you haven't finished your seasonal decorating yet or you're looking to add more, check out these stylish holiday decorations!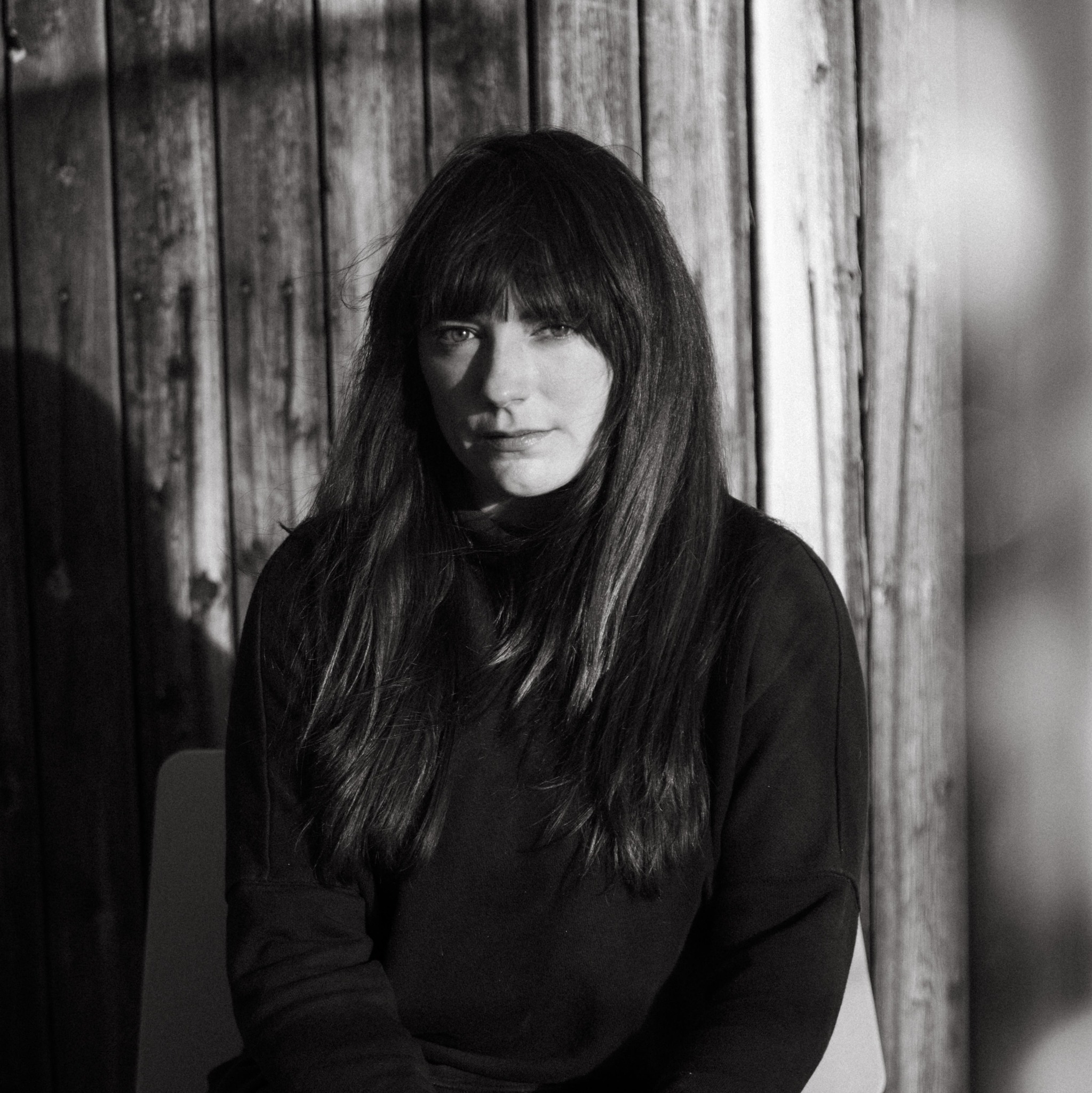 Allison Castloo is a writer, Bruce Springsteen enthusiast, and sixth-generation Texan living in Denton, Texas.