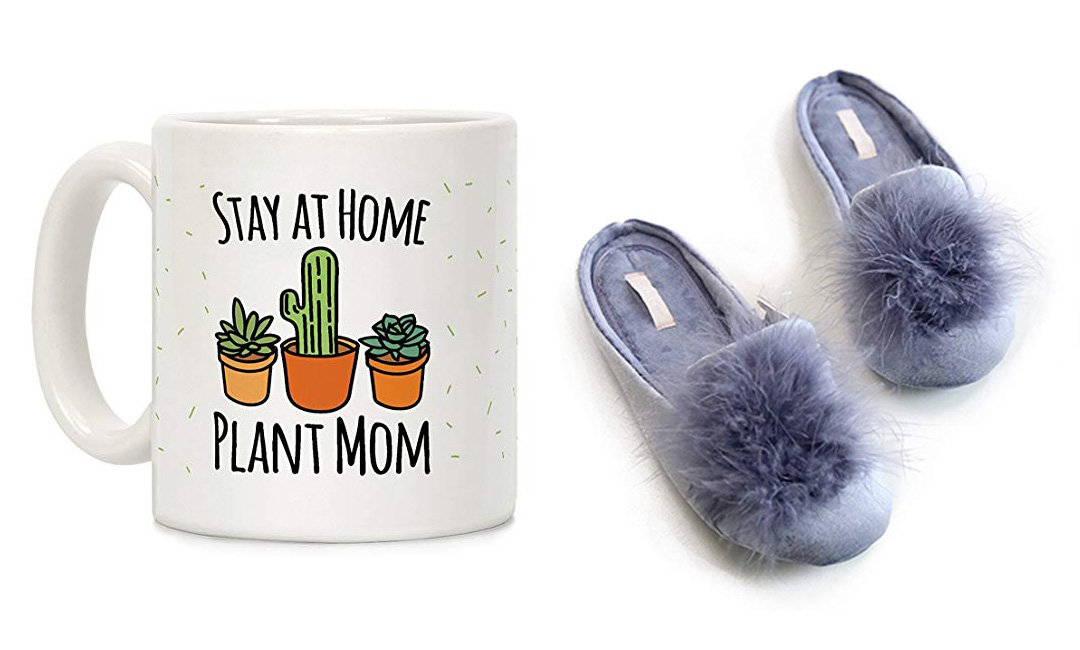 If your mom loves to stay in and watch reruns of The Golden Girls (who doesn't?) or can't stop watching Beyonce's documentary over and over again (who can?), then we've got the gift guide for you. Keep reading for our top picks for the mom who loves to stay in her castle. Just FYI—these are affiliate links which means we may receive a commission if you click on a link. We hope you like our picks!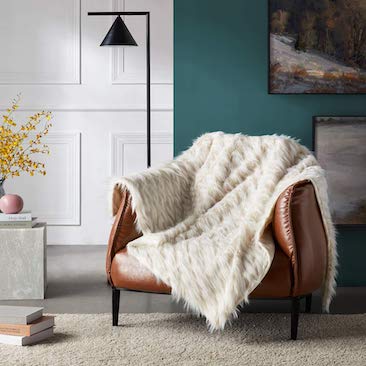 One can never own too many cozy throws.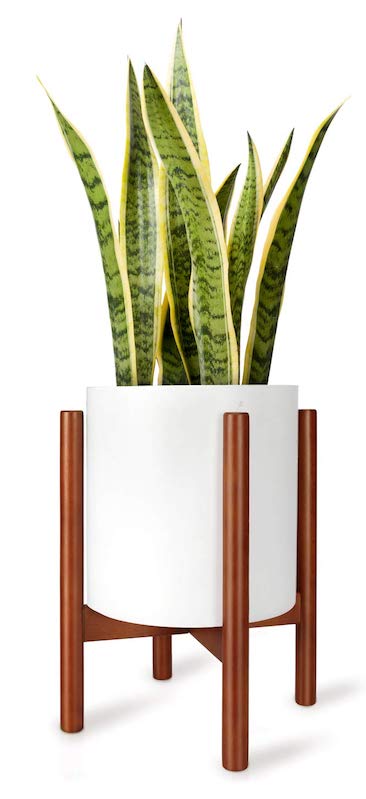 Who needs socializing with friends when you have plants?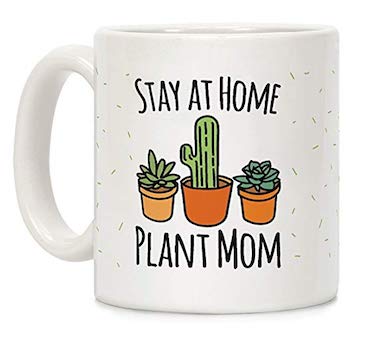 No words have ever rang so true.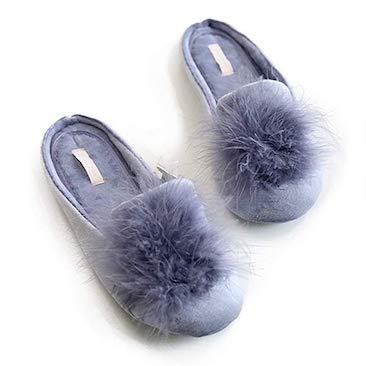 Allow her to shuffle back and forth from the kitchen to the couch in style and comfort.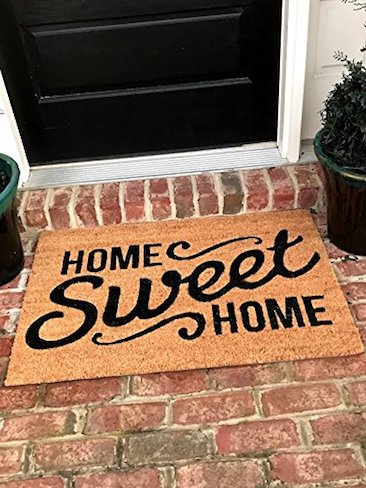 If she ever does leave the house, welcome her back with a cute doormat.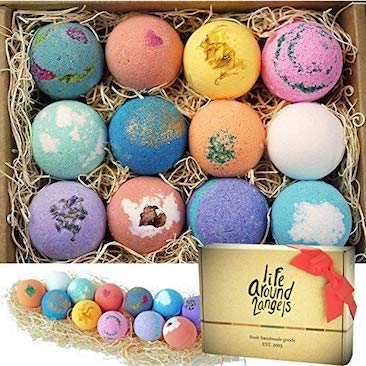 Let her soak up the suds in her bathroom spa.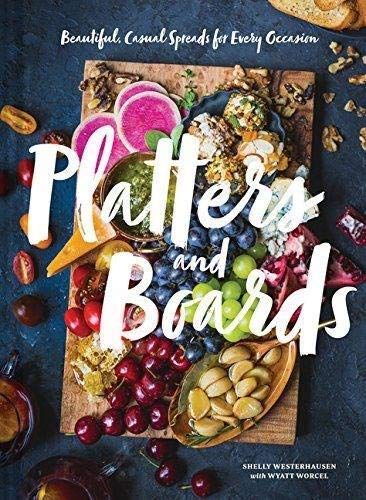 Is the party always at her house for good reason? Gift her an entertaining book full of delicious recipes.
Looking for more house gifts for mom? Check out these 18 Home Gifts for Mom.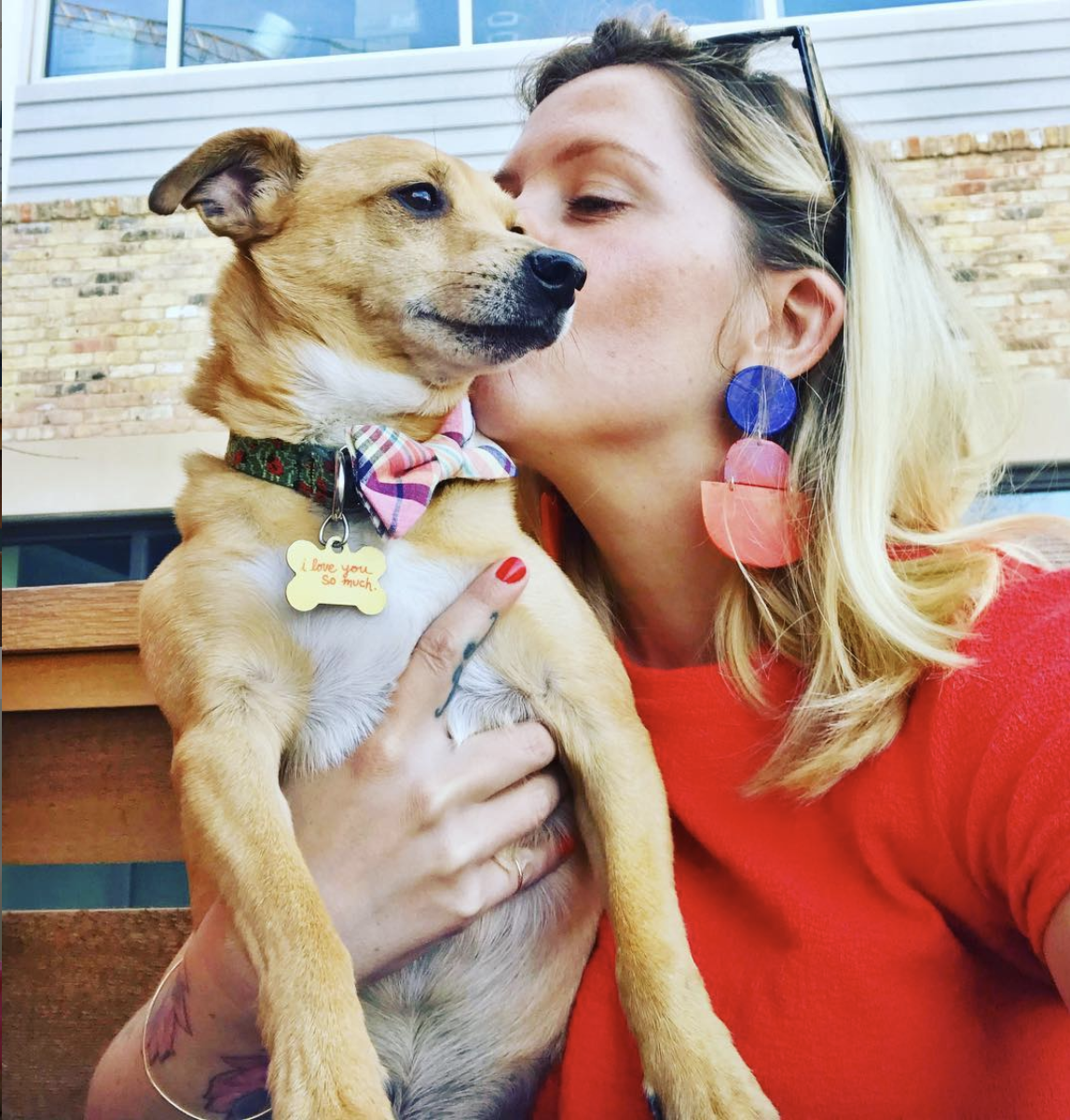 Melody Rose Rowan is the Director of Content & Strategy for Blender Networks, Inc. When she's not managing blogs for FitMinutes, The-E-Tailer, Cartageous, InStyleRooms, NurturedPaws & Shoelistic, she's getting her fix of breakfast tacos and Topo Chicos in her hometown of Austin, TX with her husband and rescue dog, Jake, and attempting to keep up with her own blog, Mustache Melrose.